Funny Congratulations For Old People [Aging Humour]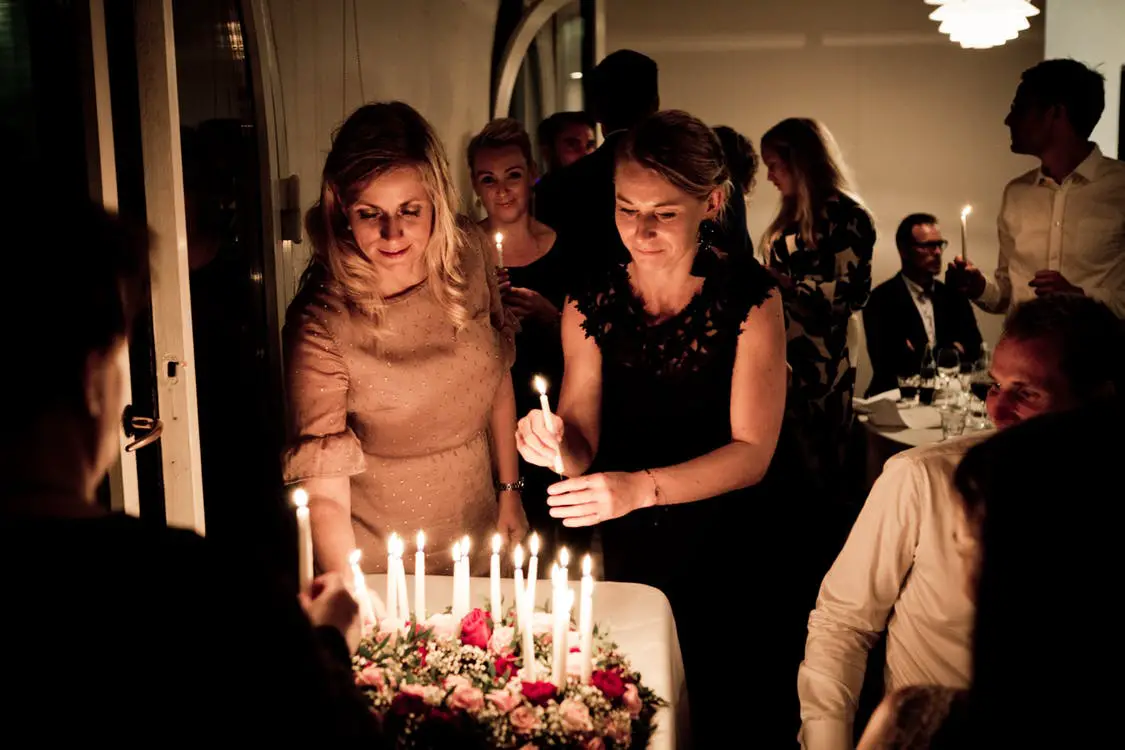 Are you looking for the best and funniest humor congratulations and sayings about aging or just funny congratulations for someone's birthday? Here you will find the best sayings and quotes about old age which get everybody laughing…
The 21 best jokes about age
In one way or another, people always act and feel a bit negatively when they say how old they are or when their birthday is. I always find it incomprehensible when someone does it, but at the same time I find it a wonderful opportunity for a good joke,  provocative conversation  and reframing .
What do you say when someone thinks they are old? The best humor about aging:
"It's my birthday … I'm getting old!"

'Indeed, you have experienced many beautiful things in your life: the invention of the art of flying, the printing of books, the invention of agriculture …'

'I'm getting old.'

'When you see the light, go towards the light !!

Do not stop!'

When a person over 40 says he / she is old, "What are you talking about, you're in your late 20s, right?"

How do you do that;

secretly growing older, without anyone noticing?!?

'I am old.'

'We call that matured.

Beauty comes with age. '

"You are so young and I am so old."

"The older the violin, the sweeter the music."

'Ahhh, maybe you fancy a Werther's Original?

And shall we look at Swiebertje together? '

"Have you bought a walker yet?"

"A young rose yesterday, an old box today."

'Indeed … being able to see and hear well is for young people.

No, not for old people indeed. '

'This is important, by the way.

You can never start writing your will early enough. '

Look at my wrinkles.

I bed old. '

"Those are smile lines."

"I already have gray hair."

"They are all deserved."

"We can no longer participate with the young people."

"Yes, you are older kids."

It's my birthday again … I'm a year older again. '

"You are not a year older today, but only a day, compared to yesterday."

This one is going to make everyone feel great, "But you're sexy!"

"The older you get, the more important it is that you don't act your age."

"The grayer, the more stubborn."

"Fortunately, you are still young at heart."

You still look like a young God.

Those who keep the child in themselves never grow older.
Have fun with these funny birthday congratulations and aging jokes!