Audible Review, Experiences & Special Discount [Scam?]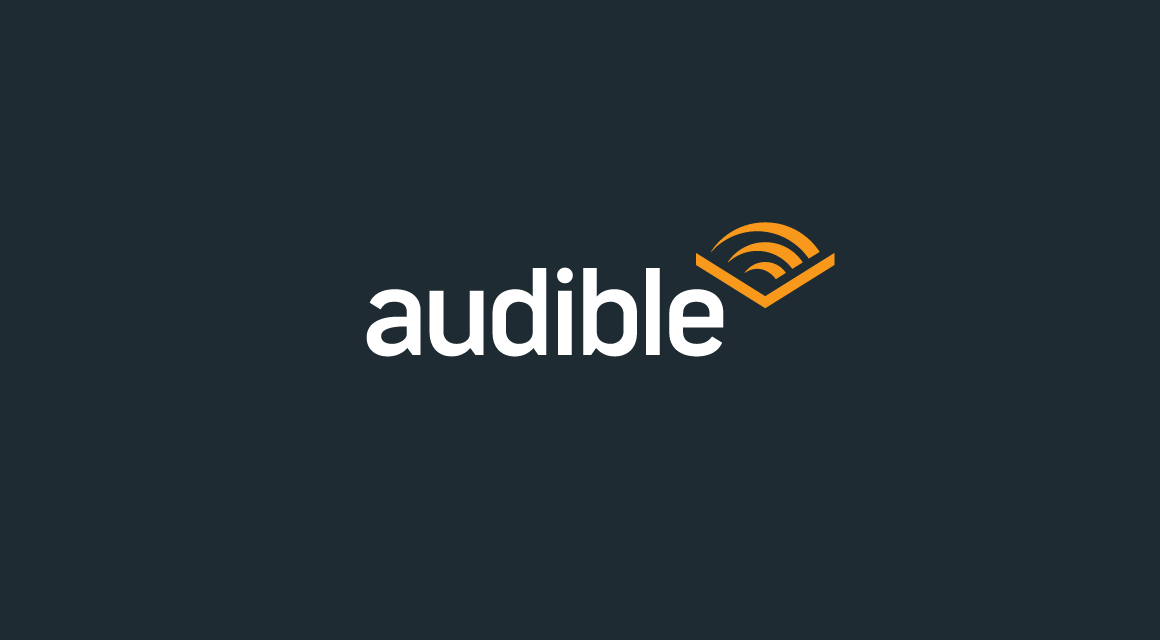 How good or terrible is Audible? Is it recommended to take a subscription or is it a scam and it is better to turn to other services like Storytel if you like audiobooks? Read on for the review, experiences, price and discount options…
What is Audible?
Audible is the largest selection of audiobooks in the world. They also offer audio dramas and audio shows. Audible has partnered with Amazon since 2008, making the catalog huge, with the world's largest selection of titles in audio format. Audible contains audiobooks on every topic, including classics like 'The Martian' and 'To Kill A Mockingbird'.
Is there a version of Audible in other languages?

Unfortunately …
Although there are multi-language Amazon sites, Audible remains completely in English. You can therefore only purchase Audible via the English site. Nevertheless, starting with Audible may make sense, as their English-language library is great.
If you don't care about the language, or if you normally just prefer to read the English-language original, then Audible is highly recommended because it has the most titles in the world.
How Audible works
You choose an audiobook via the website of Audible or Amazon. You can then purchase that book separately for $ 20-25 or you can use your subscription. With your subscription you use a so-called credit, with which you choose an audiobook that is all yours from now on.
A subscription costs £ 8 or £ 15 per month. Depending on your subscription, you will receive one or two credits per month, which means that you are cheaper than buying individual audiobooks without credits.
What's good about Audible?
You actually keep your audiobook.

It is therefore not a 'streaming service' or 'loan library'.

You can also start without a subscription.

If you want a subscription, there are two types of subscription: one or two free audiobooks every month, which you can choose freely.

If you haven't selected any audiobooks in a particular month, you can save your credits and listen a lot more later.

Every audiobook comes with a money-back guarantee and you can choose a different one.

You listen via a good app with many options.

For example, you can continue listening on other devices without losing where you left off and you can adjust the playback speed.

Besides the book credits you get extra deals of up to 80% discount.

Audible has teamed up with the best performers in the world to articulate their stories: Emma Thompson, Stephen Fry, Morgan Freeman, Claire Danes …
Free for 30 days
You can try Audible for free for 30 days via the banner below.
How can you buy Audible?
You can only purchase Audible from the Amazon website. That is possible here, for example. When you click buy on audible.com, you will be taken to the Amazon website. This means that you can only pay by credit card. If you do not have a credit card or do not want to pay with your credit card, you can of course also purchase a prepaid credit card and use it immediately.
Audible subscription and costs: The price of Audible
What are the costs of an Audible subscription? There are two types of subscriptions:
£ 8 for an audiobook per month and 30% discount on additional audiobooks.

£ 15 euros for two audiobooks per month and 30% discount on additional audiobooks.
You can also pay annually and get a substantial discount: about four months free per year.
Why a subscription?

Because individual audiobooks cost 20+ euros
You can of course also buy individual audiobooks without a subscription, but if you already read five books a year, it is better to take out a subscription. With the subscription you always save about 10 euros per audiobook.
Discount on Audible
You can use Audible for three months with an extra discount via the banner below.
Cancel Audible subscription
You can cancel membership directly in your options under 'account details' and 'membership information' by choosing: 'cancel membership'.
Experiences with the Audible audiobook service
The experiences with Audible are very good because there is a lot of choice and readers have even become addicted to books. Thanks to Audible, I 'read' a book a week – without it taking me extra time. I spend an hour on my bike every day. That's seven hours a week and that's just enough time to finish an entire book.
Get started here for free
You can try Audible completely free for 30 days via the banner below or via this link .
On your luck!
Related: also read this...