Best Books About Burn-Out [Top 10] [Update 2021]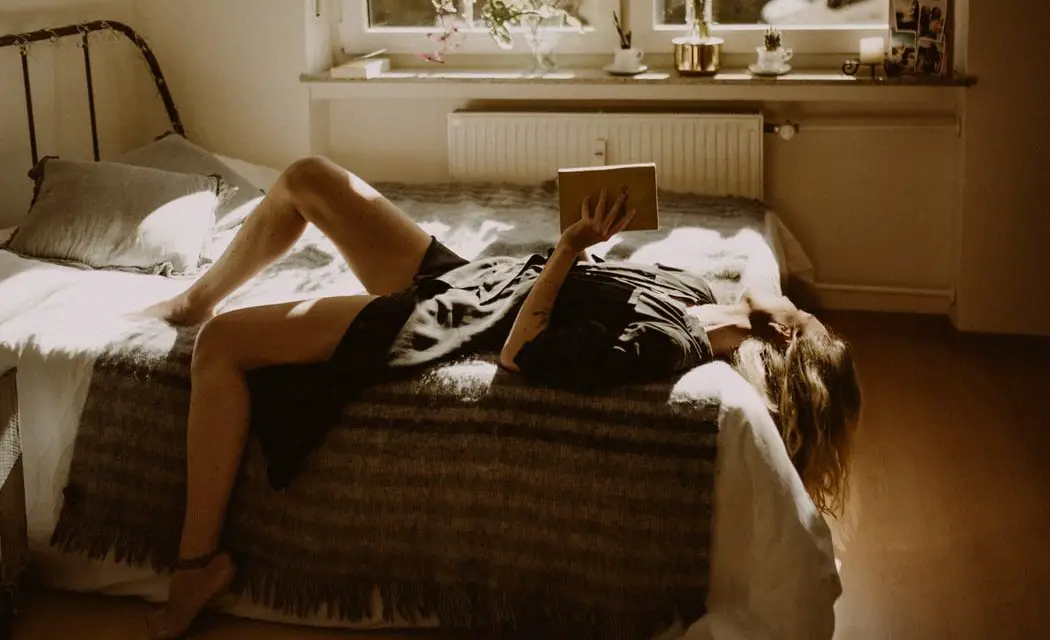 Do you want to read a good book about burnout? In this recommended list you will find the top 10 best books about burnout. The list was created on the basis of sales figures and reviews from newspapers.
1. No more burnout!

– learn to enjoy work and life in three steps
A great practical guide that is fully substantiated!
2. Coaching manual for stress and burnout – guiding you to mental vitality
Finally a definitive plan on how to guide someone with burnout.
3. Congratulations on your burnout – shine again in 7 steps
A complete reference work on burnout that has also been praised by famous authors such as Remco Claassen.
4. Young burnout – In 5 steps to more energy
A typical Dutch book that discusses burnout and its causes in a sober way. Just a practical guide and much appreciated.
5. Otherwise you just grab a good book?

Kim's Burnout Journal
Through a forest of panic attacks, sleepless nights, doubts and a total loss of confidence that things will ever work out, Kim finds that humor is one of the best medicines. She writes about over-stimulated shopping, talkative CV technicians, acquaintances with well-intentioned advice, re-practicing driving and falling in love regardless of her burnout.
For anyone who is struggling with a burnout or who wants to better understand a loved one, colleague or good friend with a burnout.
6. Year of Yes – How to Dance It Out, Stand In the Sun and Be Your Own Person
The story of how the creator of Grays Anatomy – Shonda Rhimes – lost her shine and how she found it again. And indeed, the 'shine' that has disappeared is the feeling of being burned out.
7. How To Stop Worrying And Start Living
An old book that just refuses to date. Dale Carnegie has one of the most eloquent writing styles ever featured in self-help books. Every anecdote is a pleasure to read.
8. Peace is Every Step – The Path of Mindfulness in Everyday Life
A book about mindfulness should not be missing in a book list on burnout. This mindfulness book by Thich Nhat Hanh best fits the theme of burnout and finding peace in the hustle and bustle of everyday life.
9. The Untethered Soul – The Journey Beyond Yourself
Michael Singer's books have been very well received by people experiencing burnout symptoms. Singer knows how to bring the spiritual aspect of healing in an accessible and practically applicable way. So spirituality in 'real life'.
10. The Surrender Experiment – My Journey into Life's Perfection
People often talk about 'letting go' and all that, but what is it like to really let go. This book contains beautiful stories of Michael Singer's awakening that illustrate this.
More (book) tips for burnout
Would you like to read more about burnout? Then be sure to check this book list that specifically discusses good stress books. You will also find an extensive article about burnout with 144+ tips here.