Best E-readers [Tested] [Best & Cheapest Choices 2023]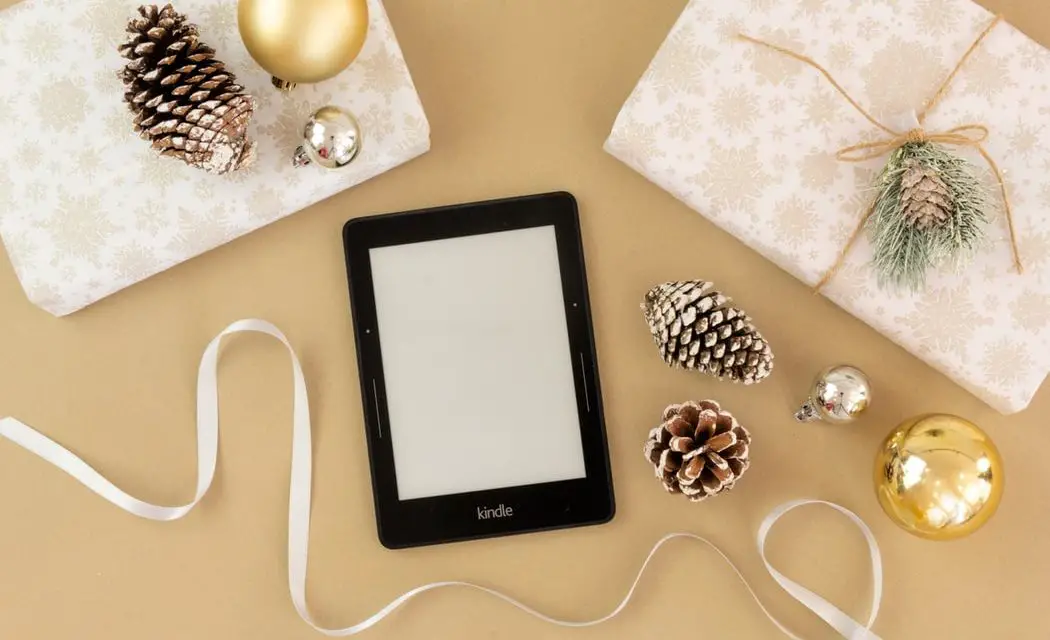 What is the best E-reader ? Which E-reader is the best buy according to the many tests of the consumer association? For example, can you trust the positive experiences about the Kobo E-reader? Read on to buy a good and user-friendly e-reader …
Best buy according to the consumer association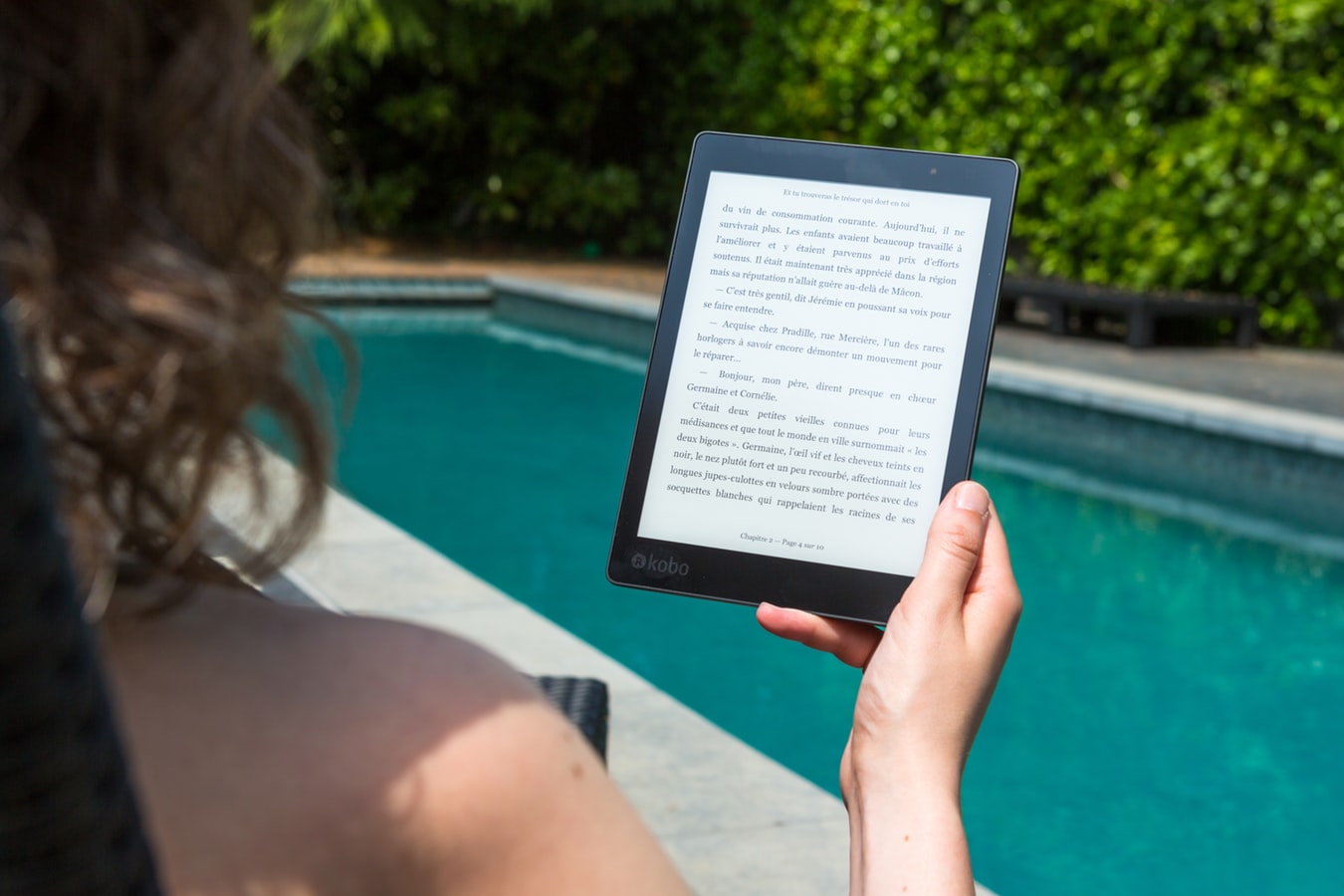 What is the best e reader according to the consumer association? Kobo also always comes out best in the tests of the Consumers' Association. For example, the Kobo Glo was the best buy way back in 2016 – and this year is no different.
Popular E-readers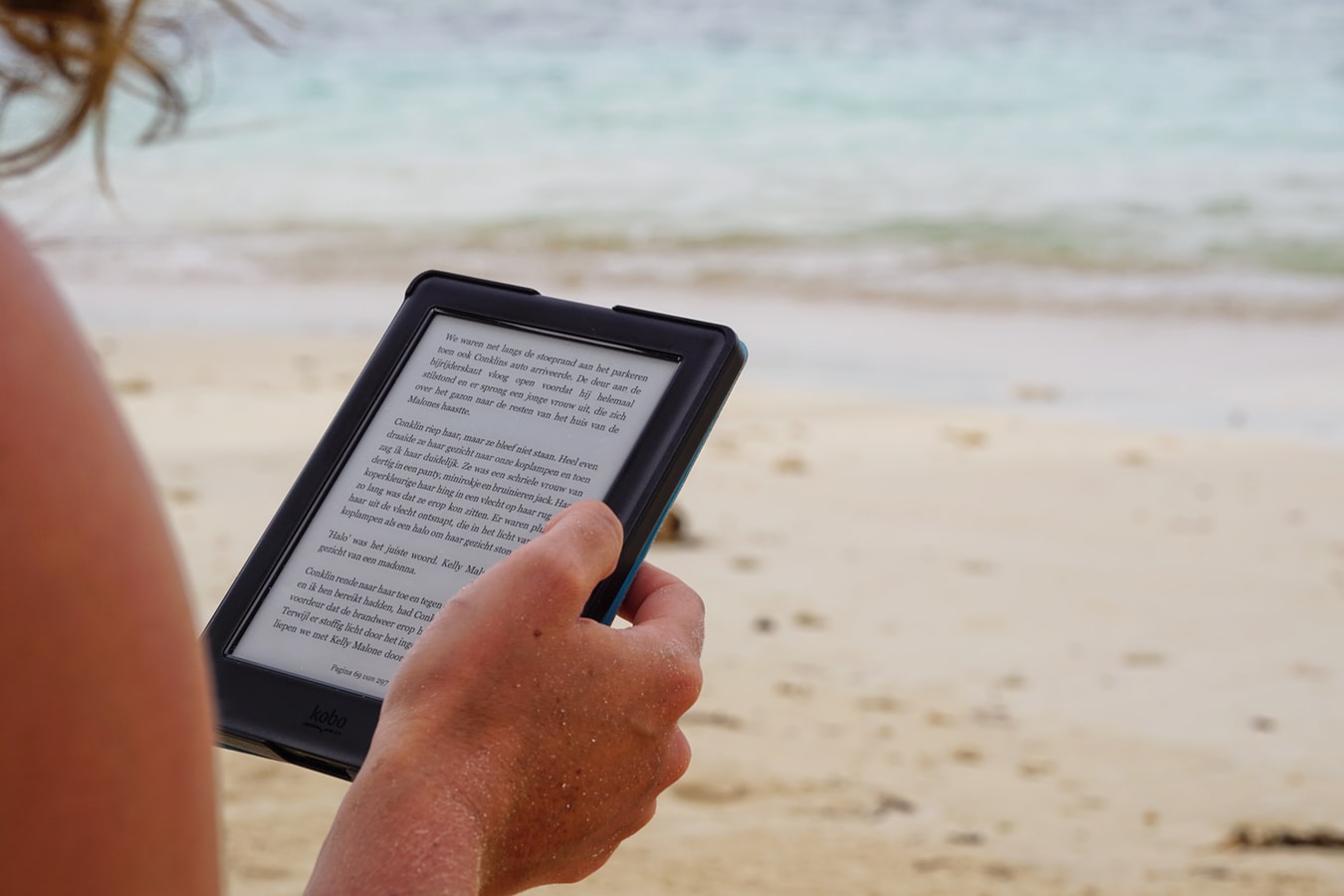 Are you looking for the best e-reader? It is not entirely coincidental that the most popular e-reader is also the best. Kobo is the market leader in many countries – it is therefore the most popular and the best rated.
Kobo Libra H2O e-reader
Kobo Clara HD
Kobo Forma
Former Kobo models
If you're wondering what the Kobo models from a few years ago are: Kobo Glo, Kobo Arc and Kobo Aura
Conclusion: what is the best e-reader of 2020?
Which e-reader is the best to buy? In 2020 it is best to choose the Kobo Clara HD or the more expensive Kobo Forma because they always come out the best in the test. Do you want the best waterproof screen with physical scroll buttons on the side? Then go for the Kobo Forma. The great thing is that this is such a nice light device. If you don't have it that wide, go for the non-waterproof Kobo Clara HD.
Related: also read this...