Guest Posts Wanted [Free & Always Directly Accepted]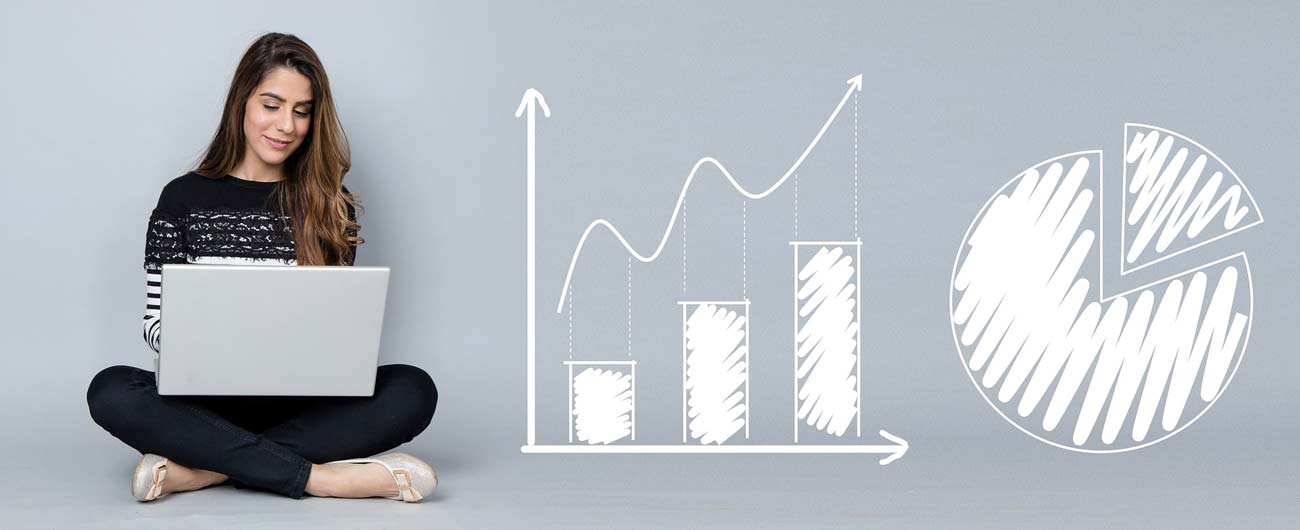 In 2021 we accept guest posts!
Do you want to guest blog for us so you can earn one or more authoritative backlinks to your own site? Good news: you can guest blog on this knowledge base for a backlink and you can also post your guest article on your own site. This requires a small setting called 'canonical', so that Google does not see the articles as 'unconscious duplicate content'. Read on for all the instructions!
Do you like to write about health, psychology, entrepreneurship, success, personal development, professional development, communication, business, health or spirituality and would you like to post your article or column on this knowledge base? View the rules below:
Why become a guest editor?

What's in it for you?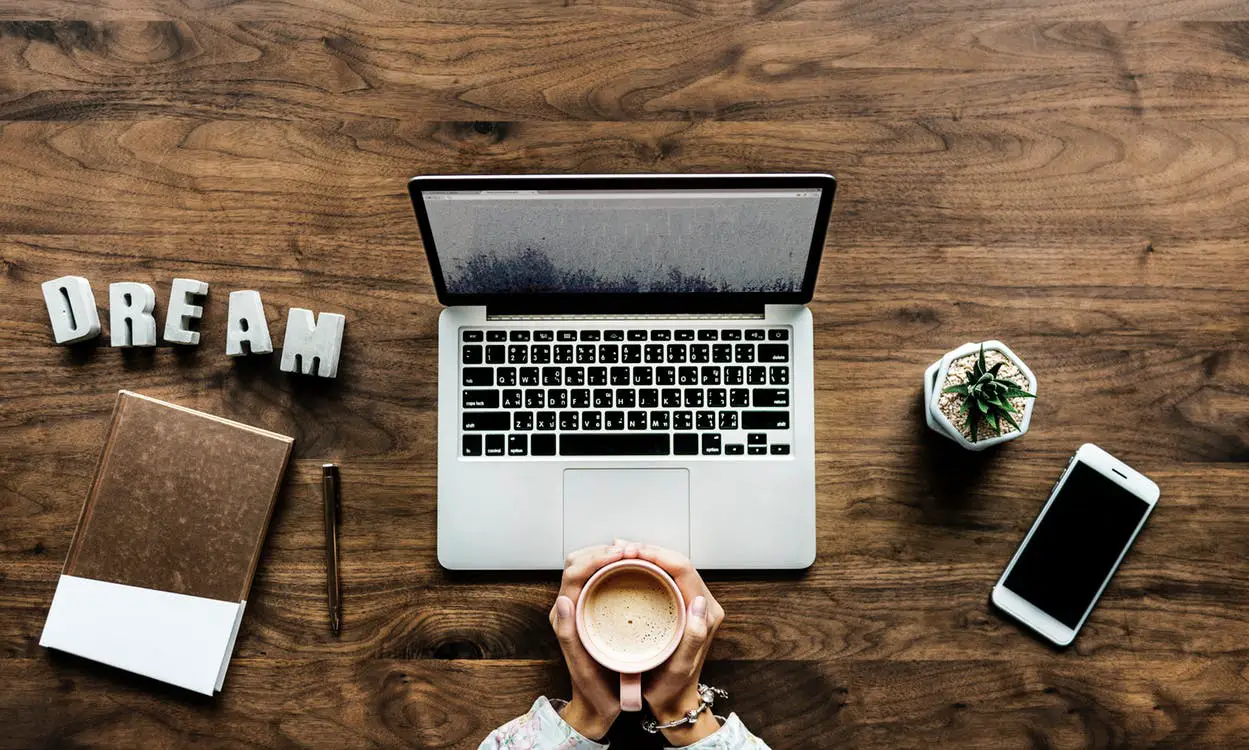 You are very welcome to contribute to this knowledge base. HappyRubin.com is looking for a guest blogger for one or more articles. Your contribution is valuable and you get value in return.
I myself don't really benefit from a guest blog. If I would like a new article, I will type for 20 minutes, click on 'publish' and I have what I want. With a guest article I spend those 20 minutes communicating with the guest writer, reading and giving feedback. Moreover, I am 'required' to place a backlink to your website in the guest article.
So this is really an action for you. Your  benefits are:
You build domain and page authority by linking to your own website (

backlinking

).

In 2021 this is still the most important ranking factor for your website.

And the great thing is: the more backlinks on a particular site, the more effective the result for your own site.

So it pays to write multiple guest articles on the same site.

Please let me know if you would like to post

your guest article on your own site.

That is allowed! 

I'm one of the few who allows that.

The reason for others is often that the 'duplicate content problem' arises for Google.

And rightly so: as soon as one article can be found in two places on the internet, Google will assign less ranking value to both articles.

However, this problem is easily solved by adding the so-called 'canonical' tag to the duplicated article.

This allows you to safely place your article in your website archive, but without the intention of getting Google traffic on it.

It goes without saying that the article on happyrubin.com will become the primary article.

You exchange your time and energy (your guest article) for a backlink.

This is a fair trade, and as a bonus you may also duplicate your guest article on your own site, with that canonical tag.

You build on your visibility and authority as an author.

The author's name is always stated at the top and / or at the bottom of your article.

You strengthen your image as an author, you have an

online presence that does not only end at the boundaries of your own site

and you instill trust with this because you are in various authoritative domains.

You get a new relationship: me!

And I'll probably learn something from you too!

Always nice to maintain a

valuable blogging relationship

with you.

Or you are a fan and you just want to

contribute to a nice knowledge base.

You will not get a dead guest article posted in a ghost website.

I'll make sure your guest article is read.

I do this by making the article findable on

 Google

.

That way you will have a large group of people who will read your guest article and possibly click through to you for years to come.
What benefits from guest blogging ca

n't you

expect?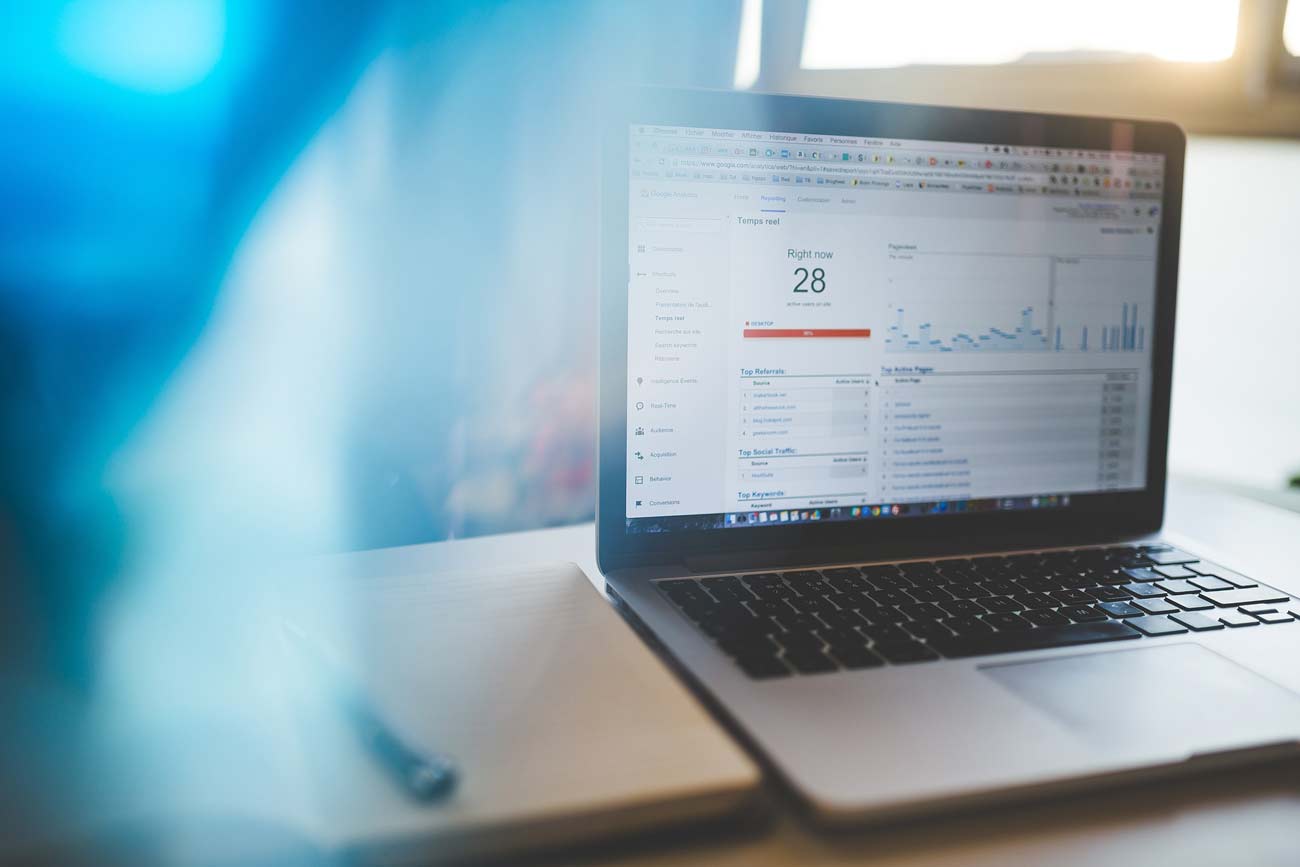 Guest blogging

doesn't necessarily get you more visitors to your website

.

Guest blogging is

primarily done for obtaining a powerful backlink

, increasing your authority and not always for more visitors.

It is common that only a few visitors per month click through to your website via a guest article.

You also cannot expect that the various pages of your website will suddenly perform well in Google (thanks to your earned backlinks)

if your pages previously received no traffic from Google at all.

 Your earned backlinks only work as a

boost 

for a website that has already been set up for search intent, not as a magical means to suddenly rank pages in Google without search intent.

If your website is not getting traffic from Google, it is probably because you have not set up your pages for keywords.

Only if you have set up your pages on certain keywords can you get traffic from Google – and then your earned backlinks will speed up that process.

It is true that with your guest blog (s) you have earned one or more powerful backlinks that have increased your domain authority … but if you don't have any page on your website that is designed for a particular keyword, you still won't get traffic from Google.

HappyRubin will

not

publish your article

immediately.

So keep in mind that it

may

take

a few weeks

for it to be published.

While the credits always belong to you (the author), the author

does not own the guest article.

This is because a fair exchange has taken place:

you receive a backlink and HappyRubin then becomes the owner of the article you wrote.

You can post your article on your own site as long as you use a canonical tag.

Other than that it is

 not allowed to duplicate (parts of) the article elsewhere on the internet.

You cannot expect your guest article to be 'distraction-free' on my website.

This means that – often via automatic software – blocks are placed between the paragraphs with

related articles and advertisements.

A final paragraph is also often automatically added as an 'advertisement'.

However, these ads all have nofollow links – while your backlink is of course just a dofollow link.
What is expected of your article?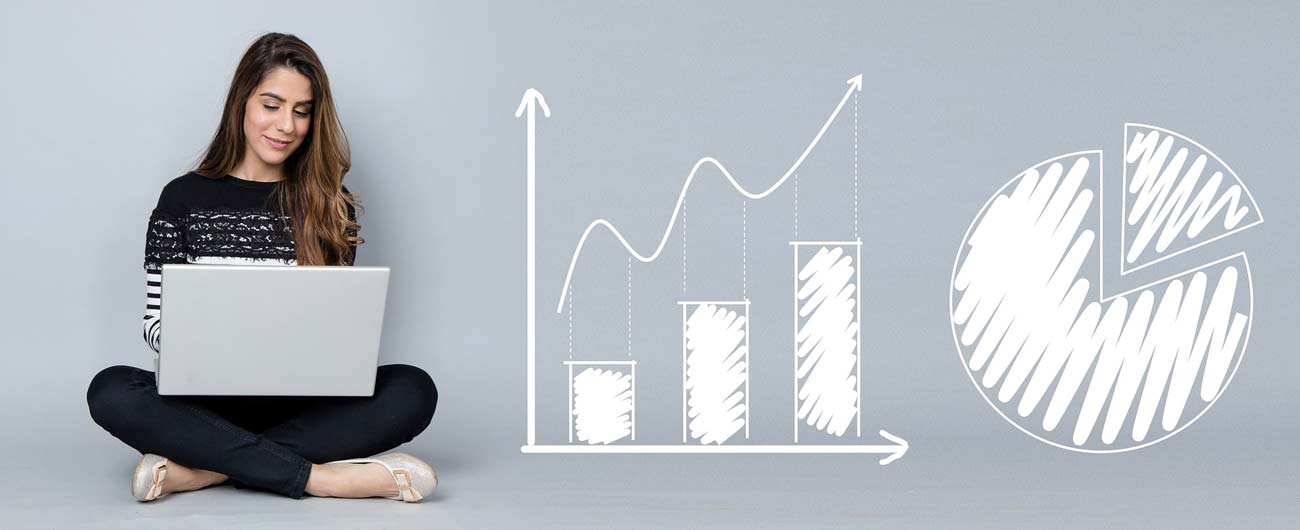 A number of words:

As long as you can give a satisfactory answer to the main question, you can even submit a five-word article.

If the article is about "When was Gandhi born?"

Then your entire article would suffice with seven words: "Gandhi was born on October 2, 1869."

In practice, you would probably choose to write an article on 'Biography Gandhi' or 'Meaning Hindu Rituals'.

In that case, a satisfactory answer is normally not possible if an article has less than 700 words.

Hence, it is best to assume a minimum word count of 700. But again, if a reader just wants to know what time it is now, you are not going to create a page with 700 words, because a single sentence would suffice for a satisfactory answer: "It is now 12:14 pm."

Subject

: 

You may propose subjects yourself, but also check whether the subject has been discussed before on this website.

It is true that I am finishing a list of topics about which there is no article on my site.

Feel free to ask about this.

If you choose a topic that is not already on my site, you are delivering extra value.

If you choose a topic that has already been covered on my site, there is a chance that the article will be rejected.

Quality:

When your article provides a satisfactory answer to the reader's question, it is already a top quality article.

Please note that I have often refused guest articles because they did not provide a satisfactory answer to the title of the article and rather resembled a refined 'advertorial'.

Uniqueness:

The article contains 100% unique texts.

This means that no sentence can be found elsewhere on the internet or printed matter and that everything is written in your own words.

Your own website is excluded if you use the canonical tag.

Style:

  Simple language (not too abstract), scannable (headings and bullets) and not too narrative, so also sufficiently informative.

In most cases, this means that there are also a number of concrete tips or advice in the article.

Pictures:

 Pictures are not necessary.

If you use images, they must be rights-free.

Language errors:

The article you are submitting has been checked for language.

Submission date:

 You are completely free to submit your article anytime you want.

I never give an end date for guest articles because you are free to guest blog for anyone and when you want.

The sooner you want to score a contextual backlink in a content paragraph, the sooner you could turn it in.

That is entirely up to you!

Final

editing

:

HappyRubin is responsible for the final editing, so you can expect your article to be adjusted and / or supplemented, especially in the SEO field.

This is mainly reflected in the title, first paragraph and subheadings.

In addition, there is a chance that if any of your paragraphs are too short to cover the content, I will include a link to more information on that topic.
What is a good indication of whether your guest article is accepted? Google the topic of your article and assess whether the guest article you wrote makes as much sense as what you find in Google's first 10 results. Because then internet readers are really reached and helped with their request for help 😊.
Guest blogger wanted!

How can you start guest blogging with us?
Mail your guest article or questions to hallo@rubinalaie.nl (hallo with the letter A).
Helpful tips to earn the most powerful backlinks by guest blogging here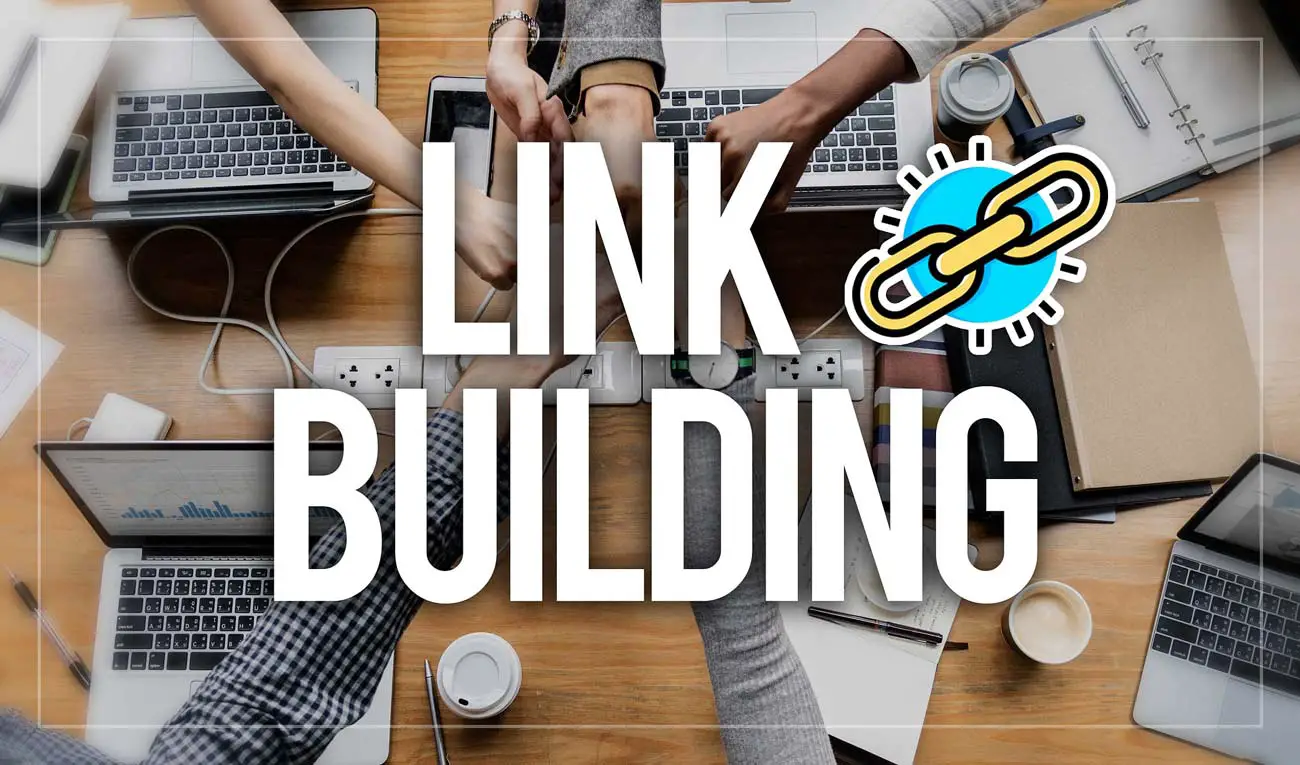 The # 1 reason to guest blog is to earn a backlink for your own website. I assume that that is also your reason. That is why you will find tips below to get the most out of this.
It is good to know that not every backlink is equally powerful. There are three main criteria to look out for when submitting a guest blog, so that you get the biggest boost possible from your backlink.
Element 1: domain
authority You have already taken the first step to a good backlink by submitting your guest blog to an authoritarian and relevant website. That is okay with this website.
Element 2: a contextual backlink
The second step to the most powerful type of backlink is not to place your backlink at the bottom or top of the article as 'credits', but by placing your backlink (s) in the paragraphs of the article. This makes it a contextual backlink. Your link is surrounded by substantive and relevant words and sentences. Because contextual backlinks are actually useful and are much harder to obtain on paper, Google assigns more value to them than links at the bottom or top of an article or page.
Element 3: a backlink that is actually being clicked on
The third element to get the most out of your guest blog is to create a backlink that will actually be clicked often. Of course, a backlink on an authoritarian website will be of great value to you anyway, even if it is never clicked. But your backlink suddenly becomes 10 times more powerful in the eyes of Google if about 10 or more people per month actually click on that backlink and end up on your site.
Your backlink will be worth many times more if a few people actually click on it to go to your site. Google attributes more value to backlinks that are actually clicked.
This will happen if your guest article is actually read often on my site.
Small tip if you want to achieve this with your guest blog on this site: this is a knowledge base. A kind of 'wiki' with practical how-to's and articles explaining something. Refined advertorials, narrative articles and relaxing articles are therefore hardly read on this website.
What is read extremely often? The specific answer for my site is: articles that are informative on a topic that is not yet covered on my site. An example of this is: nothing has ever been written about 'meaning twin souls' on this website. So if you were to deliver an article with a full explanation / meaning of the term 'twin souls', then there is a chance that your guest article on this site will be read 200 times a month, and that of those 200 people actually about 10 + people per month click through to your site. Such a backlink actually sends a strong signal to Google. Much stronger than a backlink that no one clicks on.
So the choice is yours: informative articles with practical explanations and tips, perform the best by far. You help me the most with that and you help yourself the most in the form of a better backlink. If you want to, you can check my site about which subject has not yet been written, or you can request a list of subjects about which there is nothing on my site. The alternative is to simply 'easily' score a backlink with your guest article. You have to take fewer things into account (apart from language errors). So you can also just make a guest article for relaxation or one that is narrative, but with that there is a chance that I will reject it because those kinds of articles are hardly read on my website, which also makes your backlink less powerful.
Time to score with guest blogs!
Mail your guest article or questions to hallo@rubinalaie.nl (hallo with the letter A). Good luck!
Instruction for duplicating on your own website: how to apply the canonical tag?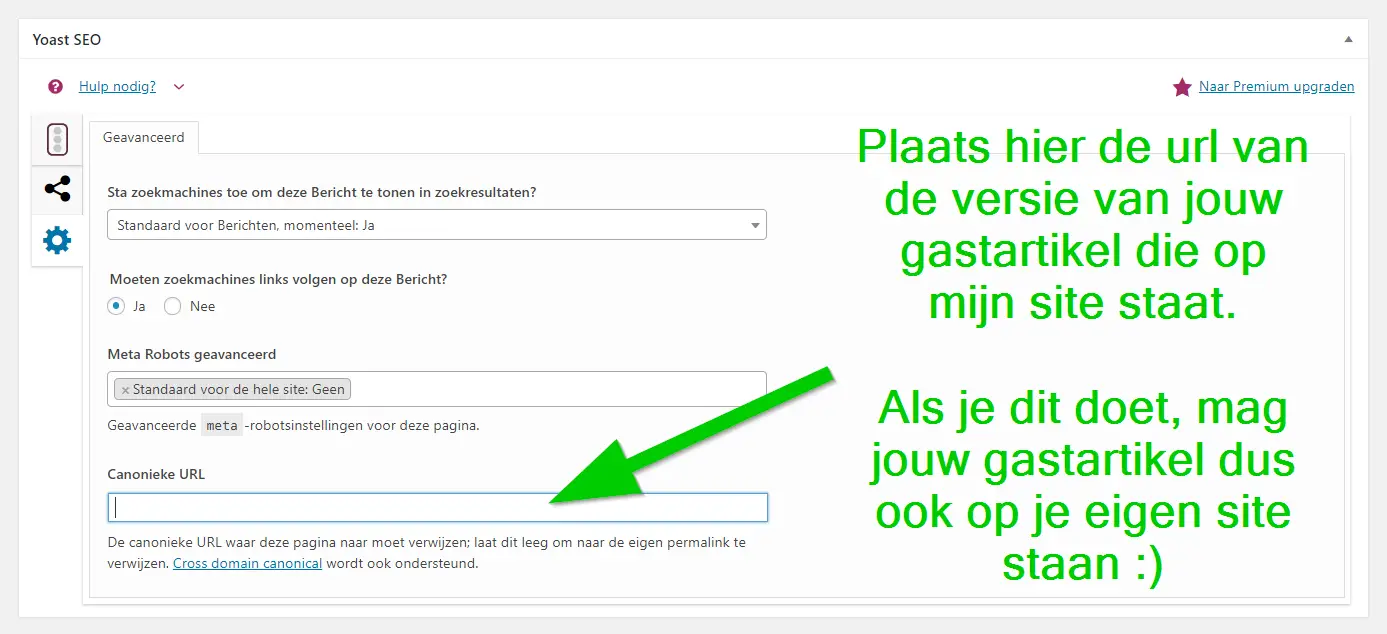 Do you also want to place your guest blog on your own site? Then apply this instruction afterwards.
Most websites use WordPress. If you want to apply the canonical tag on your WordPress site, you need an SEO plugin like Yoast. Such a plugin shows  an extra set of settings at the bottom of the edit options of blog articles. Click on the gear wheel and enter the version on my website at 'canonical url'.
Sign up your guest blog
Mail your guest article or questions to hallo@rubinalaie.nl (hallo with the letter A). Good luck!
In summary: do this to guest blog with us for a good backlink
Time required:  30 minutes.
Do you want to guest blog on our industry-leading website and earn a high-quality backlink? Then follow the steps below:
Determine a topic and check on our site whether it has not yet been written about.

Is your specialty health, psychology, entrepreneurship, success, personal development, professional development, communication, business, health or spirituality? Then you can easily write a guest article with us – provided it has not yet been written about on our website. You can also request a list of available topics from us.

Take 20-30 minutes to write a unique article.

You have to work for your backlink.

I think you want to earn a backlink with your guest blog. Then it is certainly no problem – thanks to your expertise – to write a clear article about your specialism.

To get the best out of your guest blog, take a few extra minutes to read the tips and rules on this page.

On this page you will find some tips and rules that you must follow in order to get the most powerful backlink through our website.

Mail your guest article to us.

We place your guest article with love and we give you a backlink with love. At the bottom of this information page you will find our e-mail address.

(Optional) Also post your guest article on your own site with a rel = canonical tag

Usually guest articles are posted to earn a backlink. However, do you also find it valuable that your guest article gets a copy on your site? Then you have to set a 'tag' to tell Google that the version on your site is a copy. A few paragraphs back on this page you will find instructions for this.
Mail your unique guest article to hallo@rubinalaie.nl (hallo with the letter A). We love to return a backlink.