What Is The Best Brand Of Essential Oil? [Buying Guide]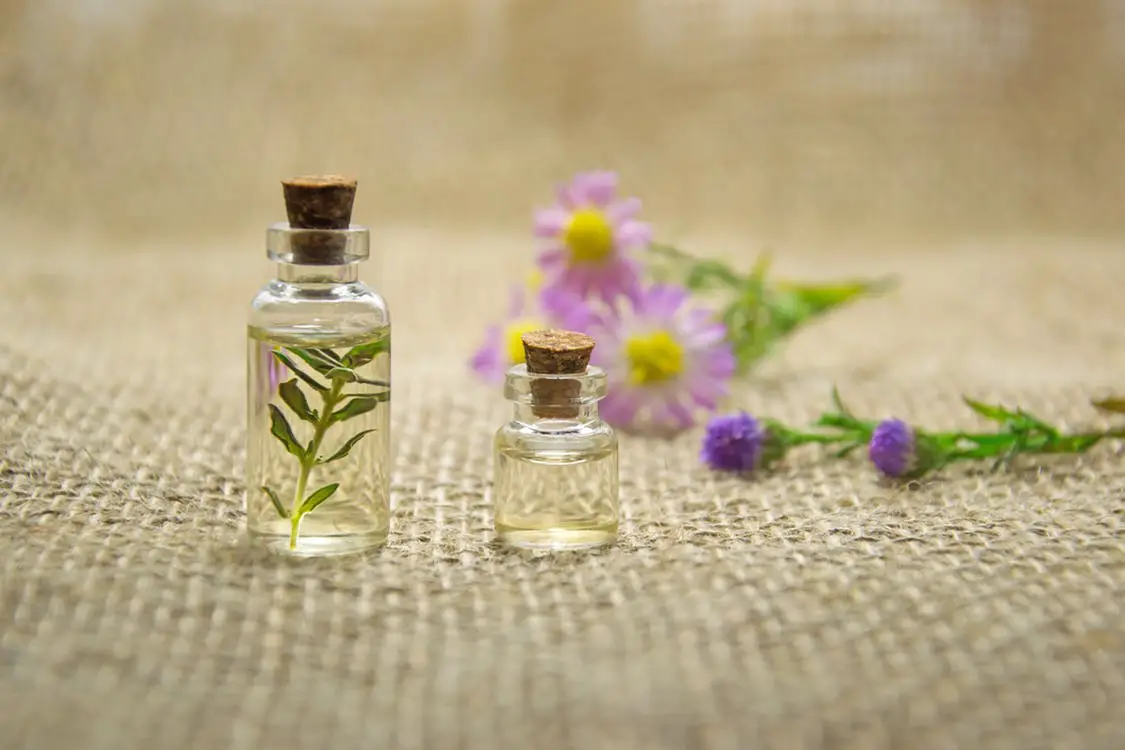 What's the Best Essential Oil to Buy? Do you use essential oil for example for a pleasant scent or a good night's sleep? Then – just like us – you want to know which oil is the best and which brands offer the best quality. Here you will find some small tips and recommendations to buy. Read along…
Best brands?

Purchase

organic

essential oil

whenever possible
What's Good Essential Oil to Buy? Then we look first at the best brands. This type of oil is best when it is organic . Fortunately, there are many brands that are completely organic: the Farfalla, Jacob Hooy, Tisserand, Physalis, Aromed and Chi brands are the best  in terms of quality because they are organic. 
With this we can be brief in our review about the best essential oil: if you take the brands above, such as Chi, Physalis, Aromed, Jacob Hooy and Farfalla, you are in our experience taking the best choice, because these brands are organic and have a high quality guarantee. This also ensures the best scent.
Which essential oil should you use anyway?

Which are the best?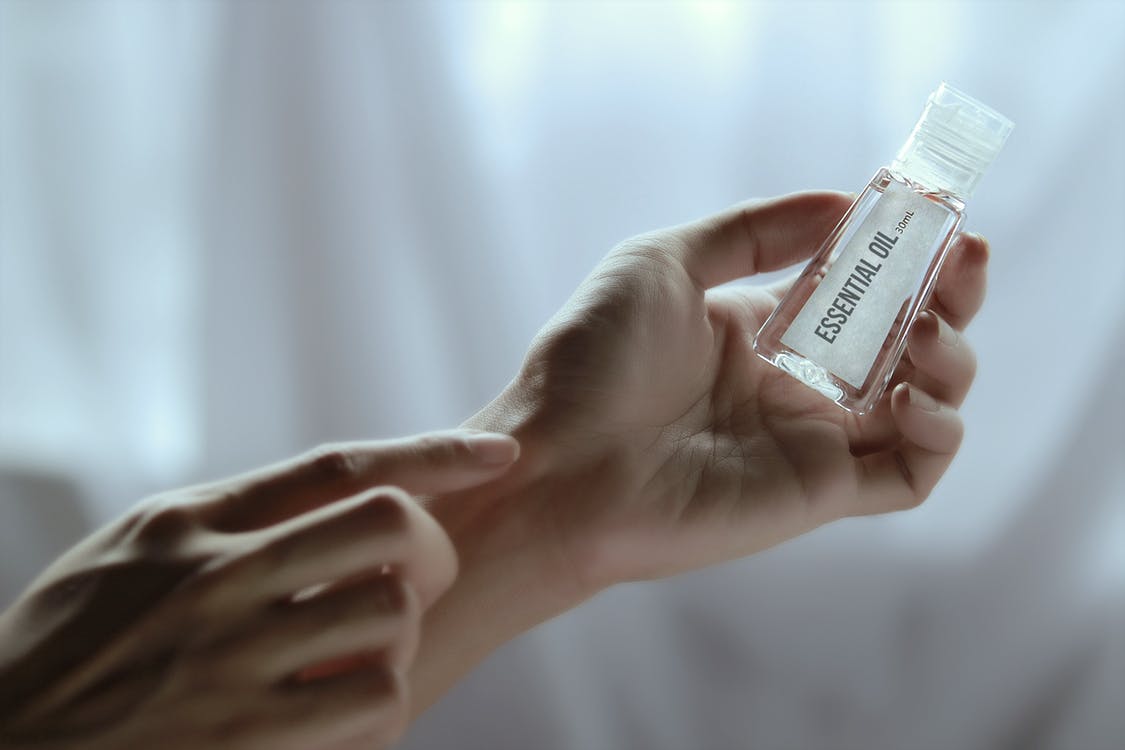 Always use organic essential oil. Absolute recommendations for the diffusion of the fragrance are in any case:
Peppermint Oil

Lavender oil

Pine

Olibanum, or Frankincense

Davos oil

from the brand Chi (tip: very good!)

Everything from the brand

Chi

Natural Life

Eucalyptus Oil
Which essential oil is good? And what essential oil you which to use? Many oils are called castor oil because they are healthy – for example for the skin. Must-haves for skin care are in any case:
Black seed oil

Neem oil

Coconut oil

Aragonolie

Aloe Vera

Tea Trea

Castor oil.

This oil is even officially called 'miracle oil'!

Mix a few drops of rosemary oil with some coconut oil.

This is good for applying on your scalp and in your hair.
Healthy Oils To Take In:
CBD oil

Oregano oil.

Be careful with this.

A few drops are already extremely concentrated and strong.
Good luck in choosing the best essential oil!
Take another look at the recommended brands at the top of this article and then choose the best oil you need. On your luck!
Related: also read this...