Best footall Books / Soccer Biographies Top 12 [2023 Update]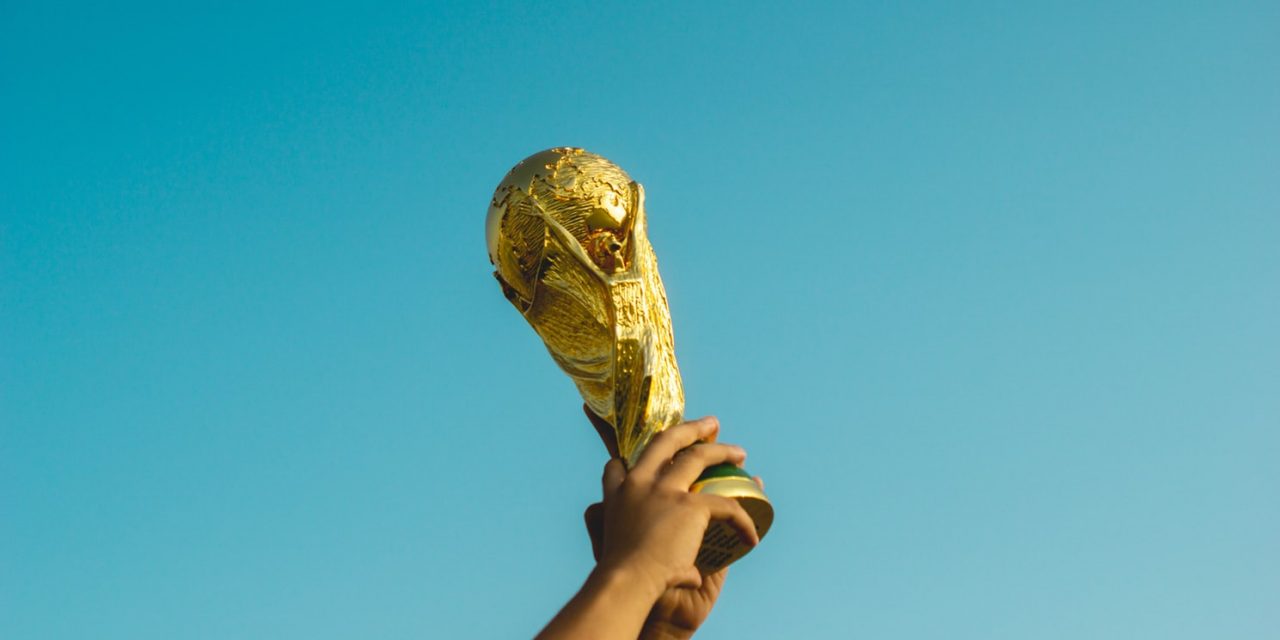 What are the best soccer biographies from 2023, 2022, 2021, 2020, 2019, 2018 and earlier that you must read? In the recommended list of this page you will find an ideal mix of new football books and real classics that you should not miss. Inspiring for youth and adults. Read more…
The top 10 best books with soccer biographies
Criteria for compiling these recommended books
Our editors have carefully read as many as possible books about this subject. Then, they used the following criteria for choosing the best picks:
⠀
The literary quality of the books.
The amount of books sold worldwide.
The professional reviews in newspapers.
The expertise and experience from the author.
The quality of the examples, knowledge and practicality
The actuality and whether the information is useful or too old.
Our editor's opinions: they have read and judged the books extensively.
Full disclosure: as Amazon Associates we earn from qualifying purchases.
1.Ronaldo: A Boy Who Became A Star. Inspiring children book about Cristiano Ronaldo – one of the best soccer players in history. (Soccer Book For Kids)
Not many people know that Ronaldo is actually not from a very wealthy family. This, however, did not stop him from chasing after his dreams. He has become a star, and Steve Herman shares the story of Ronaldo's life in this children's book. We value this book not only for its great illustrations, but also because of the lesson in it: if you work hard, you can achieve anything you wish in life.
2.The Flea: The Amazing Story of Leo Messi
If you are an FC Barcelona fan, we think you will surely want to read the full history of how Leo Messi became the world's best soccer player. Michael Part discusses every important age in Messi's life, and how it has all led to being this magnificent soccer player.
3.Chase Your Dreams: How Soccer Taught Me Strength, Perseverance, and Leadership 
Looking for a book on how your children could build their character? Then soccer player Julie Ertz may have just the answer, because her chapters discuss all the traits you need as a person to grow and be successful. We recommend Chase Your Dreams, even if your child does not aspire to be a famous sportsperson when he grows up.
4.Messi: A Boy Who Became A Star. Inspiring children book about Lionel Messi – one of the best soccer players in history. (Soccer Book For Kids) 
This is the second book by Steve Herman on our top 10 list, and it is also a story in the series Soccer Book for Kids. The illustrations, again, are what children will find most inspirational according to our research. The lessons to be learned, determination and hard work will bring you anywhere you want, are clear once your child has finished the book.
5.Stars of All Time (World Soccer Legends) 
It doesn't matter if you are new to the world of soccer, or if you are already a longtime fan, this book by Illugi Jökulsson shines a light on all the big soccer players in history and in more recent years. The facts will speak for itself, and personal details from, for example, Cruyff and Maradona, will excite its readers. This book has made it into the top 10 for a clear reason: you must know all about the soccer stars of all time.
6.Soccer Stars on the Pitch: Biographies of Today's Best Players
This book by Tanya H. Keith was written for children age 10 to 14. If your child is into sports, this book will provide a lot of inspiration and motivation. It discusses some of the world's most famous soccer players. We like this book, because it also comes with a set of player cards with the most important information on each player.
7.Breakaway: Beyond the Goal 
If you are looking for a role model for the girls in your family, we can highly recommend ordering this book by Alex Morgan. She won gold in the Olympics and also won the FIFA World Cup as a soccer player. Her memoir teaches your child so much more than just about sports, because it could have a positive influence on for all aspects of life.  
8.Masters of Modern Soccer: How the World's Best Play the Twenty-First-Century Game
Want to know what happens behind the scenes of all the elite players and their important coaches? Grant Wahl explains what kind of pressure players and managers are under, and how they manage to perform consistently and successfully. This book is a must-read if you want to understand more about all the jobs involved with soccer.
9.The Club: How the English Premier League Became the Wildest, Richest, Most Disruptive Force in Sports 
Jonathan Clegg has listened to more than 100 interviews, and he has succeeded in incorporating every relevant detail in his book, in order to show you, the reader, what the true essence of the Premier League is. We think The Club is interesting for fans of the Premier League, but it is also very entertaining as well. So it can be a great book for a wider (soccer) audience.
10.Maradona: The Autobiography of Soccer's Greatest and Most Controversial Star
This book, written by Diego Maradona himself, shows you what went on inside the mind and heart of this legendary soccer player. He opens up about his childhood, the pressure that he was under to perform, and drugs. We picked his autobiography for our top 10 list, because no list would be complete without getting to know more about Diego Maradona.
Why should you read these books by famous football players?
Famous football players have a lot to teach you: they have trained hard every day, they have made sacrifices and they have strived for perfection. Of course there are some who have gone to the other extreme after – or perhaps even during their football career … and there too lie wonderful life lessons.
Extra list of best football books
Let's take a look at the list of amazing football biographies of famous players and trainers from Ajax, Feyenoord and several other domestic and foreign clubs.
Neymar
Messi
Pirlo – I think before I play
I am El Diego
Ricksen – Fighting spirit
Zlatan Ibrahimovic – I am football
Louis Van Gaal
Johan Cruijff – My story
Heart of a lion – Depay
Have fun reading these beautiful football books!
How will you inspire yourself while reading these great books?
On your luck!
Related: also read this...