Tag:
decisiveness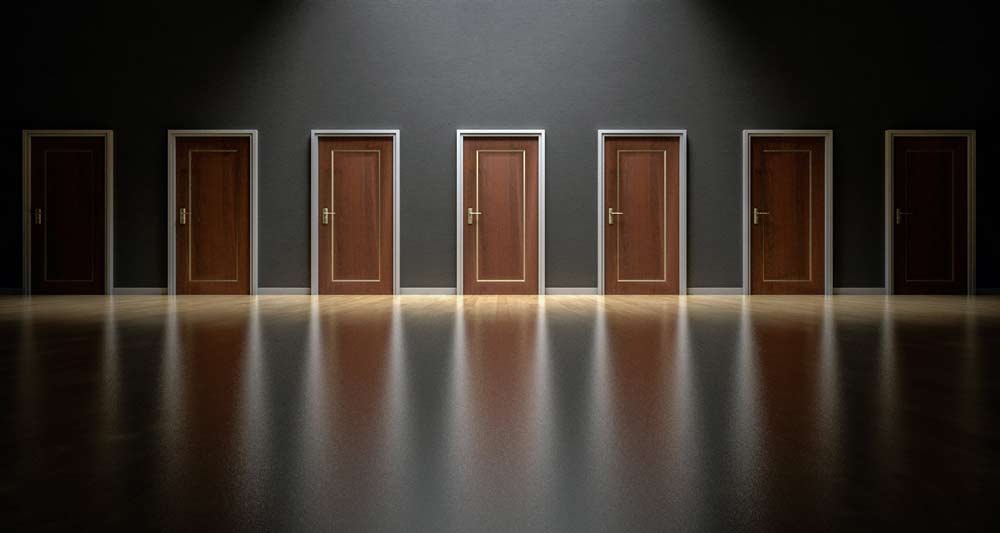 How can we learn to stop being indecisive and to make choices? For example about our career, in...
Read More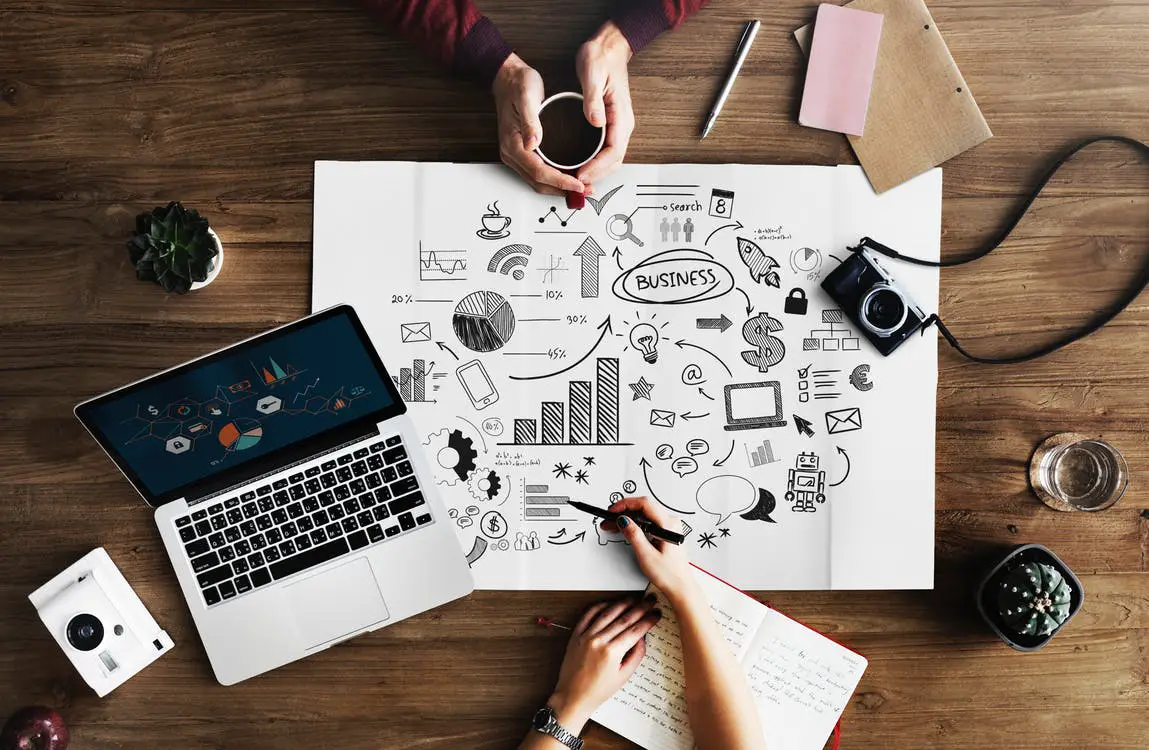 How can you develop and demonstrate decisiveness? Let's see what this competency looks like...
Read More
Categories
About us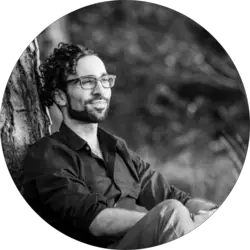 Dear reader, thank you so much for dropping by on this curious happiness blog. I want to honor my teachers though: what you are reading is developed by people who worked hard on it. Keep in mind that I just display their teachings for you.
Have fun with reading!