How To Develop Decisiveness [Best Tips]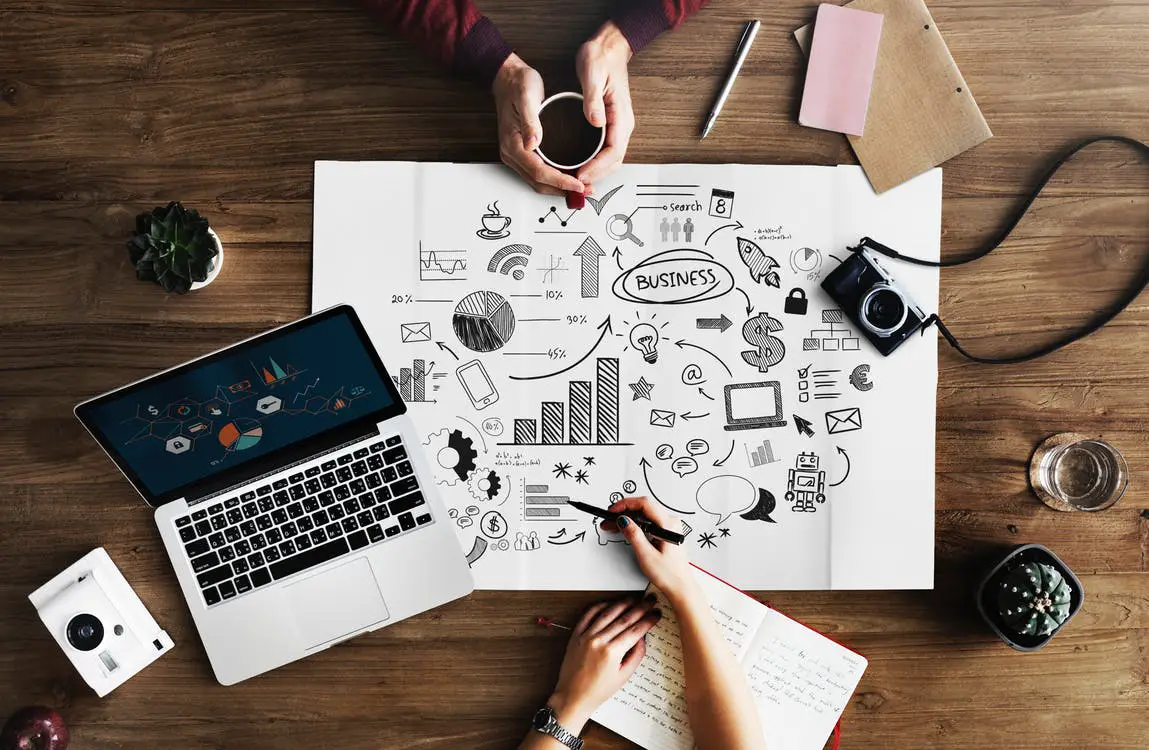 How can you develop and demonstrate decisiveness? Let's see what this competency looks like in practice. Read more…
Tip 1 – Have courage
Making decisions takes courage. There is no point in making a hesitant decision. Otherwise you will constantly doubt it, and others too. So have the courage to support your decision.
Tip 2 – Be sharp
Your decision should be based on a keen observation and consideration. So be awake and sharp, or as the saying goes: 'on top of your game.'
Tip 3 – Actually implement your decision
A decision must also be implemented. Don't be afraid to act when necessary and guide your decision to completion.
Tip 4 – Trust your intuition
Sometimes a situation requires you to make an immediate choice without hesitation. If you have to make a decision in a millisecond, there is no time to think. So you will have to trust your intuition, then there is a good chance that it will end well. You can read here how to listen better to your intuition …
Life is a daring adventure or nothing.
Helen Keller
Tip 5 – Make a patient choice
If you just have time to think, do that too. Be patient with your choice so that you can make a good, decisive decision.
Tip 6 – Affirm your decisiveness
Say the sentence below out loud:
I am decisive and I am grateful for that. All my actions speak of decisiveness. My determination is the solid ground on which I stand firm.
The original work?

View the cards of the virtues project
The virtues project is the original initiative to spread as many virtues in the world as possible.
To your success!