Best Books About Cults [Top 10 Stories] [2023 Update]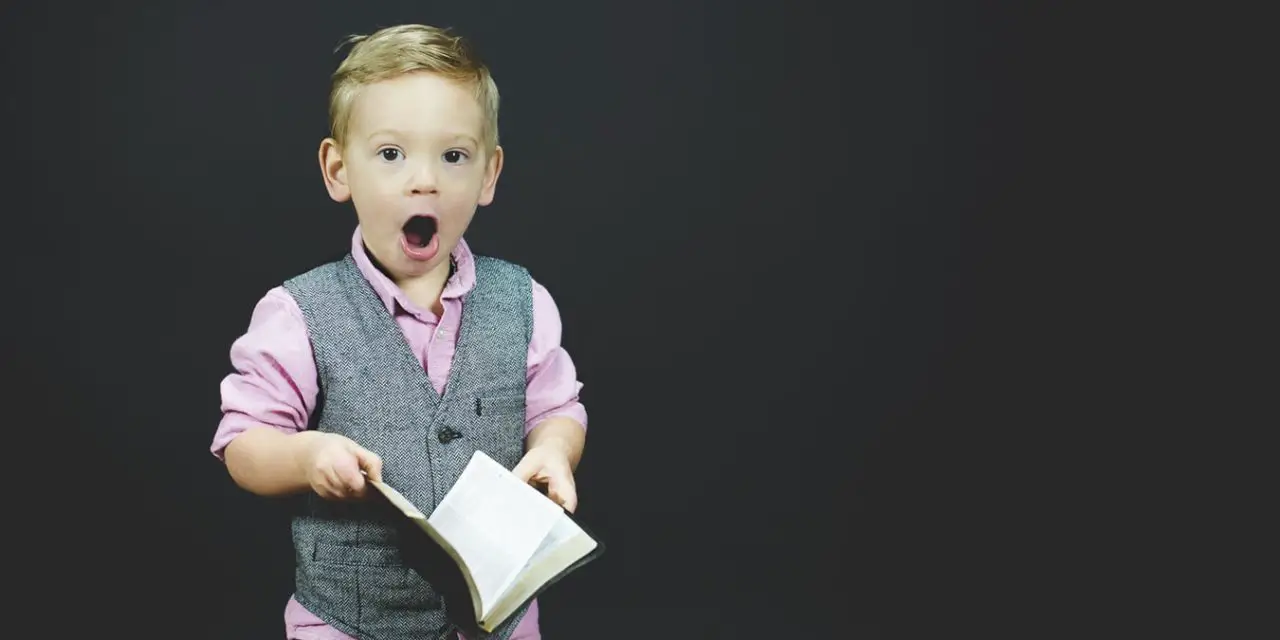 What are the best cult books? In this top 10 book list you will find stories about cults in different countries. Read on and discover the best books on cults …
The top 10 best books about cults
Criteria for compiling these recommended books
Our editors have carefully read as many as possible books about this subject. Then, they used the following criteria for choosing the best picks:
⠀
The literary quality of the books.
The amount of books sold worldwide.
The professional reviews in newspapers.
The expertise and experience from the author.
The quality of the examples, knowledge and practicality
The actuality and whether the information is useful or too old.
Our editor's opinions: they have read and judged the books extensively.
Full disclosure: as Amazon Associates we earn from qualifying purchases.
1.The Kingdom of the Cults: The Definitive Work on the Subject
This book describes from a Christian point of view its own religion and how it differs from other religions and cults in the world. Walter Martin and the update provided by Jill Martin Rische add to trustworthy information in times that things can get confused and even false for Christians. This book is at the top of our list, because it really is a reference book for the subject.
2.The Sound of Gravel: A Memoir
Ruth Wariner shares her emotional story of how she grew up in a polygamist cult. At some point she experiences life in the United States of America, where she discovers that this new and very different community feels better than the one she was born into. She starts to question everything she was taught, and fights for a better life for herself and, if possible, her brothers and sisters. We think this story is really moving, and the life Ruth grew up in, speaks for itself.
3.Broken Faith: Inside the Word of Faith Fellowship, One of America's Most Dangerous Cults 
This book by Mitch Weiss deals with a cult lead by Jane Whaley, who was a charismatic, but manipulative leader. The author was able to write Broken Faith, because of the family that ultimately managed to escape the cult. In our opinion this book is interesting for anyone who fights oppression or wants to have a look at what life is like inside a cult.
4.Disloyal: A Memoir: The True Story of the Former Personal Attorney to President Donald J. Trump
Michael Cohen is sharing his experience as an American president's attorney with the whole world in Disloyal. We chose this title in our top 10, because it is our opinion that any book that a government wants to prevent from being published is worth reading.
5.Breaking Free: How I Escaped Polygamy, the FLDS Cult, and My Father, Warren Jeffs 
The author, Rachel Jeffs, is the daughter of Warren Jeffs, the Prophet from the FLDS Church. In her memoirs she describes what it was like to grow up in the polygamist cult, and how she managed to escape from it. This book of courage is our pick because it brings hope to anyone who feels limited in their freedom, and who needs to break loose from it.
6.Captive: A Mother's Crusade to Save Her Daughter from a Terrifying Cult
As you will read in this book by Catherine Oxenberg, there is no limit to a mother's love for her child. As she tries to save her daughter from being brainwashed by a cult, she also reveals how cults work. We think this story gives you the perfect insight into how everyone can be persuaded and trapped inside a cult once you have crossed a certain threshold.
7.Beyond Belief: My Secret Life Inside Scientology and My Harrowing Escape
Jenny Miscavige Hill tells you about her life as a family member of a Scientology leader. There was no way for her as a young child to escape the Scientology Church, but once she had grown up, she would do so and never look back with regret. It is our opinion that anyone who values a child's life should read this book and let it be a child for as long as it can be.
8.Tears of the Silenced: An Amish True Crime Memoir of Childhood Sexual Abuse, Brutal Betrayal, and Ultimate Survival 
If you are cut off from the world, there is no one to come and rescue you. In a place where fear and sexual abuse rule, there is only one way out: run, and never look back over your shoulders. That is what Misty E. Griffin did, and it is our belief that her story is not just extremely interesting, but also hugely inspiring for anyone who was once abused and needs some hope.
9.Cult A Love Story: Ten Years Inside a Canadian Cult and the Subsequent Long Road of Recovery
This book by Alexandra Amor has made it to our top 10 list, because of the way it describes how literally anyone can be seduced into joining a certain group of people. The cult is never clear about its intentions with you, which makes it even more difficult to see the tactics they use to suck you in.
10.Billion Dollar Loser: The Epic Rise and Spectacular Fall of Adam Neumann and WeWork
Author Reeves Wiedemann, editor of New York Magazine, investigates and tells the full story of Adam Neumann, who was known as CEO of WeWork. We recommend this title, because its research into the subject is extensive (with more than 200 interviews) and therefore unbelievable credible and revealing. 
More recommended books about cults
Fog Island

– A terrifying psychological thriller set in a modern-day cult
Swedish Mariette Lindstein ended up in the Scientology Church at the age of 9. She quickly ascended to headquarters, where she eventually stayed for 27 years and worked at the highest level, directly under Scientology leader David Miscavige. In 2004 she escaped under dramatic circumstances.
This served as inspiration for her cult thriller, based in part on her own experiences. All three books from Lindstein's trilogy are now huge bestsellers in Sweden and abroad, while they only appeared in 2017 and 2018. Besides writing, Mariette also gives lectures and information about the dangers of cults.
Take Back Your Life – Recovering from Cults and Abusive Relationships
Cult victims and those who have suffered from relationship abuse often experience anxiety, confusion, low self-esteem, and post-traumatic stress. Take Back Your Life explains the seductive attraction that can put us in situations like this. In addition, it provides guidelines with practical tools to get back on track. Written for victims, their families, and professionals, this book guides readers through the healing process.
Waco
Sectarian conditions in America go a step further than in the Netherlands …
Daughter of Gloriavale – My Life in a Religious Cult
Whoever thought you would encounter bizarre stories in America, can also take a look at the New Zealand 'Gloriavale Christian Community' …
How to be Ultra Spiritual
This book holds up a mirror to you: do you also use spirituality as fashion? You can find my summary of this book here.
Enjoy reading!