The Downsides Of Personal Development [Criticism] [7 Pitfalls & Dangers]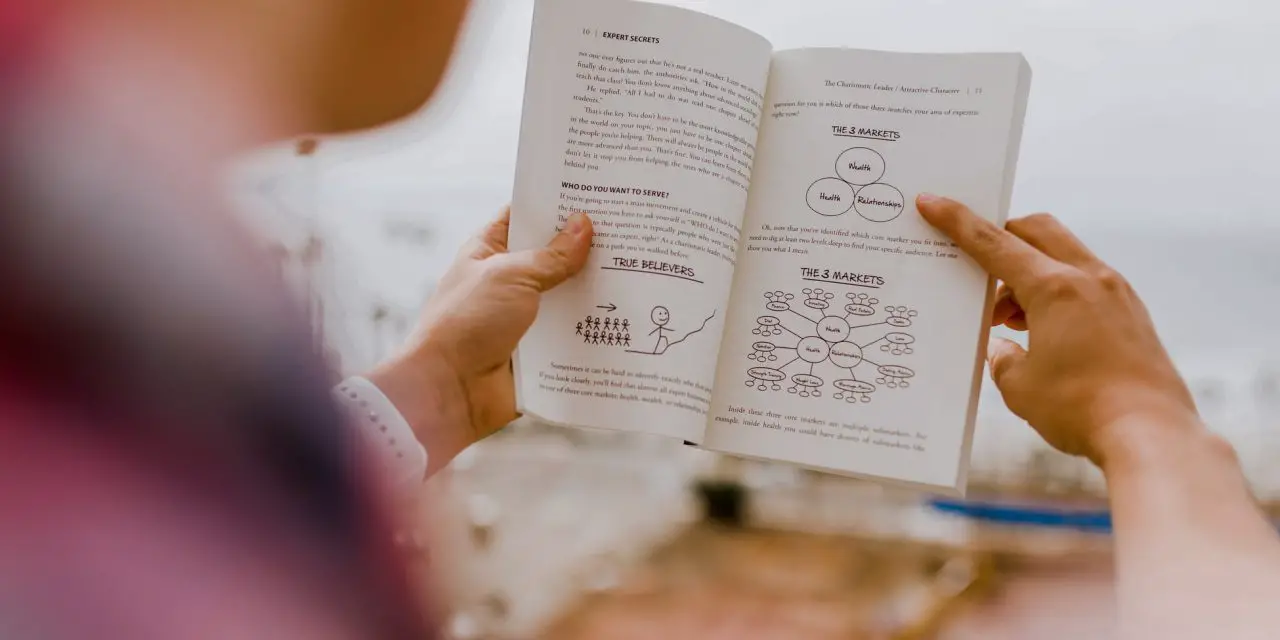 What are the dangerous downsides of personal development and what are the best tips to combat them for your personal development, or self-development? What are the worse pitfalls of self-development and how can you stimulate your personal growth in a correct way? Do you practice self-development, do you want to start with it and / or do you want the best tips for this? In this article you will learn exactly what helps you move forward best. Read along…
Before we go to the downisdes… What is the definition of personal development?
What is personal development really? Personal development includes activities that achieve the following things…
Develops talents, skills and capabilities.

Your career improves.

Builds human capital, so a stronger team in an organization.

Promotes the employability of staff.

This means that staff are ill less often, are more motivated, work more effectively or work more efficiently.

The quality of life improves.

Can realize your dreams and ambitions.

Your health improves.

You recognize and develop spiritual aspects.

Becomes 'more aware'.

The word 'conscious' can mean many things.

It can simply mean that you are more alert, that you know more about yourself or this word can also refer to your 'soul'.

Personal development is concerned with all those meanings.
There are also a number of synonyms: personal growth, personal development and self-development.
Criticism of personal development
A common criticism is that personal development is not a concrete main skill – such as math, sales, design and writing – but a vague overhead skill in which nothing is actually done 'with the hands'.
Another critical point is that 80% of self-help and motivation customers are repeat customers. So they pay money for personal development over and over again, regardless of the program that worked for them.
With the self-development tips in this article you will avoid the above points, because that criticism is certainly justified somewhere. So read on to avoid falling into those pitfalls …
Tip 1 – Make your personal growth concrete: do you want to sell, date, do business, dance or paint better?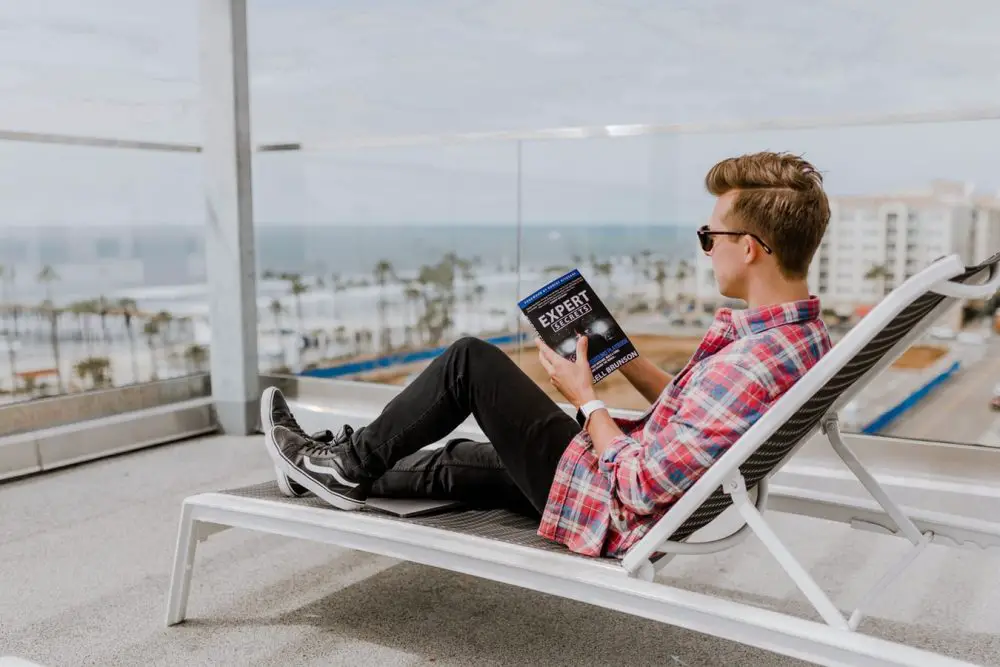 If all went well, you once wanted to do personal development to get better at something . What exactly is that for you? Spoiler … It's not "learning about my inner child" or "talking about my relationship with money."
Of course those things will come along with self-development, but that is not your concrete goal. For example, what is a concrete goal? For example, finally dare to sell and have 50 convincing sales calls in one day! This way you keep your goal in sight, so that you do not get stuck in 'personal development'.
Unfortunately, I see that people only 'do some personal development' without actually realizing their dreams.
Tip 2 – At a certain time

can

you "stop" personal development
Personal development is there to help you move forward . Not to get stuck to tricks and techniques. At some point you are ready, the self-development has completed its task and you can continue with your life without needing it anymore. Just look at the examples below …
Did you have a fear of public speaking and did you boost your confidence with a visualization before you start each presentation?

If all goes well, that fear of public speaking disappeared after a few times, and you no longer have to do those visualisations.

Have you visualized your purpose for the law of attraction?

Ready.

Do nothing more.

Now the real work can begin and you can start building your dream.

Have you boosted your confidence and charisma for dating?

You should already be a star after a number of dates and you don't need it anymore.
In addition, you still have the options at your disposal to use self-development tools to do something about your obstacles … should they arise again. And those obstacles will keep coming, They just become better obstacles. First it was, "I don't know how to start my business." Now it is: "How am I going to have difficult conversations with my 30 employees?"
Ban all your self-help books. Those who are really smart do not read piles of books and words. Whoever is really smart reads his / her own heart.
Tip 3 – Don't get stuck in 'self-development' …

Move your ass
Let's start with a very well-known example: men who want to get better at dating and should actually arrange dates … are going to do personal development and have only 'had time' to do one date in six months.
Personal development is never intended to be like that. It is intended as a short preparation, after which you actually put your hands out and do the actual work. So you first do a short visualization to feel self-confidence – and then you go outside and start dating, selling, applying for a job, exercising, etc.
Unfortunately, I see that people only 'do some personal development' without actually realizing their dreams. So let this article be a message to actually start that job interview, ask that dream partner out or get clients for our company.
Just work on that dream. No 'psychologisation' and 'conversations about motivations'. Move your ass!
Tip 4 – Psychologize as little as possible
There are plenty of examples of personal development conversations that involve over-psychologization. In fact, there is often not even a good reason to start psychologizing at all. Don't make things more complex than it is. Wanna date? Ask people out. Don't want a fear of failure? Practice and do it more often.
The following tip addresses this nicely: Resist the urge for psychologisation, keep your mouth shut and become quiet. In other words: use the magic of 'nothingness.' Meditation…
Tip 5 – The simplest technique with the greatest effect?

Meditation is the answer to everything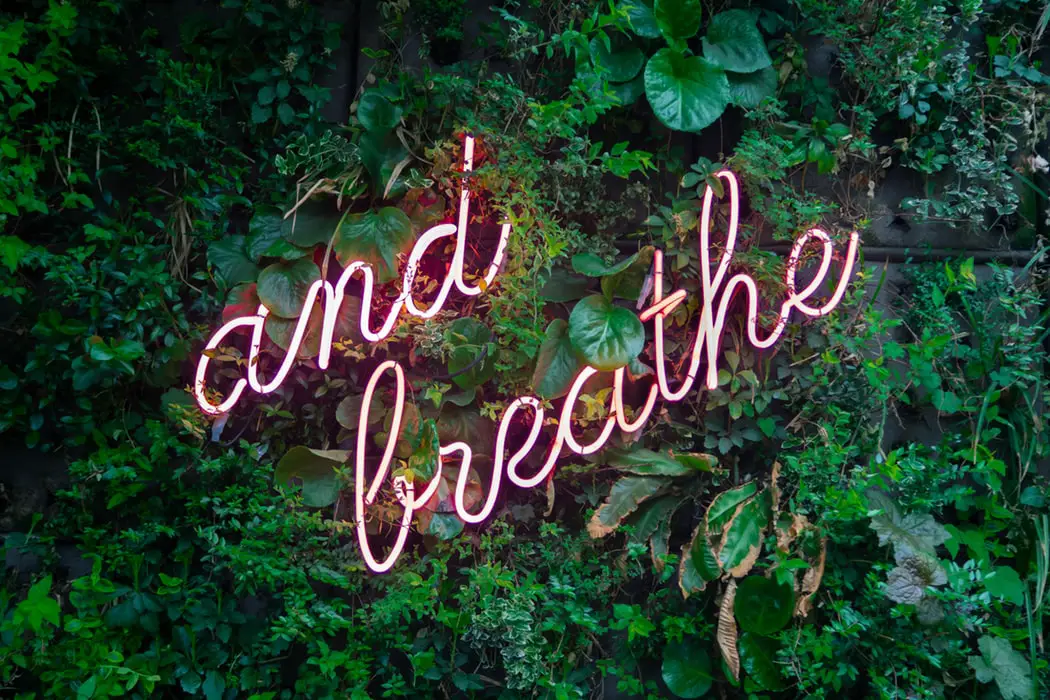 Most people don't start praying until everything else hasn't worked. "Just a bit more psychologizing with the mind, because maybe I'll come up with a solution …" Or they meditate without any real meaning, without meaning it.
Because of this, your mind is mixed with fear and doubt as you begin your meditation. Then that fear and doubt will be your prayer and become even more reality.
Taking a deep breath is the answer to everything.
Don't be blind to psychological stuff where you are allowed to use your logic and reason. "I don't need spirituality." Everything comes down to nourishing / healing the soul.
Begin therefore with meditation and let all the complex self-development theories delicious alone. Oh, and the simplest meditation technique? Just follow your breathing. Maybe you slow your breathing for a moment and make it deeper … and that was the whole technique! No extensive meditations, techniques and steps!
There will come a time when meditation / prayer will be taught as standard in all schools. Its practical practice and scientific substantiation.
Tip 6 – Follow a training for personal development … but (additional) training is something you do once a year
The nice thing about self-development training courses is that they often take place on weekends and holiday periods. This allows you to immediately turn it into a fun outing. Self-development courses are therefore not only useful for your further training, but they are also fun. Take a look at the menu of this website to view our offer.
Do you understand the principle of further education and training on personal development? That it is in support of your main activities. Feel free to take additional training once or twice a year … and then the real work continues, such as your tennis career, your position as HR manager or your coaching job.
Tip 7 – Get a coach or start a mastermind group
You don't have to do it alone, all that personal development. So gather mentors and buddies around you with whom you can do this together. Here you can read what a mastermind group is all about.
Tip 8 to 10,000+ Check out our blog for thousands of self-help tips
On our website you will find seriously more than 10,000 tips that you can apply yourself regarding personal growth. Here you will find an overview with all tips.
On your luck!