Top 10 Books About Overcoming Depression [Self-help]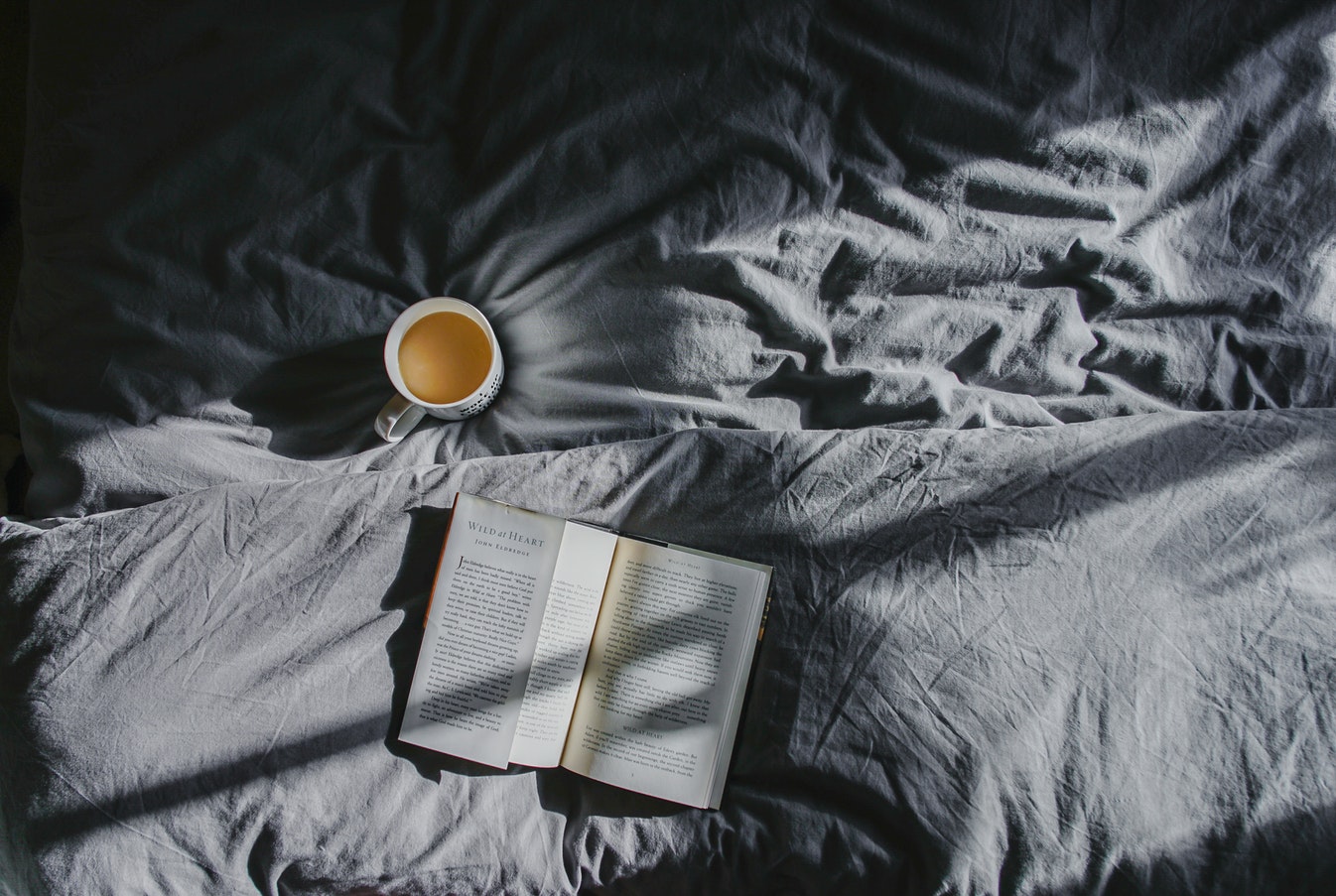 What are good books on depression and how to overcome it? Here you will find a top 10 with recommendations to get started with this yourself (self-help) and to find recognition. Read along…
The top 10 best books about overcoming depression
Criteria for compiling these recommended books
Our editors have carefully read as many as possible books about this subject. Then, they used the following criteria for choosing the best picks:
⠀
The literary quality of the books.
The amount of books sold worldwide.
The professional reviews in newspapers.
The expertise and experience from the author.
The quality of the examples, knowledge and practicality
The actuality and whether the information is useful or too old.
Our editor's opinions: they have read and judged the books extensively.
Full disclosure: as Amazon Associates we earn from qualifying purchases.
1.It's OK That You're Not OK (Meeting Grief and Loss in a Culture That Doesn't Understand)
Advice, therapy, and wisdom all intertwined into one book. This text promotes the fact that it is okay and normal to feel grief, loss and depression, no matter what modern day cultures and societies may promote. This is our pick for anyone looking to get over any form of grief.
2.The Boys in the Boat: Nine Americans and Their Epic Quest for Gold at the 1936 Berlin Olympics
On the off chance that you appreciate sports and a touch of social history, you will appreciate this book. When dealing with depression it can be helpful to read some real feel good and inspirational stories. This book is certainly filled with them!
3.I Don't Want to Talk About It: Overcoming the Secret Legacy of Male Depression
Male depression is not talked about enough in modern society, which can leave those suffering from it feeling helpless and alone. This book shines a light on a subject that needs to be talked about, giving men a valuable resource to lean on.
4.The Self Confidence Workbook: A Guide to Overcoming Self-Doubt and Improving Self-Esteem
This book is not only filled with useful information but it also features a guide and workbook for the reader to use. This allows you to apply the information as you learn it in order to improve your self-estmeen and confidence.
5.Sometimes I'm Anxious: A Child's Guide to Overcoming Anxiety (1) (Child's Guide to Social and Emotional Le)
Anxiety in children is not talked about enough and often swept under the carpet. This book not only looks to shine a light on the problem but also seeks to work through it with the children. In our opinion, this guide is invaluable for any child and parent.
6.Overcoming Unwanted Intrusive Thoughts: A CBT-Based Guide to Getting Over Frightening, Obsessive, or Disturbing Thoughts
This utilizes a CBT-based method to overcome unwanted thoughts. The human brain can often run wild with negative thoughts and needs to be trained in order to move past them. All training requires a good teacher and this book is certainly that! A valuable resource.
7.I Am Stronger Than Anxiety: Children's Book about Overcoming Worries, Stress and Fear (World of Kids Emotions)
An extraordinary book about directing feelings for kids, centered around anxiety and tension. This guide promotes positive thinking in children, dispelling negative emotions such as fear and anxiety in search of happiness and confidence. Such a valuable tool for parents and children alike.
8.Needing to Know for Sure: A CBT-Based Guide to Overcoming Compulsive Checking and Reassurance Seeking
For anyone suffering from uneasiness, stress and negative impulses, this book is aimed at defeating undesirable and meddlesome considerations with expert advice from specialists. If you are always in need of reassurance and checking, this is the book to overcome your fears.
9.Get Out of Your Own Way: Overcoming Self-Defeating Behavior
We are all our own worst enemies and can often create obstacles for ourselves. In order to become your best self, you must first get out of your own way. This book is all about beating that self-defeating bahvior and thriving in self-confidence to become the best you.
10.Cognitive Behavioral Therapy Made Simple: 10 Strategies For Managing Anxiety, Depression, Anger, Panic, And Worry
This is a decent book for somebody who knows nothing about CBT (Cognitive Behavioral Therapy) and is interested to become familiar with it. For those wanting a simple and no-nonsense guide, this book is an easy 10 step guide to beating anxiety, depression and panic. A must-read.