Top 10 Religious Books (Faith, Religion & Theology) [2023 Update]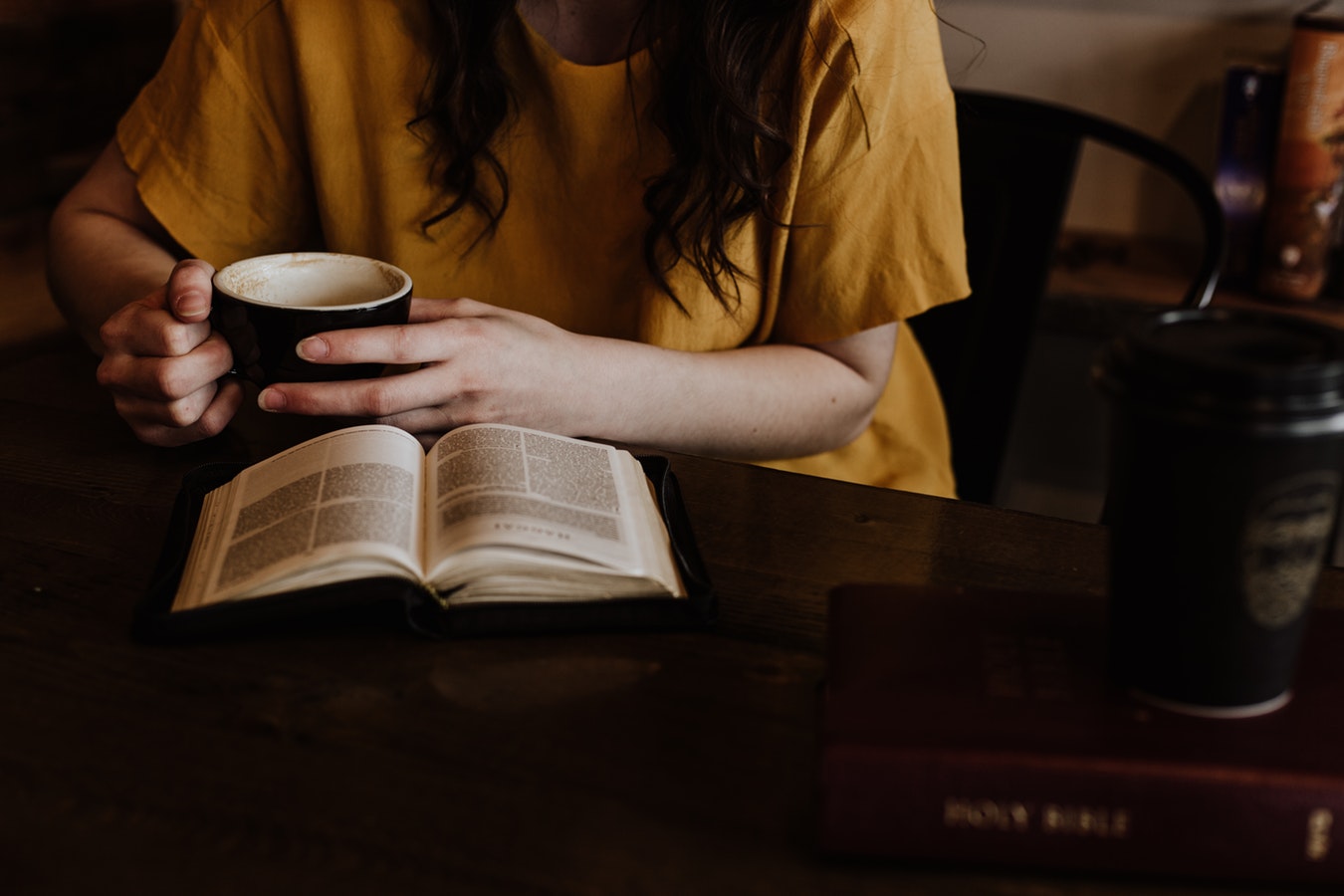 What Are The Best Religious Books ? Books on Faith, Religion and Theology? Here you will find a list of recommendations. Read on for the best books on different types of religion…
The top 10 best books about religion
Criteria for compiling these recommended books
Our editors have carefully read as many as possible books about this subject. Then, they used the following criteria for choosing the best picks:
⠀
The literary quality of the books.
The amount of books sold worldwide.
The professional reviews in newspapers.
The expertise and experience from the author.
The quality of the examples, knowledge and practicality
The actuality and whether the information is useful or too old.
Our editor's opinions: they have read and judged the books extensively.
Full disclosure: as Amazon Associates we earn from qualifying purchases.
1.Religious Refugees: (De)Constructing Toward Spiritual and Emotional Healing
Mark Karris describes the process of fleeing your homeland and having to experience all the bad and good that comes from it. We chose this book because of its paradox, which shows that with every negative, there is also a positive, if only your arms are open to receive it.
2.Through the Year with Jesus: Gospel Readings and Reflections for Children
If you have a family with (young) children, and you go to church, we suggest reading Through the Year with Jesus together with your whole family every week. It will give you some guidelines for reflection and prayer. We picked this title by Katherine Bogner, because we love that it leads to discussions about Jesus and life itself.
3.12 Major World Religions: The Beliefs, Rituals, and Traditions of Humanity's Most Influential Faiths
Whether you are a believer or not, you should at least know what the world has to offer when it comes to religious belief systems and their main characteristics. Only then can you make an informed decision on what you believe in. In our opinion the 12 Major World Religions is definitely worth reading, because it discusses differences and may eliminate misunderstandings about other religions.
4.The Religions Book: Big Ideas Simply Explained
The authors explain religions from the past, but also newer religious belief systems. A subject that is not always that easy, is explained in a clear and simple manner, so that every reader will make up his mind on religions and how they impact cultural, social, and political issues. This book belongs in the top 10 for educational purposes and general knowledge.
5.Sapiens: A Brief History of Humankind 
Have you ever wondered how humans have developed biologically and historically? In our research Sapiens by Yval Noah Harari shares information that not only makes you understand history, but also shines a light on our future on earth. The book will certainly make you wonder what is next.
6.World Religions: The Great Faiths Explored and Explained
Historic and modern religious belief systems come together in this book by John Bowker. Text and illustrations perfectly explain each religion that is discussed. According to us this book should be in everybody's home, as it makes religions clear and understandable for everyone in the family.
7.Christianity and World Religions Revised Edition: Questions We Ask About Other Faiths
If you are interested in comparing the Christian religion to other religious belief systems in the world, then this book will do just that for you. This book by Adam Hamilton is in our top 10, because it also comes with a DVD that shows you interviews with people from different religions.
8.What Do You Believe?: Big Questions About Religion
Finding it hard to explain different religions to your children? We think this book by Laura Buller might be the answer to your prayers. It tells you all the facts and figures about older and newer religions. What Do You Believe will make your children think differently about religion in general and about the people who believe in them more particularly.
9.Paganism: An Introduction to Earth- Centered Religions
Want to learn more about Paganism? Then this is a good starting point according to our research. This work by Joyce Higginbothan not only informs you about Pagans, but also shows you exercises or meditations you can do. We like this book, because it broadens your horizon and lets you grow spiritually.
10.Comparative Religion: Investigate the World Through Religious Tradition (Inquire and Investigate) 
The five biggest religions are being discussed by Carla Mooney in this book, comparing each of them geographically, culturally, and spiritually. This book is the best choice if you want to learn of the similarities and differences between world religions. It is not just words though, because it also includes interesting activities to better understand certain religions.
What kind of books can you find in this religion book list?
The list below contains different types of books about religion. Among other things, the perspective of Islam, atheism, shamanism and Christianity are discussed in the books below.
The most famous book – Consciousness – by my favorite priest, Anthony de Mello, is also discussed. 
How does religion show in your life?
In what ways do religious books – or religious education – affect your daily life? Do you regularly talk to the angels? Do you place 'orders' (prayers) with God? Do you have a literal interpretation? Is there a lot of room for religious traditions? And what is your favorite book about faith? Let me know in the comments.
Enjoy reading!
This was the list of the best books on faith, religion and theology.