Udemy Review & Experiences: Best Online Course Platform?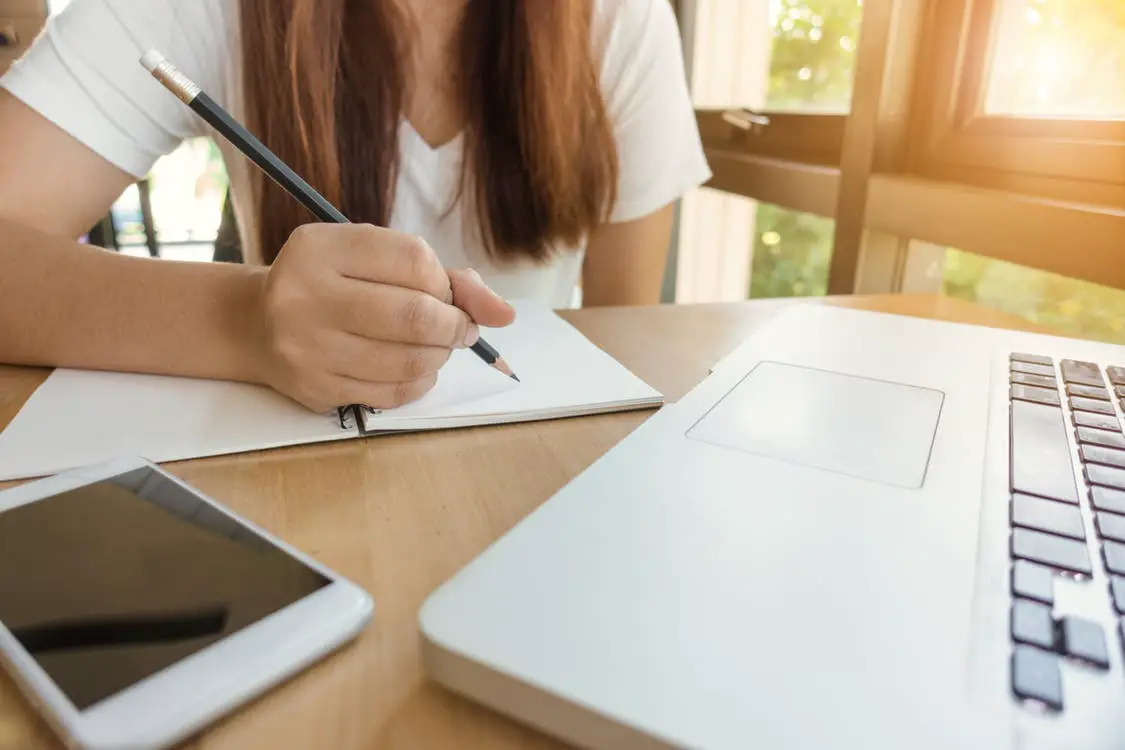 Do you want to take an online course? Then Udemy is an E-Learning Platform to consider. What are the experiences with Udemy? Is it an interesting home study platform at all? Read along…
What is Udemy? C

heap courses on every conceivable topic
Is Fiverr Learn too expensive, are you not in the mood for the Linkedin Learning subscriptions and do you find Coursera too official and complicated? Then Udemy is an interesting alternative.
Udemy has a wide choice of interesting courses: almost every profession or hobby is represented. For example, you can take a Udemy language course, Java course or a digital photography, powerpoint, mindfulness, management or administration course.
Is this the best home study platform?

Use the ratings of each of the courses!
Because Udemy is so large, you can find absolute gems there. The courses that have been awarded between 4 and 5 stars are very beautifully filmed, edited and designed. They keep you interested all the time. There is also a lot of junk, but through the rating you can find the very best.
Free online courses from home with a certificate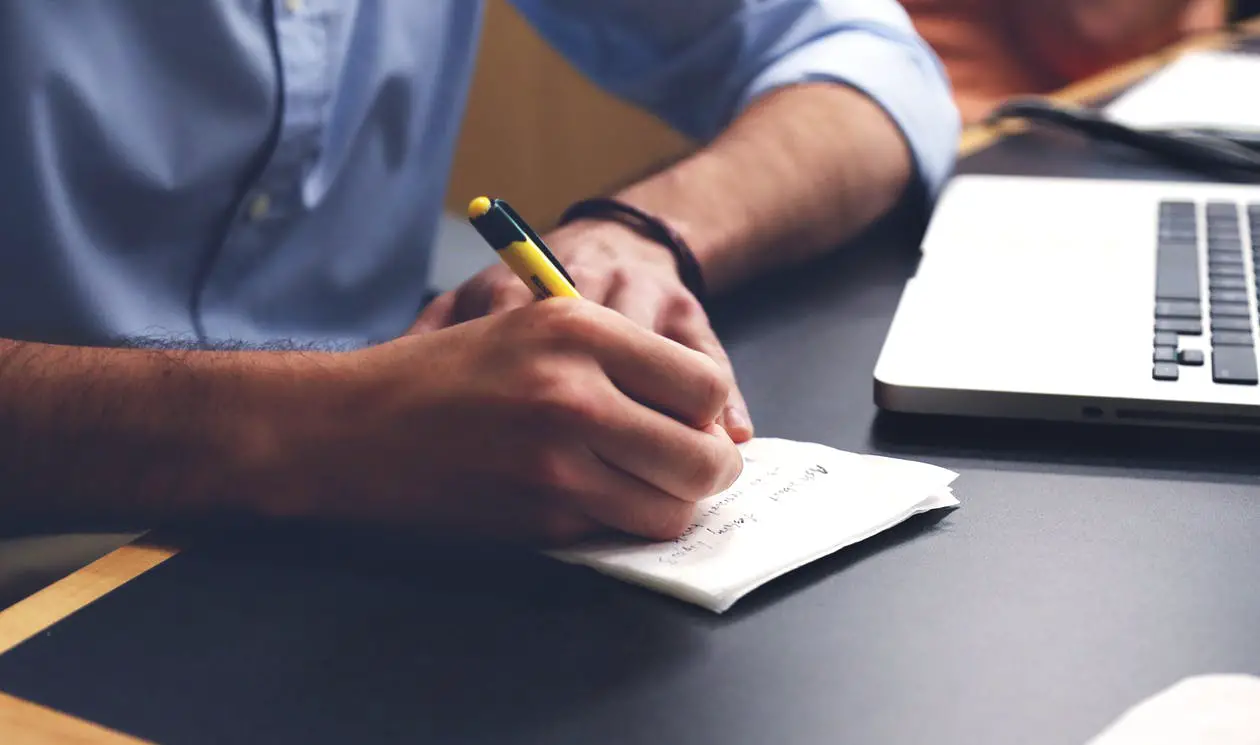 Your first course is virtually free. It doesn't matter which one you choose, you only pay 10 euros. There are also a number of courses that are completely free.
You can take the course anywhere you have an internet connection. You can also download some courses for free! By default, Udemy turns this option off for the courses, but any teacher can choose to make his / her lessons downloadable for you.
Udemy reliable?

Just browse the Udemy library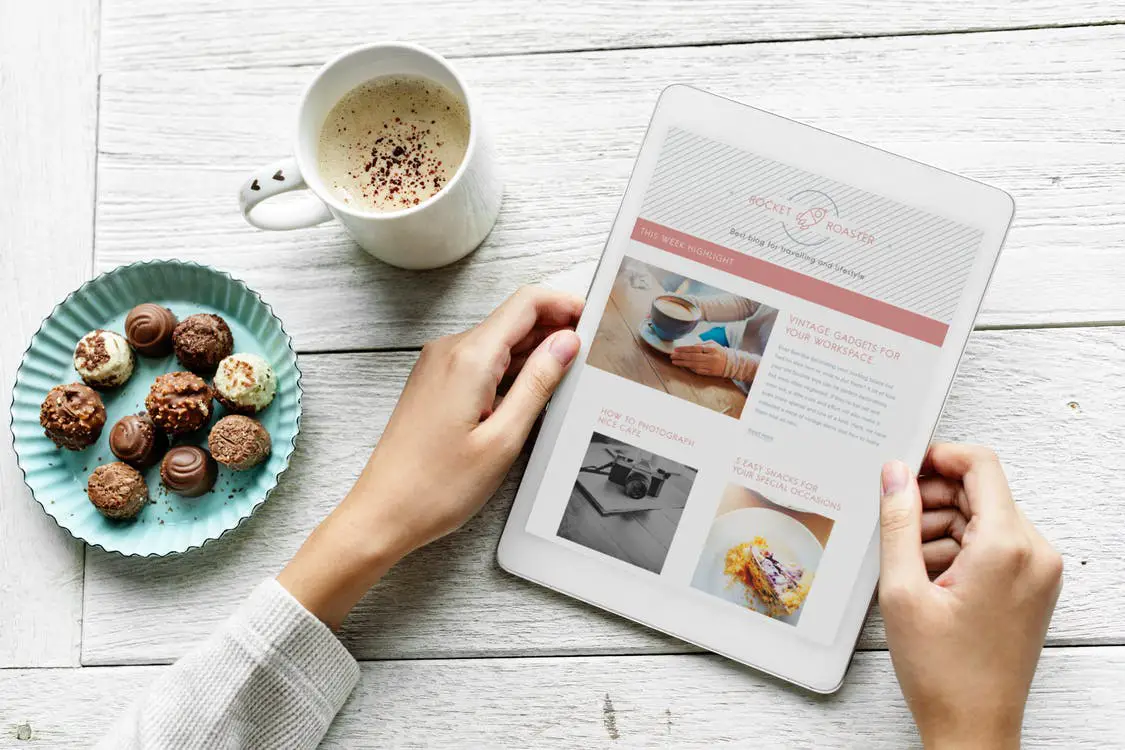 There are a great number of excellent and surprising courses in Udemy that can actually teach you a lot , but that is certainly not always the case for those that have been awarded three stars or less, for example. It is best that you take a look yourself.
There is also a lot of junk. Think of teachers who falsely claim to be a doctor, courses that are more of a marketing stunt or courses where absolutely no effort has been put into them.
The first few lessons of each course can always be viewed immediately for free . So it's really nice to browse the Udemy library. You can also see at a glance how long the entire course will take.
In terms of technical reliability, there is quite a lot to be said about Udemy. Sometimes it is not possible to log in, the videos do not load and there are some technical bugs on the iPad version, while there is no fast customer service. In any case, make sure that you purchase and take one course at a time, because then not so much can go wrong if you can no longer access your account.
A good alternative: Linkedin Learning
Our experiences with Udemy are positive and there are good alternatives. Where at Udemy you have to search a bit for the icing on the cake, at Linkedin Learning everything is up to date and of high quality. However, this platform works with a subscription form. You cannot sign up for individual courses.
Sign up & log-in for Udemy Netherlands
The Udemy interface has been largely translated into Dutch. Click here to sign up, log in or browse the library.