Linkedin Learning Review, Experiences & Costs [Beware]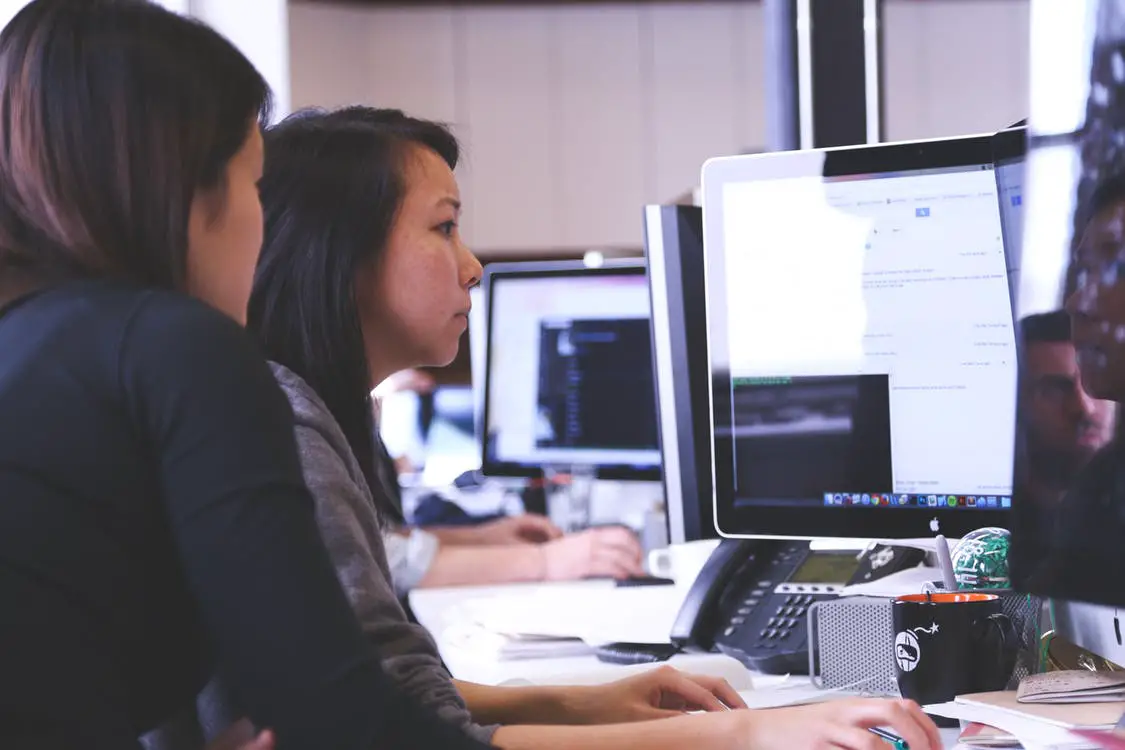 What is Linkedin Learning? Is it a good training platform or does it simply abuse the reputation of Linkedin and the former company Lynda which it had bought? How much does it cost to use these new courses from Linkedin? Does it have good experiences and reviews? Read on for our review in which we unfotunately have to expose Linkedin Learning partially…
What is Linkedin Learning?
Linkedin Learning is an online platform for taking home study video training courses. With this you can supplement your CV, learn a new skill or competence, such as Photoshop, Excel, soft skills, etc.
This courses platform is the result of an acquisition of one of the largest and best-rated Elearning providers: Lynda. So nowadays this Elearning platform is known as Linkedin Learning.
The courses are loose to purchase but for the price of 30 euros per month you get a subscription to Linkedin Learning, including old Lynda courses – and you also get instant Linkedin Premium with a bonus.
On paper, this acquisition offers a nice combination for us as users, but is the online courses also useful or is it better to switch to other platforms with more quality, such as Coursera, Soofos, Skillshare or the surprising Fiverr Learn?
Misuse of the reputation of Lynda and Linkedin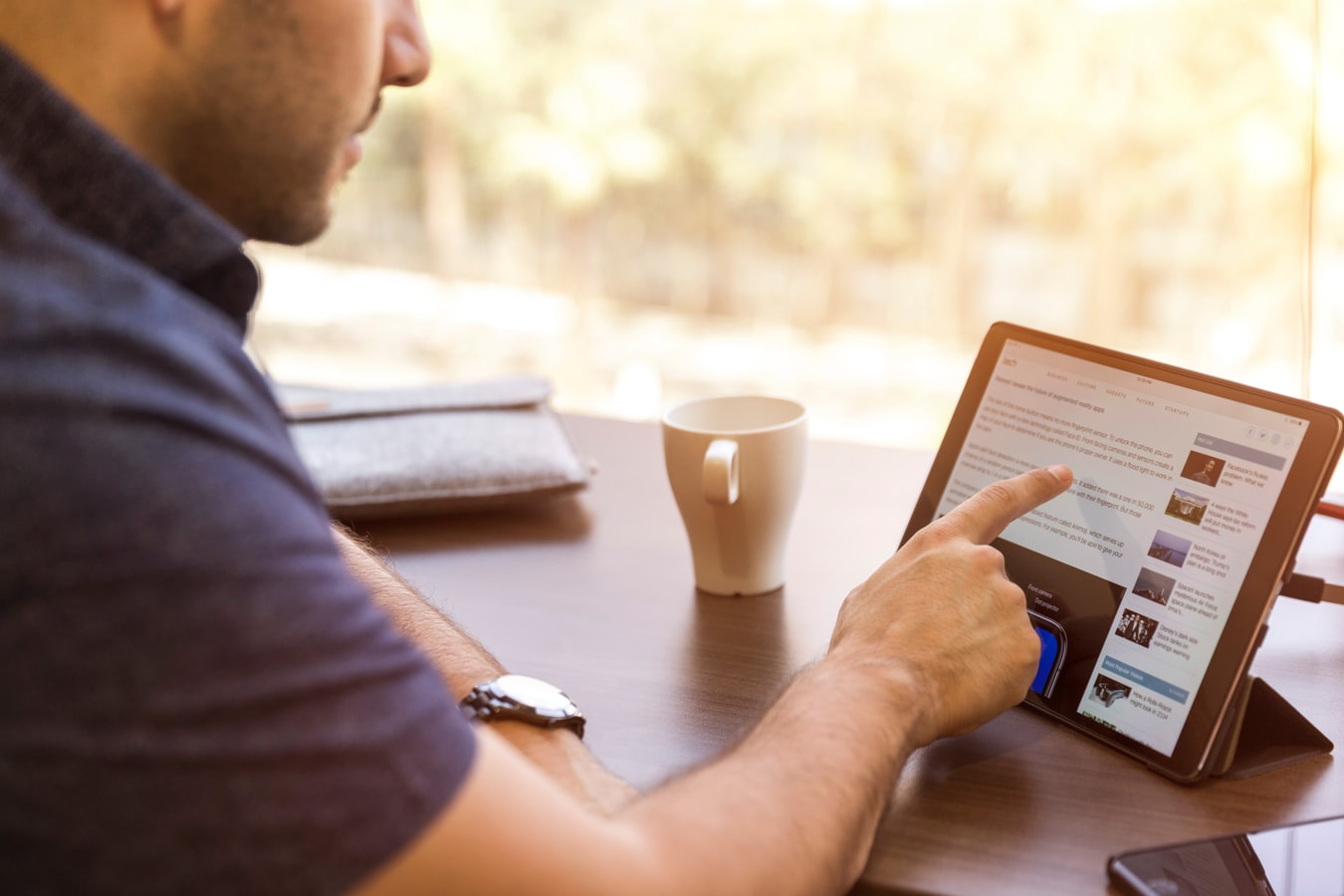 Linkedin Learning is a merger of Linkedin and Lynda. These are both renowned and well-known names. However, the takeover had only one goal: that Linkedin Learning earns as much money as possible as quickly as possible. They use the customer as a means of making money – and that seems to have been the idea with this acquisition.
Linkedin Learning is a large corporate that has wanted to improve efficiency since the acquisition of Lynda in 2015. This resulted in poor quality during the first years of Linkedin Learning, but fortunately in 2020 it shows an increasing willingness to invest invest time in good courses for users. The service is increasingly becoming an education platform with a heart, while Lynda always has been.
Experiences and reviews: is Linkedin Learning a reliable training platform?
To start with: Linkedin Learning is the result of the acquisition of Lynda.com, an E-learning platform that used to be loved, but since Linkedin's acquisition, some bad user experiences have been added in a short time .
The base was once excellent because of the quality assurance that Lynda had to some extent. Lynda was known for its excellent quality and update policy: a course on Photoshop 9 was immediately updated to a course on Photoshop 10 as soon as Photoshop 10 was released. And so all courses were always at least up to date.
But since the takeover of Linkedin, no concern was given to this in the early days of Linkedin Learning. Moreover, Linkedin had no extra budget and plans to make the platform much more extensive and better after the acquisition. In 2020, however, more and more money and effort seems to have been put into the course offering of Linkedin Learning.
Has Linkedin Learning redeemed itself in 2020?
The overall quality has thus stagnated and even decreased since the takeover of Linkedin Learning. Especially when you compare it with the recent positive growth of, for example, Udemy or Skillshare.
However, since 2020 it seems as if Linkedin Learning has brought new life (and a lot of money) into the platform: there are many updates and the teaching quality of the new additions has increased significantly. Tip: discover the platform yourself here.
Note: the Linkedin Learning 'courses' are not from Linkedin itself, but from external parties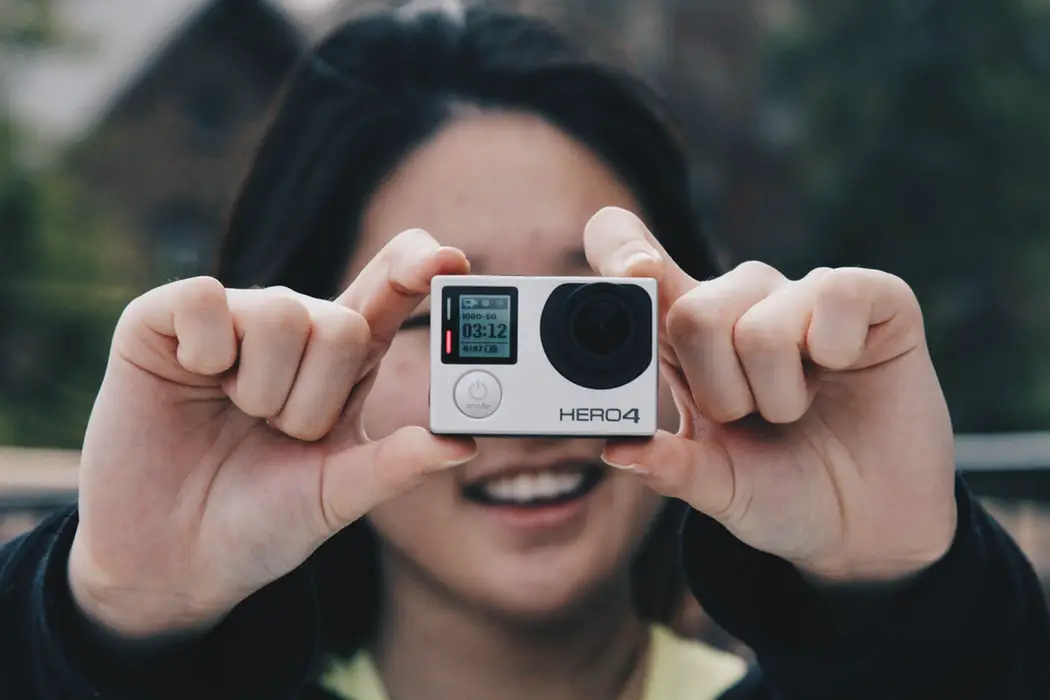 It can be misleading to confuse the good and big name of Linkedin with Linkedin Learning. Anyone can offer his / her courses on this platform. The courses are created and uploaded entirely by independent specialists, house mothers and family fathers. It's not like you have to blindly trust an instructor. A small Google search on the teacher won't hurt.
In terms of feedback and communication options, Linkedin Learning is a step less if you compare it with, for example, Udemy (in terms of content, Udemy is not much better). You cannot just check whether others liked a course: there is no rating system.
It is true that, thanks to your subscription, you don't have to pay anything to assess it yourself. Yet it is strange that you are not even asked to evaluate the teacher after a course .
Other information is also more difficult to find than with Udemy. For example, it is less clear which lessons a course consists of, how long it takes in total (a 5-minute video is also called 'course') and how old a course is. This is especially a problem with the tech courses.
Linkedin Learning costs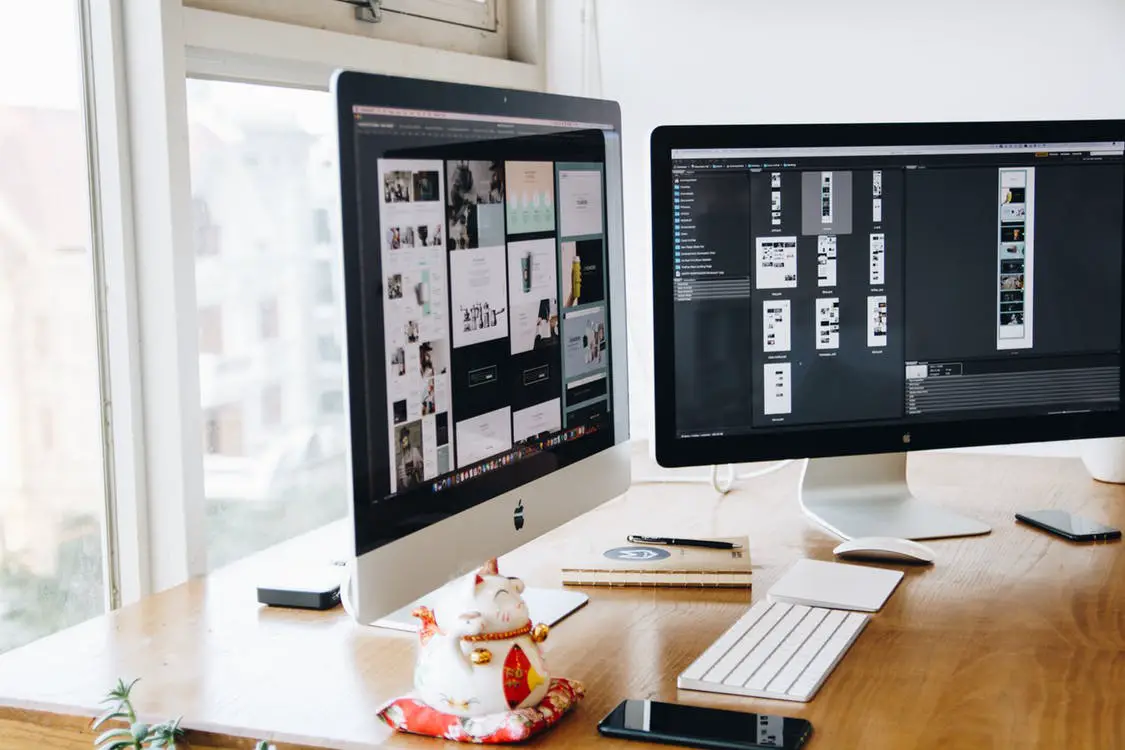 What is the price you pay with Linkedin Learning? You can purchase courses separately, but Linkedin Learning also works with a subscription form, after which you have access to all courses. This subscription costs 30 euros per month, but then you also get Linkedin Premium right away, with all the associated benefits. You can also cancel during the first free trial month.
Otherwise, check out the prices yourself here >>
Assess Linkedin Learning yourself?

Here you get it free for 30 days
Tip from us: you can experience everything about Linkedin Learning for free for a month. You can do that via this page. You can do that via this page .
What are Alternatives to Linkedin Learning?
You can of course just sign up and log in for the Linkedin Learning courses, because we just recommend Linkedin Learning. Other parties are not necessarily doing better.
Browse through the Linkedin Learning course library here , click on the first lessons that are free and start a trial month if necessary. The first month is a free trial month. You can simply cancel during the first month and pay nothing.
In addition, there are of course also alternatives if you do not attach so much value to the big name of Linkedin:
To take advantage of an English language course platform that operates globally, you need to give  Fiverr Learn a chance, give it  a chance, which offers only top experts and top quality in the course library. It has nothing to do with 'Fiverr' as you might think , so it is not the case that self-employed people offer courses on Fiverr Learn. Unlike Linkedin Learning, this is structured, uniform, professional and representative.
To your success!
Note: there are affilaite links in this review.