Mindvalley Any Good Or Scam? [Review & Experiences] [2023]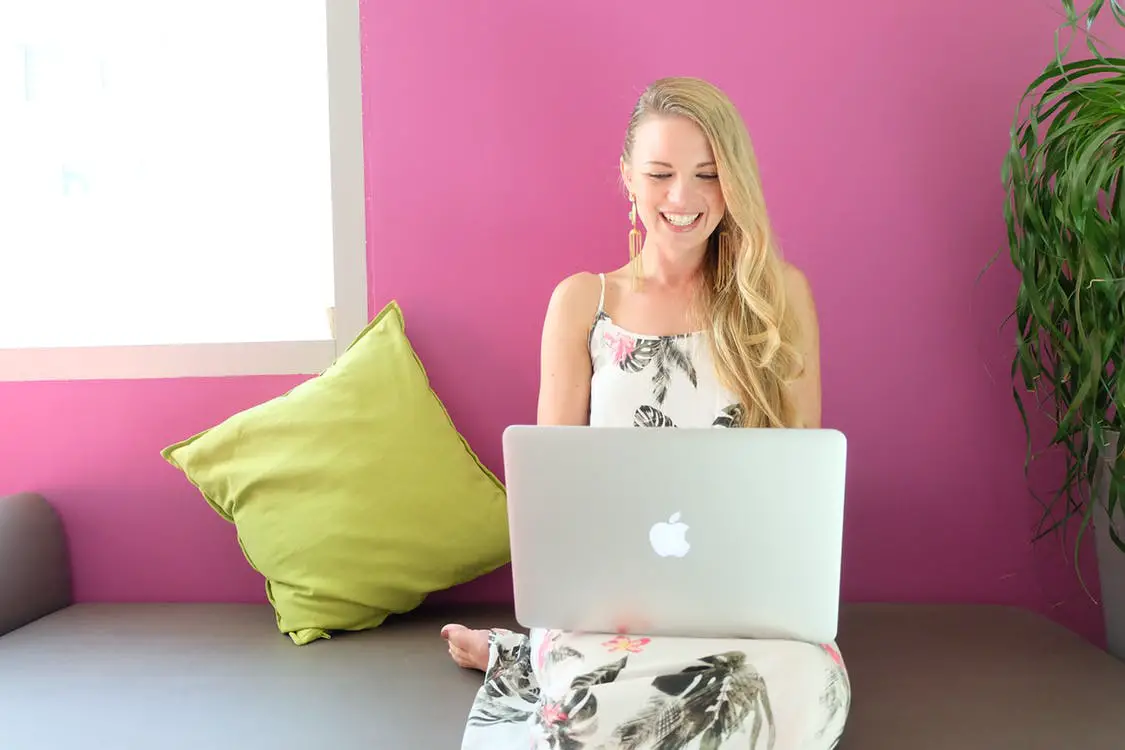 Maybe you come across Mindvalley in your social media and it has grabbed your attention. What is it exactly and what are the experiences with it? Read on for our experiences and review…
What is Mindvalley Academy / University?
You've probably heard of it before because they have a huge reach with their social media channels (Mindvalley Insights), but what exactly is it? The subject is in any case: personal development in the broadest sense of the word.
Their website and core business is called Mindvalley University. This is a collection of offline events and online masterclasses and training courses in the field of personal development. It taes place all around the world. For example, sometimes an event also takes place in the Netherlands (Amsterdam).
Perhaps a bell will ring now: the founder, Vishen Lakhiani, has the goal of reaching one billion people by 2050. In any case, he is well on his way to his success on social media.
Free Mindvalley masterclasses
Follow a free masterclass here from Mindvallet. These are fun, substantive and professional.
Mindvalley events 
Take a look at this page to see if there will be a Mindvalley event in your area soon.
Mindvalley sign up and login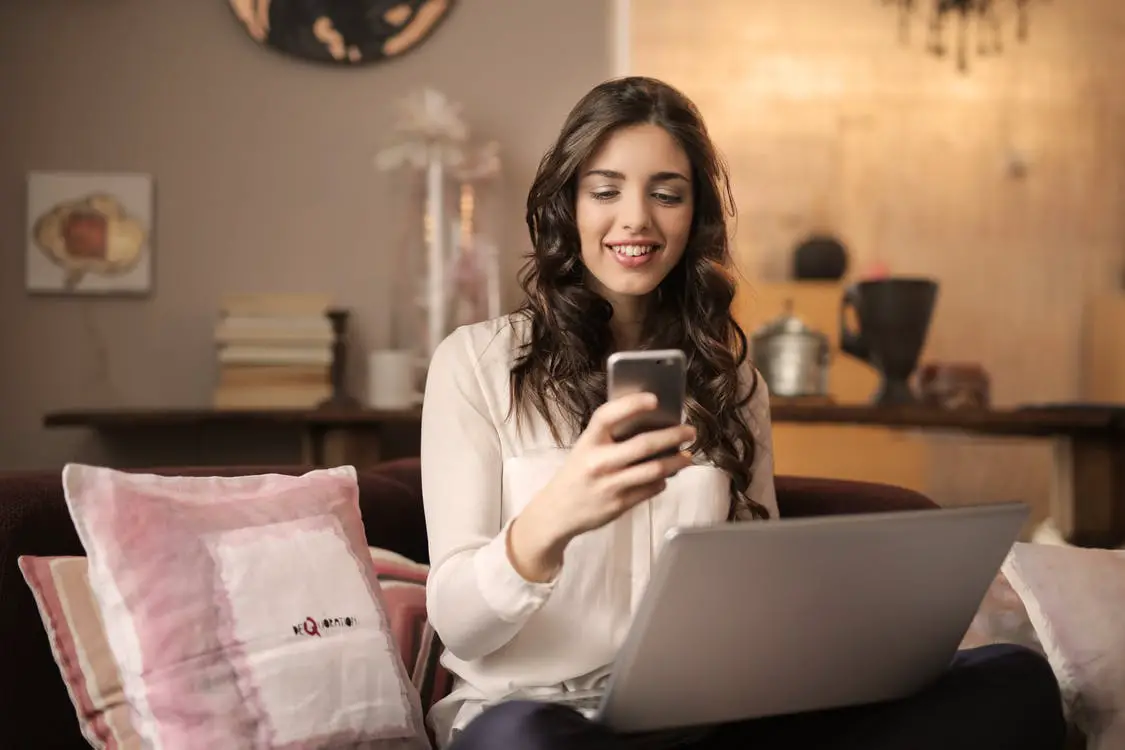 You can register for a live event by choosing an event and clicking 'apply' in the top right-hand corner. If you want to follow an online program, you can register via the 'add to cart' button in the relevant 'sales page'. You can then log in by clicking the login button at the top right of the screen.
Mindvalley costs: high quality for an appropriate price
Mindvalley's training courses are of high quality. This applies to the guidance, community, online learning environment and the video and audio quality. The prices are not cheap, but in our experience the prices are appropriate for the quality that Mindvalley offers.
Experience Mindvalley: always scored a 10 but is experiencing growing pains …
Mindvalley still has a fantastic Trustpilot score that is 90% 5 star reviews, but since 2018 it has been showing more and more signs of growing pains. As it is growing so fast, newer online programs seem rushed and customer service has slowed down. Nevertheless, it has helped many people tremendously and it still can be done for you!
A good starting point? Take part in a free Mindvalley masterclass!