Job Interview: Preparation & Conducting Tips [Questions & Answers]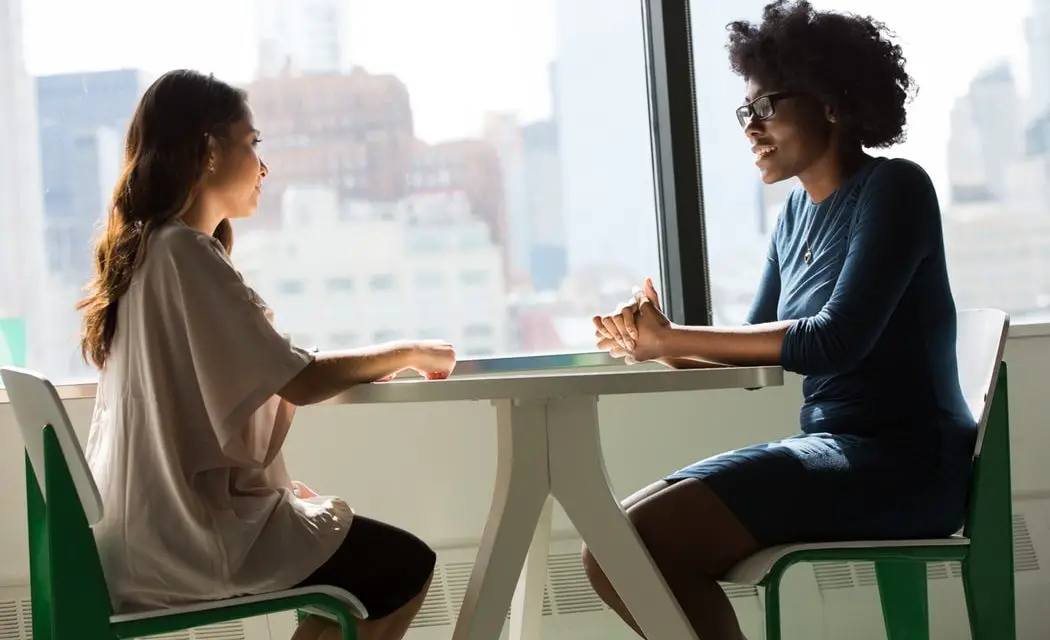 Do you want to know how best to conduct your job interview? And even better, how best to prepare by knowing exactly what application questions are being asked – including how to answer them? Read on for the best tips…
What are the best tips for my job interview?
Your application has been selected on the basis of your curriculum vitae and motivation letter and you may come for an interview. Now comes the next step: preparing and conducting your job interview. During the interview, questions will be asked that only you can answer. The tips below will help you come up with the right answers.
Preparation: read up and prepare yourself well with these questions …
Do you want to impress during your conversation? Then read up carefully. Check out the company's website, browse their social media and perform a search on Google. See if you can answer the following important questions:
What kind of business is it?

How big is the company?

What is their mission and vision?

How do I fit into this company?
These are a few questions that you should be able to answer during your preparation. Do you have any questions that you cannot find an answer to online? Write them down and take them with you to your job interview.
Application questions

during

the interview: what answer do you give to the questions below?
An interview is the perfect opportunity to present yourself as the candidate for the job and to convince them to hire you. You can almost always expect the following three questions during a job interview.
1. What are your strengths?
You can prepare this question very well at home. First think about your strengths and write them down. Then read the vacancy text carefully and see which properties match the requirements.
Are you applying for a job as a facility assistant where you have to ensure that everything runs smoothly and is one of your strengths that you pick up important matters immediately? Then you have found a nice connection and you can expand it further.
2. What are your bad qualities?
This may be one of the most difficult job interview questions to answer. Saying that you have no weaknesses seems unbelievable. It is best to translate your bad qualities into something positive.
Take a good look at your personal characteristics, write down your weaknesses and reconnect them to the vacancy. During the conversation you first explain what your bad quality is and then put a positive spin on it. This is a proactive attitude – and it is very important.
An example:
'I find it difficult to relinquish control. As a result, you sometimes work long hours and your work is never actually finished. '

If you translate this into a positive quality, you can say that what you do is also done perfectly. As a perfectionist you always deliver a good job. 
3. Where do you see yourself in five years?
This is also a question that occurs frequently. Would you like to get higher? Explain how you want to achieve this, but make sure you have a realistic answer and be careful not to come across as too ambitious. You are hired to help your boss – not to want to take your boss 's place.
One of the most essential questions: Does the company suit you?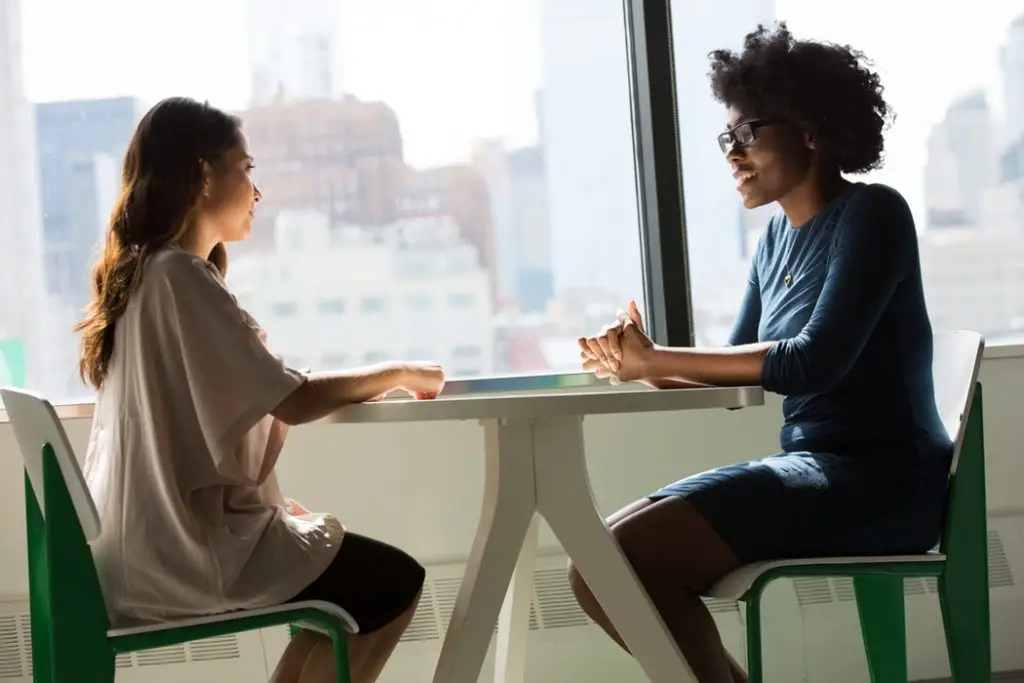 The purpose of an interview is not only to 'sell' yourself to a future employer, but also to find out if the company is a good fit for you as a person. So feel free to ask your conversation partner questions to see if you fit together.
To your success!