Podcasts About Spirituality: Best Recommendations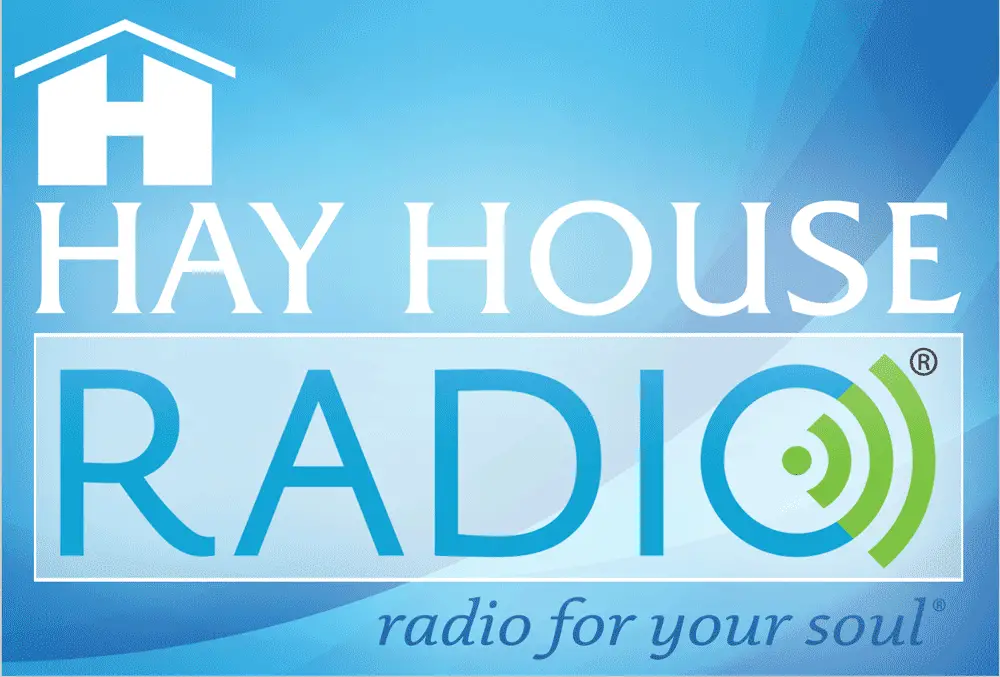 Did you know that there is a radio station & podcast that broadcasts spirituality 24/7, featuring Gabrielle Bernstein, Joe Dispenza and Mike Dooley, for example? I'm talking about Hay House Radio's spiritual podcasts! Read along…
What is Hay House Radio?

A spiritual radio station / podcast
The number 1 online 'talk radio' in the world about meaning and spirituality is Hay House Radio. Here you can listen to all kinds of talks from, for example, Sonia Choquette, Esther Hicks, Doreen Virtue or repeated archive material from Wayne Dyer.
Where can you listen?
You can just listen with a free account through the Hay House Radio website . You can also listen with the free app. It has some extra advantages:
Listen to the show or the archive wherever you are on your mobile (the archive is only available to premium listeners).

Schedule your favorite shows with the push of a button in your calendar, so you will receive notifications when it is about to start.

If you listen to an interesting interview, share it directly via Whatsapp.

Easily listen through categories by host, show or topic.

Create favorites.
Listening is just free, but what can you do with the premium membership?
You can always listen to Hay House Radio for free, but you can also take the so-called Hay House Radio All Access Pass for $ 29.99 per year or $ 2.99 per month. For that you get the following:
Exclusive access to the show archives of the 11 years HayHouseRadio.com has existed.

That's more than 13,000 hours of archive material on demand.

Access to the live show stream from Hay House Radio.

Exclusive access to the 'Loyal Listener Line'.

Free monthly audio content worth $ 14.95 per month.
Turn it on, this radio station, via a free account on the Hay House Radio website , and listen directly to these fun spiritual podcasts!