Best Books About Divorce (& Processing Of It) [Update 2021]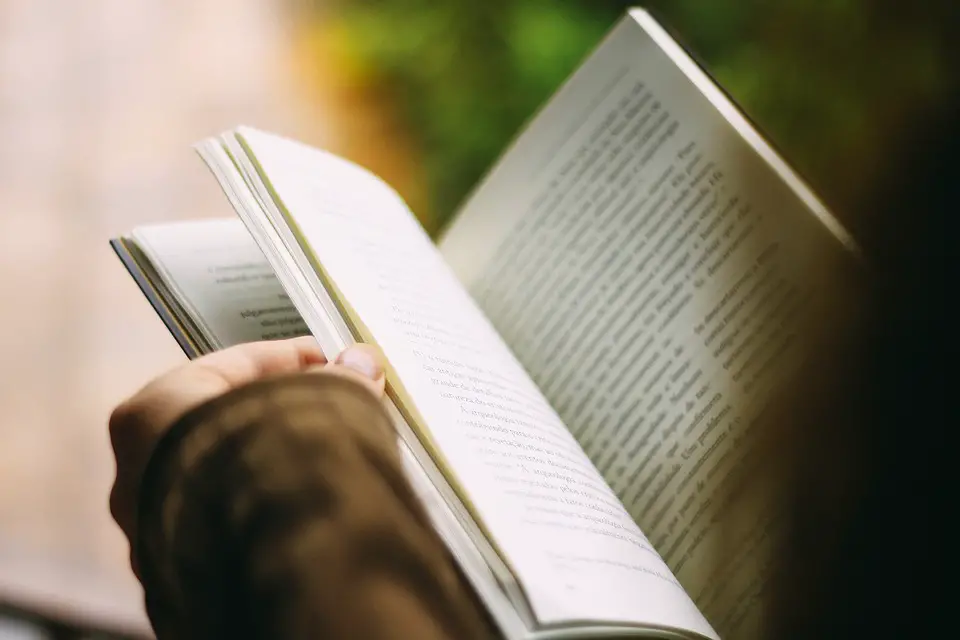 What are the best books on dealing with divorce? On this page you will find a list of recommendations, both for the couple who are going to divorce and for any children who will have to deal with it. Read more…
The top 10 best books about dealing with divorce
Criteria for compiling these recommended books
Our editors have carefully read as many as possible books about this subject. Then, they used the following criteria for choosing the best picks:
⠀
The literary quality of the books.
The amount of books sold worldwide.
The professional reviews in newspapers.
The expertise and experience from the author.
The quality of the examples, knowledge and practicality
The actuality and whether the information is useful or too old.
Our editor's opinions: they have read and judged the books extensively.
Full disclosure: as Amazon Associates we earn from qualifying purchases.
1.Two Adventures with Mom and Dad: Explaining Divorce to Young Children
Explaining divorce to young children in terms that they understand can be difficult, especially when it comes to the changes that will follow. You only have one chance to explain it for the first time and this guide provides the perfect tools to make it clear and to remove the fear. A great book!
2.This Is Me Letting You Go
This is an astounding book for any individual who needs to relinquish somebody they love even when they truly do not have any desire to. In the wake of going through a separation from a poisonous relationship, this book is truly useful.
3.Getting Through My Parents' Divorce: A Workbook for Children Coping with Divorce, Parental Alienation, and Loyalty Conflicts
An incredible book for youngsters to comprehend what's going on through the separation process. Not only does it help to explain the situation to young kids, but it also provides them with tasks in order to allow them to work through any fears or worries. Such a great tool.
4.The Invisible String
This book is our pick for anyone dealing with loss. This can come in the form of a loss of love in divorce or the passing of a loved one. Even when the person is removed from our life, an invisible string remains and this book explains exactly how to deal with that.
5.Divorce Is Not the End of the World: Zoe's and Evan's Coping Guide for Kids
An ideal book for any individual who has kids and is going through the cycle of separation. Divorce can be an extremely difficult situation for children to get their heads around, so having a guide from experts is a helpful tool. This book is all about removing fear and worry.
6.The Truth About Children and Divorce: Dealing with the Emotions So You and Your Children Can Thrive
This is definitely not a book aimed to be read to children. This is a guide for parents who have children and are going through a divorce, including all the expert advice on how to deal with each stage of a separation. An absolute must read for any parent going through divorce.
7.Divorce Feels Yucky!: The Kids' Secret To Feeling Better
This book will help countless children to manage a hard life occasion. This book puts divorce in terms that young children can understand, not only explaining what it means but also how it many change their lives, sometimes for the better. A lifting read for kids of divorce.
8.It's Not Supposed to Be This Way: Finding Unexpected Strength When Disappointments Leave You Shattered
Certain events in life can leave our hearts in pieces, with divorce being one of them. It is at these low moments that you need to find a resource of strength and happiness. This book is a detailed guide to doing just that. Our pick for any divorcee struggling to see the light.
9.Didn't See That Coming: Putting Life Back Together When Your World Falls Apart
Divorce can sometimes hit you like a train, especially when you are not the one making the decision. It can be difficult to pick yourself up and expert guidance is essential in these moments. This book is designed to help you piece the positive aspects of your life back together.
10.It's OK That You're Not OK (Meeting Grief and Loss in a Culture That Doesn't Understand)
This book will make you feel less alone at the most awful and urgent time in your life. Grief and loss are feelings that come hand in hand with divorce and you must confront them in order to move on. This book is a one-stop guide to doing just that.
This was the end of the list of books on divorce.