Best Books About Communication [Top 10] [Update 2021]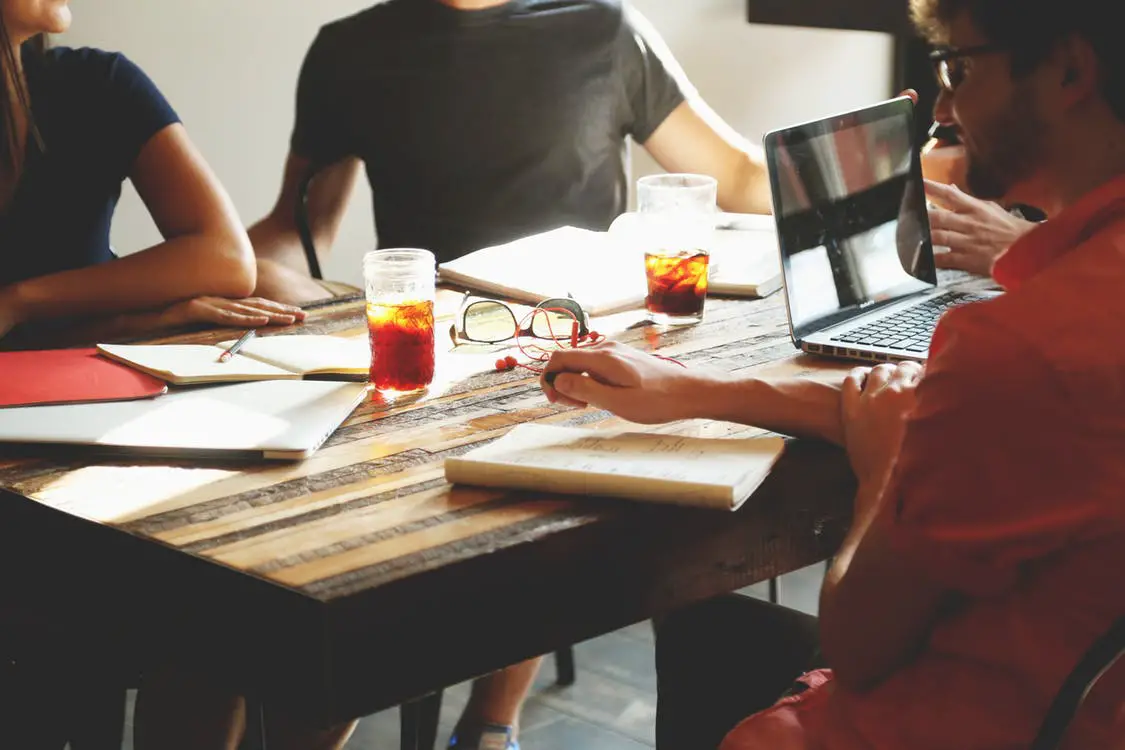 What are good books on communication? Here you will find the top 10 best communication books. Read on for the recommendations.
The top 10 best books about communication
Criteria for compiling these recommended books
Our editors have carefully read as many as possible books about this subject. Then, they used the following criteria for choosing the best picks:
⠀
The literary quality of the books.
The amount of books sold worldwide.
The professional reviews in newspapers.
The expertise and experience from the author.
The quality of the examples, knowledge and practicality
The actuality and whether the information is useful or too old.
Our editor's opinions: they have read and judged the books extensively.
Full disclosure: as Amazon Associates we earn from qualifying purchases.
1.Nonviolent Communication (A Language of Life)
An extraordinary book for those who suffer from anger and violent tendencies. If you consistently feel regret and have unresvolved animosity, this book can transform you. The language of life is love and this book promotes that from start to finish.
2.How to Win Friends & Influence People
For those experiencing difficulties throughout everyday life, this is a must-have guide. This book is all about making a positive impact on the people around you and making connections in the process. Positivity promotes positivity and we loved this book!
3.Crucial Conversations Tools for Talking When Stakes Are High, Second Edition
The creators give you pragmatic strategies to improve your conversational abilities when it really counts. It can be nerve-wracking to talk to people when the stakes and pressure are high and every second counts. Fortunately, this guide will walk you through the process step by step.
4.Never Split the Difference: Negotiating as if Your Life Depended on It
Our pick for anyone who need to negotiate in their day-to-day life or anyone who struggles with negotiations. If you are consistently coming up second best and falling short of expectations, this book can teach you how to win the debate more often than not. A great professional tool!
5.4 Essential Keys to Effective Communication in Love, Life, Work–Anywhere!: Including the "12-Day Communication Challenge!"
In our opinion, this is the best book for any struggling relationship. If you are unable to communicate effectvely in a relationship, things are unlikely to work out. Fortunately, if you and your partner sit down and complete this 12-day challenge, things will become far clearer.
6.Teaching with the HEART in Mind: A Complete Educator's Guide to Social Emotional Learning
This book is a significant commitment to the field of social and passionate learning and a great tool for any teachers out there. If you are looking to learn about the subject of social emotional learning, this is the perfect beginner's and expert's guide. A fantastic resource!
7.Read People Like a Book: How to Analyze, Understand, and Predict People's Emotions, Thoughts, Intentions, and Behaviors
This book will help you both in your professional and personal life. Reading people is a skill that can allow you to make informed decisions ahead of time. This can improve your relationships and behaviour both in the home and workplace. If you want to analyze and predict people, this is the guide for you.
8.I Hear You: The Surprisingly Simple Skill Behind Extraordinary Relationships
Making subtle changes to your day to day interactions can have a positive effect on your relationships. This is a three-hour conversational audio guide that seeks to teach you the skills behind forming incredible relationships. A must-read for those looking to improve their conversational skills.
9.Till Death Don't Us Part: A True Story of Awakening to Love After Life
Our recommendation for anyone struggling with grief and loss. Love never dies and just because someone passes away does not mean you cannot communicate with them in order to move on. This is the incredible, resilient and heart-breaking story of Karen Frances and the tragedy she survived.
10.Attached: The New Science of Adult Attachment and How It Can Help YouFind – and Keep – Love
A book that really redefines the modern-day relationship. It uses science to determine what can improve your relationship, explained by expert psychiatrists and neuroscientists. Understanding human attachment can allow us to find and keep love and this book explains exactly how.
What kind of communication books are on this list?
In the books above, you will find books about communicating in a relationship, in class, at work or just in general with other people. For books on communication in  marketing, you can best go here.
Our recommended books teach the following about communication:
How you can negotiate strongly in a strategic way

Essential communication techniques

Good body language

How to conduct conversations with charisma and self-confidence

How to prevent or resolve conflict situations

How to present powerfully

How to apply that 'mirroring' correctly and subtly

How to meet correctly

How to boost your social network

Tricks to achieve your goal in a conversation
To your success!