All Books By Tony Robbins [Reading List] [Overview]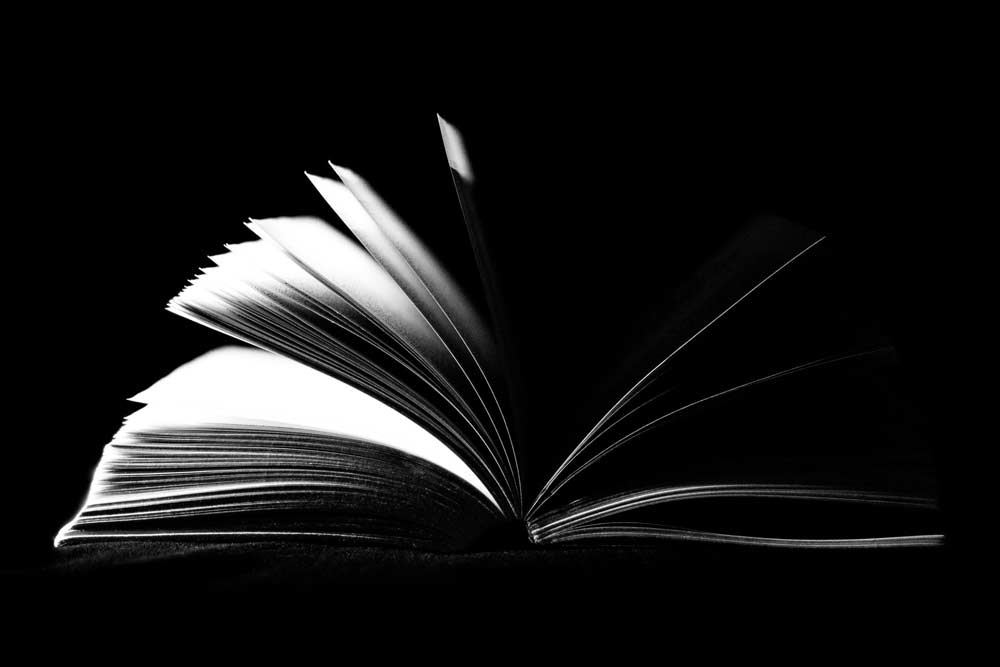 Which books has Tony Robbins released in all these years? Here you will find a complete overview with all official books by Anthony Robbins. Read along…
The top 10 best books about Anthony Robbins
Criteria for compiling these recommended books
Our editors have carefully read as many as possible books about this subject. Then, they used the following criteria for choosing the best picks:
⠀
The literary quality of the books.
The amount of books sold worldwide.
The professional reviews in newspapers.
The expertise and experience from the author.
The quality of the examples, knowledge and practicality
The actuality and whether the information is useful or too old.
Our editor's opinions: they have read and judged the books extensively.
Full disclosure: as Amazon Associates we earn from qualifying purchases.
1.Money: Master the Game: 7 Simple Steps to Financial Freedom 
Tony Robbins is one of the most revered writers and thinkers of our time. People from all over the world credit him for giving them tools for transforming their lives. In our research, this 7-step blueprint has been the best choice for securing financial freedom because it is based on extensive research and interviews with legendary investors.
2.Unleash the Power Within: Personal Coaching to Transform Your Life!
The power was given to you at the moment you were born. When you seize it, you'll have everything you need to create a life filled with more passion, excitement, confidence, and joy than you've ever dreamed. In our opinion this retail audio CD by multi-million copy bestselling author Anthony Robbins helps you to unleash the power within.
3.Unshakeable: Your Financial Freedom Playbook
This step-by-step playbook by Tony Robbins takes you on a journey to transform your financial life and accelerate your path to financial freedom. No matter your salary, your stage of life, or when you started, we think that this book provides the tools to help you achieve your financial goals more rapidly than you ever thought possible.
4.Awaken the Giant Within
According to Tony Robbins we can all 'awaken the giant with in'. This means that you can unleash your powers to improve all the aspects in your life. In most of us, the giant is sleeping. By means of this book you will be able to awaken him.
5.Giant Steps
Many people are looking for inspiration in their lives. In our opinion, this book by Tony Robbins makes you find it. He sets out how even the smallest actions may result in giant steps. In order to do so, he provides you with techniques, strategies and more.
6.Unlimited Power
Yes, you can do, have, achieve, and create anything you want out of life. We think that Anthony Robbins has proved it. He passionately demonstrates in this audio program that whatever you think will be, that your state of mind determines what you can and can't do, and that all successful results can be modeled and duplicated.
7.The Path: Accelerating Your Journey to Financial Freedom
Regardless of your stage of life and your current financial picture, the quest for financial freedom can indeed be conquered. The journey will demand the right tools and strategies along with the mindset of money mastery. With decades of collective wisdom and hands-on experience, we think your ideal guides for this expedition are Peter Mallouk and Tony Robbins.
8.Notes from a Friend: A Quick and Simple Guide to Taking Charge of Your Life
Starting in 1991, a self-published version of this book has been handed out to thousands of people in need. The book helped so many individuals overcome the most challenging circumstances that people repeatedly asked to purchase it for themselves and for their friends. Therefore, we chose this special, updated edition containing new material in our top 10.
9.Investing for Beginners: A Short Read on the Basics of Investing and Dividends (investing 101, Investing for Dummies, Money, Power, Elon Musk, Tony Robbins, Entrepreneur, Banking Book 4) 
Almost everybody is focused on building wealth. We think that this book will help you with this goal. It is about the basics of investing and the details are set out by, among others, Tony Robbins. Once you have finished ready this book, you will know all about properly investing.
10.From Stuckness to Growth: Enneagram Coaching (Coaching with the Enneagram, MBTI & Anthony Robbins-Cloe Madanes HNP)
In this book, the details of Enneagram Coaching are set out. According to us, this is a way to change your profession as a coach for the better. The book includes tools to implement powerful ideas and effective strategies. No matter if you are a coach of athletes, a therapist or any other type of coach.
Bibliography: Tony Robbins is the author of 5 books
The first book by Tony Robbins has the English title 'Unlimited Power'. The 1991 sequel, 'Awaken The Giant Within' was a big hit.
Later three new books were added, namely 'Unshakeable, your financial freedom playbook', 'Giant steps' and 'Money – Master the Game.'
In addition to these 5 books, he has numerous audio programs, workbooks and video programs for sale through his own site. There are also all kinds of small booklets of a few pages.