Best Books For Vacation [2023] [Must-Read!]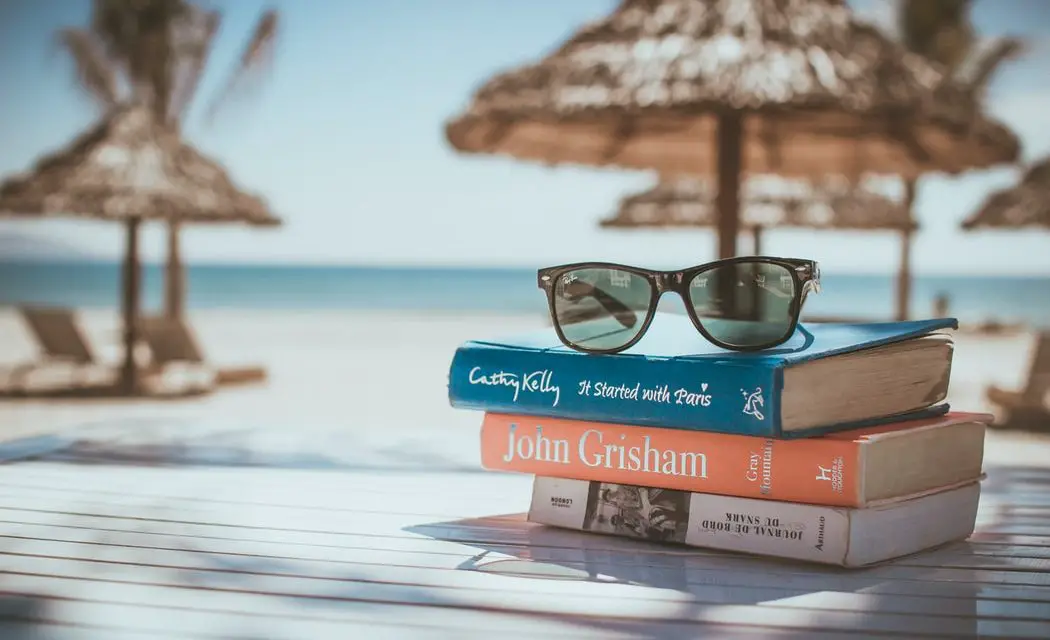 What are the best book tips for the summer? Which reading books can you take on holiday this year? Sometimes you just feel like a relaxing reading book during your vacation. Read on for the recommendations for a holiday in 2023 …
The most popular books to bring to holiday this year
Criteria for compiling these recommended books
Our editors have carefully read as many as possible books about this subject. Then, they used the following criteria for choosing the best picks:
⠀
The literary quality of the books.
The amount of books sold worldwide.
The professional reviews in newspapers.
The expertise and experience from the author.
The quality of the examples, knowledge and practicality
The actuality and whether the information is useful or too old.
Our editor's opinions: they have read and judged the books extensively.
Full disclosure: as Amazon Associates we earn from qualifying purchases.
1. Atomic Habits: An Easy & Proven Way to Build Good Habits & Break Bad Ones
2. The Next Wife
3. The Four Winds: A Novel
4. Greenlights
5. The Hill We Climb: An Inaugural Poem for the Country
6. The Midnight Library: A Novel
7. A Promised Land
8. The Book of Longings: A Novel
9. The Four Agreements: A Practical Guide to Personal Freedom (A Toltec Wisdom Book)
10. The 48 Laws of Power
Let's move on to some books on… travel!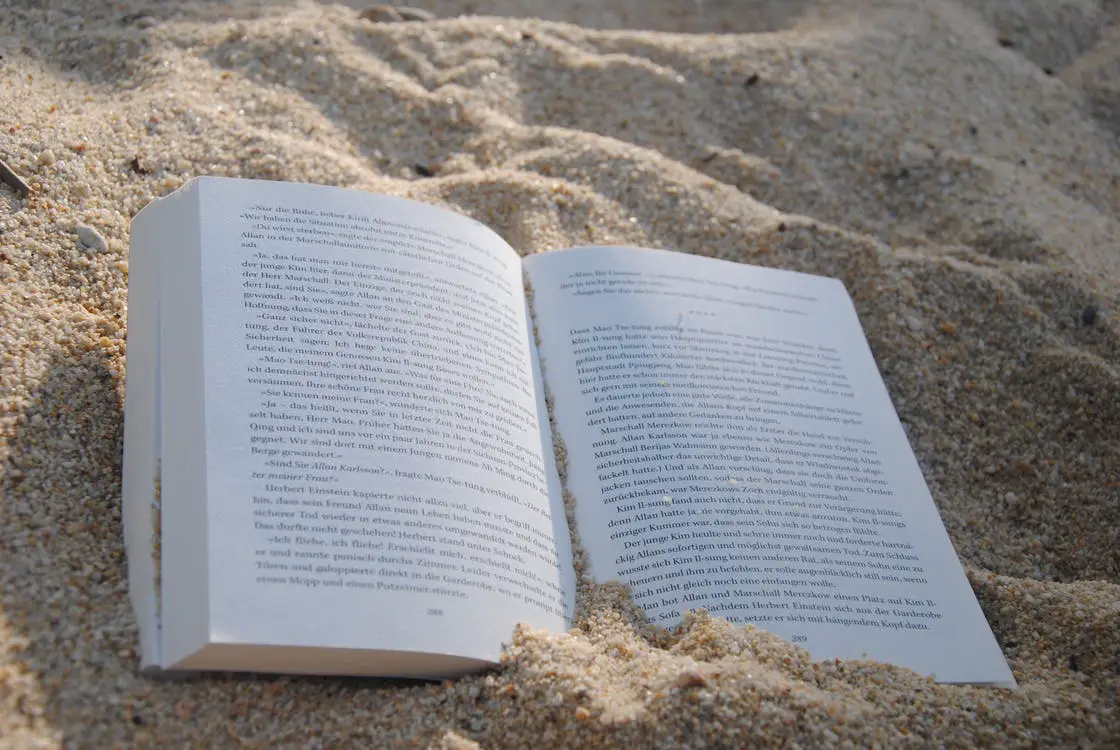 When you travel, you are already in the mood of traveling and discovering. Then it is quite appropriate to immediately read about traveling and dream away. Doubly relaxing!
1. Jane Austen's England – Karin Quint
This is a book to dream about the time of the costume dramas. The 18th century was a beautiful but tough world. Do you know the books of the eighteenth-century author Jane Austen? Pride and Prejudice or Mansfield Park for example. Where did she get her inspiration for all those costume dramas? The book describes places like the cottage in Chawton, where she wrote these books, or the city of Bath … including the mansions, villages and nature that you saw in all those costume dramas.
2

. Ultimate Destinations – Lonely Planet
These books are growing in popularity. Do you already know Lonely Planet's travel experts? They will take you by the hand and show you the 500 best places in the world to travel to. The hidden pearls are also discussed. These books always contain beautiful stories and photos.
Books for when traveling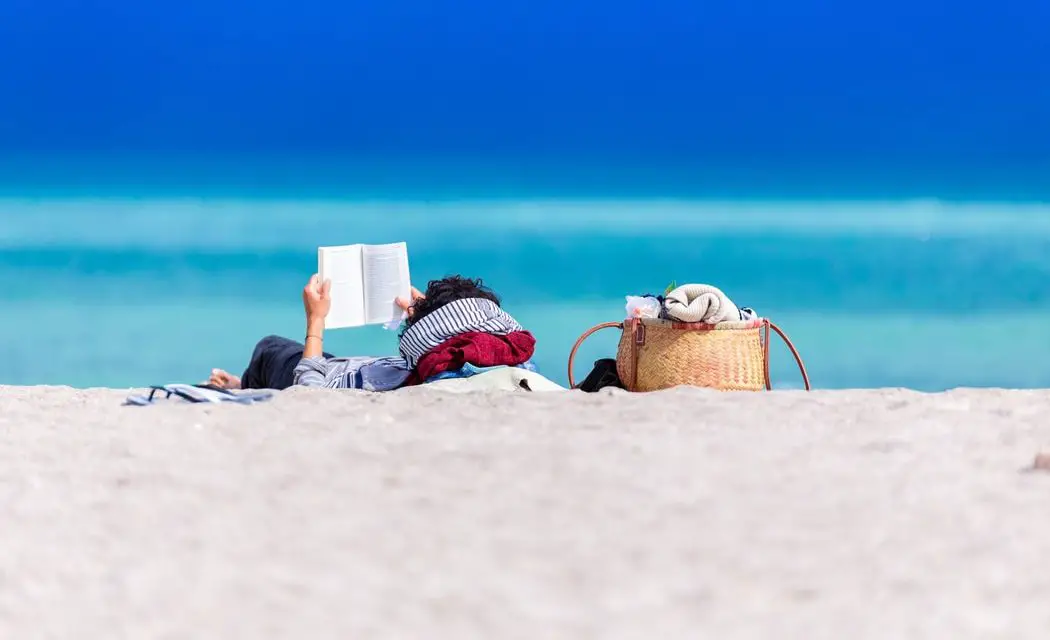 Anyway, once you are chilling on the beach or you are looking for books for traveling while you are still on the plane. Which book are you going to read?
Fiction: Check out this list of the best books of the moment
We have placed the best current books in a large overview.
➡️ You can find this full overview here.
Fiction: See this list of the best books of all time
Which books are you going to take with you on vacation? This list of classics offers a solution.
➡️This popular book list is for both men and women.
Happy reading this summer!
These were the best books for vacation. What are you going to read this summer? Enjoy it!