Best Webinar Software Comparison [2023]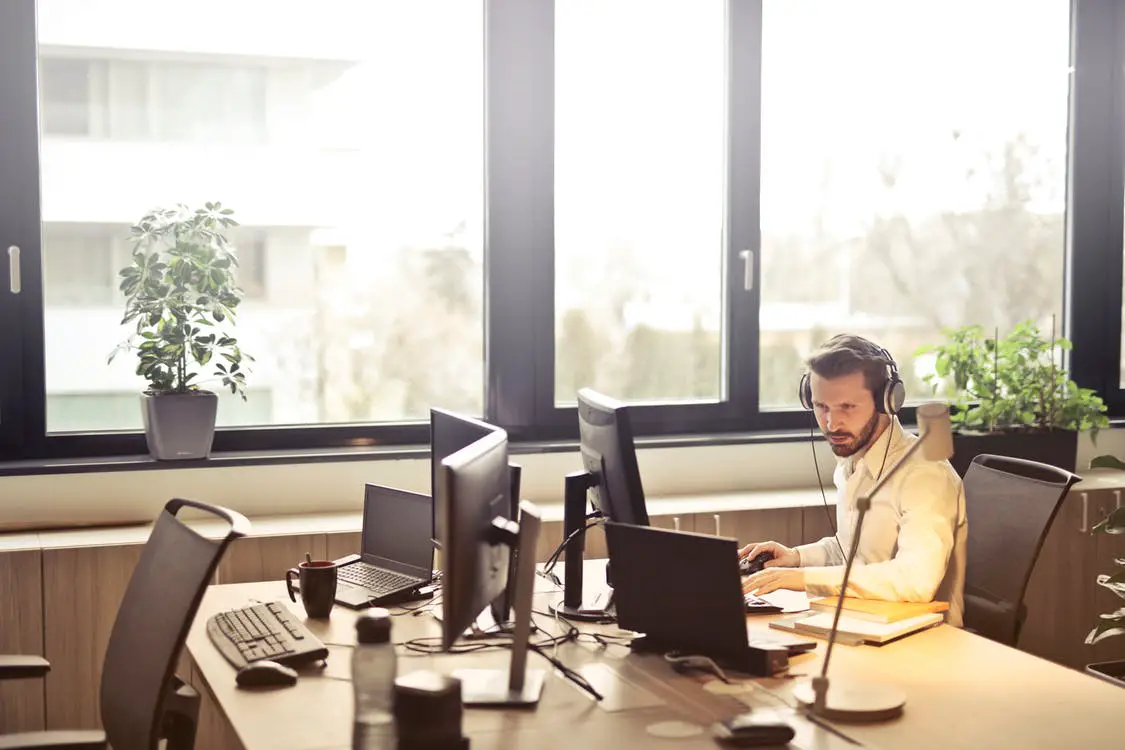 What is the best webinar platform for when you want to present online to an audience to tell or sell something? Here you will find the best webinar program according to entrepreneurs, for other entrepreneurs. Read on and get started with our favorite webinar software that we'll be comparing for you.
There are tons of webinar platform providers out there – let's compare them …
What Is The Best Webinar Software? Let's compare some well-known webinar tools. It is difficult to determine which webinar software is the best. Because of all the different possibilities you would no longer be able to see the forest for the trees. AdobeConnect, AnyMeeting, Webinargeek, ClickWebinar, Fuze, GoToWebinar, WebEx, Zoom …
When you are looking for a webinar platform, it is best to limit your choice to the four best-known parties with really big differences:
Compare webinar software: Which webinar software is the best?
What is the best online seminar software? If you want a modern looking product, Webinargeek is very slick, modern, simple and inviting to interact. I just haven't yet answered the mystery of why less than 30% showed up to me five times, while it was 40 to 50% with Webinarjam.
Do you just want to sell a lot and does it not matter that you have to translate a number of texts into your own country's language? Then go for Webinarjam because it is very focused on sales. It just makes you a lot of money because your viewers will be very inclined to buy something afterwards, thanks to the design of Webinarjam.
My choice?

Test Webinarjam and pay close attention to the warnings that this program gives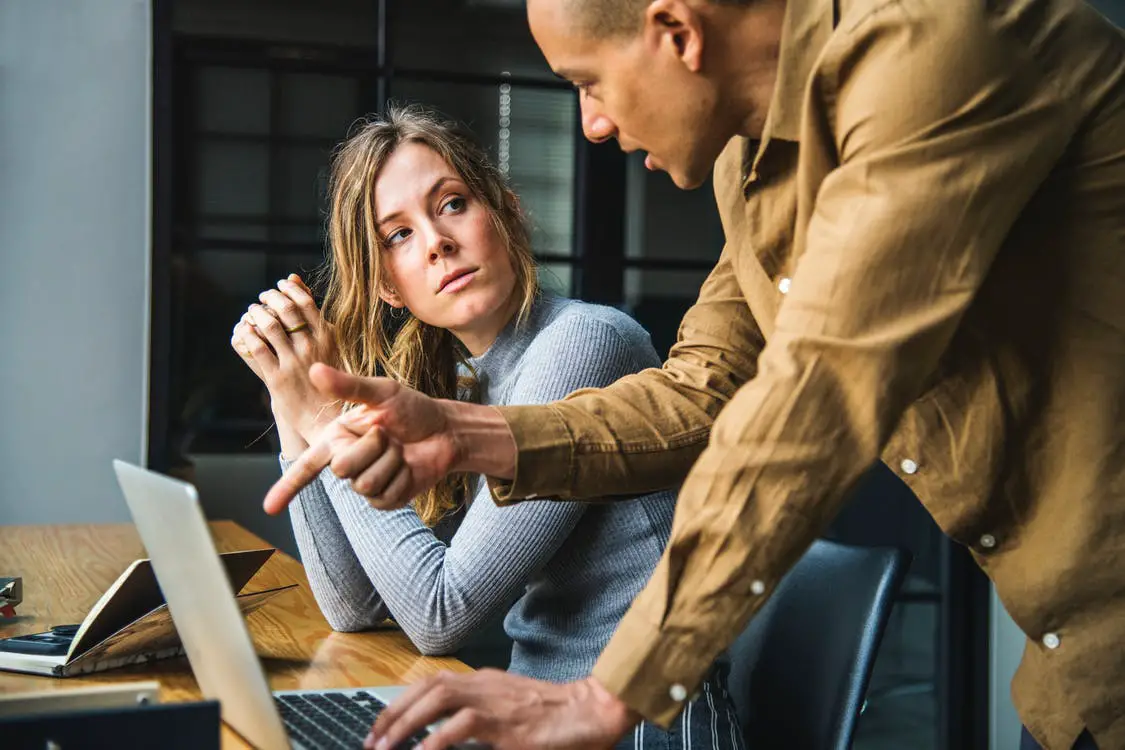 Important update! Webinarjam 4.0 was launched in 2020, which resolves the issues below.
Webinarjam (by the company Genndi / Kartra) has turned out to be the number 1 platform for me and that is only because it is built to sell products or services. It doesn't look super slick to the viewer, but 'beautiful' does not sell and ugly the new is beautiful.  Somehow, Webinarjam's viewing experience is generating big sales.
You can also have it integrate with Facebook Live or YouTube Live. If you only want to keep the webinar for a select audience, use WebinarJam's JamCast broadcaster. Webinarjam also automatically records all your webinars so that you have extra content as 'by-catch' that you can always use.
When you are setting up Webinarjam, the program will give you some warnings about the limitations of this program. You should not see these warnings as 'mandatory notification that you don't really have to pay attention to'. Pay close attention to the following:
Only give your webinar

via a powerful laptop

if you use Webinarjam.

4 GB of RAM is already too little.

Do not test your webinar an hour in advance,

but at least half a day in advance.

Upload your slides at least half a day in advance.

They can take a long time to be available in your webinar.

Know the

difference between muting and stopping the webinar.

During the webinar you can mute your image and / or sound as often as you want.

However, you cannot resume your webinar if you have pressed the red button that ends the webinar.

If you do that, you will lose all your viewers.
If you forget any of these warnings, you can lose many dollars in marketing efforts because all the people who have registered for your webinar will be disappointed. If you take these warnings seriously, you can immediately get big results with Webinarjam!
Organizing a webinar: what are the costs?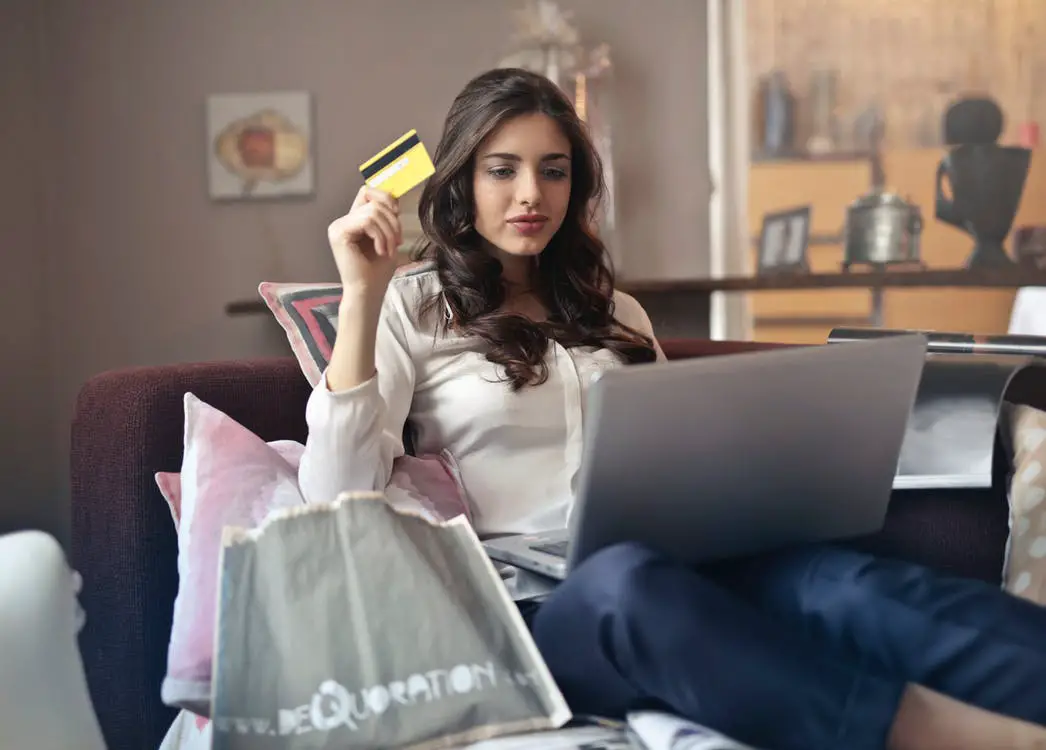 Webinar software is relatively expensive. On average you pay about 40 euros per month. If all goes well, webinars also ensure that you will sell products and services and generate a lot of turnover. If you want to earn, you have to invest. You cannot actually expect that there is free webinar software with all the functionalities to actually be able to sell a lot through your webinar.
Setting up a webinar myself: how do I organize a webinar?
Do you want to host a webinar? It may sound complicated, but online webinar software makes it very simple. If you organize a webinar yourself, you go through the following steps:
Choose the webinar program that suits you (see first paragraph).

Set a date and set the settings of the webinar program.

The webinar program will now give you a registration page.

You can now promote this registration page among your contacts or you can advertise with it.

If you prefer to integrate such a registration option on your own site, each webinar program has specific instructions for this.

If you have set up the webinar program correctly, the people who have registered will receive all kinds of reminders (and follow-up emails) via e-mail.

Give the webinar on the day of the webinar.

Afterwards you can export the e-mail addresses of all participants and 'no-shows' from the webinar program and

import them

into your own

e-mail marketing program (such as Mailchimp)

so that you can address them in an appropriate way for a follow-up action.
What is a webinar?

The meaning and the why …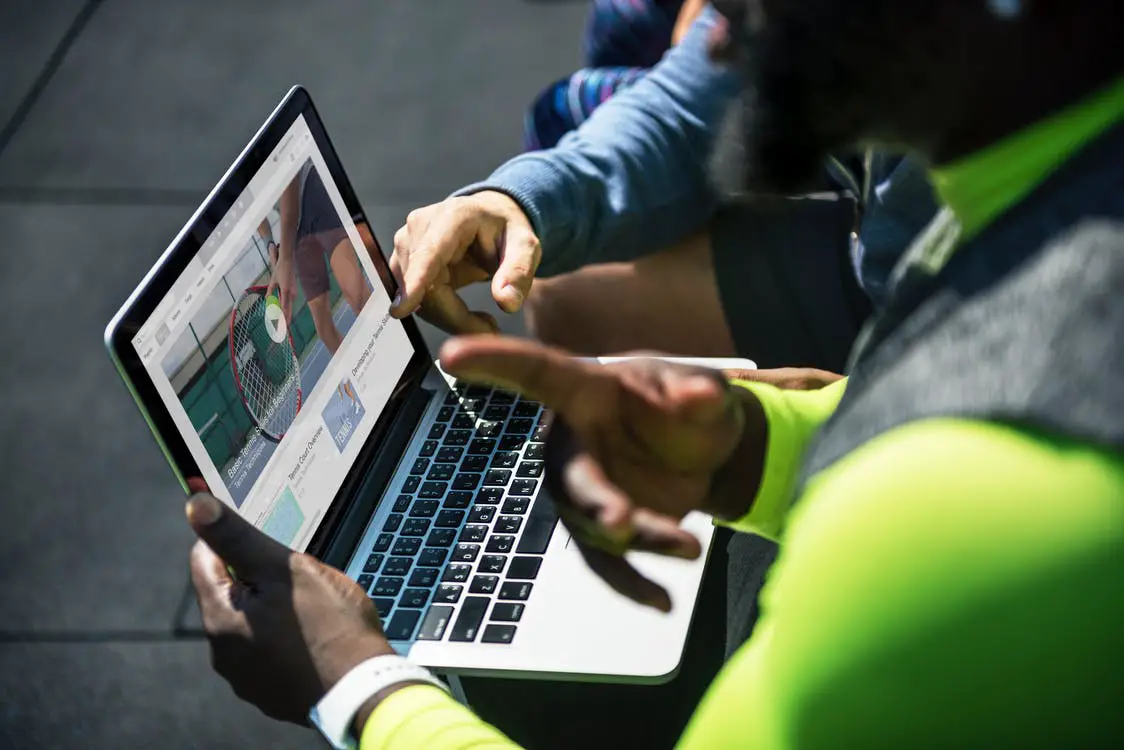 A webinar is a seminar on the web. You follow a webinar from the comfort of your home. This can be 100% live or it can be a pre-recorded webinar. Sometimes the giver of such a pre-recorded webinar is transparent about this, but sometimes the viewer is 'fooled' and the viewer thanks that he / she is watching a live webinar. The various webinar platforms encourage this.
Why a webinar? The biggest reason for many entrepreneurs is that they use a webinar as a sales pitch. It's basically a sales pitch too because they sell something at the end, but it's packaged as a webinar with free content value. This is an excellent form of 'content marketing.'
Conclusion: which webinar program should you use?
In our conclusion, the choice clearly falls on Webinarjam. It's easiest for your users because they don't need to install anything – and it's the most commercially interesting for you. Webinarjam converts your users like a tierelier to the next step after your webinar.
Just pay attention to the warnings from Webinarjam itself – as we have also listed them in this article – and then you are all set to give your online seminar!
To your success with webinars!