Best Email Marketing Software [Comparison] (Amazing #1)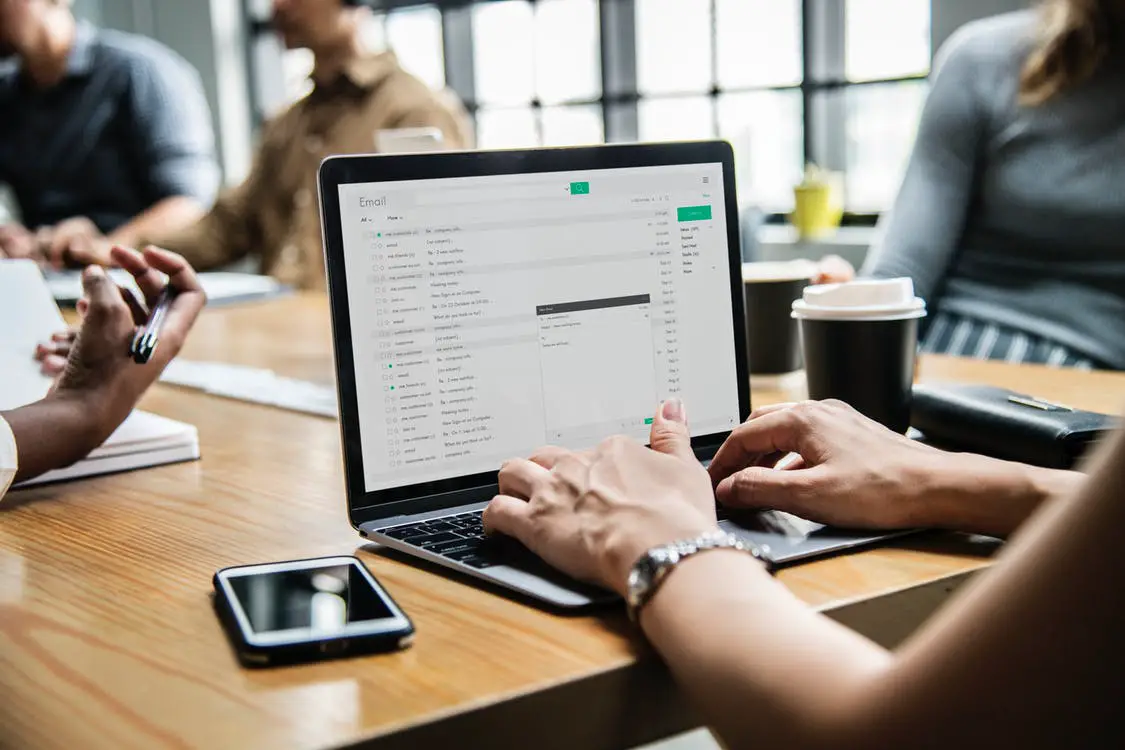 Are you looking for a top 10 email marketing software, do you want to compare the different email programs or do you want to know the best possible email marketing tool for your business? Then this comparison page is important to you. What we offer here is our experiences as an entrepreneur with various newsletter software. Read along…
For starters: best

free

email marketing software …
If I had to point out the best free email marketing software, only one is best known: Mailchimp. They entered a price war in 2008 by making their program available completely free of charge up to 2,000 contacts, but as of writing (2021) no major competitor has yet joined in: all other tools have remained steadfast, offering only paid packages .
Of course there are a number of other (unknown) programs that offer a free version, but those free versions are much more limited than Mailchimp. For example, with other free programs, such as Wix Shoutout, you can only send 3 newsletters per month, while with Mailchimp you can even send 6 e-mails per month if you have 2,000 subscribers.
Is the free version of Mailchimp recommended? Absolutely! It is fully usable for organizations or entrepreneurs without a budget. You just get a lot of interaction and you can just start selling a lot with your newsletters.
However, you also don't get a lot of things in the free version, such as advanced analytics and support. In addition, you are obliged to advertise Mailchimp at the bottom of every newsletter. None of this is a disaster for starting entrepreneurs. Moreover, Mailchimp offers the best templates and the easiest visual builder of all the programs I have used.
Why Aweber is

generally

the best newsletter program?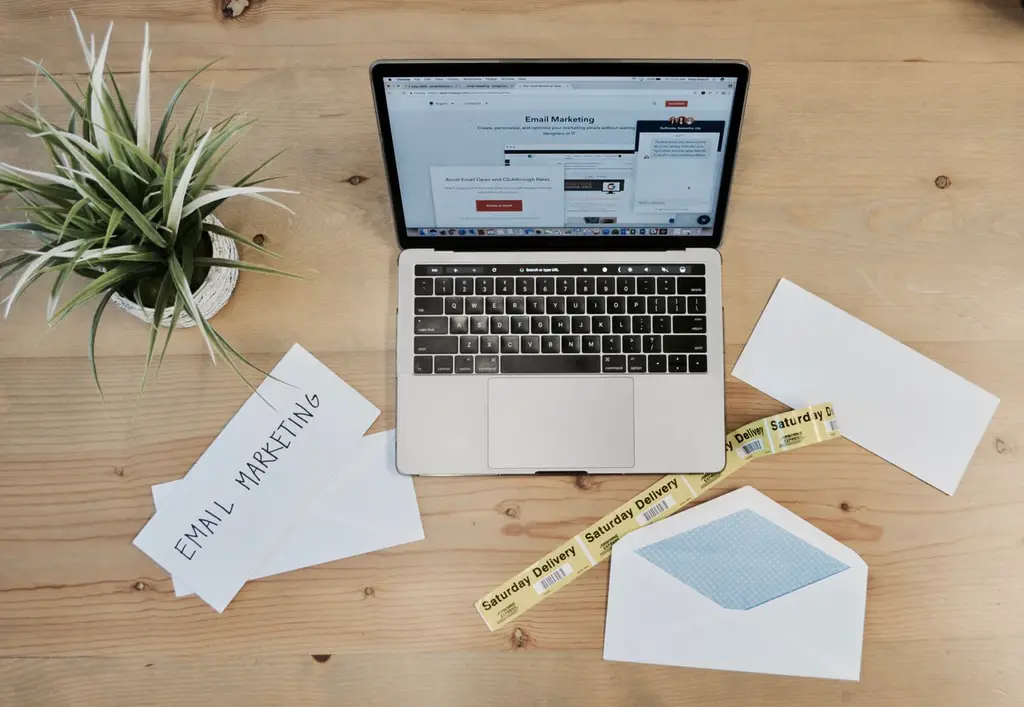 I also once wrote a Sharpspring review, in which I wrote I can also sometimes be critical if (email) marketing software does not want to cooperate at all or if the customer service is only there to send you to a reseller where you pay 150 euros per hours.
 I am also critical about Aweber : the email templates are not as sleek and modern as Macilhimp and it has not been translated into many other languages, but for two reasons this is the best program.
Their

deliverability is the best in the industry

: your messages most often end up in the inbox via Aweber.

Their support team has won awards and is the best in the industry.

They ensure that you optimally set up your Aweber account and that you use all functionalities.

And as soon as you get stuck with something, you will immediately receive extensive help and advice by telephone, email or chat.
Please note: Aweber has a special rule …
Please note that Aweber – like most programs – does not accept info @ addresses in your mailing list. This is actually a positive thing, because info @ addresses are very spam-sensitive and therefore of little value in your email list. One of the few programs that does not have this policy is Mailchimp.
So if you are a B2B company, please note with your Aweber forms that your website visitors should not use info @ addresses.
Alternative email marketing programs that we have not chosen as the best
The following email marketing alternatives have lost out to Aweber when we compared them – be it their full version or trial version:
Constant Contact

SendInBlue
GetResponse
MailChimp
ConvertKit
Drip

Keap

Active Campaign
Why Email Marketing?

10x more sales and 100x more fans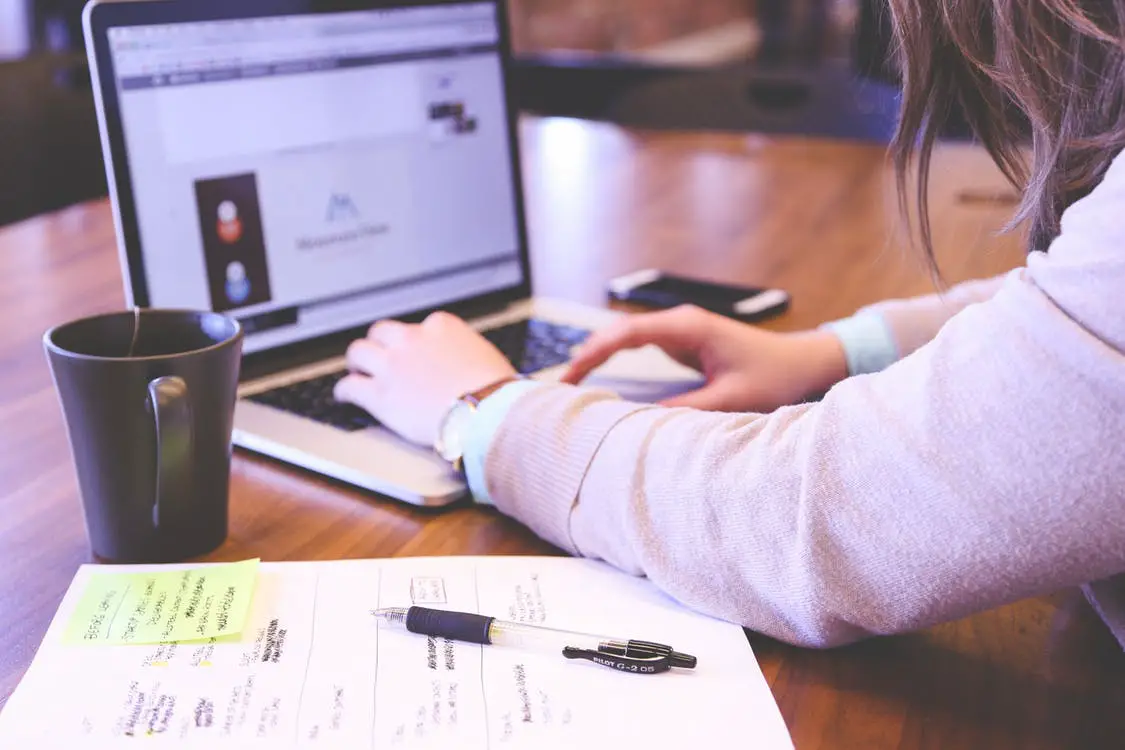 There is a very simple reason why you should do email marketing: it makes selling much easier. I can stuff my website with banners to sell products right away, but I'll sell one per 100,000 views …
However, if I replace those banners with email optin forms, I can suddenly get a few hundred email subscribers out of those 100,000 views, of which about 10 also buy a product via a newsletter.
Every euro you invest in email marketing earns you 44 euros.
Free 45+ Email Content Templates and the Complete Course to Write Great Emails …
Check out this handy free resource to write great emails. Then you immediately get the philosophy of Aweber.
Start here with Aweber
Compared to other corporate email software, Aweber is the easiest and best supported.
You can start with Aweber here.
An equally good alternative? View Getresponse.

Try AWeber free for 30 days! – AWeber Communications
Final note: on this page you could read my own experience with these two email marketing tools that I have actually used. On this page I also mention the disadvantages of these two tools that I have experienced and I never claim that a tool is good if I had not been a user of it myself. So this is a fair exchange of experience from entrepreneur to entrepreneur.