Clickfunnels Review & Experiences [Beware]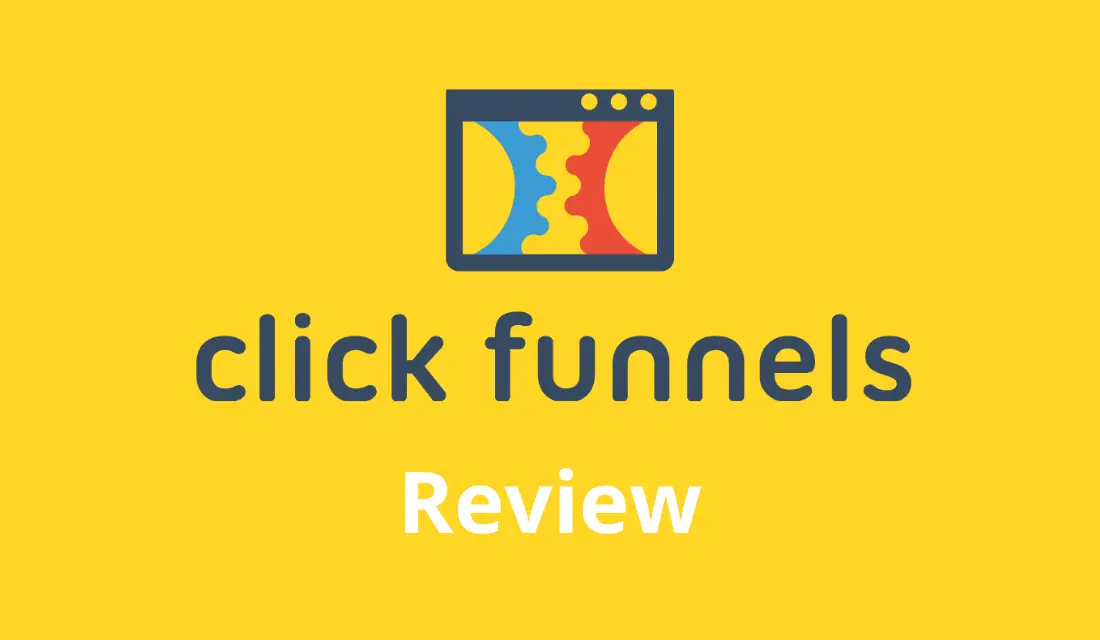 Is Clickfunnels a good program to use for your marketing activities? Is it also suitable for your company or is it full of fake promises and complications? Read on for the experiences and our review …
Everyone talks about 'funnels' – and then there is Clickfunnels…
If you've been in the world of online marketing for a while, you may have heard of ClickFunnels. Someone in your entrepreneur group may have told you to sign up or "that you need a funnel." Many refer directly to Clickfunnels, but is really that good?
Clickfunnels review: what do we think?
ClickFunnels is one of the most powerful funnel builders in the international market right now. This all-in-one sales funnel platform offers you a page builder, autoresponder, email service and much more. However, does this also make sense for serious entrepreneurs?
Before we start the review, it is useful to know that you can also test Clickfunnels for free for 14 days. Here you can immediately start trying out Clickfunnels.
In this article we are going to review Clickfunnels for the Dutch market. Now I know what you're thinking, "Do I really need ClickFunnels to be successful with my online business?" There are quite a few hooks and eyes. Let's dive in …
The origin of Clickfunnels: a youngster and already market leader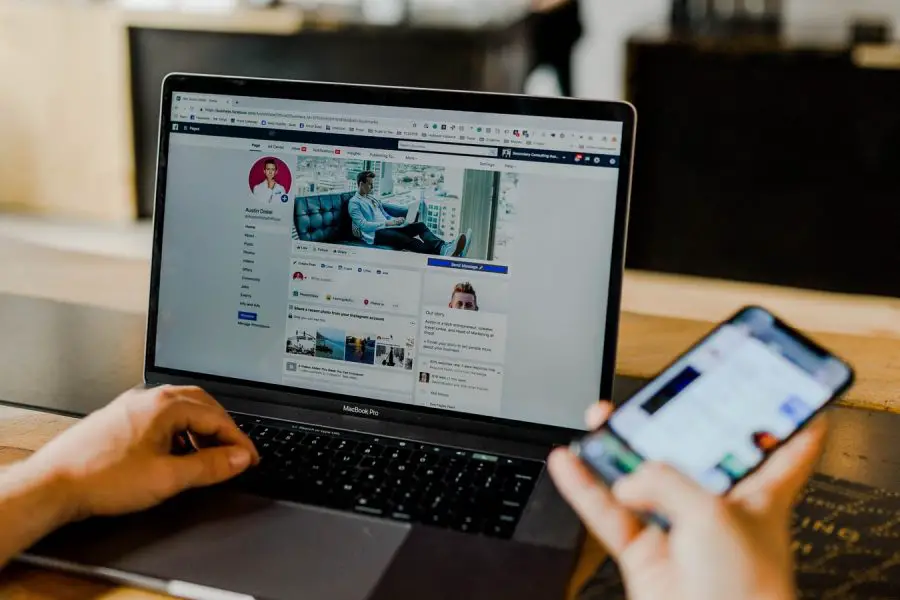 ClickFunnels was designed and created in 2014 by Russell Brunson, an internet marketer and entrepreneur who has transformed the whole way most businesses look to marketing today. In the meantime, Clickfunnels has become the market leader in funnel building tools.
Clickfunnels is not only the market leader with their funnel software, but also with their funnel courses. There is the One Funnel Away Course. For only $ 100 you get training and guidance every day for a month. Every two weeks, 1,500 people around the world start this funnel course.
And you guessed it: this course makes you enthusiastic about the software, so indeed: the course is part of their own funnels. It is actually a meaningful course in which you learn everything there is to learn about making funnels, writing texts and devising a good offer.
What is Clickfunnels?
The Clickfunnels software consists of several tools in one – to market your products and / or services. You can do the following with Clickfunnels:
Create landing pages.

These landing pages all contain smart features – such as attractive buttons and the lack of the main menu – to effectively convert traffic into leads or to further warm leads and convert them into customers.

Examples include: newsletter registrations, webinar registrations or requests for one-on-one conversations.

Sending emails

.

Indeed, Clickfunnels is also an email marketing program.

Once you've acquired leads through the landing pages, you can immediately send them follow-up emails through Clickfunnels.

This can also be done via automated

funnels

.
The above two elements are the most important. Clickfunnels has even more tools under one roof:
Clickfunnels also includes a

payment system and shopping cart.

Clickfunnels is also a CRM system.

You can view a profile for each newsletter registration with details and actions of this lead.

You can

host

your

online training on Clickfunnels

.

For the price you pay to Clickfunnels, this expensive software solution is already included.

This is called 'memberships'.

You can also start your

own affiliate program

with Clickfunnels

so that your customers are rewarded when they arrange new customers for you.

This tool is called Backpack.

You can give webinars with Clickfunnels.

However, this is not recommended as it has some flaws.

It is better to purchase Webinarjam and give your webinars via Webinarjam.
So Clickfunnels is more than just simple landing page software – it's a sales funnel that makes it easy for anyone to advertise, sell and deliver their products online.
If you just open the toolbox yourself, you get a better idea of ​​what it is. Click here  to test Clickfunnels for free.
What's good about it?
Clickfunnels is designed for sales.

That means that all tools are aimed at actually getting your audience to buy something.

So commercially smart.

All-in-one for a friendly price: if you keep having to engage different services and pay separately for an online training builder, funnel builder, landing page builder, email marketing program, affiliate builder, crm system, shopping cart and webinar software, you will spend a lot more money.

Ready-made funnels.

Lots of catchy templates

Intuitive and smooth drag and drop builder.

Clickfunnels is the market leader and therefore very popular.

As a result, there is a lot of support for it, including a large community of users and fans.

It is useful for those without technical knowledge.

Good integration with systems such as payment systems and WordPress.
A 14-day trial version is available in which you can try all the features of the tool.
What's wrong with it?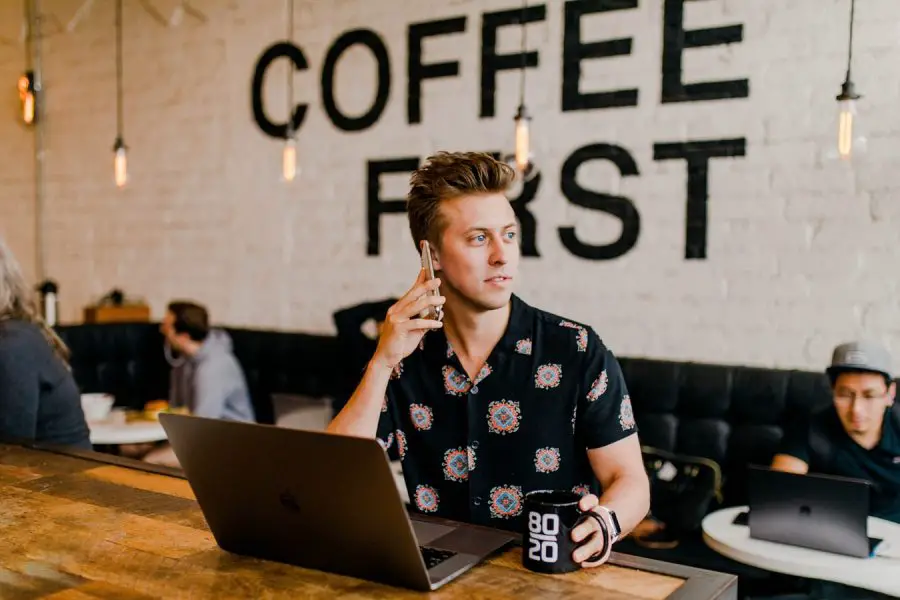 Clickfunnels makes online marketing simple and a bit garish at the same time. It can seem quite chaotic to you and you can be overwhelmed by all the features – not all of which you probably will use. It's just a bit too American. So it takes some getting used to.
You can also take advantage of Clickfunnels support. That is also said. There is nothing special about the support. You don't get the fastest possible or most attentive service.
Clickfunnels prices
Clickfunnels is available in two types of packages. One for $ 97 a month and one for $ 297 a month.
Clickfunnels $ 97 per month: 

Up to 20 funnels and up to 100 landing pages with up to 20,000 visitors on those pages.

Clickfunnels $ 297 per month: 

Unlimited funnels, unlimited landing pages, unlimited visitors to those pages, access to marketing automation and access to the affiliate tool Backpack.
By the way, use the Clickfunnels free trial and get these bonuses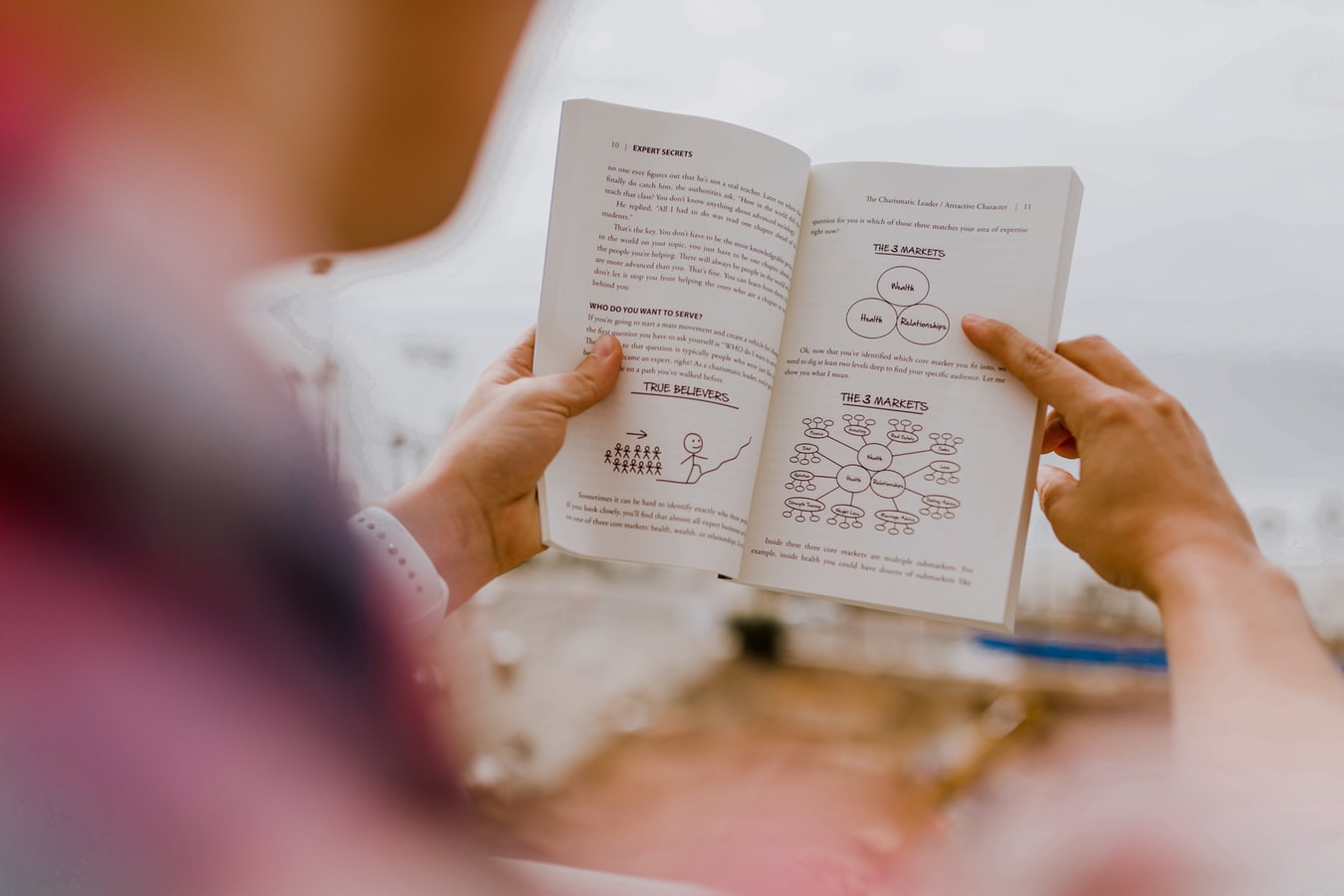 The Clickfunnels trial also gives you access to a huge stack of bonuses from big names like Tony Robbins, Justin Brooke and Russell Brunson himself. When you sign up to ClickFunnels using the link below, you also get access to this great bonus stack:
14-Day Trial for Clickfunnels

 Product Secrets ($ 97 Value)

 Funnel Builder Secrets ($ 1,997 Value)

 Ad Skills Course ($498 Value)

 Tony Robbins Private Collection ($ 997 Value)

 100+ Funnel Templates ($ 1,997 Value)

 Funnel Hacker Forum (Priceless!)

 Free Book Funnels Templates

Free Webinar Funnels Templates

Free Product Launch Funnels Templates

Free High Ticket Funnels Templates
Here you can sign up for the  Clickfunnels trial .
Ease of use and unburdening
When it comes to ease of use, nothing comes close to Clickfunnels. Some people may think it is expensive, but you have to consider what you save.
You don't have to worry about:
Hosting

Developers

Servicing the server

Outages and downtime

Thinking about a catchy and converting design

Consider what elements you should use to increase your conversion
If you add up those factors, Clickfunnels is very cheap! All you need to focus on is building a sales page for your business – and they have thousands of bonus templates for you to use for that too. In particular, it allows you to focus on what's important, and that is making money.
Can Clickfunnels also be integrated with your current website?
You can add Clickfunnels to your current website or you can use it as a standalone alternative. The platform makes it easy and fast for both inexperienced and experienced internet marketers to create high conversions on their sales channels.
If you don't have a website, the platform makes it possible to create a live sales funnel without hosting costs and the hassle of managing a normal website. You can also have a custom domain for each funnel you create. This way you can host quite a few websites for all your companies!
A step back: what is a funnel, or sales funnel?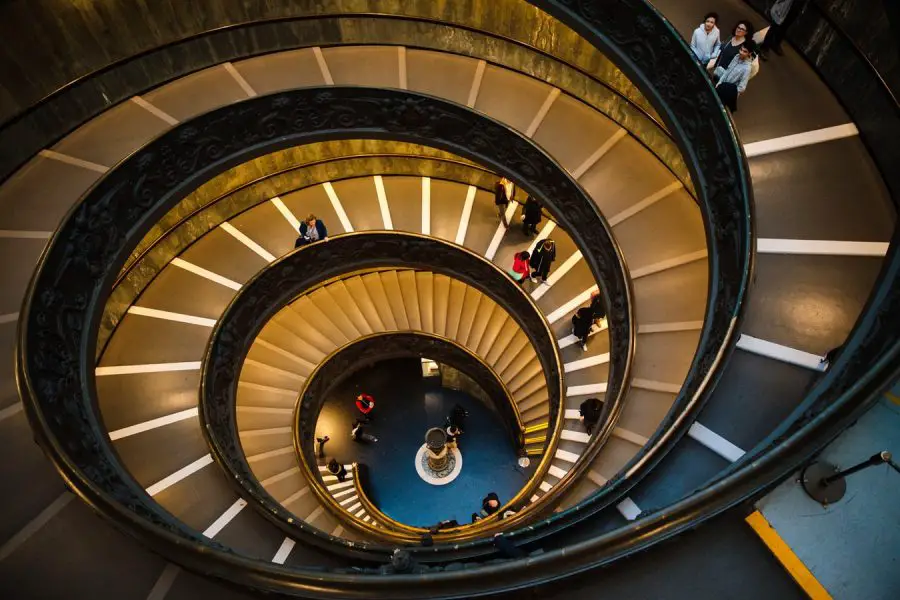 A sales funnel is a series of steps that will lead your customer to a purchase. After that, the customer can continue to be 'funded'. When someone has bought a product from you, you have the opportunity to sell even more – other – items to your customer.
Today, a sales funnel is one of the most fundamental and necessary concepts in digital marketing. It can turn a completely unknown company with the right copywriter into a multi-million dollar company in a very short time. Learning to control funnels is therefore an important skill for every entrepreneur.
Clickfunnels top features
Clickfunnels has hundreds of features, but let's take a look at some of the top features that set Clickfunnels apart from other similar programs.
The ClickFunnels Templates: ClickFunnels has 22 types of professional sales funnel templates that can be used successfully for any business.

The Funnels are divided into four categories: lead funnels, sales page funnels, event funnels and membership funnels.

Converting landing pages or opt-in pages.

ClickFunnels is actually more than a landing page builder.

The platform allows you to choose from pre-built, ready-to-use funnels for specific types of services or products.

Consider, for example, a funnel specially designed for premium ebooks.

In any case, you don't have to waste time creating and linking a series of landing pages – it's already done for you.

A great Visual Drag and Drop Editor that lets you make every page and funnel look exactly the way you want.

Huge choice of page elements.

These elements are also specially designed in a way that is essential for the conversion.

Think of buttons, input forms, headline widgets, countdown timers and video widgets.

Clickfunnels also offers other advanced elements such as surveys, pricing tables and progress bars.

These are used to prompt a customer to sign up or enter an email address.
Good tutorials and training for clients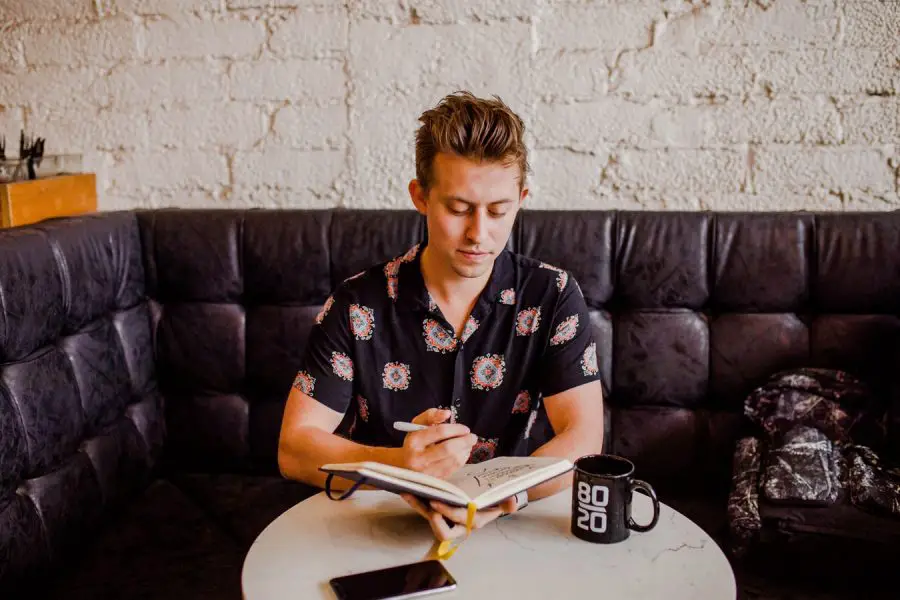 ClickFunnels offers straightforward tutorials to help you familiarize yourself with their service. Once you sign up, you'll be introduced to a 7-day onboarding challenge with a learning curve that isn't too difficult. This process is made playful so that you can enjoy using it even more.
Each step includes a task and a short video clip in which Russell Brunson explains what to do to complete the process. While the whole process is optional, after completing all the steps you can win a nice prize at ClickFunnels.
Below is a list of high-quality funnel workouts that are cheap or nearly free. This material was developed by Clickfunnels – with Russell Brunson as the brain behind it – but you can use all this material without Clickfunnels. You can simply apply the principles with other comparable tools, such as WordPress.
Alternatives to Clickfunnels
Builderall: 

Right now we feel like Builderall is the # 1 Clickfunnels competitor.

This is worth checking out if you're on a hefty budget.

Leadpages: 

Leadpages is a 2nd Clickfunnels competitor, but Leadpages doesn't have an email marketing feature at all.

You can only use Leadpages as a page builder.

Thrive Themes: 

If you're looking for a more customized approach, Thrive Themes is a great alternative to landing pages.

However, this is a professional software kit and is best left to professional website builders.
In our experience, is this a good tool?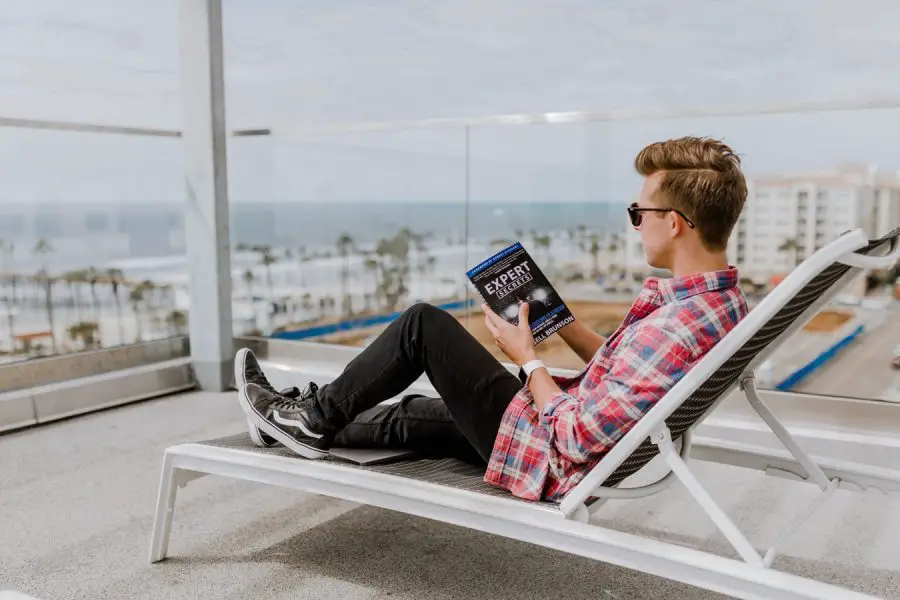 I really hope this review answers your search for tools to make good funnels. If you are wondering if Clickfunnels is worth the money? Our answer is yes. ClickFunnels is reliable software that allows you to create effective landing pages, as well as sales pages and sales funnels that people can navigate through to take the desired actions, such as buying your products.
Is this also a good tool in your experience? You can just try it from this page.
Conclusion of this review: is Clickfunnels suitable?
If you are wondering if Clickfunnels is worth it? The answer is yes. ClickFunnels is a reliable software that allows you to create landing pages and process sales pages into the funnels so that your leads take the desired action. ClickFunnels is a resource every business should consider investing in.
Start the free trial here and get that big list of bonuses for free.
To your success!