Marketing Tips For Coaches: How To Get Clients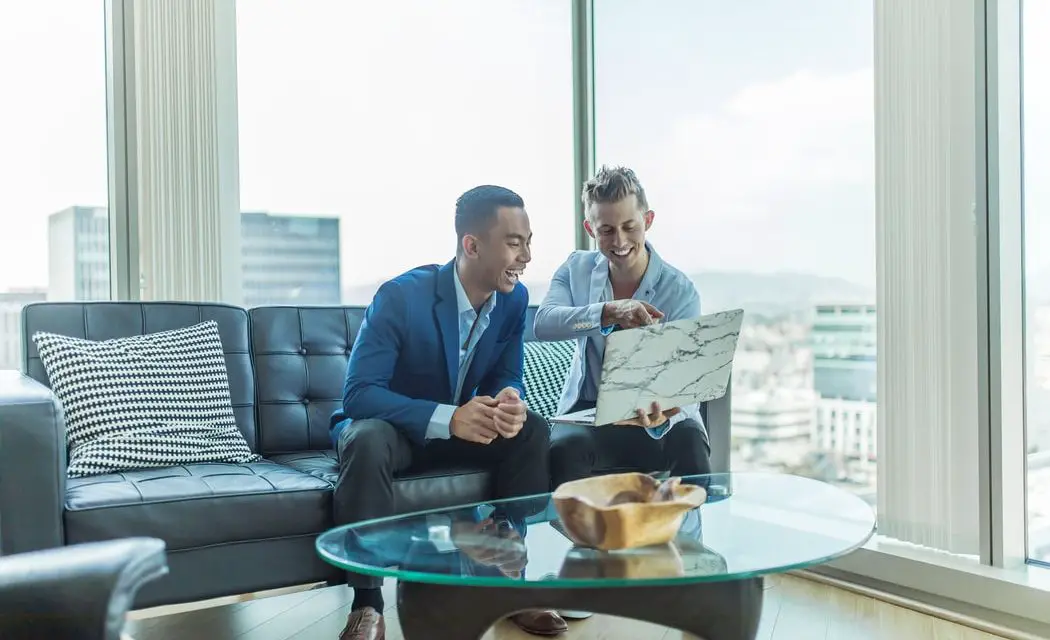 Do you want to work as an independent coach… with clients? How do you get those first customers ? How do you find, approach and recruit them? In this article you will learn how to profile yourself as a coach, how to network as a coach and how you will actually find coachees so that you can earn money as a starting coach. Read more…
Tip 1: Bringing in two large customers is better than 100 small ones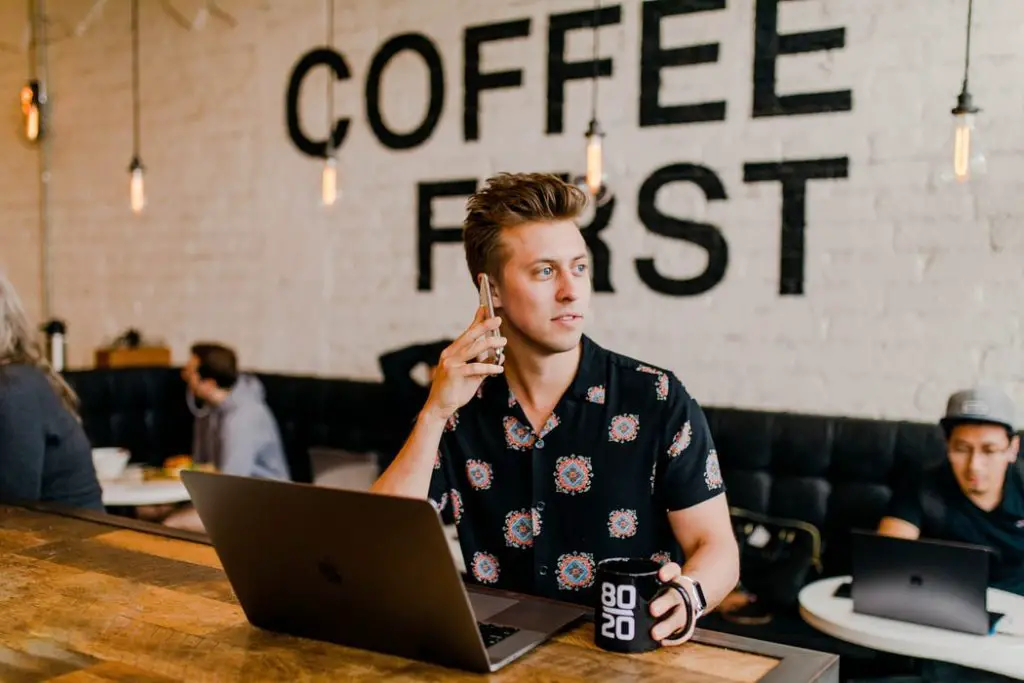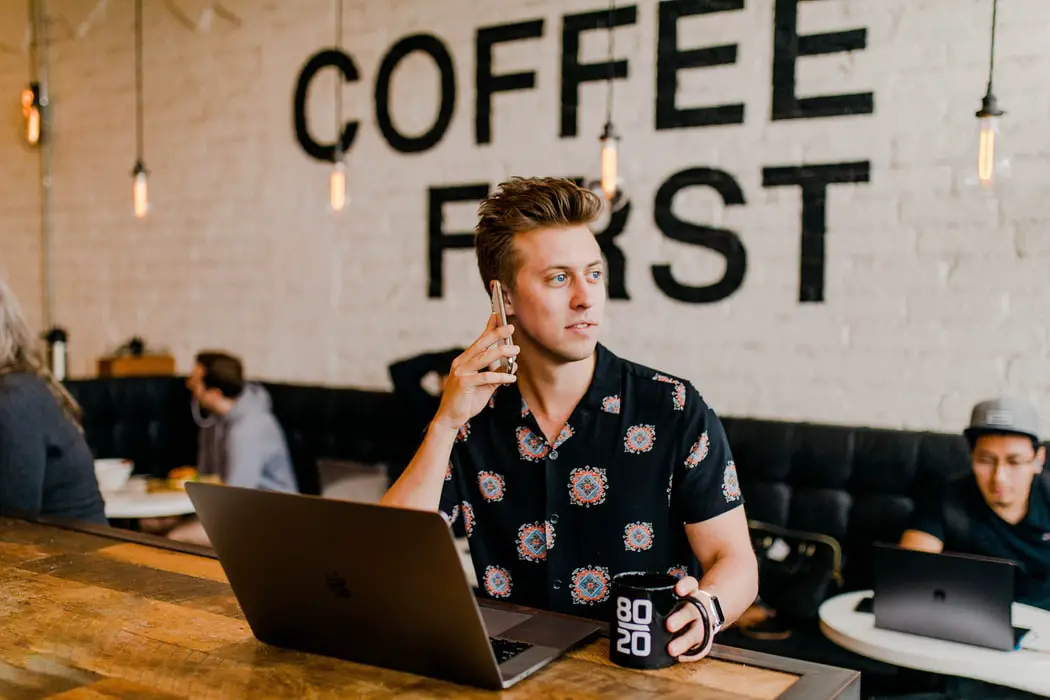 We see many coaches run into the problem that they think they are a market stall. If you want to earn 100,000 euros with your market stall in a year, you have to make sure that you sell 100 Persian carpets in a year with a profit margin of 1,000 euros.
However, you are a coach – not a market stall. Of course you can look for 100 customers for 1,000 euros, but that is unnecessarily difficult in terms of acquisition and an enormous load of mental and physical work.
Do you want to do the acquisition, delivery, administration and aftercare 100 times? Or would you prefer to arrange this once or twice, after which you are completely ready for the coming years?
So rather opt for a few large customers of 50,000 euros instead of 100 customers of 1,000 euros. Apply at your favorite organizations so that you land a great assignment for which you can work as a coach for a whole year.
Tip 2: Read these 20+ pieces of advice about getting clients for your coaching practice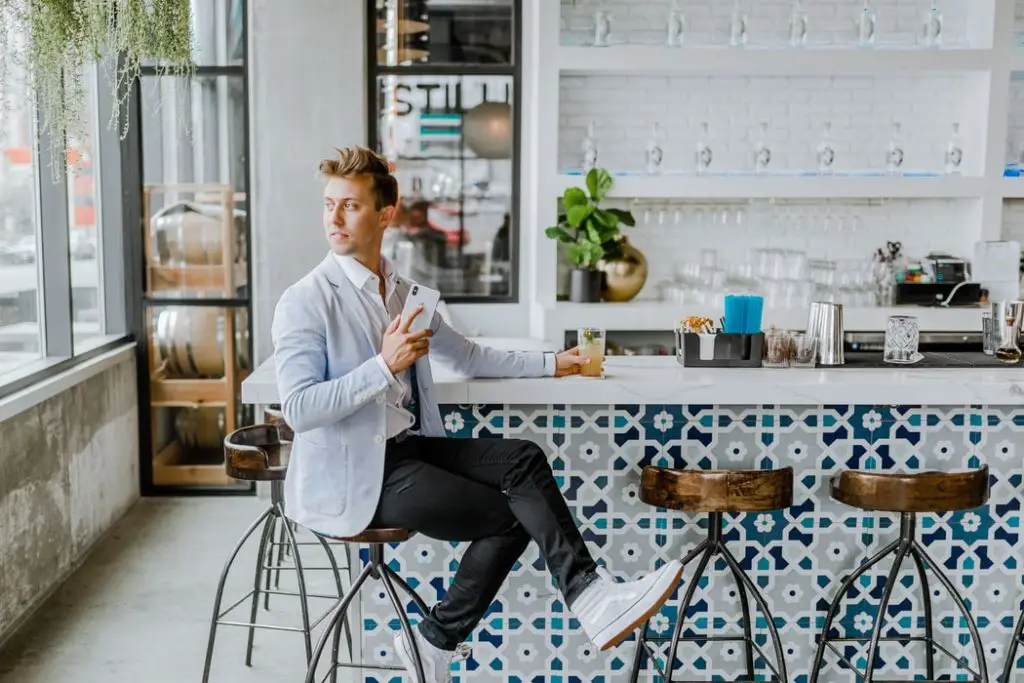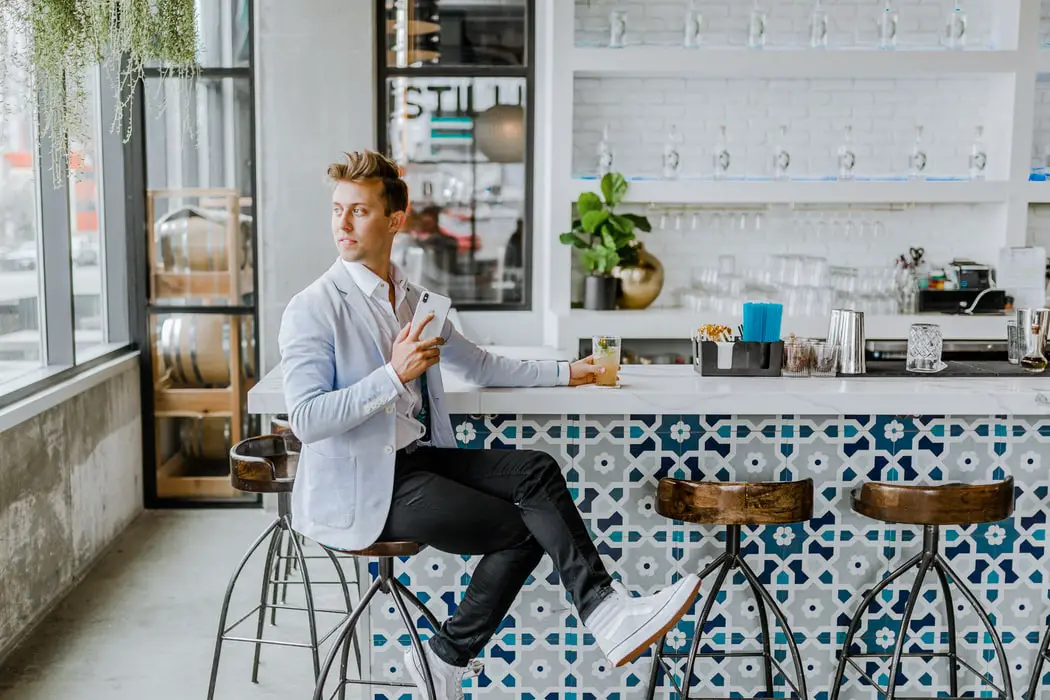 How exactly do you get clients for your coaching practice? In an extensive article we have listed 20 clear tips for you, in which we teach you how to get started with the profiling and promotion of your coaching practice, so that you approach and attract great customers. Here you will find this article.
Tip 3: Use these coaching tools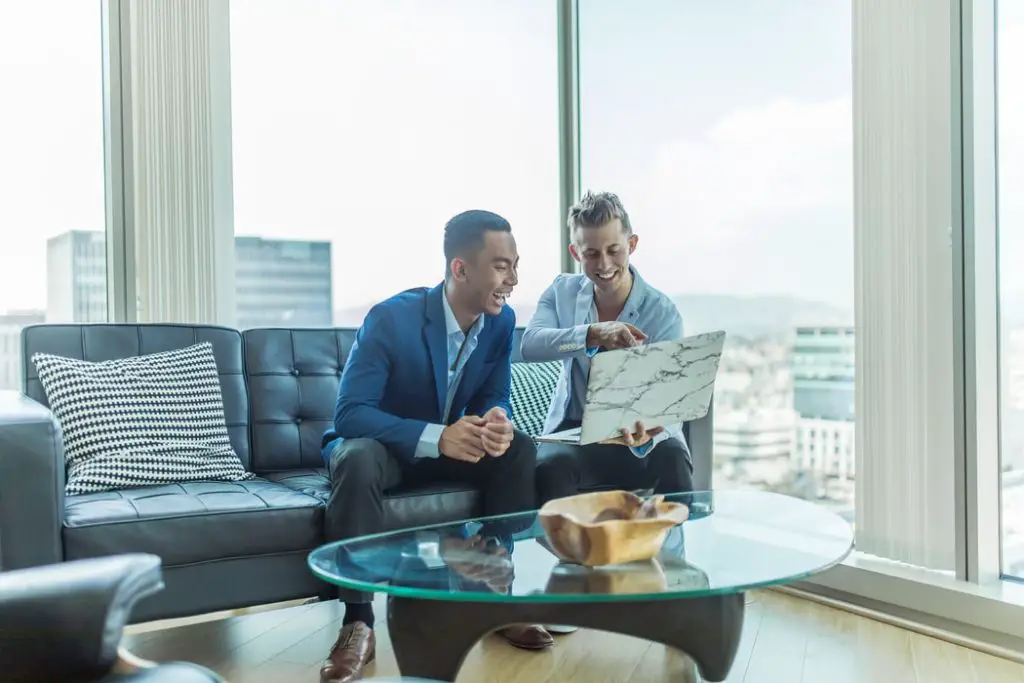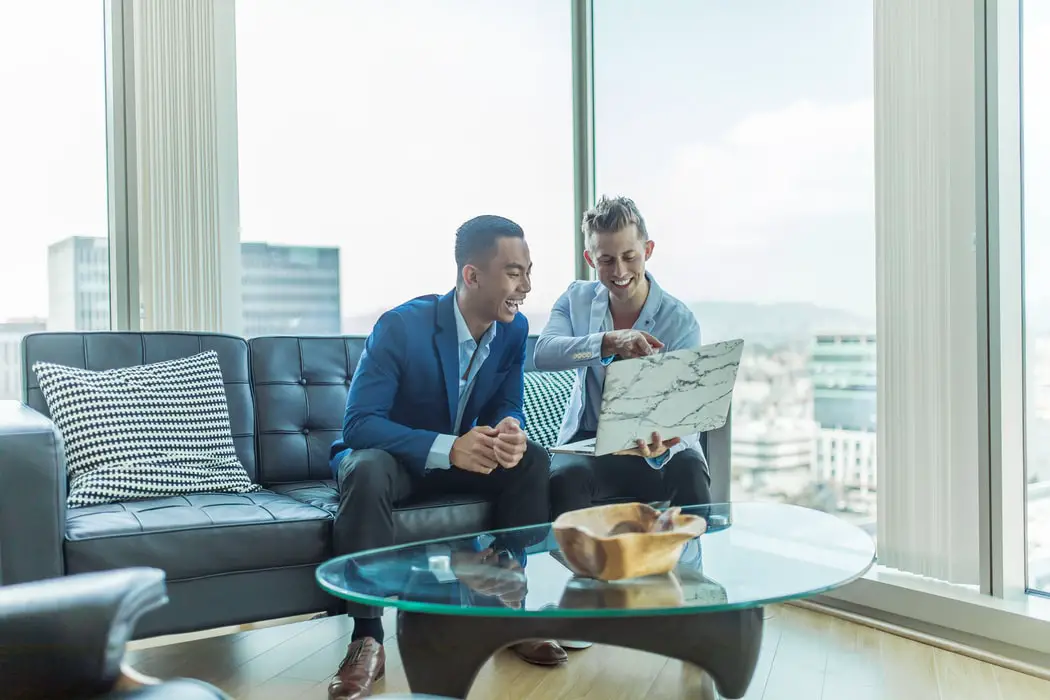 If you want to get clients as a coach, you don't have to think and do it on your own. Thanks to howtos, tools and software, you are not alone.
At the moment we are making a page with tools for coaches, that help you find good coachees.
To your success!