Best (Auto) Biography Books Top 10 [2023 Update] [Inspirational]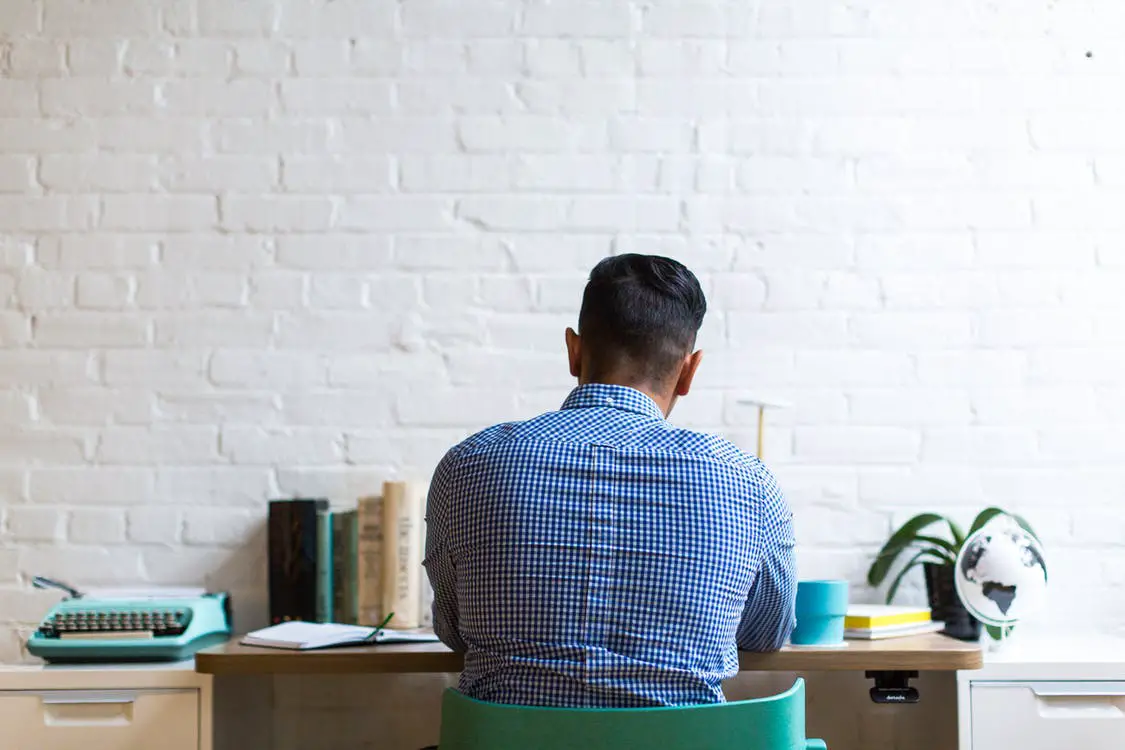 What are the best biography or autobiography books? For example about people in the music world, sports world, business world or politics? Here you will find the top 10 with recommendations … Get inspired and choose a good and interesting biography to read!
The top 10 best biography books according to our editors
Criteria for compiling these recommended books
Our editors have carefully read as many as possible books about this subject. Then, they used the following criteria for choosing the best picks:
⠀
The literary quality of the books.
The amount of books sold worldwide.
The professional reviews in newspapers.
The expertise and experience from the author.
The quality of the examples, knowledge and practicality
The actuality and whether the information is useful or too old.
Our editor's opinions: they have read and judged the books extensively.
Full disclosure: as Amazon Associates we earn from qualifying purchases.
1.His Very Best: Jimmy Carter, a Life
Do you want to know more about the thirty-ninth president of the United States? In this book you can read all there is to know about Jimmy Carter. We chose this one in our top 10 because it contains a lot of details that no one has ever described before.
2.Patchwork Junkie: A True Story About Drugs, Prison & Surviving Redemption
In our opinion Patchwork Junkie is a compelling, up-close portrait of the interior life of a young man yearning to put faith in something real. This memoir follows the path from a powerful addiction to the violent prison world. It explores the fear of hope and the desperate pain of a mother watching her beloved child fall apart.
3.Women of Means: The Fascinating Biographies of Royals, Heiresses, Eccentrics and Other Poor Little Rich Girls (Stories of the Rich & Famous, Famous Women) (Celebrating Women) 
Heiresses have always been viewed with eyes of envy. They were the ones for whom the cornucopia had been upended, showering them with unimaginable wealth and opportunity. However, through intimate historical biographies, we think that this book shows us that oftentimes the weaving sisters saved their most heart-wrenching tapestries for the destinies of wealthy women.
4.Nothing General About It: How Love (and Lithium) Saved Me On and Off General Hospital
The author of this book is a famous actor who starred in General Hospital for many years. His life might be one to be jealous about but nothing is further from the truth. This book is our pick, because it describes the story of a man who suffered from bipolar disorder.
5.8 Miraculous Months in the Malayan Jungle: A WWII Pilot's True Story of Faith, Courage, and Survival
In this book, the son of Major Donald J. Humphrey shares the extraordinary story of his father. On January 11, 1945, Major Humphrey had successfully bombed the target, but the wing of his aircraft was shot off by the Japanese. According to us, this is an inspirational read about overcoming unexpected peril.
6.Churchill: Walking with Destiny
When we seek an example of great leaders with unalloyed courage, the person who comes to mind is Winston Churchill: the iconic, visionary war leader immune from the consensus of the day, who stood firmly for his beliefs when everyone doubted him. In our opinion listeners are given the full and definitive Winston Churchill in this book.
7.Lady in Waiting: My Extraordinary Life in the Shadow of the Crown
Anne Glennconner is a woman who lived her life in the shadow of the Crown. She tells her story in this book, which has become an extraordinary memoir. It contains both drama and tragedy and we chose this one in our top 10 because it is a true story.
8.Hogs in the Sand: A Gulf War A-10 Pilot's Combat Journal
The mighty, iconic A-10 Warthog was first thrust into battle in Operation Desert Storm. We think that Hogs in the Sand is an epic and deeply-personal year-long journey of one of the pilots. He fights an increasingly terrifying war, all the while attempting to win over a woman and keep control of his internal demons.
9.The Boy Who Thought Outside the Box: The Story of Video Game Inventor Ralph Baer (People Who Shaped Our World)
All youngsters who are enthusiastic about the Wii and the PlayStation probably don't know where these interactive systems originated from. After they have read this book, we think they will know all about it. It was Ralph Baer who introduced the world to the first home console. At that time known as the Brown Box.
10.This Is the Fire: What I Say to My Friends About Racism
We think that Don Lemon offers a searing and poetic ultimatum to America with this book. Beginning with a letter to one of his Black nephews, he proceeds with reporting and reflections on his slave ancestors, his upbringing in the shadows of segregation, and his adult confrontations with politicians, activists, and scholars.
Top 10 best biography books

worldwide
In this list you will find the best and most popular (auto) biography recommendations about, for example, business people and historical figures. You can find literary biographies about both men and women in this list. Read along…
1. The Long Way to Freedom – Nelson Mandela
A fat 563 pages, but totally worth it. The story makes it clear how important forgiveness is, even after 27 years in prison. Impressive. For many, this is the absolute number 1 of all biographies.
2. Faster than lightning – Usain Bolt
Usain Bolt became a phenomenon as he became the fastest man on earth and won numerous Olympic titles. In his biography we learn that he came a hard way for this. Still, he wanted to win, no matter what the cost. And even now, in his thirties, he's started a brand new professional football career. A powerful story about discipline and willpower.
3. Elon Musk
He is interesting as a person and as a businessman. You will gain insight into all its ups and downs from childhood. And the book was written by one of the most renowned writers.
4. Michelle Obama
Wanting to make a career, do good in the world, raise children, and fully support her husband for the presidency. All the ingredients for a good story.
5. Steve Jobs
Who was Steve anyway? The special thing about this book is that it was published in 2015. If Steve were alive, he certainly wouldn't have allowed the book in this way.
6. The meaning of existence – Viktor Frankl
Frankl survived the concentration camps and discovered a special pattern among the survivors. They constantly kept alive what they would live for: meaning. Meaning in life leads to motivation, according to Frankl. He called this logotherapy. The meaning of choosing cannot be taken away from you. Not even the Nazis in the Holocaust.
7. Decoded – Jay-Z
One of the greatest artists of the 21st century shows you with many photos what his creative process looks like, how he relates his life story and how he is inspired.
8. The Autobiography of Benjamin Franklin
We know Benjamin Franklin for his goodness, and this autobiography shows us above all his iron discipline, which made him rise from the bottom of society to president.
9. The Autobiography of Barack Obama
Read the story of the years before the presidency of America's first black president. It is the American dream: to seize the opportunity to study and make a career in America from a poor family.
10. Martin Luther King
One of his speeches has become the most famous speech of all time. The one with 'I have a dream'. He stood up for the rights of black people in America, and he was willing to die for that.
Biographical books with a Dutch touch
My Story – Johan Cruijff
One of the greatest football players of all time.
My freedom- Ayaan Hirsi Ali
The controversial politician who is now active in the United States.
This was the list of recommendations!