Best Positive Thinking Books: Positivity Top 10 [Book Tips] [2023 Update]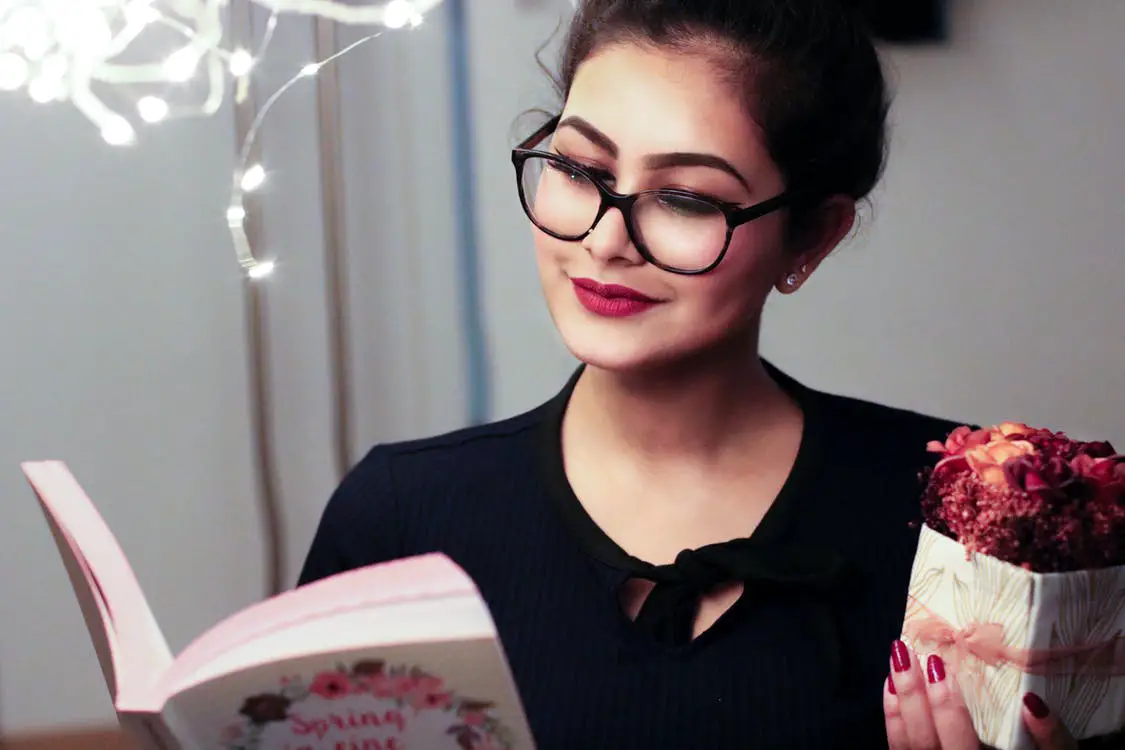 In this article, you'll find a list of the best books on positive thinking and living a positive life. Take a look at the list of recommendations and feel for yourself which one appeals to you the most…
The top 10 best books about positive thinking
Criteria for compiling these recommended books
Our editors have carefully read as many as possible books about this subject. Then, they used the following criteria for choosing the best picks:
⠀
The literary quality of the books.
The amount of books sold worldwide.
The professional reviews in newspapers.
The expertise and experience from the author.
The quality of the examples, knowledge and practicality
The actuality and whether the information is useful or too old.
Our editor's opinions: they have read and judged the books extensively.
Full disclosure: as Amazon Associates we earn from qualifying purchases.
The list of the best books on positive thinking
Let's take a look at the list of recommendations about the power of positive thinking. In these self-help books about positive thinking & positivity you will find lots of quotes, sayings, poems and tips about being positive in life. You may have heard of some of these books before. Then this is a great opportunity to pick one up so you can make some great discoveries about positive psychology.
1.A Year of Positive Thinking: Daily Inspiration, Wisdom, and Courage
This is the perfect book for anyone looking to be more positive in their life. Not only does it give you so much helpful information, but the format allows you to apply one new lesson to your life each day for a whole year!
2.The 5 Love Languages: The Secret to Love that Lasts
Different people like to give and receive love in different ways; the love languages. It is important to know how your loved ones prefer to receive love so you can cater to their needs. If you are looking to improve your relationships with lovers, family and friends, this is a great read.
3.Relentless Optimism: How a Commitment to Positive Thinking Changes Everything (Sports for the Soul) (Volume 3)
This book shows us how positive thinking can lead to positive changes. Ultimately, if you don't believe that something good will happen, it is less likely to happen. This guide teaches you about the importance of optimism in the search for success and happiness.
4.The Power of Positive Thinking
Positive thinking is more powerful than most people know. Our thoughts alone can dictate the way in which we approach certain situations. Go in with positive thoughts and you will be full of confidence, making success more likely. A real eye-opening read!
5.The Book of Awakening: Having the Life You Want by Being Present to the Life You Have (20th Anniversary Edition)
This book is all about manifesting the life you want to live using the power of positive thoughts. Essentially, you must be present in your current life in order to reach the aims and aspirations you want to reach. This book takes you on every step of the journey.
6.Atomic Habits: An Easy & Proven Way to Build Good Habits & Break Bad Ones
Life is filled with good habits and bad habits. In order to progress, we must pick up the good ones and shake off the bad ones. Fortunately, this book was created to teach you exactly how to do that, putting you on the path to a better and more positive future.
7.Think Like a Warrior: The Five Inner Beliefs That Make You Unstoppable (Sports for the Soul) (Volume 1)
Our pick for anyone looking for a dose of inspiration and confidence. This book is designed to make you think like a winner, centered around five key beliefs that can make you feel unstoppable. Confidence breads success and this book certainly breads confidence!
8.The Path to Positivity: Proven Positive Thinking Techniques for Getting Motivated and Living Your Best Life
This book is a great tool for anyone looking to rid themselves of negative thoughts and replace them with positive ones. Not only does it provide helpful information about the benefits of positivity, but it also teaches you techniques to achieve this.
9.The Power of Positive Energy: Everything you need to awaken your soul, raise your vibration, and manifest an inspired life
An incredible book overflowing with positive energy. This text is full of tips for improving positive concentration and expanding your instinct. If you are looking to improve your confidence and positivity through the power of manifestation, this is the book for you!
10.More Than Enough: Claiming Space for Who You Are (No Matter What They Say)
An extremely wise, eye-opening, and persuasive book, which includes a compilation of exercises on mental fortitude and persistence. This guide is all about positive thinking, confidence and making space in this world to be exactly who you want to be.
Why is positive thinking so important?
What you focus on, you attract more of it. What you pay attention to grows. So if you think positively, you also get positive things. For example, if you sit outside on a terrace, do you focus on all the good things? The nice weather, your company, the wonderful chair … Or do you lose yourself in the one thing that is not to your liking, like a waitress who takes a long time …
The more you tune in to the good things around you, the more you feel great, the more beautiful things can come into your life. That's why it's so valuable to read books on positive thinking.
Lots of reading pleasure and good luck with a positive attitude towards life
Happy reading with this reading list!