How to become an influencer: What every influencer should know…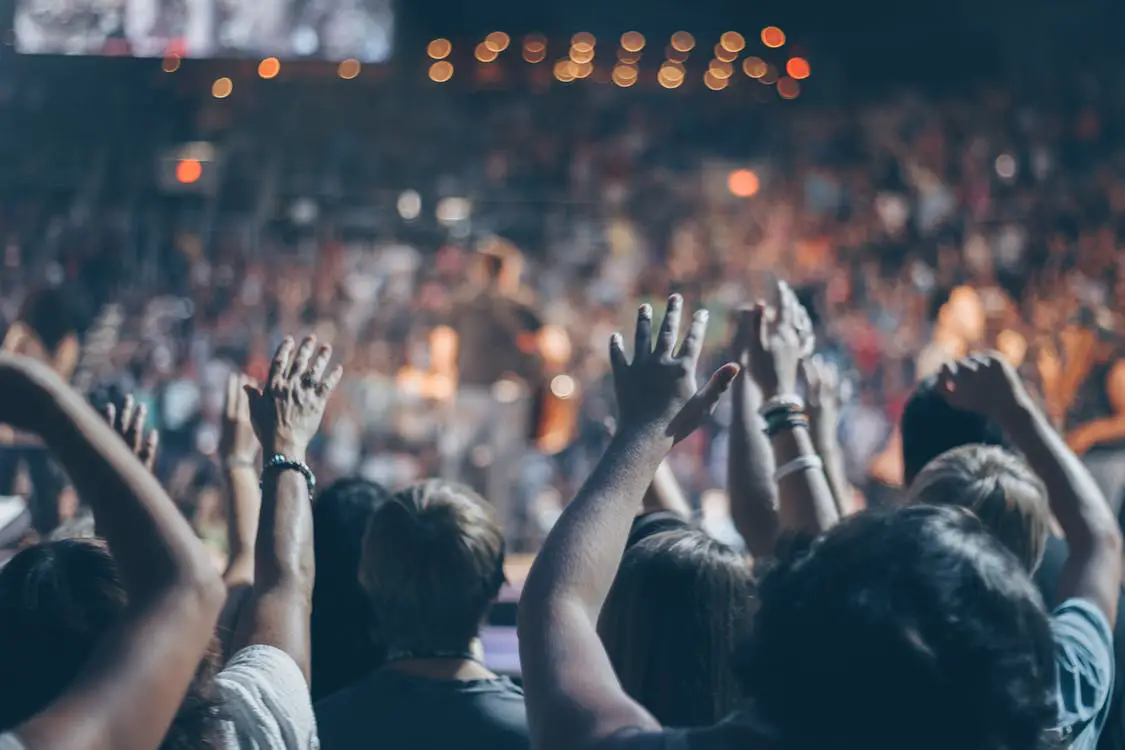 Do you also want to become a successful influencer? In this article, we'll show you how to become an influencer, one of the coolest 'jobs' out there! Read on for all the tips …
Influencer meaning: when are you an influencer?
What is an influencer? An influencer – also known as an opinion leader – is someone whose opinion is very important. If an opinion leader has a certain opinion about something, tens of thousands of followers are ready to adopt that opinion. So if many people find your opinion important , then you are an influencer.
Those followers can be 'influenced' via (social media) channels such as:
Radio & TV

 

Instagram

 

YouTube

 

Podcasts

 

Blogs

And there are even more options …
You only have to take one look at Instagram or the internet to see that the influencers are really going to play an important role in the marketing of certain products.
Become an influencer?

Apply these most important tips …
You could spend hours scouring the internet for hundreds of "little tips," but all those little tips are of no value if you don't apply the most important, big lessons to become a successful influencer.
Let's find out what these top tips are …
Lesson 1 – Have a large audience and only then advertise … then you go faster!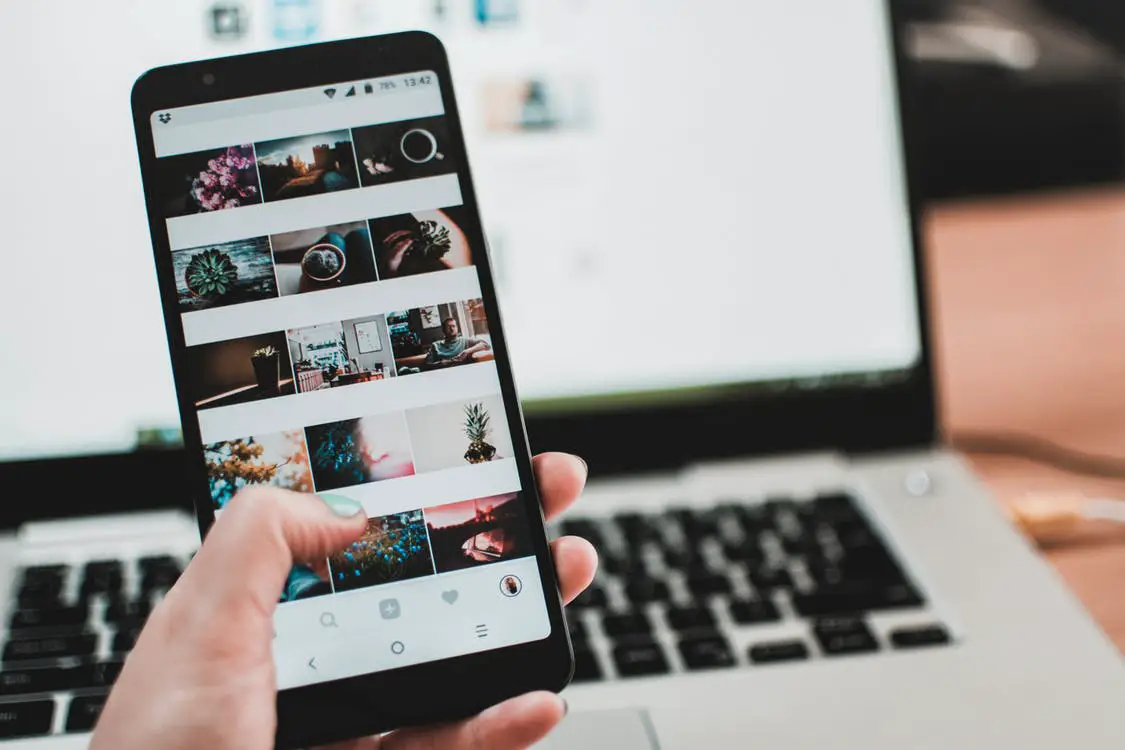 First of all, it is important that you have a large audience if you want to become a successful influencer. In fact, companies are less likely to use you to promote products if you don't have people to talk to.
Is

100

followers a lot?

Everyone agrees that it is too little.

Is

1,000

people in an email list a lot?

Now all of a sudden a lot of people start to think that this is already a lot.

Unfortunately, that is not true.

Maybe with this you can sell two things in a single message you send to them …

Is

10,000

people in an email list, Instagram channel or YouTube channel a lot?

You could make a fair hit with this number if you offer them a product, but advertisers are still not standing in line for you.

From

30,000+

people in your email list it starts to look like something …
The big lesson is to focus on increasing your follower numbers in your early stages, until you have at least 500 followers or 10,000 website visitors per month. Only then do you start experimenting with revenue models.
Why is it important to first focus on growing your number of followers and only later on earning opportunities?
Few followers means little money.

Leave that 100 euros per month for a while.

If you are just starting to collect your first followers, you could already search for advertisers, but your revenues will not be more than 100 euros per month.

It's not worth it yet.

Have patience.

The big money will really come …

Advertising scares …

and nobody can use that in the early stages.

If you start making all kinds of offers and promote brands with only a few hundred followers, you will not be able to grow as fast as if you focus entirely on content.

If you focus entirely on content in the initial phase, trust grows much faster and your number of followers grows much faster.

If you have very few followers, you can

not properly test

whether your offers and texts work well or not.

You need a large volume to be able to draw conclusions quickly and to fine-tune your promotions easily.

In your early stages, if you're already trying to find companies to promote, you'll

spend hours pitching,

 signing up for their affiliate programs, and getting rejected.

If you wait until you are somewhat big, you will be accepted much faster and you often do not even have to pitch because companies will approach you correctly.
How do you get a large audience? It is best to provide a single platform that you will mainly focus on . See next tip …
Lesson 2 – Focus by

choosing

one niche

that suits you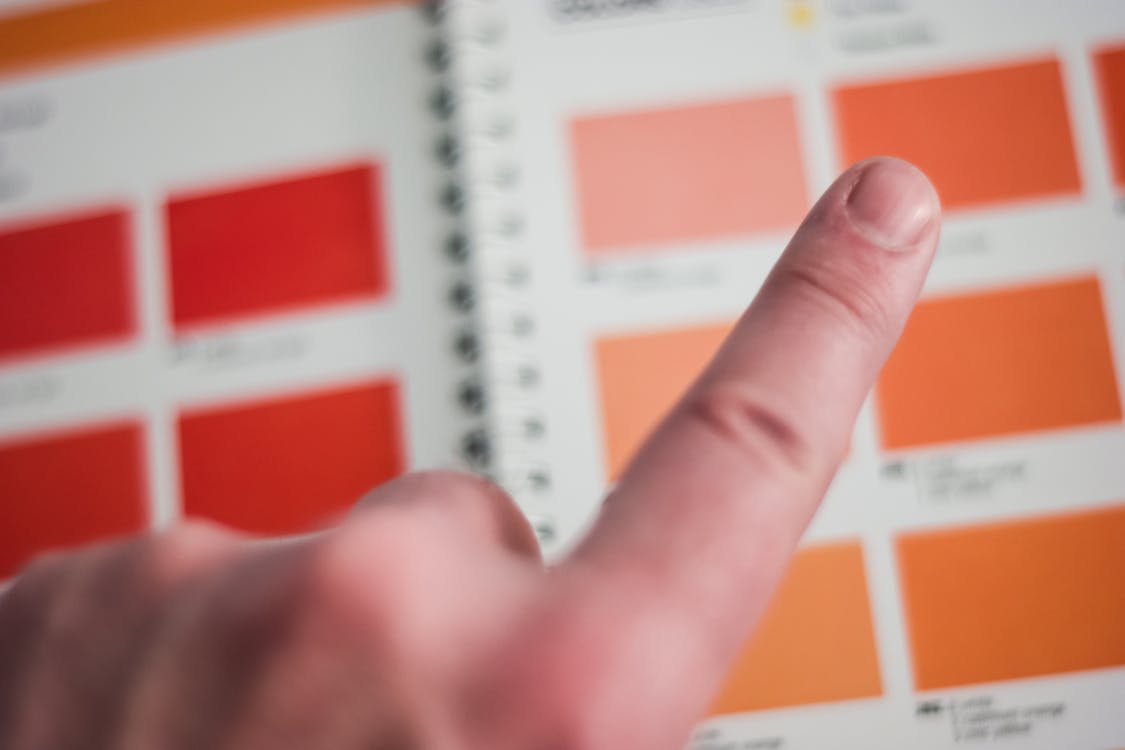 This is also called a 'niche'. Just to name a few examples: spirituality, fashion, fitness, gadgets, photography or sneakers. This will primarily be easier to find advertisers and products to sell .
Moreover, you make it much more fun for yourself and therefore easier. By choosing the sector that suits you, you will only have to deal with products that really suit your heart. This way you can give an honest opinion about the products, provided it is positive of course.
By doing what your passion lies, you will be able to give your blog, Instagram or Facebook page much more appeal. This is the tip that the biggest influencers in the country give to the new generation.
Lesson 3 – Focus by

choosing

one

platform

that suits you: are you going to work with video, text or photos?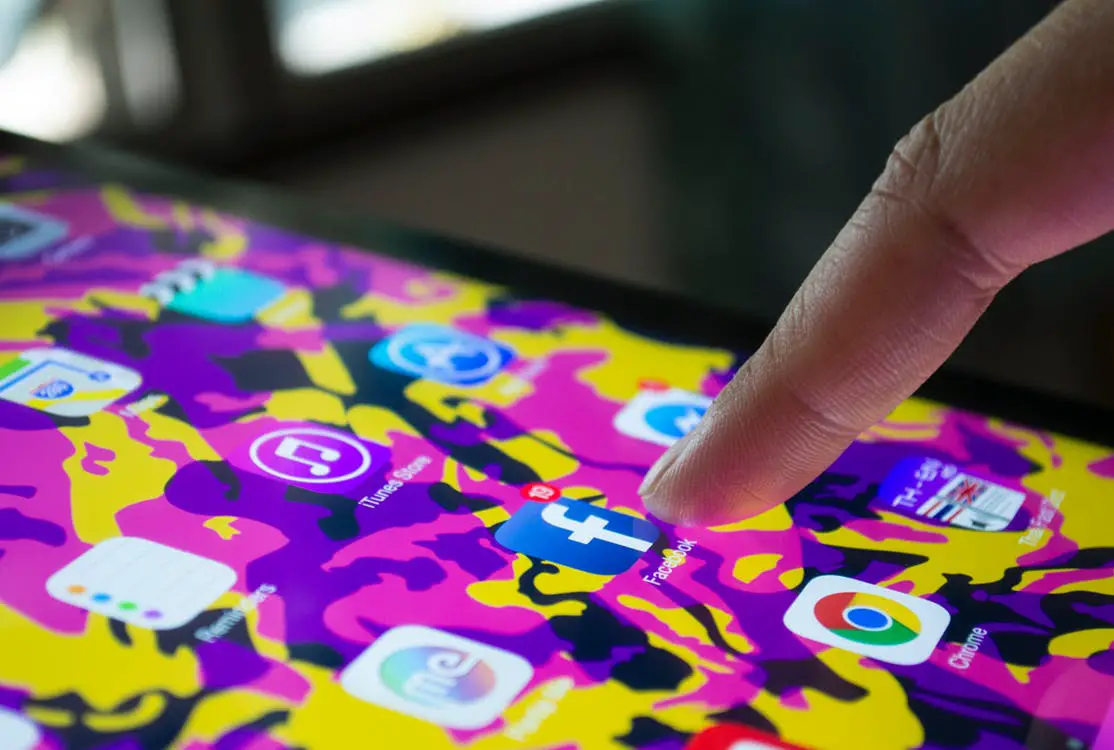 Choose one platform. How did Enzo Knol grow up? He opted exclusively for Youtube. He didn't do much about the rest. Every day there was a video on YouTube, while he maintained his Facebook and Instagram account at the threshold level.
This is the big secret of all successful influencers: they don't divide their attention and energy across all platforms. Choose a platform that you like to use, place something on it every day for a year and that guarantees a large audience.
Every influencer has his or her own way of working. There are a lot of influencers who post photos or videos to promote a certain product. Now it may be that you are not much of a photographer or that you do not feel like a vlogging camera …
Is text more your medium? Fortunately, as an influencer you can also earn money with a blog. You do this, for example, by writing about personal development, and then highlighting a number of brands that you want to promote. This way you can still earn money with a blog  without having to be on the vlog once.
So … choose a focus and stay active with it every day
So becoming an influencer is actually not that difficult. Have a large audience , choose your sector and do what you are good at . This way everyone can get started with the ideal dream job. In short: focus!
Whether it concerns taking photos or making money with a blog, everyone can follow their own path as an influencer. Of course not so strange that more and more people choose this 'job', it is therefore a top job!