Digital Nomads: All Info [Jobs, Money & Tips]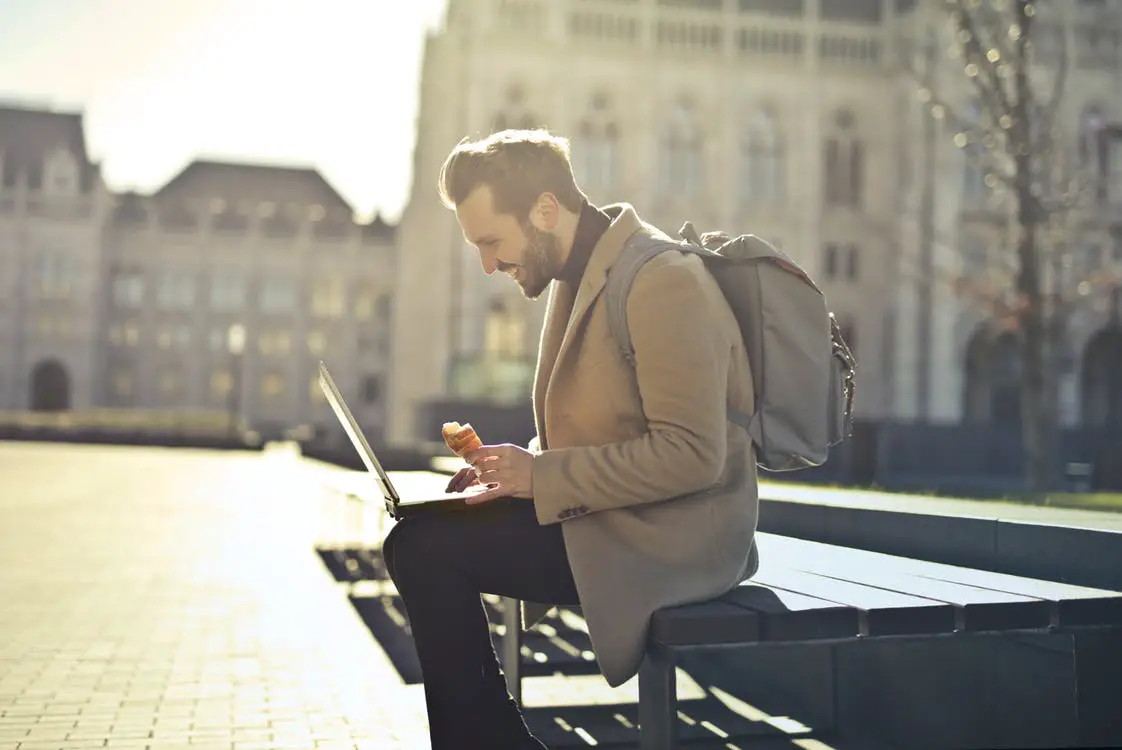 What are digital nomads? What kind of jobs are there and how can you earn even more money as a modern nomad? Here you will find explanations, info and tips. Read along…
What is a Digital Nomad?

The meaning…
A digital nomad, or a modern nomad, is someone who works and travels at the same time. That's what it really comes down to, so I'll repeat it: modern nomads work and travel at the same time.
How can they achieve this? By so-called 'remote working'. You can do this by working location-independent . Usually because you can work online from your mobile and / or laptop.
'Digital Nomad Jobs' – How can you earn money as a digital nomad?
What kind of work is there for a digital nomad? This is a good question to ask so that you can make a good decision when choosing a career : choose a profession that includes work that you can do anywhere in the world.
If you are a physiotherapist, that will not work. Are you an online marketer (study: commercial economics), then you are an excellent match! You can simply work for customers remotely from your laptop and do your work.
However, don't be sad if you don't have a location-independent study, job, or passion. As a physiotherapist you can always start a blog about your field, which is also sufficient if you can make a living. 
Are you looking for vacancies for digital nomads?

Typical digital nomad jobs are…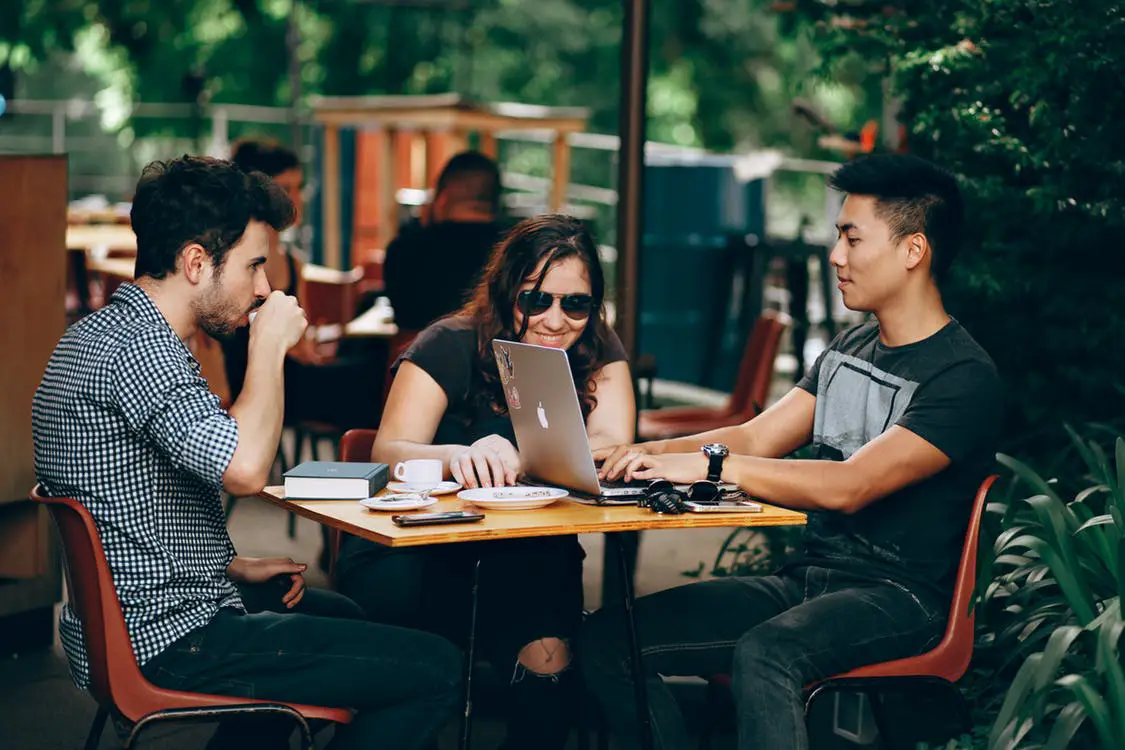 Lyricist

Consultant (consultancy) in your field.

This could be, for example: stress, SEO, investing or financial planning …

Online marketer

Blogger

Customer service representative (for example via email)
Make sure you follow the right further education, training or course so that you can start working from your laptop!
Our best advice for making money as a digital nomad?

Start a website
Our number 1 advice as a source of income for digital nomads is a website that automatically generates money. This is highly preferable to freelance assignments, because with your own website you never have to take into account requirements, deadlines, expectations of customers …
For example, start a blog and give all kinds of recommendations on your website. What are you passionate about? Start recommending those products and services to your website visitors. How do you proceed?
Think of the name of your website.

Purchase a domain name and

hosting

.

Install WordPress on your hosting and choose a nice WordPress theme.

Click on "add new message" and recommend your favorite products and services.

Repeat the previous step 1,000 times so that you have a nice and full blog.

See how easy you earn because you have such a beautiful, full blog!
Can you earn a lot of money as a digital nomad?
The answer is yes , but the great thing is that you don't have to. If you start your own business, you can make endless money as a digital nomad. However, you can also just become a customer service employee and earn 'little' money. If you travel to countries like Bali, you can take advantage of the exchange rate and live a very luxurious life with a 'normal' income.
This is one of the attractive aspects of being a digital nomad: earning Dutch income and spending it in a cheap country. For example, you can live in luxury and eat out every day.
Digital Nomad communities worldwide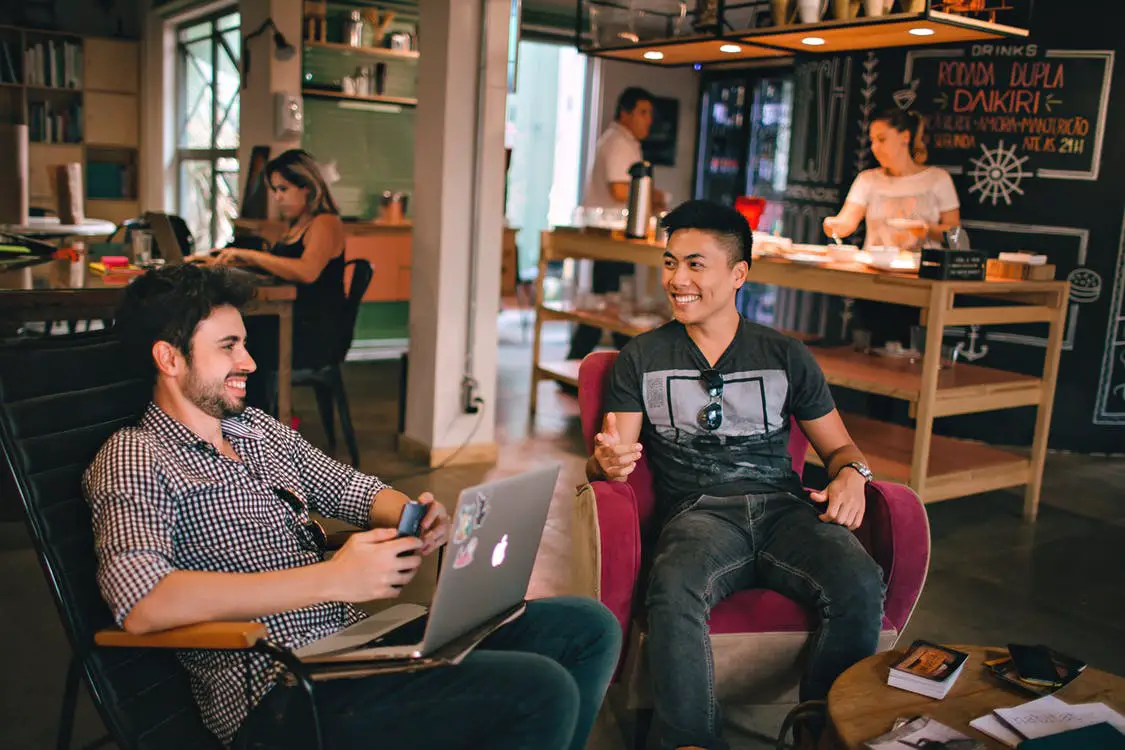 Take a look at Nomad List  to find other digital nomads in the your area, like for example Amsterdam. If you are abroad, use that same site to find digital nomads nearby. Also do another Google search for more information.
How can you become a digital nomad?
Becoming a digital nomad is simple, but you have to do it for a while.
Most importantly, you arrange work that you can do anywhere in the world. First make sure that your income is guaranteed. If you have a job, for example as a customer service employee via e-mail, first carry out the job from the Netherlands for a while so that you can be sure that everything is going well, and then go abroad. If you want to do business, build up your income first and then travel.
Then you can travel through life!
Tip: Stay in a country for three months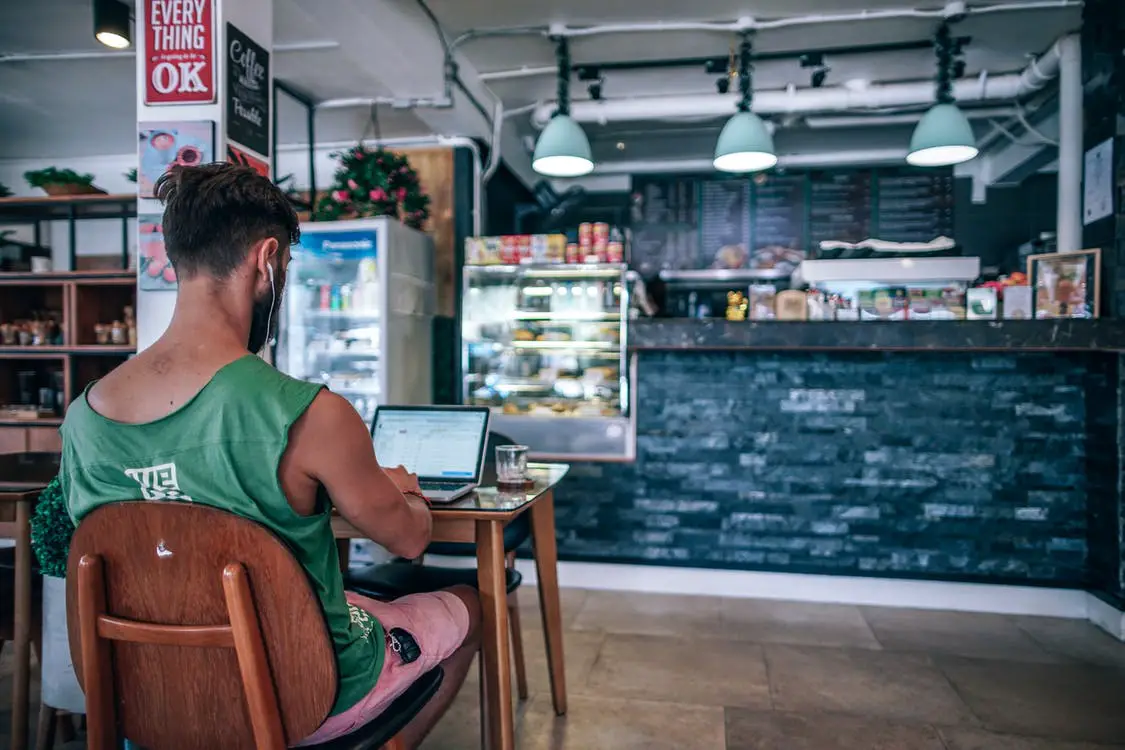 In case you're wondering how long you want to stay in one place, you will get the most out of a country if you stay there for three months. 3 months in 1 place is the magic number!
Tip: Apply This Airbnb Trick – Negotiate!
Negotiate for a lower Airbnb price. After all, you stay for three months or more!
You have to do this the right way. Take the location for a short term first so the landlord can see that you are tidy and not breaking things. Then you can ask for a 30-60% discount on the Airbnb price because you want to stay there for a very long time.
Tip: Just take the weekend off
Take the weekend off. Don't be the entrepreneur who keeps working. Also as a modern nomad, be a normal person. Discover the country! You will regret it later.
To your success!