Motivation To Finally Quit Smoking [& 8 Tips]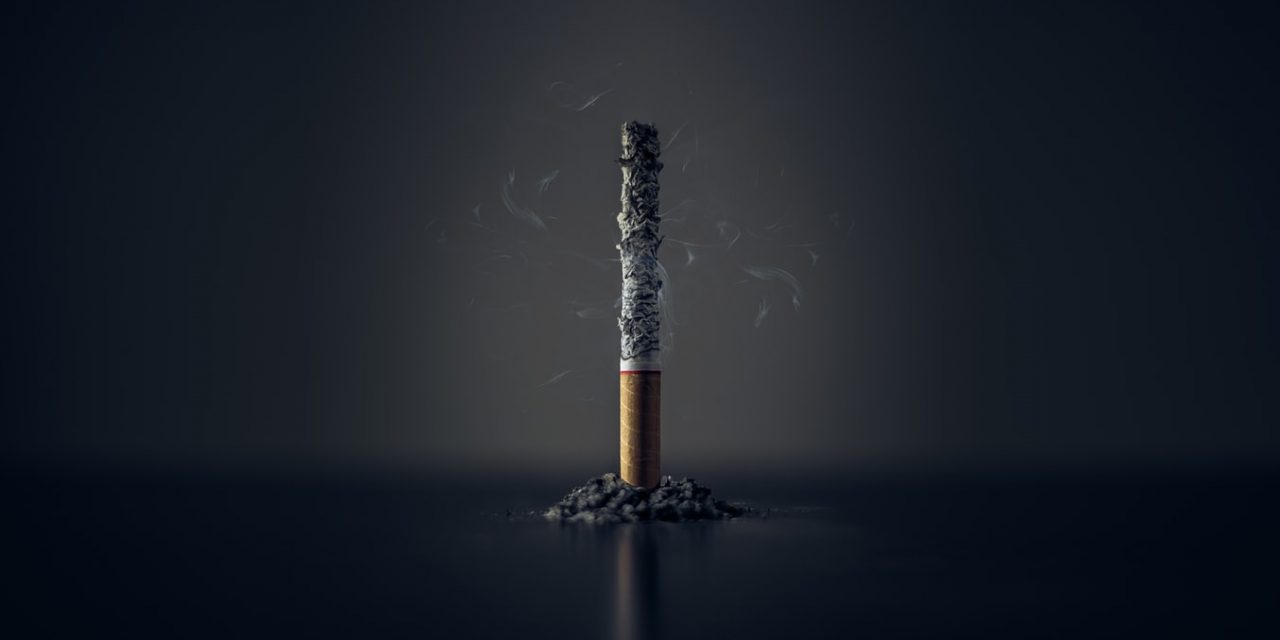 Are you looking for motivation and tips to quit smoking? In this blog article you will find tips and a motivation test to gain self-insight and to get information about quitting smoking, including tips on how to stick to your plan. Read more…
Let's take a look at the tips on how to quit smoking
In these tips, let's look at what pitfalls and withdrawal symptoms we encounter and how we can do something about it, including with motivation.
Tip 1 – Ask for help quitting smoking
First, help is essential. You do not have to and cannot do everything yourself. Examples of help are …
The doctor.

Friends.

Alternative medicine, such as acupuncture and homeopathy.
Tip 2 – Self-help for quitting smoking: Tips to keep going
Leave the drugs and antidepressants like Zyban, Champix and laser therapy for a while and find out if there is a 'quit smoking self-help group' in your area. How do you find out? Simply via the doctor. Also view the tips below to get started yourself.
Tip 3 – Stopping with smoking: phases and the most difficult day: smuggled again after quitting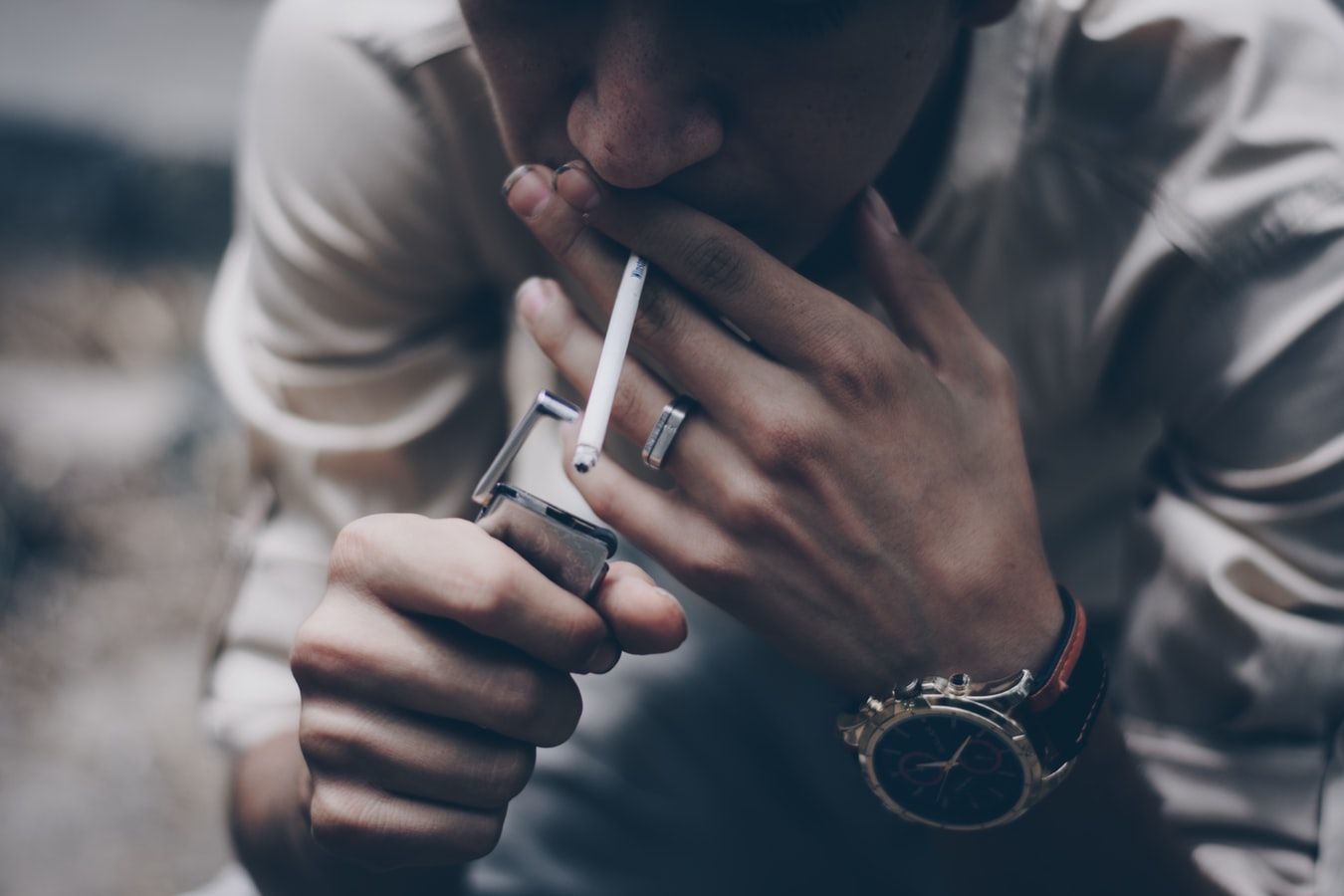 Smuggling, do you recognize that in yourself? "Smoked another cigarette anyway …" Perhaps it frustrates you because you've done it before. However, this smuggling is very common among people who want to quit smoking and who have stopped for a number of weeks.
One solution is to share this battle you are fighting with friends. For example, share the following things:
What is the hardest day for me?

What are the worst days?

Many people suddenly experience a dip after three weeks.

How do I experience those worst days?

How is my fifth day?

How is my ninth day?

How is day 17?

What are the effects per day for me?

When does my craving for a cigarette disappear and when will it return, if it returns?
Tip 4 – Quitting smoking: advantages, disadvantages and this is how you deal with withdrawal symptoms
Quitting smoking has many benefits for the skin. The skin becomes cleaner and healthier. However, there are also short-term disadvantages of quitting smoking …
Many people become tired and lethargic after quitting smoking. Do your best to get through this phase because it will only get better after that.
Quitting smoking also causes people to gain some weight. This is partly because cigarettes take away the appetite. Now that the cigarettes are gone, you suddenly get a lot of appetite, which is a violent withdrawal syndrome for many people. A good solution for this is to eat as little sugar as possible – and as many vegetables and healthy fats as possible.
Tip 5 – This is how you find motivation to quit smoking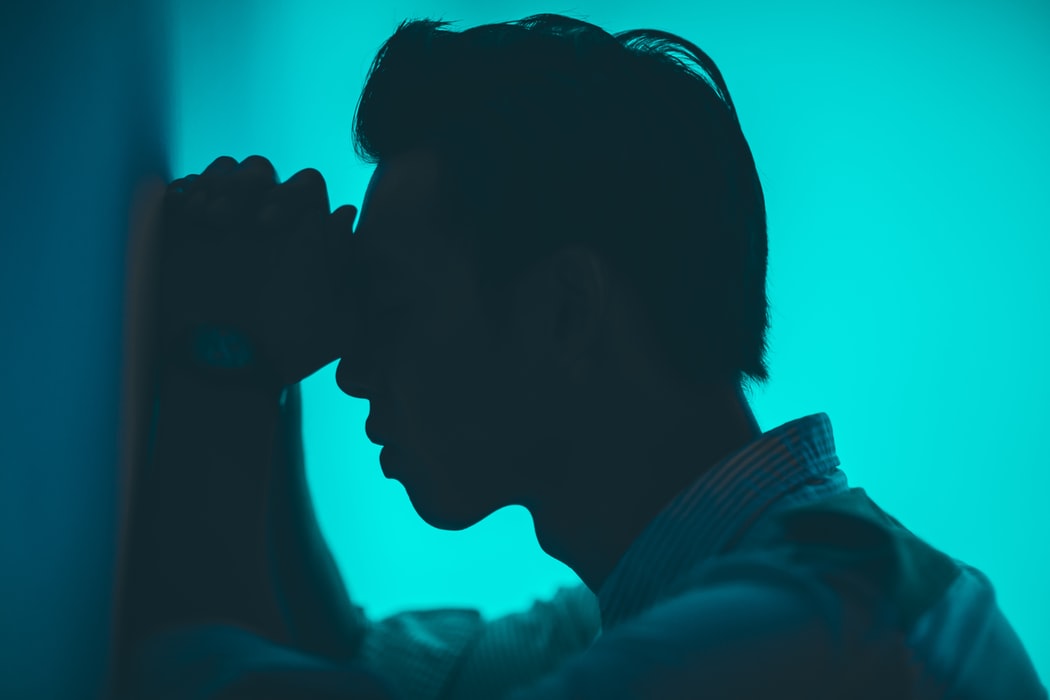 Are you looking for motivation? Then I'll give you motivation. Suppose you are kidnapped by the mafia and they hold a gun to your head. If they ask you to do something now – and if you don't, they will shoot – do you have the motivation to do it?
Suppose you had to quit smoking now, otherwise you would die tomorrow, would you be motivated enough to quit smoking?
Let's explore the other side of the story, too: Imagine being in a game show that gives you $ 30 million if you don't touch a cigarette for a month. Would you be motivated to quit smoking?
Got enough motivation? Getting motivated in this way is what we call the pain-pleasure principle. Read more about it here.
Tip 6 – Stop smoking through hypnosis
Hypnosis looks beyond behavioral level. The root cause of smoking is examined. This is particularly effective for quitting smoking.
You can also read how hypnosis works in the articles below .
Hypnosis works surprisingly well and has an almost perfect success rate.
Tip 7 – Stop smoking step by step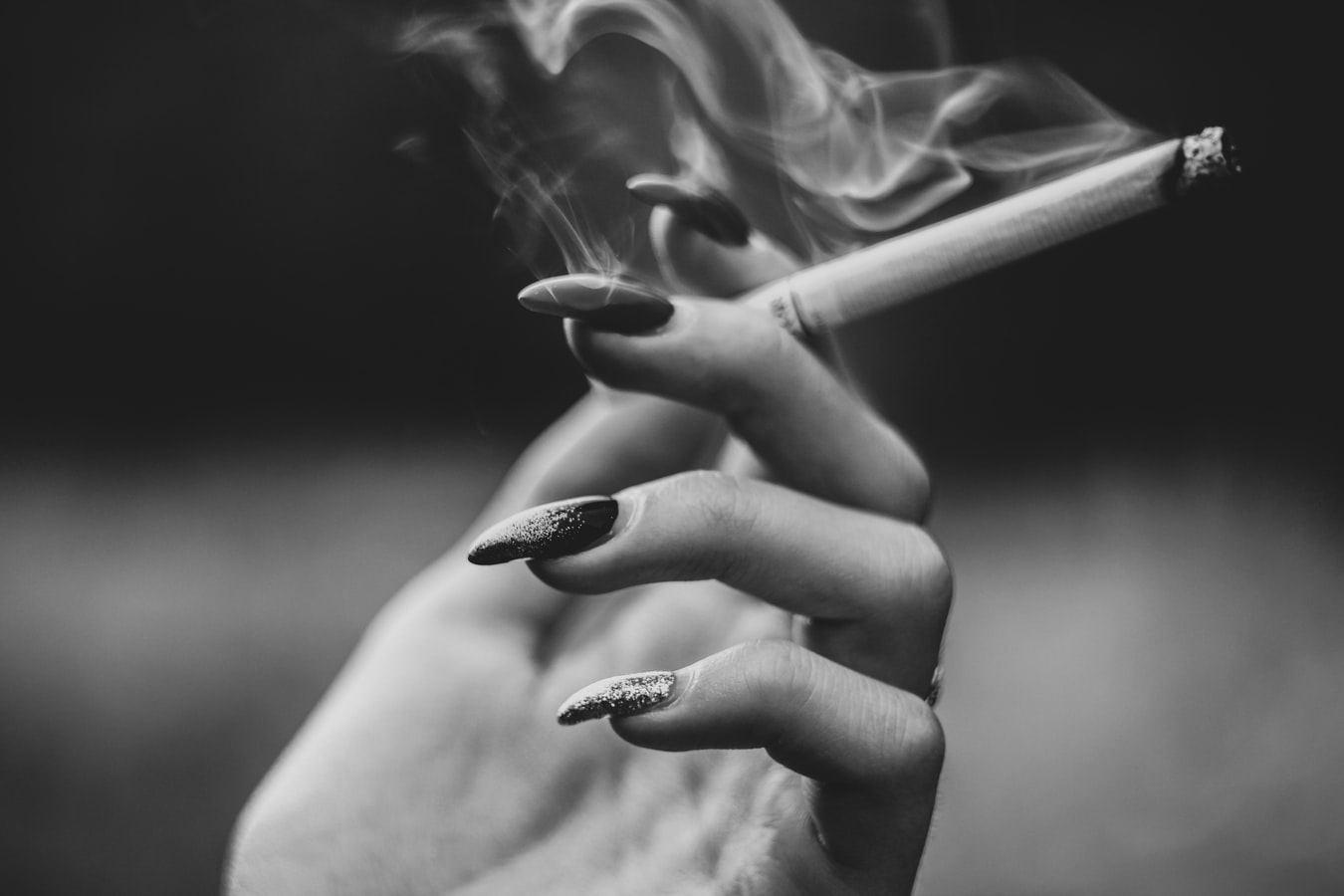 You may be looking for the fastest way to quit smoking, but what do you think about the idea that it doesn't have to be that fast? Would it also be allowed step by step? Little by little?
Apply the Kaizen method to quit smoking. This means that you take small baby steps and that you do not necessarily have to stop smoking immediately. So it is a very mild approach.
Tip 8 – Quit smoking forum: comment below and you will receive a message when new responses are made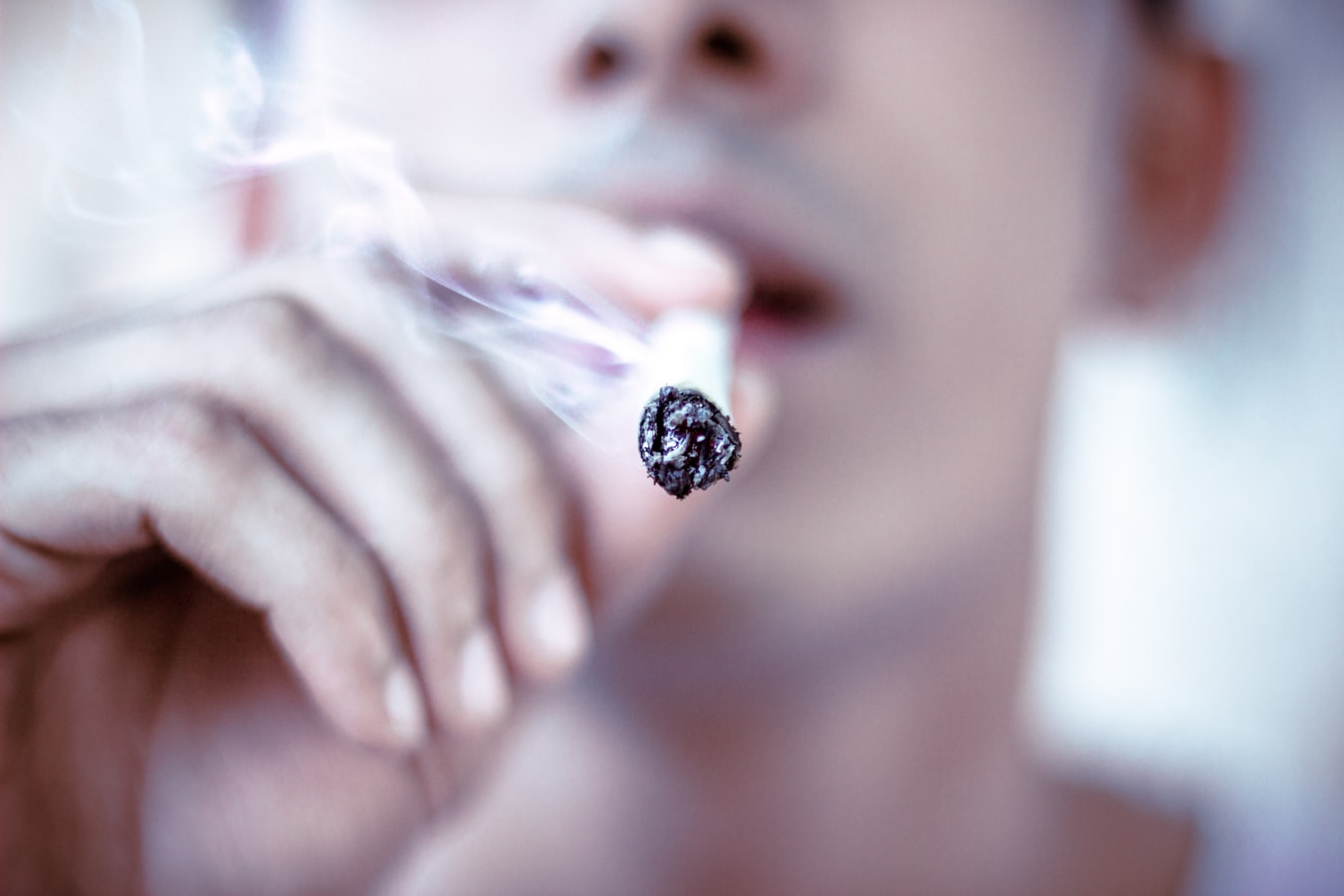 It's a good idea to find support in quitting smoking. Also from fellow sufferers. Let's use the comments section at the bottom of this page as a forum. You will receive a message when someone has replied to you. Dare to be the first and share your story. This will cause others to share more smoking cessation stories below.
Hopefully, just by sharing your story, you will soon be able to say, "I've quit smoking for 24 days," or, "I've stopped smoking for 53 days." Or for 20 days, 30 days or five weeks.