Draw A Love Card Of The Day Here [Tarot Prediction]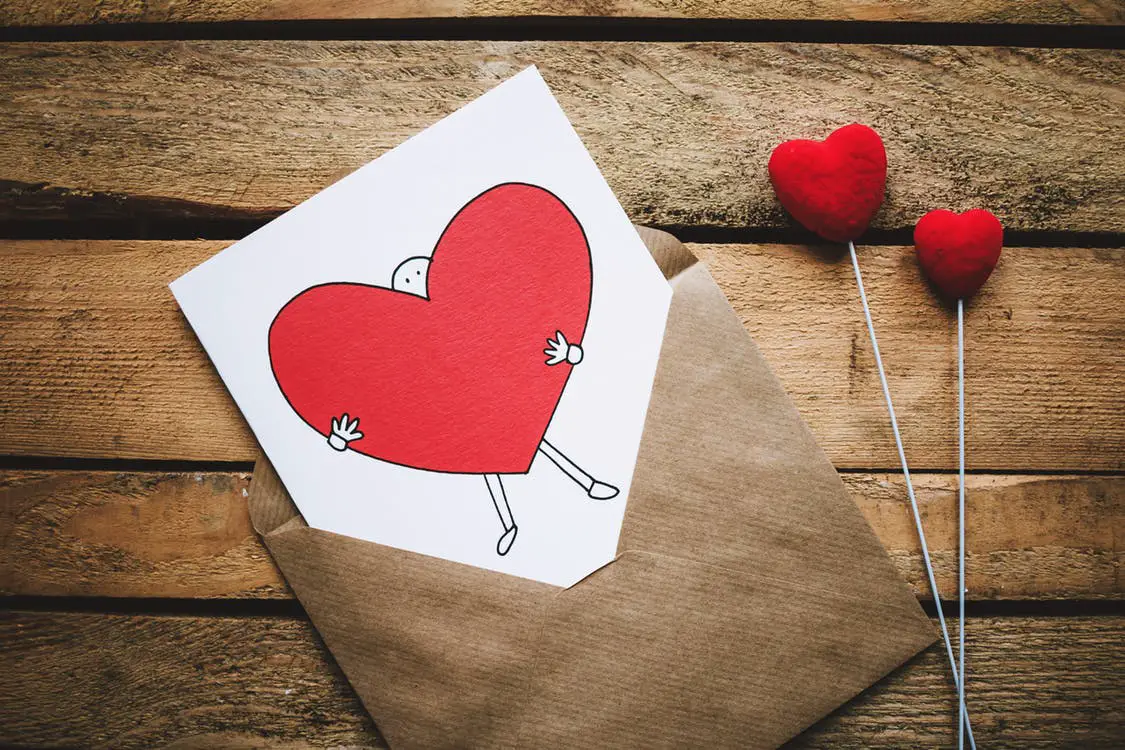 Do you want to draw love cards online? For example to predict your love life? Here you will find a clear and nice online deck to draw a day card about love.
Draw a love card online: start here …
With the three decks below you can draw a tarot day card for a prediction about love. What will that look like for you in the future? Ask an oracle of love.
For this you can make use of two excellent free online decks for a love prediction. Note: these cards give you a 'literal' prediction but they help you to give an answer based on your own intuition.
Click below for the oracle cards of love…
➡ Draw a love day card through this handy site.
Ask your question to the love oracle, trust your intuition and love will certainly turn out well!
Purchase your own oracle cards for love?

The Path Of Love
This card set contains the most beautiful images we have seen in ages. We recommend The Path Of Love because these cards point out the opportunities for growth in your relationships in particular. An excellent oracle for love!
On your luck!