Weight Watchers Review: Verdict, Costs & How To Login?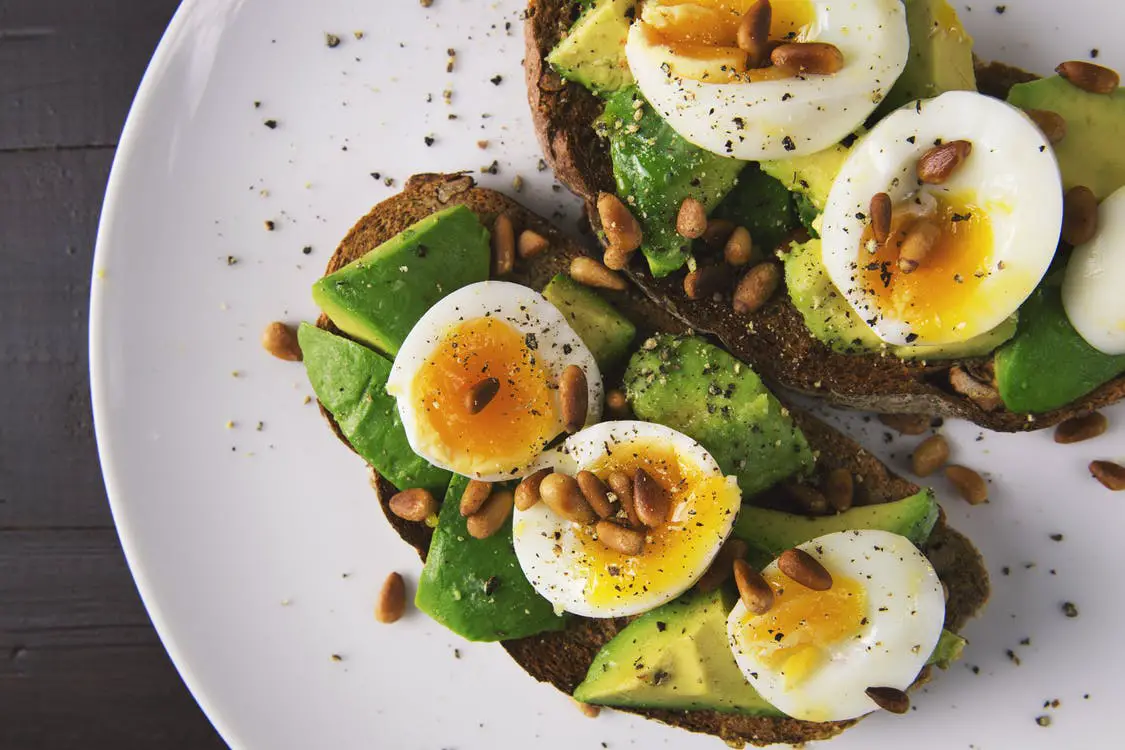 What is Weight Watchers, is it any good, how does it work, how much does it cost, are there offers and how do you log in? Read on for all info…
How does Weight Watchers work and what is it in a nutshell?

Eating, moving and thinking …
Weight Watchers is a proven and recognized diet program that is well established in the Netherlands. This diet program is known for allowing you to eat a lot. And that is good!
While scientifically is that the opposite effect is achieved if you starve yourself, there are two other aspects that play a major role at Weight Watchers: besides food is  exercise and a healthy way of thinking  is an important component.
How Weight Watchers works By means of one program in subscription form (they call this 'Flex®') that contains all the steps and tools.
What is the Weight Watchers program / product called?

Flex

®

!
Weight Watchers is nice and simple because it has one product in the range: the Flex® Program (previously called the Feel Good Program).
The program comes in two variants:
Digital

: The program is basically followed with all kinds of tools and the free app to get started independently.

Logical, because you don't have a babysitter with you to check you all the time.

Digital + Studio:

Yet you can also pay a lot more so that you can also experience personal coaching.

In addition, there are regular workshops for participants of Digital + Studio in every city.
More information about how WW works.
Costs & Offer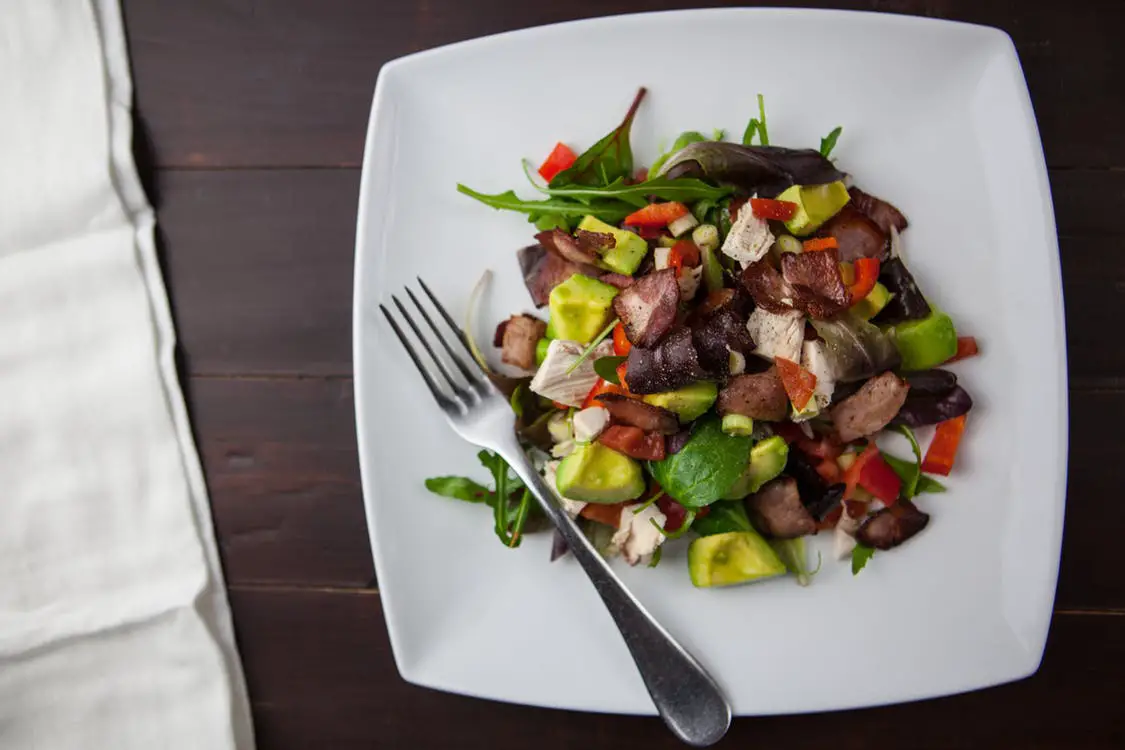 If you participate for a whole year, you get a lot of discount. The Libelle also sometimes has a promotional code for Weight Watchers. Below you will find the prices if you are going to participate for a year. You can of course also participate for 6 months or 1 month, but then you pay more per month.
Digital, 17.95 per month.

Weight Watchers currently has an offer: you get an extra month for free

Digital + Studio, 37.95 per month
There are health insurers that fully or partially reimburse the costs incurred for participation in the WW Program. You can check this with your own health insurer.
View the prices here (this shows the prices of Digital + Studio by default).
A Weight Watchers Wellness Workshop / Course nearby?
If you have the  Digital + Studio subscription,  you can find and sign up for a workshop near you via the  Weight Watchers website .
The components of the Weight Watchers online (& offline) program
The Weight Watchers program used to be called the Feel Good Program and is now called the Flex® Program. This is not only a weight loss program, but also a way to live a happier life.
The program includes:
The Smartpoints® System for smarter, science-based food choices, recipes and menus.

In short, this means that you will count points for everything you eat, while you just keep making your own choices.

A strong community (forum for members).

Lots of motivation.

New scientific insights.

Lots of new online tools.

Movement by means of an individual movement plan that you can compose yourself.

This plan is tailored precisely to your waste goals, life and needs.

Includes support for e-lessons, podcasts and exercise advice.

A lifestyle change: putting yourself first, becoming happier and paying more attention to yourself.
Contact & Canceling the subscription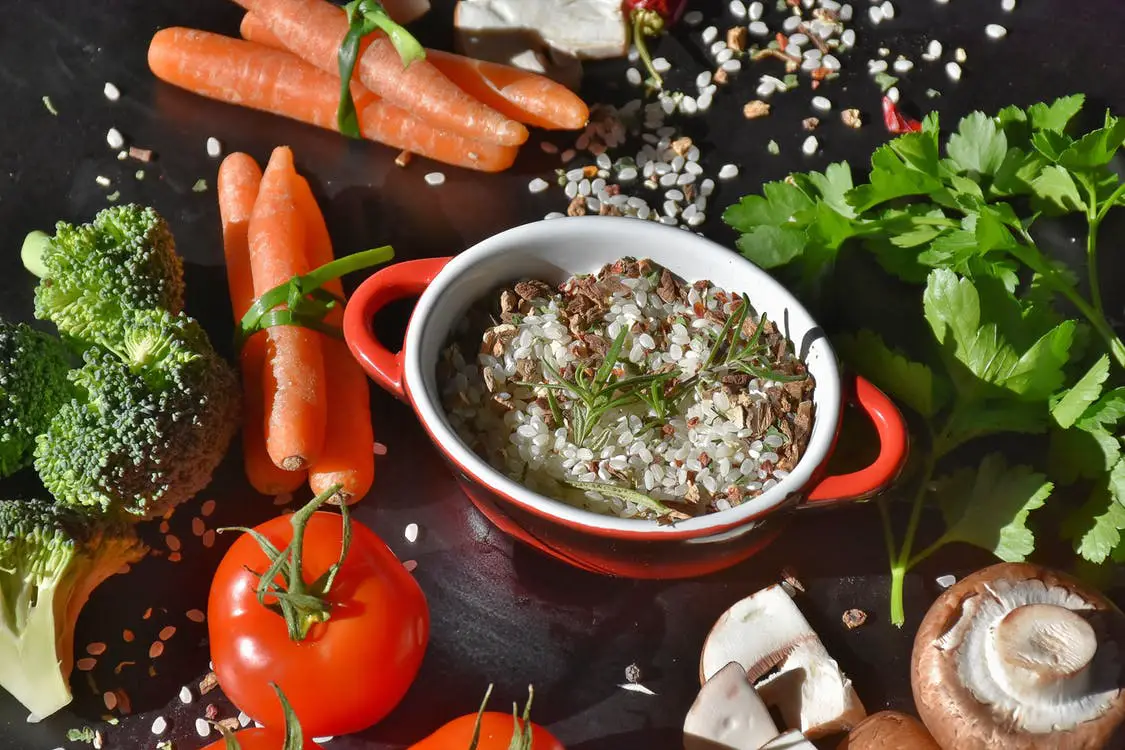 You can change, convert or cancel a subscription by telephone or e-mail. Visit their contact page for this. Keep in mind that if you have taken out a subscription for a certain period, it can be canceled after that period.
Recipes on the Weight Watchers blog
Here you will find Weight Watchers recipes for weight loss.
Experiences?

Many vlogers have shared them
Just tap 'Weight Watchers' on Youtube. Many Weight Watchers participants record their experiences in vlogs.
Webshop of Weightwatchers: they also have a number of their own food …
You have probably seen the products at Albert Heijn. Also take a look at the small  Weight Watchers webshop .
Verdict: do we think Weight Watchers is good?
We really are a big fan of the point system of Weight Watchers. We definitely recommend to test it out and see if this is effective for you as well.
Log in (or sign up) for Weight Watchers
First go to the website.  You can then click on log in at the top right of the screen.