Which Vitamin Pills & Minerals Do We Need? [Supplements Guide]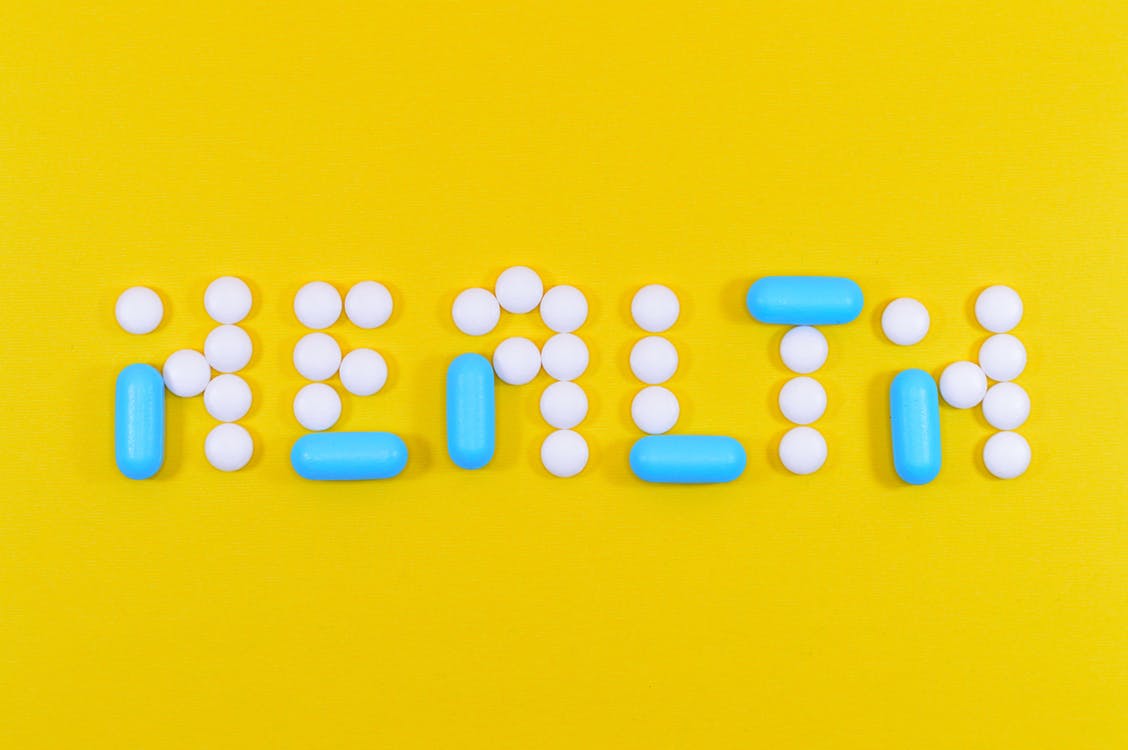 Which (brands of) vitamin pills, minerals and other supplements do you need? Which sources, such as the Consumers' Association, can you consult and what are the best vitamin pills? Read along…
Which vitamin pills and minerals do I need?
You may be asking yourself: Which vitamins and minerals do I need, for example to supplement deficiencies, increase resistance and maintain joint health? Below you will find a list of what we take ourselves.
The big lie about calcium
The most important thing to know? There is scientific research on calcium , which showed that the advertising talks about "the importance of calcium it is not 'should be ignored. See also this Volkskrant article (Dutch). Perhaps calcium was also a lie of the dairy industry all along. Below you can at least see what we do take.
Which Vitamin Supplements Do You Need?

The list…
There are hundreds of different jars and packs available in stores, but what types of vitamins do you really need? There is a list of vitamins that you must have anyway. These are the vitamin pills you need:
Vitamin K.

Vitamin E (100)

Vitamin D

Vitamin D3 (or 12 or complex) 

Vitamin C 

Vitamin B. 

Vitamin A.

Selenium (contained in Glucomotion)

Magnesium

Zinc

Iodine

Kelp
Omega 3
Superfoods
Can Supplements Be Harmful?
And are vitamin pills good, bad or even harmful? Are Diet Supplements Even Dangerous? The answer is: do not overdose. For example, the consumer association warns about too much vitamin B6.
And which brand of vitamins?

Best vitamin pills according to the consumer association?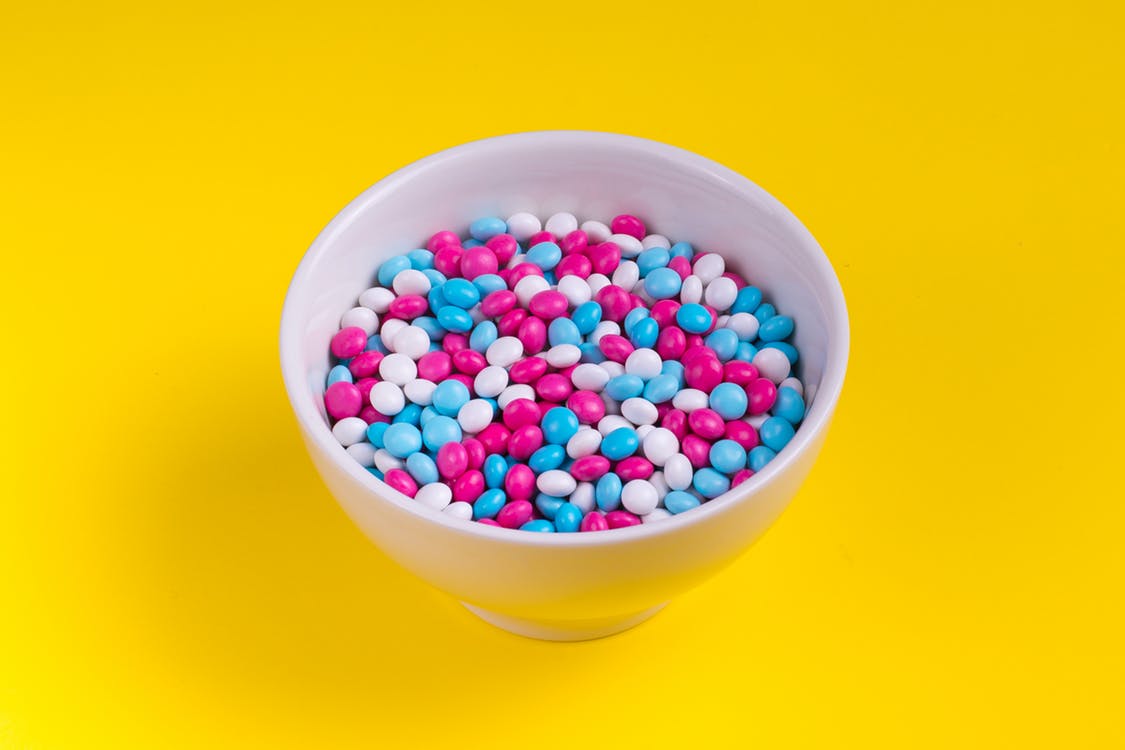 If you want to buy vitamin tablets and supplements, what is the best brand? Which Vitamin Pills Are Best? What are the best supplement brands? Can you take the cheap ones from Seven Eleven or should you rather think of the more expensive brands?
We discussed the best vitamin brand in this article. It is important to know that the consumer association did not answer this. They mainly discussed the usefulness of vitamin pills in general.
However, the Consumers' Association does not discuss the quality of the vitamin pills per brand. They have only ever done a test in which they look for excess vitamin B6.
Do you need vitamin pills at all?

Isn't it already in our diet?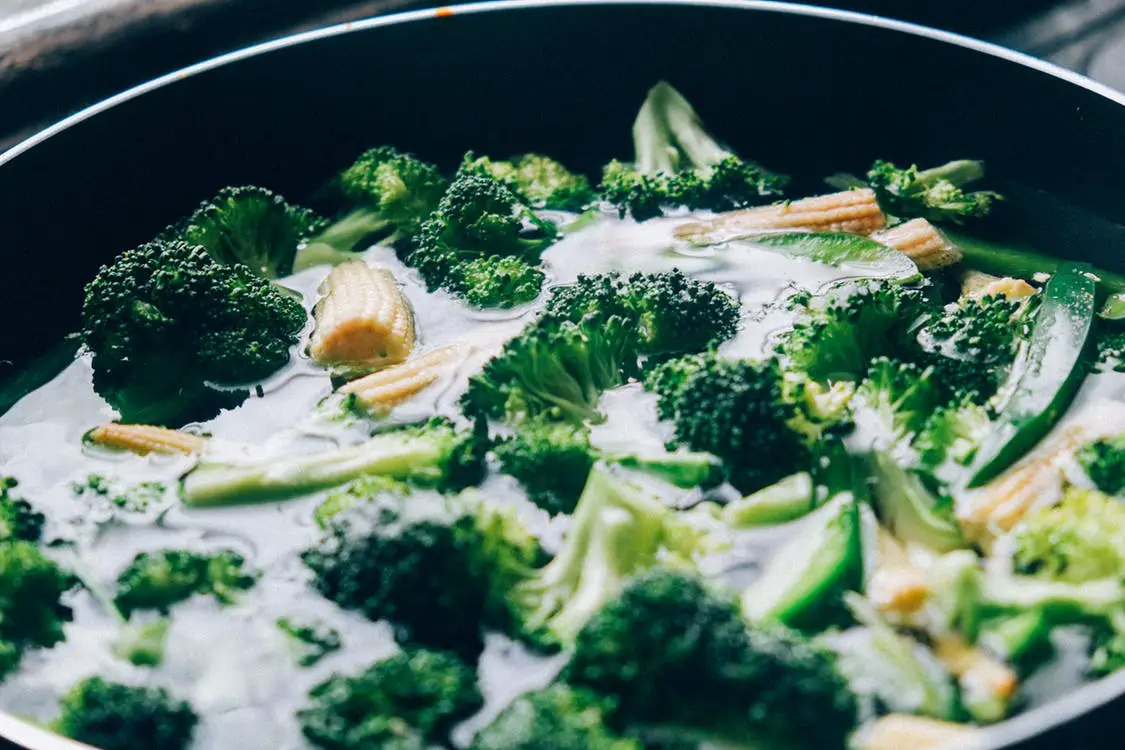 What is the use of supplements? Are vitamin supplements necessary? And if so, when do you need extra vitamins? If you already drink green smoothies and vegetable soups every day, then maybe you already get everything?
We can already think of this answer for ourselves: if we had to choose between a number of plates of soup full of parsley, coriander, mint, spinach, etc. and supplements, we would go 100% for the soup. So where possible: include all supplements in your diet.
However, a new question is soon traveling: Some people, such as vegetarians and vegans, must lack the nutrients from meat. Our skin also needs certain vitamins that are not always easy to eat.
The internet is full of conflicting advice. Not every source can be trusted.
Is it better to take your vitamins in the morning or in the evening?
It doesn't matter whether you take them in the morning or in the evening, but it is recommended that you take the fat-soluble vitamins A, D, E and K with a meal and not just before going to sleep. For the rest it does not matter. Taking several supplements at the same time generally doesn't hurt either.
To your health!