Do You Become A Caring Person? [9 Tips & Traits]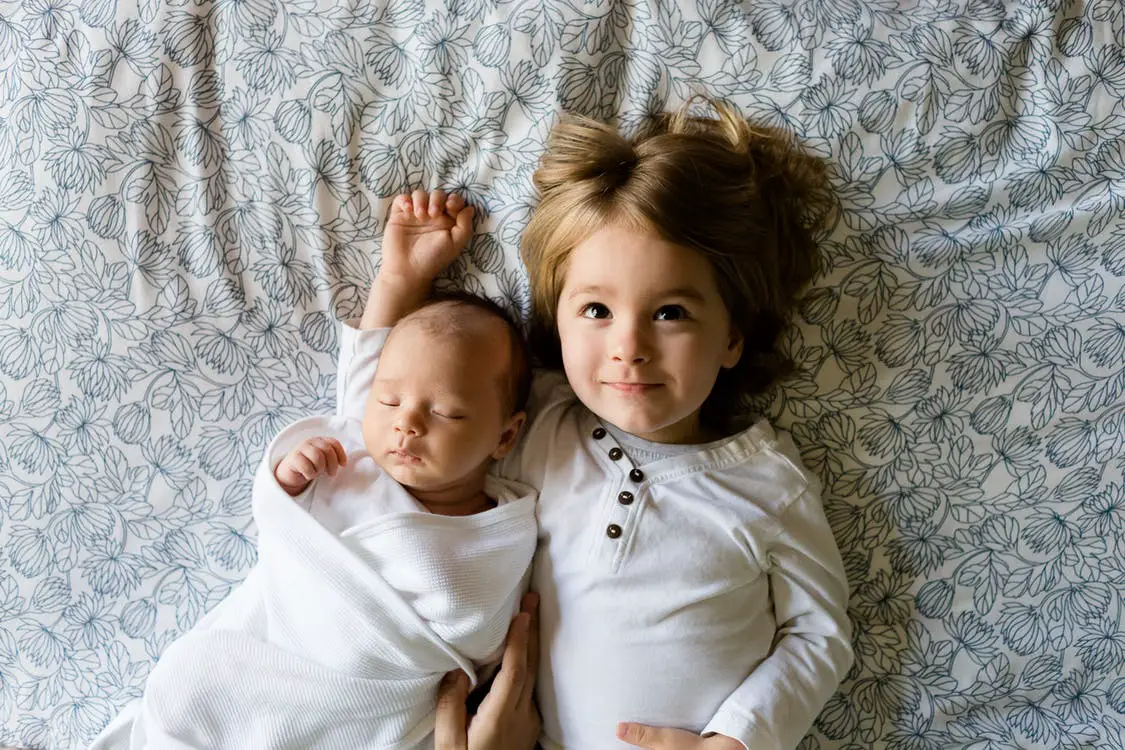 What are the characteristics of caring? How do you become a caring person with a caring character? After reading this article you will know the meaning of caring and you can affirm with certainty, "I am caring!" Let's discover all the hallmarks of caring …
Characteristic 1 – Give love and attention
Caring means giving love and attention to the people and things that are important to you. You look at others and you listen to what they have to say.
Attribute 2 – Help others
A caring and mild person is willing to help others. Say something – or better yet, do something – that can help someone else. This shows that you are caring.
Do a chore at home.

Help someone who looks sad.

Be

considerate

and pick something up for someone.
Characteristic 3 – Doing something with care means doing something as well as possible
You are caring when you do the task that you are given to the best of your ability. You put your best foot forward!
Characteristic 4 – Take an interest in what happens to others
What concerns others? What happened to them? If you show an interest in this, you are caring for these people.
How are you doing today?
What did you do today?
Are you feeling better already?
Can I help you?
Characteristic 5 – Show that something or someone is important to you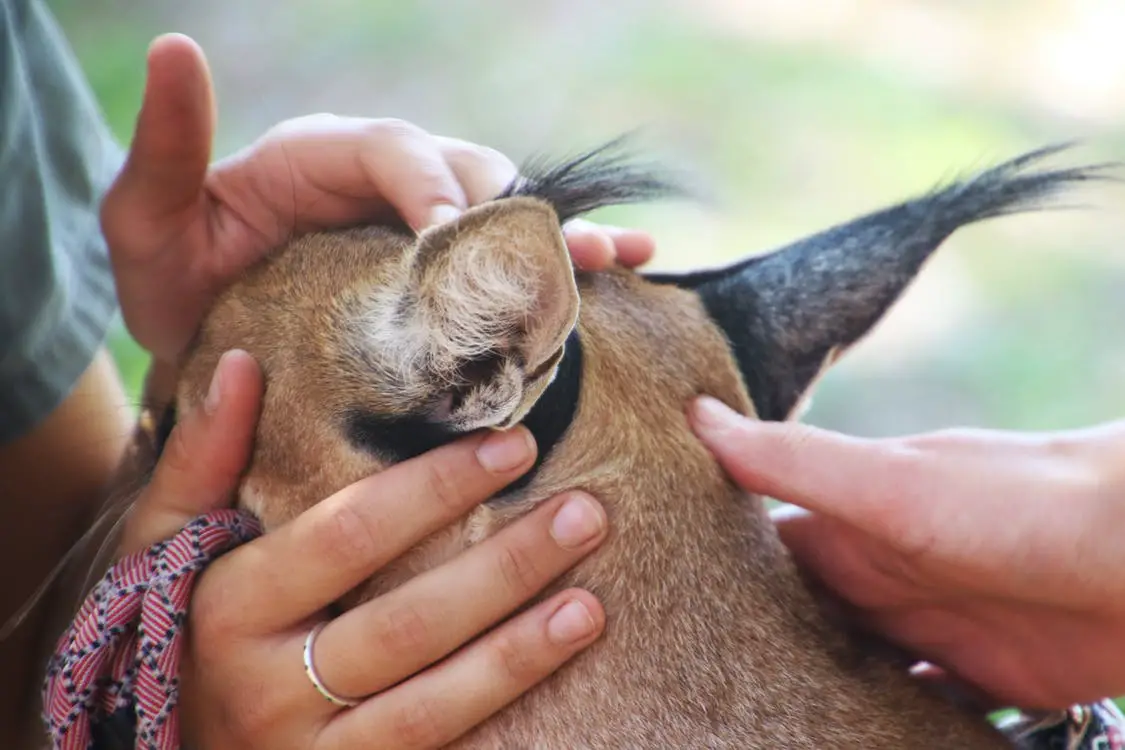 For example, if you are caring for a pet, you protect it and make sure it gets everything it needs. In this way you show that something is important to you. So don't have an attitude like you don't care.
You think other people's interests are just as important as your own.
Characteristic 6 – When you are caring, you treat someone or something with respect
If you show respect for someone or something, you are automatically caring too.
Trait 7 – You ensure that you do not cause damage
You are careful with things and other people so that they do not suffer damage or pain.
If someone entrusts something or someone else to your care, then you consider that trust sacred.
Characteristic 8 – You also take good care of yourself
If you don't take good care of yourself, others get the impression that you are not important. What you get is that you can no longer help others and you no longer receive help from others.
You wear clean times

You comb your hair

You give yourself what you need

When you are lonely, you find a friend

When you are hungry, you eat

When you feel sad, just cry

Etc
When you fill your own cup, your goodness will naturally flow to others.
Characteristic 9 – You do it enthusiastically
When you do something with care, you do it enthusiastically. That way, the work will automatically become excellent too!
Characteristic 10 – You ask further about the needs of others
A caring person goes beyond just a casual conversation. As soon as someone tells you something, out of caring and generosity, ask about the needs behind it. Consider using these insights about basic needs.
Be the living expression of the goodness of God: goodness in your face, goodness in your eyes, goodness in your smile …
– Mother Teresa on mildness and caring
Why is caring important?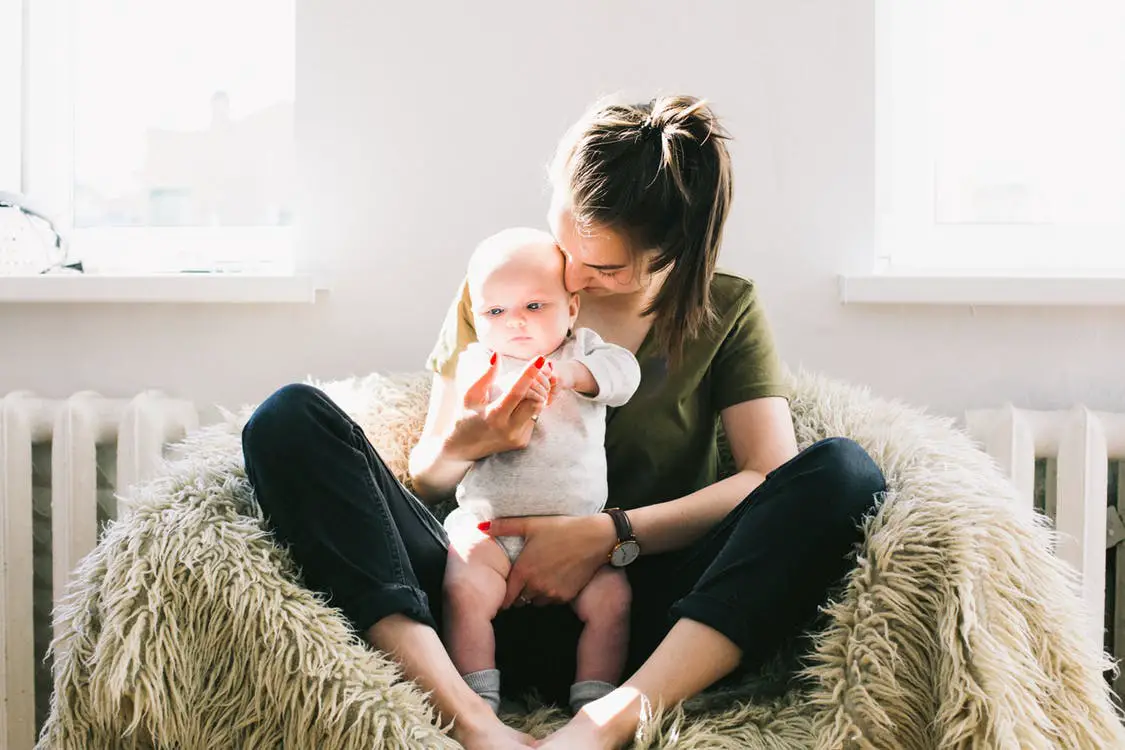 Because more people are caring, the world becomes a better place to live. Caring people make other people feel that they are not alone. Weak, sick or hurt people are helped.
If there was no care in the world, it was everyone for himself. Then sick people would only be helped if money could be made from them, and the sick people would also be disadvantaged even more. There would then be mistrust.
If everyone had an attitude of 'I don't care at all' then only half the work would be done and the environment would suffer a lot too.
The original work?

View the cards of the virtues project
The virtues project is the original initiative to spread as many virtues in the world as possible.
Finally, use this affirmation for caring
I am caring for other people and for myself. I give loving attention to people and things that are important to me. With every job I actually do my best to work with care and to ensure good results.
Now you know exactly how to show care. Good luck with this virtue!