Wisdom Meaning: What is Wisdom? [Virtue / Philosophy]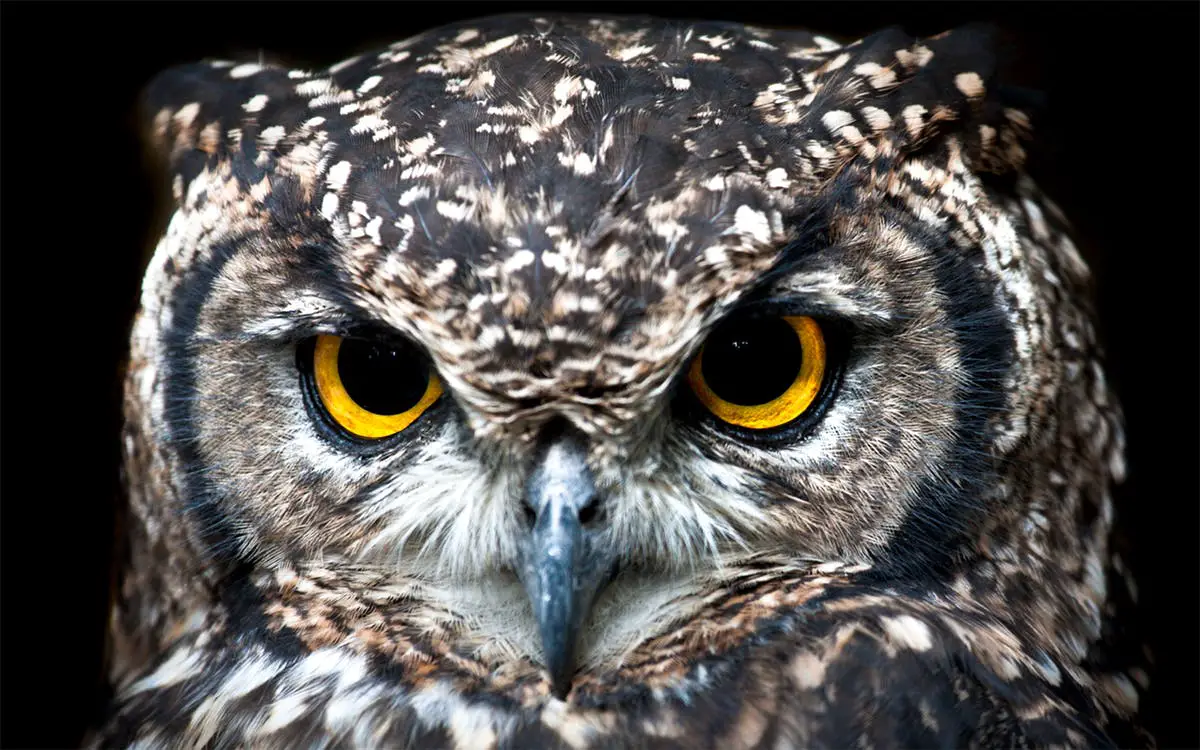 What is Wisdom? What is the meaning of this virtue and what are the characteristics of a wise owl? Read along…
What is Wisdom?
Let's discover what wisdom is through the bullets below …
Wisdom is, as it were, the sentinel of your choices.

Thanks to your wisdom, you can choose the right path at the right time.

Thanks to your wisdom you get a clear understanding and a deep insight.

You have a clear judgment.

You resist your desires, virtue play, virtue

You make adult decisions.

You have the patience to make informed decisions.

You seek knowledge and you think before you act.

And…

… At a certain point you stop seeking knowledge and thinking, so that you can open yourself up to inspiration.

Wisdom goes deeper than knowledge and thoughts.

It takes you to a deeper knowing.
The original work?

View the cards of the virtues project
The virtues project is the original initiative to spread as many virtues in the world as possible.
To your success!