Best Leadership Books [Top 10 Leadership Books]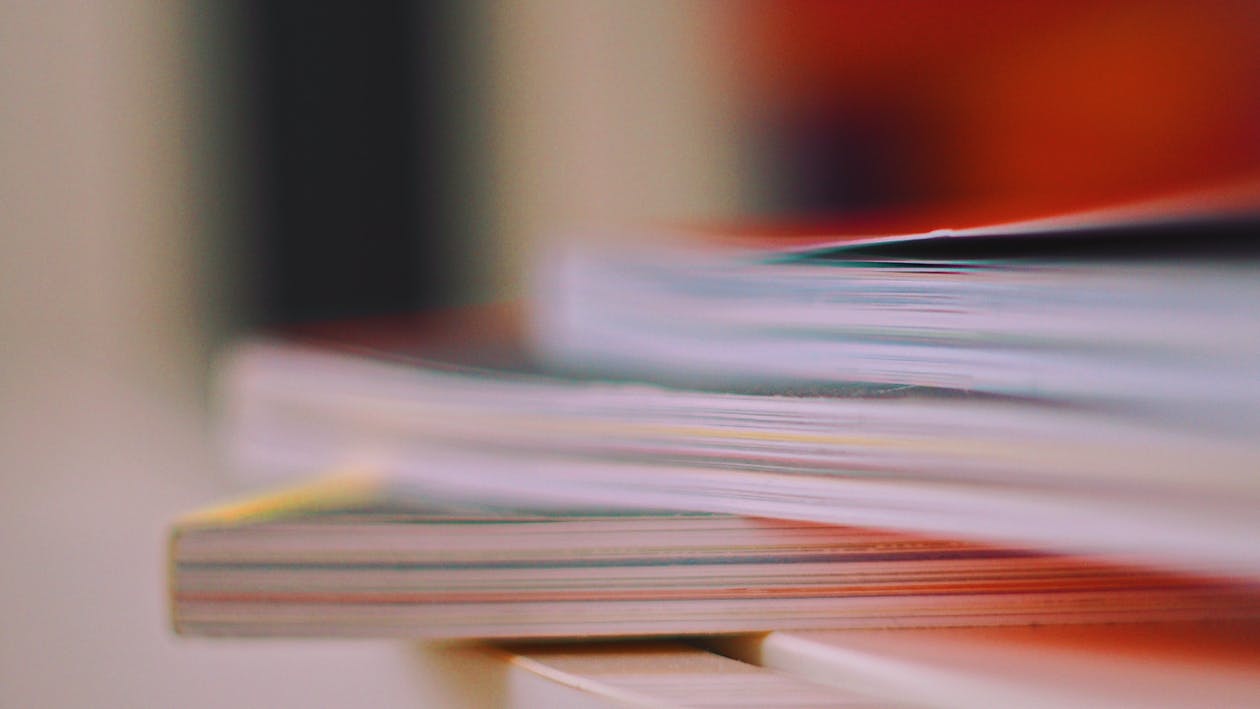 What are the best leadership books? Here you will find the top 10 leadership books, in which you learn everything about leadership styles, coaching leadership and how to apply it.
The top 10 best books about leadership
Criteria for compiling these recommended books
Our editors have carefully read as many as possible books about this subject. Then, they used the following criteria for choosing the best picks:
⠀
The literary quality of the books.
The amount of books sold worldwide.
The professional reviews in newspapers.
The expertise and experience from the author.
The quality of the examples, knowledge and practicality
The actuality and whether the information is useful or too old.
Our editor's opinions: they have read and judged the books extensively.
Full disclosure: as Amazon Associates we earn from qualifying purchases.
1.What They Didn't Tell Me: How to Be a Resilient Leader and Build Teams You Can Trust
A short, captivating, and keen read on team initiative and career advancement. Our pick for anyone entering a leadership role for the first time. This book teaches you all the valuable lessons and warns you about all the common mistakes. A valuable tool.
2.You're About to Make a Terrible Mistake: How Biases Distort Decision-Making and What You Can Do to Fight Them
This book is designed to improve your decision making, which is essential as a leader. Unfortunately, in the modern world, biases exist, even if they are subconscious. This book teaches you how to remove the burden of bias and improve your subsequent decisions.
3.The Uniform of Leadership: Lessons on True Success from My ESPN Life
This book claims that the main job we each have is to be ostensibly engaged in our own initiative, rather than being egotistical. What makes this stand out is that it takes lessons from the author's own experiences, making it seem far more real and relatable.
4.Start with Why: How Great Leaders Inspire Everyone to Take Action
Being a leader is far more than ordering people around. It is about inspiring and engaging your workforce to come together and push towards one shared goal. This is a tough skill to find, but this book is the perfect way to find it.
5.Leaders Eat Last: Why Some Teams Pull Together and Others Don't
This book is the go-to guide for team management. Not only does it focus on the success stories and how to make a teamwork together, but it gives equal time to what NOT to do. Avoiding mistakes is just as important as finding successes. A well-balanced read.
6.The 7 Habits of Highly Effective People (30th Anniversary Edition)
This is the book to change your life! There is a reason that you are looking at the 30th-anniversary edition. This book has been proven to change the way that people think in the pursuit of success and the lessons can definitely be applied to successful leadership.
7.Daring Greatly: How the Courage to Be Vulnerable Transforms the Way We Live, Love, Parent, and Lead
While this book is not solely about leadership, it has some great lessons for leaders. It explains how leaving yourself vulnerable can lead to even greater success, rather than closing yourself off from your time. So many valuable takes for up-and-coming leaders here.
8.The Art of Gathering: How We Meet and Why It Matters
First impressions count, no matter what some people might tell you. This book is all about human interaction, how people meet and why it matters. For leaders looking to get the most out of their teams one-on-one, this is a great read.
9.Extreme Ownership: How U.S. Navy SEALs Lead and Win
In the event that you feel like you're trapped in an endless cycle, lacking self-control, or maybe know somebody who is, this book is a great start. Leadership and motivation lessons from some of the best leaders and motivators on the planet, U.S Navy SEALs!
10.The Power of a Graceful Leader
This book is a must-read! The author gives a fantastic blend of instructions, education, and genuine stories to both teach and apply the lessons to real life. If you want to become a 'graceful' leader, look no further than this book.
What kind of leadership books can you find in this list?
In this list you will find books about leadership for beginners and advanced students. Some books deal with the necessary philosophy, other books give you an insight into how leaders think and some books give you practical tips and cases about leadership.
Below is an extra list of recommended books on leadership
Leading On A Higher Level
Ken Blanchard's Leading On A Hgiher Level is a tougher book, but it is a very important book because it shows the basics of leadership. This book on leadership styles still gives you a lot of inspiration, even though you probably already know the leadership styles in this book.
The Seven Habits Of Effective Leadership
The Seven Habits Of Effective Leadership – along with the Eighth Trait – are important generation after generation for every leader.
Tools Of Titans
Someone from a newer generation is Tim Ferris, whose book Tools of Titans is not directly about leadership, but by reading the book you can experience how Tim lives. He is one of the most effective and happiest leaders in the world.
More Essential Leadership Books: Books on Influencing Behavior
There are books that every leader and every manager should read. Those books are about influencing human behavior. Behavioral change is an essential topic to read about for any leader. Here you will find a good book list with books about behavioral change.
Have fun reading these books about leadership!
Reading these books will give you the right theory and philosophy on how to become an effective leader.