Celebrating Your Successes: How? 26 Tips & Examples [Work/Business]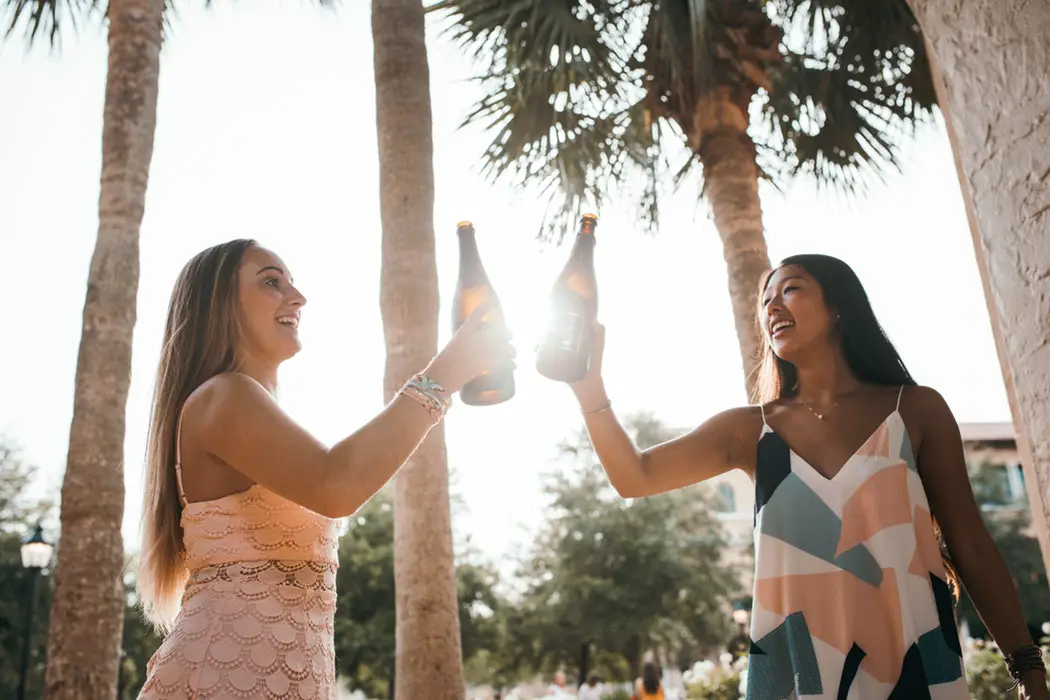 How can you celebrate small and big successes, for example at work with employees and your team? In this article, you'll learn why celebrating success is so important and you'll find 26 ways you can do it. Read along…
You have to celebrate successes, but why?
Business and personal successes are here to be celebrated. Why is this important to do?
By reflecting on your successes, you send a positive signal to your brain, which has a direct positive influence on your entire system.
You will also gain more appreciation for yourself, achieve new successes faster and more easily motivate yourself for future challenges.
You make every success even more worthwhile with a party.
You should also celebrate the small victories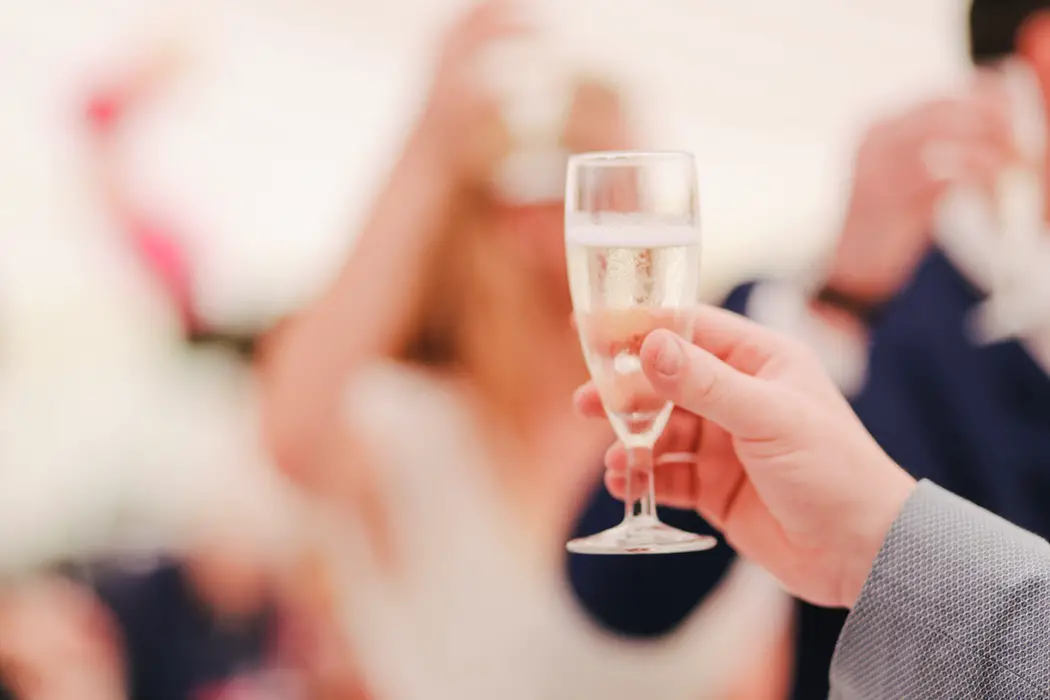 The key to success is realizing that our big goals will not be achieved overnight. Not even in the next week or maybe even in the next year. It is also not at all healthy to just focus on those end goals and not enjoy the journey.
The small and important steps we take to reach that goal are perhaps more important! Because they are happening here, now. That's why it's important to recognize and celebrate small wins.
Appreciating all the little things – here, now – is the key to success.
How to celebrate success?

25 great ways
Celebrating successes doesn't have to be a 'big happening' at all. It could mean communicating the success to your team or it could be a small thing you do on your own. It just needs to make you feel good and enjoy the performance.
Below are some great ways to celebrate your successes big and small:
Share your successes in the workplace.

Just telling about it is enough.

Celebrating successes as a freelancer?

Then you may not have employees to tell them. 

In that case, celebrate them with your mastermind group.

Cross it off your goals list.

It's finished.

Ready.

Away.

Awesome!

Take a deep breath.

Share the news with your closest friends and family members who wish you the best.

Share the news publicly.

Walk into a McDonalds restaurant and shout in English so everyone can share in the joy: "I want to do an announcement. I got my dream job! / My niece is getting pregnant! / I am becoming a father!"

Give your goals a day of rest.

You've earned it.

Look back on the beautiful road you have taken.

Write down your success and put it where you can see it every day.

Sleep.

Nice and early to bed.

Thank everyone who supported you.

Tweet it and post it on Facebook.

Accept the compliments and enjoy.

Support someone else in achieving his or her goal.

Go for a walk in nature to fully absorb the feeling.

Do something you enjoy but rarely have time to do.

Take a day off from work.

Have a drink.

Eat out.

Write down your success story to share in a newsletter or email to customers and colleagues.

Spend the day with your family.

Start a success journal.

Buy yourself something new.

Throw a party (only recommended for big causes!).

Write a blog post about it.

Treat yourself to a day of rest and relaxation.
Keep in mind that – to get the most out of your party – you celebrate it immediately after achieving your achievement.
What do you do to celebrate your success after reaching a goal? When was your last success that you achieved? And .. did you celebrate this? If so, fantastic! and congratulations again! If not, then go and celebrate!