Top 10 Books About (Learning to Cope With) Emotions [Update 2021]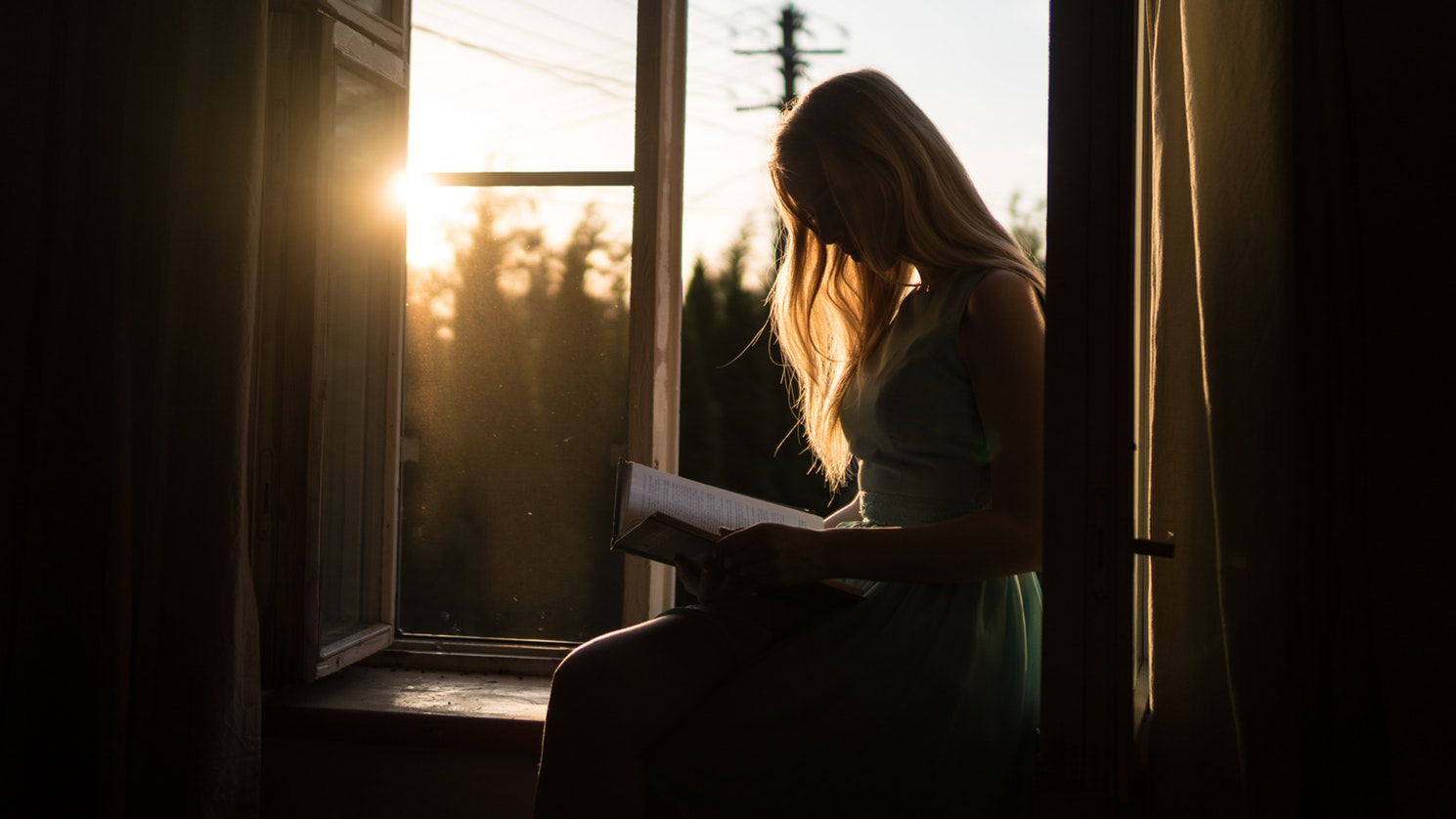 Here you will find a book list with recommendations for books about emotions. Here you will find books for all ages (adults, children & toddlers) that are also about learning how to deal with emotions. Read further…
The top 10 best books about emotions
Criteria for compiling these recommended books
Our editors have carefully read as many as possible books about this subject. Then, they used the following criteria for choosing the best picks:
⠀
The literary quality of the books.
The amount of books sold worldwide.
The professional reviews in newspapers.
The expertise and experience from the author.
The quality of the examples, knowledge and practicality
The actuality and whether the information is useful or too old.
Our editor's opinions: they have read and judged the books extensively.
Full disclosure: as Amazon Associates we earn from qualifying purchases.
1.My Body Sends a Signal: Helping Kids Recognize Emotions and Express Feelings
This is a fascinating and welcoming story for both kids and grown-ups. It's entirely relatable for youngsters and stands out on the grounds that the storyline is something they can interface with and truly feel. A fantastic tool for kids looking to learn about the world and how to interact with it.
2.A Little SPOT of Emotion Box Set (8 Books: Anger, Anxiety, Peaceful, Happiness, Sadness, Confidence, Love, & Scribble Emotion)
These books make an amazing collection, educating about various feelings: what they are, what influences them, and how to control or change them in a manner that is so inventive and simple for individuals to comprehend.
3.The Color Monster: A Story About Emotions
This book delicately shows children that we all have feelings, while also offering responses to those feelings. These kinds of stories have to grab the attention of a child and entertain them as well as educating and The Color Monster does that expertly.
4.Empathy Is Your Superpower: A Book About Understanding the Feelings of Others
Each parent should purchase this. An incredible message, extraordinary and moving story, simply a great book in general. Expertly teaches the reader about the feeling of empathy, what it means, how to recognize it and how to deal with it/use it. Wonderful!
5.Feeling Better: CBT Workbook for Teens: Essential Skills and Activities to Help You Manage Moods, Boost Self-Esteem, and Conquer Anxiety
Our pick for any parents, teachers or teenagers themselves looking to improve their confidence. Not only does this book educate, but it also allows the reader to interact and apply the lessons through the assortment of tasks.
6.Master Your Emotions: A Practical Guide to Overcome Negativity and Better Manage Your Feelings
There are too many people who fail to understand their own emotions, and how they can motivate them through life. This book is the perfect educational tool to get in touch with your own feelings in order to overcome the barrier of negativty. An enjoyable read.
7.Manage My Emotions: What I Wish I'd Learned in School about Anger, Fear and Love (Manage My Emotion Series)
This book is perfect for young adults/teenagers who have recently left school but are still learning about themselves. The author uses hindsight to give valuable lessons that would have improved their life had they learned them at a younger age. Perfect guide to human emotions.
8.Emotional Intelligence 2.0
This book will recommend how to perceive your own triggers so you can be more consistent and positive in your life. This is for the more advanced reader looking for an in-depth looking into the wide world of human emotions. Once you finish it, you will have a far greater understanding of your own mind and feelings.
9.Emotional Intelligence: Why It Can Matter More Than IQ
This is a really Earth-shattering book that assists us with understanding the significance of EQ in our lives. When people talk about intelligence, they talk about IQ. However, emotional intelligence is also a key part of life and can even be more important. This book explains why.
10.Working with Emotional Intelligence
A brilliant guide to a much-neglected piece of human intelligence. This book is designed to teach the reader about EQ, what it is, how to determine it, how important it is, and how to improve it. The one-stop-shop guide to human emotional intelligence.
Books about (learning to deal with) emotions: 2 extra recommendations
Let's go straight to some extra recommendations…
Bonus book tip 1:

Emotional intelligence
This is the absolute basic book of the last decades. The studies in this book laid the foundation for the understanding of emotions that we now have.
Bonus book tip 2: Living like you mean it
This book will show you why we hide our emotions so easily, and it provides the steps to become aware of them again, to feel them so that they can "complete their mission" and communicate them to others.
To your success!