Starting Your Affiliate Website [Tips & Roadmap]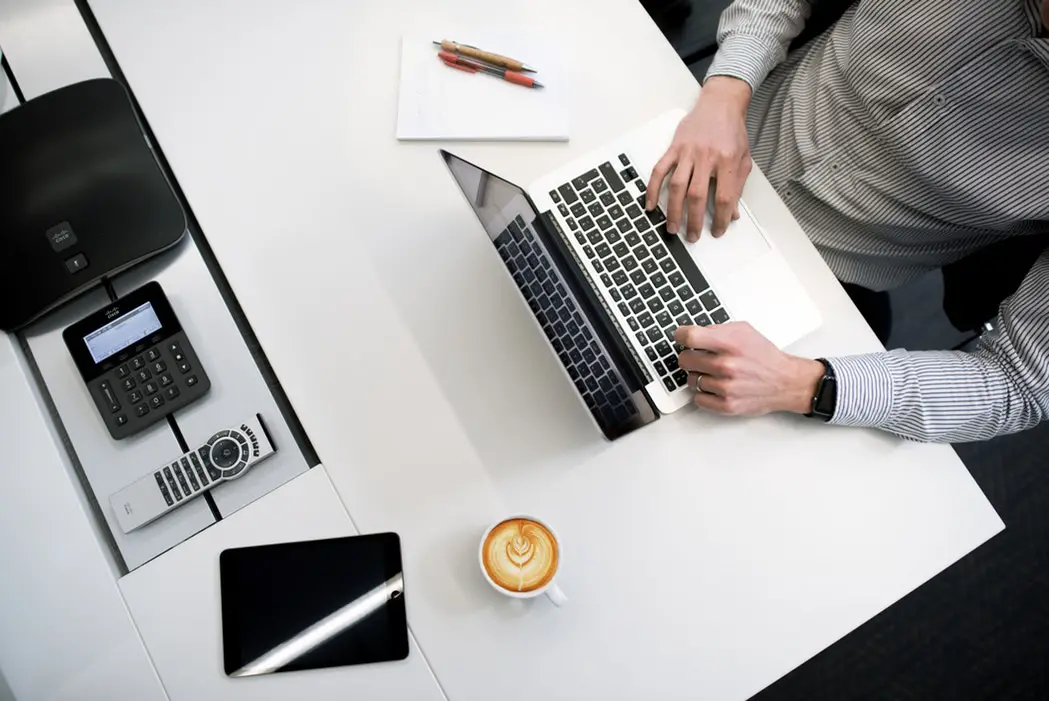 How can you start your own affiliate website? So how can you start selling affiliate products and make money as an affiliate marketer? In this article, we will look at starting your own website/blog, but it is also possible with, for example, your social media, YouTube channel, e-mail list, comparison site or affiliate webshop. Read along…
Before we get to the step-by-step plan: what is the meaning of affiliate marketing?
Affiliate marketing means that you are going to advertise a product from another company, but that you only get paid if you have actually sold something. This is an honest and transparent way of marketing.
It is especially interesting when you have a large reach with your blog, webshop, youtube channel or a completely different channel. Then it is very interesting to find a matching product that you can promote as an affiliate.
See this article for the full meaning of affiliate marketing.
How can you make

affiliate marketing money

?

You start by choosing a niche …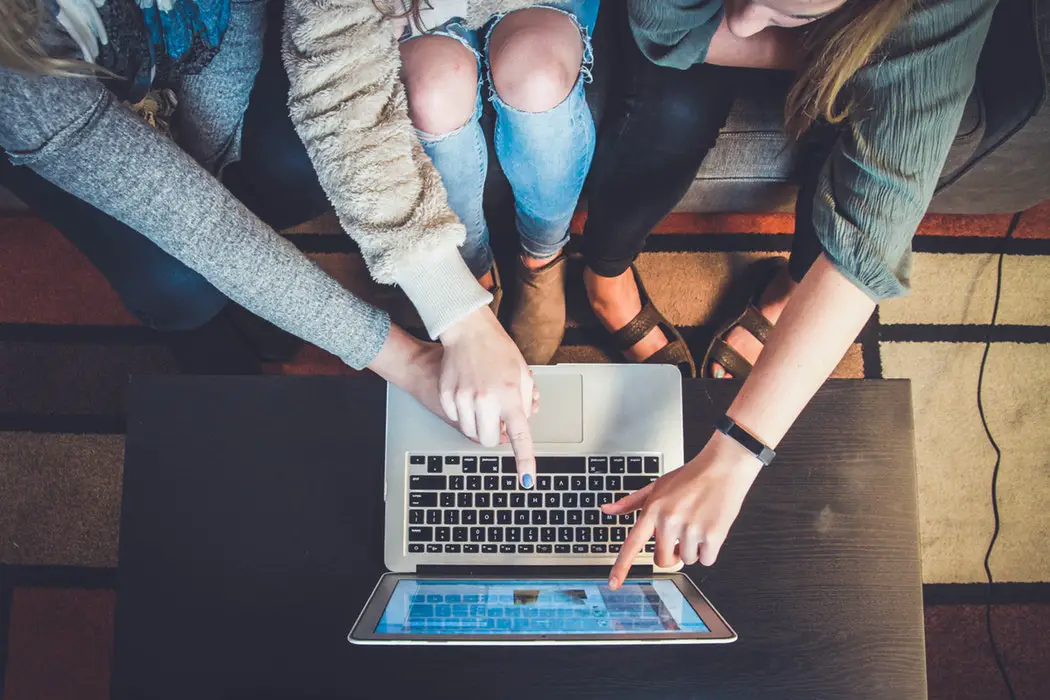 Do you want to start with affiliate marketing? The first step is usually to determine your 'niche'. You do this by asking yourself the following questions:
What kind of products you want to promote.

Who you want to promote it to, including how big that group is.

What language you want to promote it in.
It is important to determine whether you want to go national or international. You can simply start affiliate marketing in the Netherlands by building a Dutch audience and promoting Dutch products. You can also choose to build an international audience and promote English-language products.
If you want to operate nationally, you need to choose a niche that is large enough, such as health, dating or making money.

If you want to operate internationally, you can also work with 'small' niches, such as a review site about pocket knives, mountain bikes or labradors.
Step-by-step plan: starting with affiliate marketing?

Follow these affiliate tips!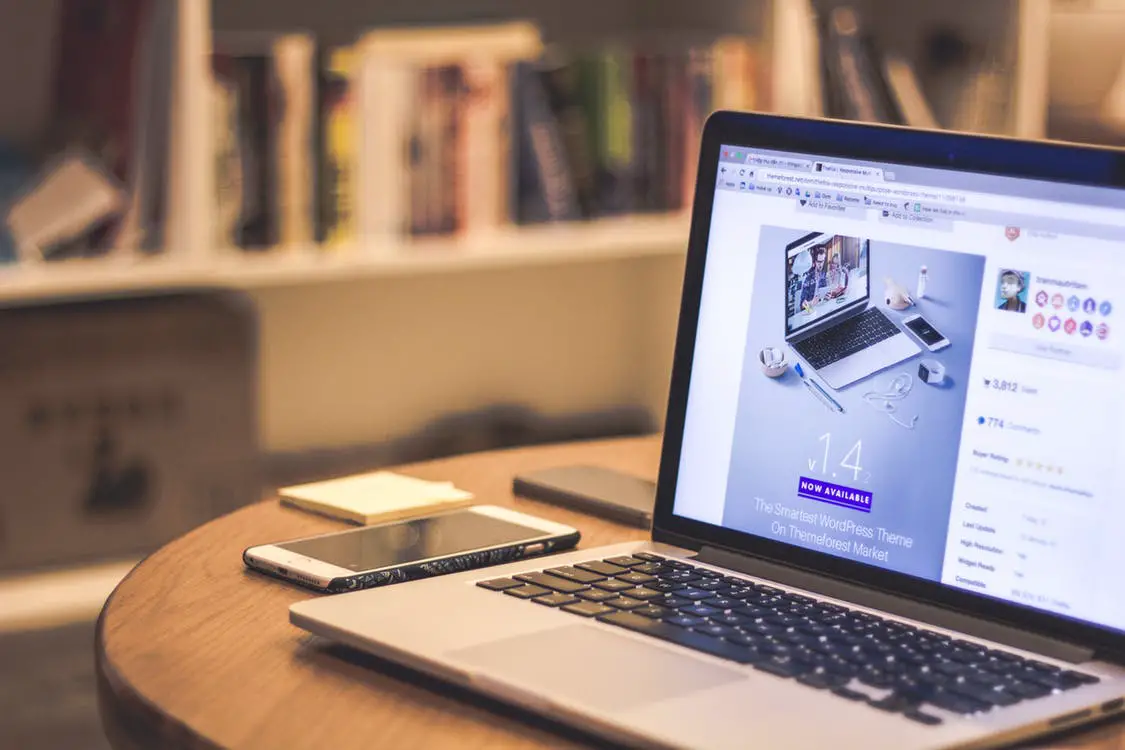 How can you start your affiliate website or webshop? Let's start looking at the steps …
Step 1 – Choose the best affiliate niche
A niche is the subject that your website and things to sell are about. Your niche must meet the following three conditions to make it the easiest for yourself to make money:
You have to like the topic.

For example, do you like camping?

Then start an affiliate site about camping and promote the camping gear from Bol.com and the camping companies that you can find in Tradetracker.

The subject must be evergreen, so sustainable.

If you are going to create a review site about mobile phones, you can start all over again every six months …

The products must cost around 100 to 300 euros.

If they are more expensive than 300 euros, people often have to think about it for at least a week.

In the meantime, the tracking cookie has expired or people continue to order via another device, so you will not receive your reward.

Products that are too cheap are also not useful.

If you get a 6% commission, you will only receive 60 cents for products of 1o euro.

With products of 200 euros you have already immediately earned 12 euros.
Step 2 – How do you find products to promote?

Browse the affiliate networks
The great thing about affiliate marketing is that you don't have to go through the trouble of contacting companies you want to promote. You also do not have to arrange the technical settings so that it can be measured which sales have been realized by you.
The various affiliate networks have already done that work for you. They have caused thousands of companies to list their products for you to choose. All you have to do is create an account with such an affiliate network. Then you can browse, find suitable products and automatically get a 'tracking link'.
What kind of affiliate networks are there?
Go to Clickbank and find digital products to promote on your affiliate website.

There are also other well-known and lesser-known affiliate networks, such as Amazon, Awin or CJ.
Step 3 – Learn how to create a blog that attracts a lot of visitors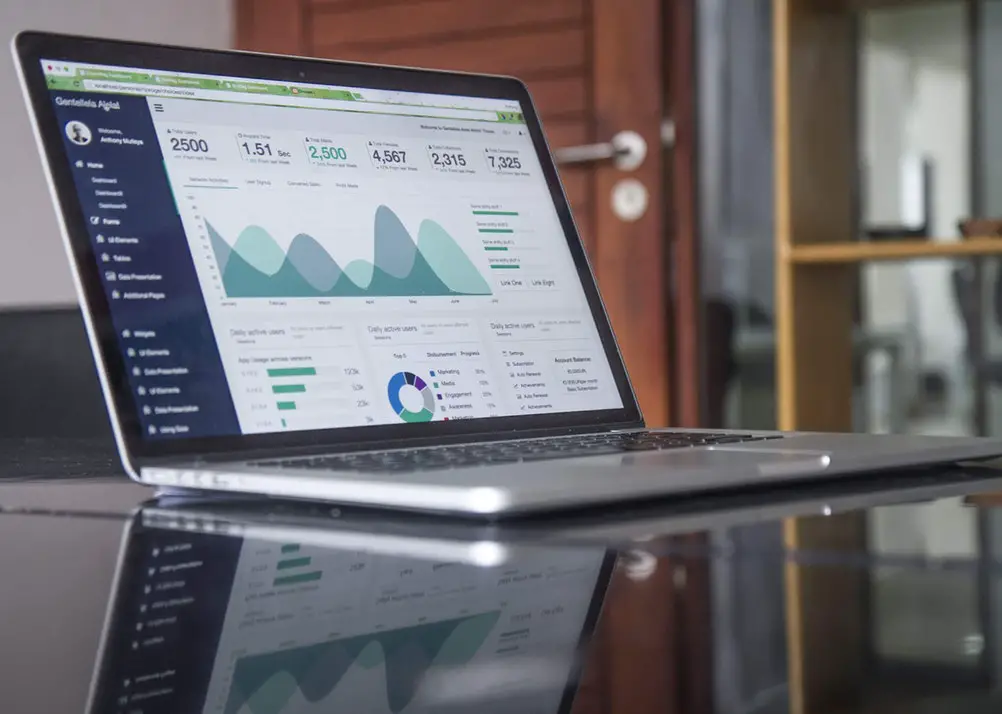 You can buy a ready-made existing affiliate website, you can have one made, or you can learn how to make an affiliate website with WordPress. Read here how to create a successful blog.
Step 4 – Grab an affiliate link of a specific product and write about it
Do you have a website about camping and have you found nice camping gadgets on Amazon? Get the camping gadgets, test them out and then create a review-like Youtube video or blog article about ten fun camping gadgets.
Step 5 – Repeat the process to increase your income
Continue to expand your review site or YouTube channel. Also check out other affiliate marketing examples: how are other successful affiliate websites doing? Make sure you do better than your competitors.
You can also build up an email list. That way you can also promote your affiliate products through your email list. It is then literally making money by sending e-mails.
Affiliate Marketing Examples
Click here for our article with examples of affiliate marketing.
Starting with affiliate marketing?

The biggest advantage is: you have no start-up costs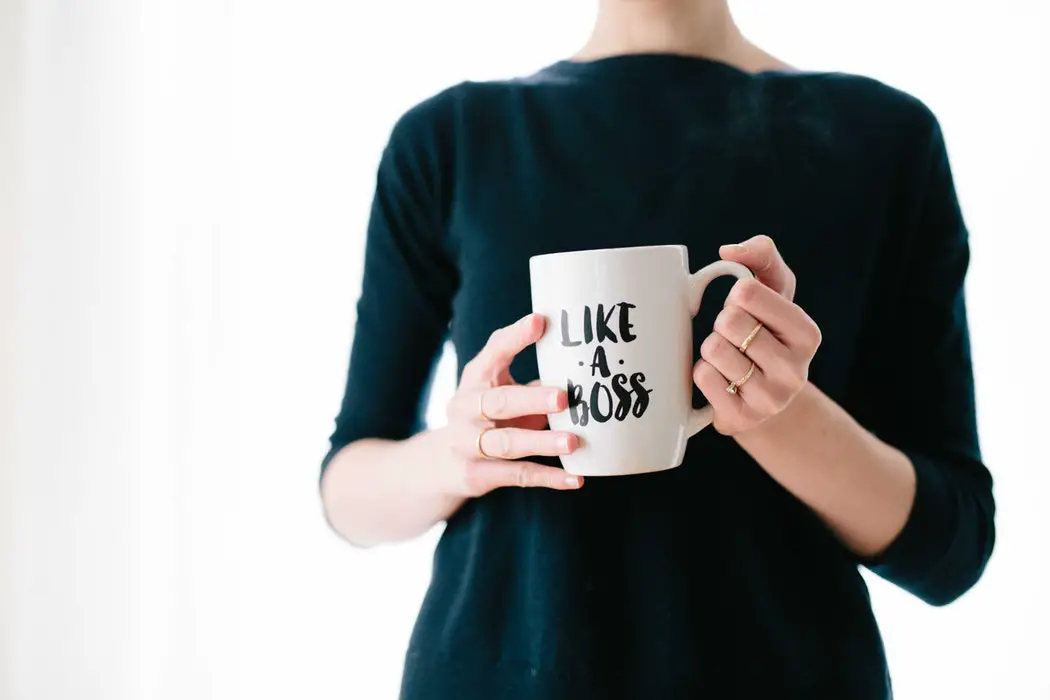 One of the biggest reasons to start affiliate marketing is the fact that you don't have to incur any costs. You just have to invest your time to learn it and create content.
If all goes well, you think big and you don't see the 10 + 60 euros per year for a domain name + hosting as a serious 'investment'. That's the cost of a night out, so that shouldn't be a problem if you plan on making a lot of money from your affiliate marketing business.
On your success!