107 New Hobby Ideas [List] [Men & Women]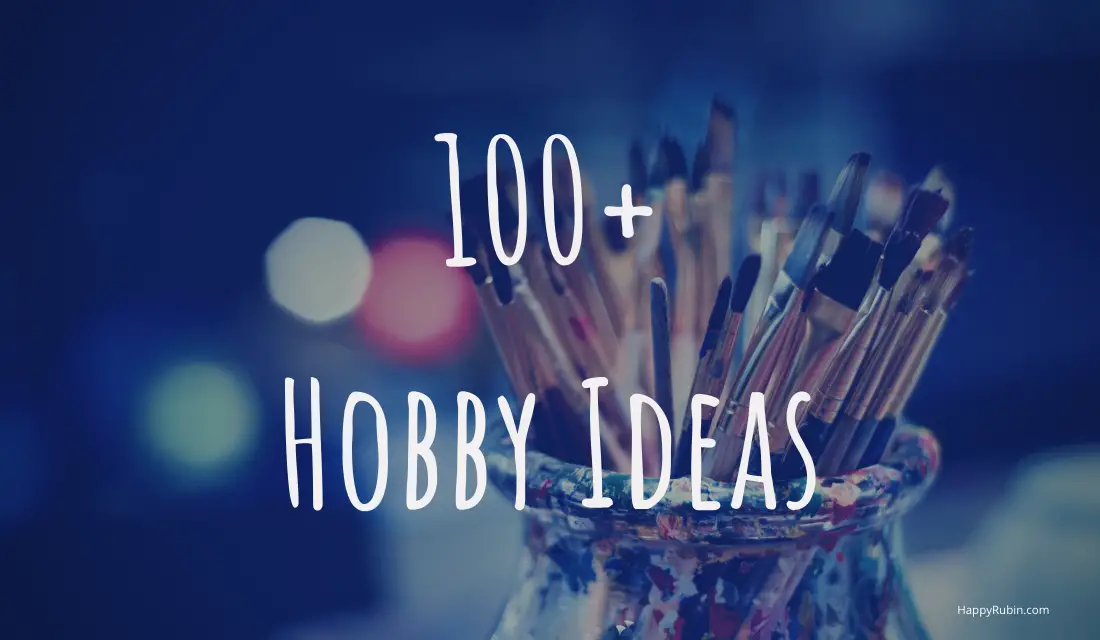 'I'm looking for a hobby. What is a really nice hobby?' Hobbies enrich your life. Here you will find ideas for your new hobby, for example at home or in a hobby club. Finding a new hobby or interest is fun when there is so much choice. Read along…
In the list below you will find creative hobbies for men and women…
In this article you will find – in addition to female – a number of very male hobbies and interests. Plenty of 'cool' leisure ideas for men, as well as fun creative hobbies for the home for men to do.
You'll find hobbies and interests for young and older men in this list. Indoor and outdoor hobbies. See the list below as an online hobby test. Always feel whether you are enthusiastic about the suggested hobbies for adults (and young people).
There are also different kinds of hobby ideas for women in the list below. Let's get straight to the ideas for finding a new hobby below.
Let's start with the top 10 hobbies for men and women
With number 1 …
1 – Singing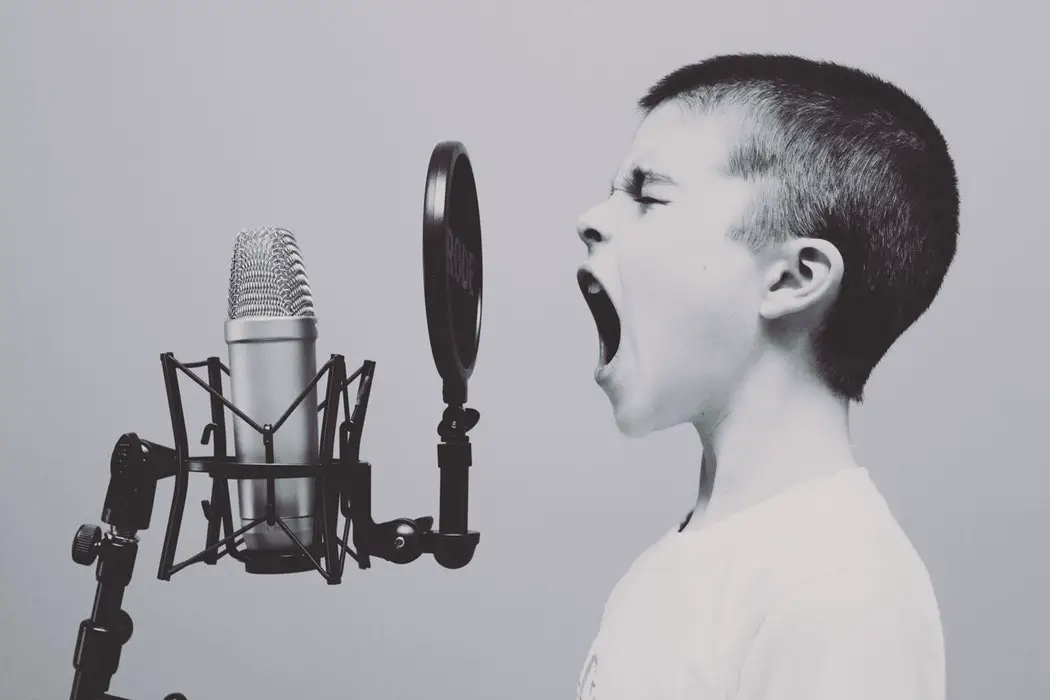 Pop choirs and classical choirs … In every city there are dozens of choirs to join. Fortunately, singing is also an ideal and fun hobby at home to do in your room.
And what is special about singing? Singing is not only fun as a simple hobby, it is also therapeutic.
The key is to keep trying for years to come. In a few years, you will have a very pleasant voice if you take this up as a serious hobby. Take a look at the example below:
2 – Dancing
There is also a dance school nearby in every place of residence. Going to a dance school is certainly not just for children. There are many dance schools where adults only attend. Think for example of rock & roll, salsa or ballroom dancing. 
3 – Play guitar, piano or drum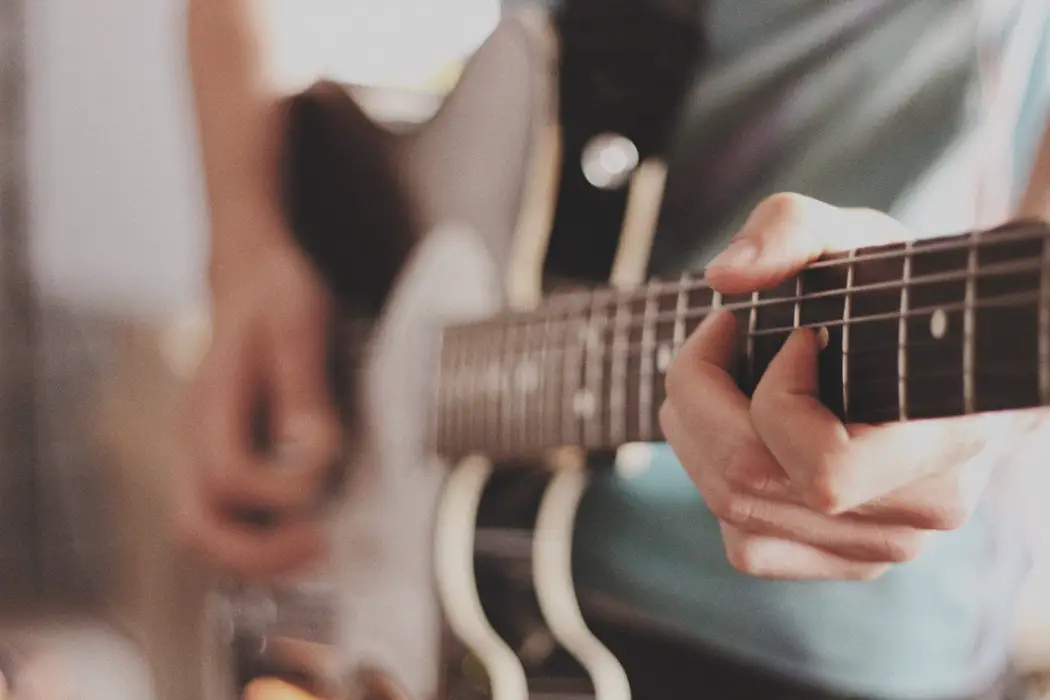 Learning to play the piano or guitar is an expensive hobby as it usually involves private lessons. For half an hour a week you will quickly lose more than 35 euros per week.
Fortunately, there are also reasonably priced online courses: for the price of two hours of private lessons you have a complete course with lifetime access.
4 – Photography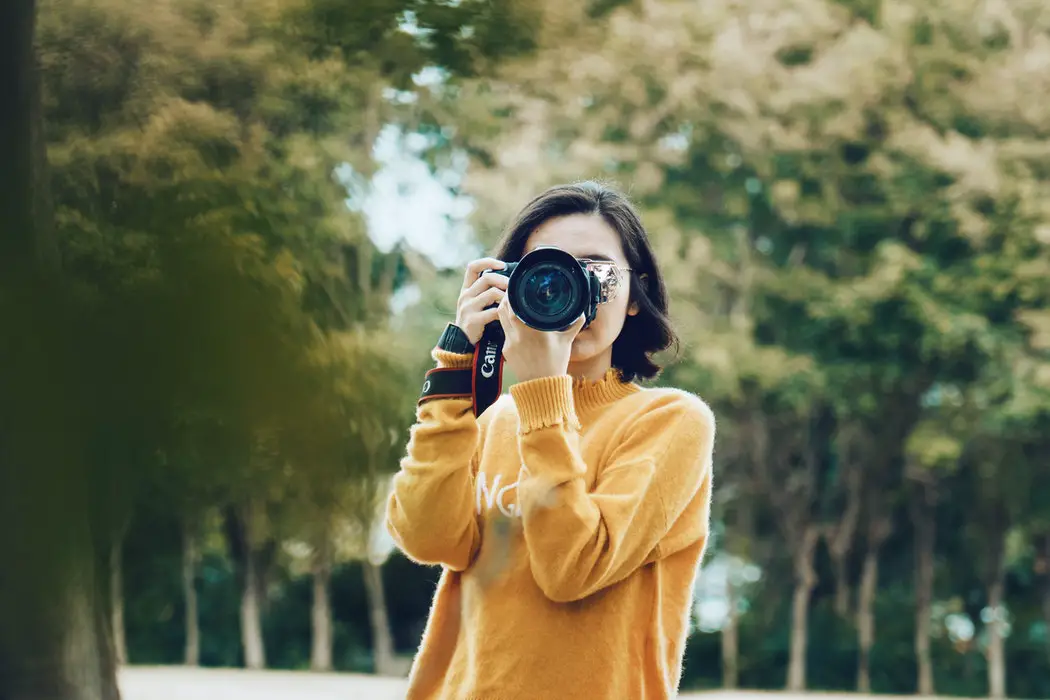 You can use a lot of creativity in photography. You can create photo series to which you connect a theme, you can capture emotions and you can capture special moments in people's lives.
5 – Earning money online (ideal for at home)
This is a hobby in which you are building something beautiful and which also earns you money. Think of it like building a perpetual motion machine. And the most beautiful? It can be all about your favorite hobby.
There are three sustainable and reliable methods of making money online.
The first method is affiliate marketing. For example, if you like camping, you create a camping blog in which you give all your tips and recommend camping gear. You will always earn money if your readers order their camping gear from external stores via your blog. Costs? A few bucks for the web hosting – ditto for the course.
The second method is web shops. This means that you buy and sell products again, for example on Amazon.com. Isn't this a hobby that is too extreme for which you have to exercise a lot of effort? Yes, but Amazon.com takes care of the logistics, so you only need your laptop.
The third method is to learn the basics about investing. Maybe you think it's gambling, but it could be something serious.
It is certainly worth considering it as a hobby that also pays off in terms of money.
6 – Not everything has to be serious / productive… Playing games is also a hobby
Sometimes there doesn't have to be a reason to play. In fact, that's the whole point of playing. For board games and some video games, you are supposed to have at least someone else willing to take up this hobby with you. You'll make good friends with it right away – and it's good practice to play with your family anyway.
Here you will find all the game inspiration.
7 – Do a team sport or become the favorite member of the biggest gym there is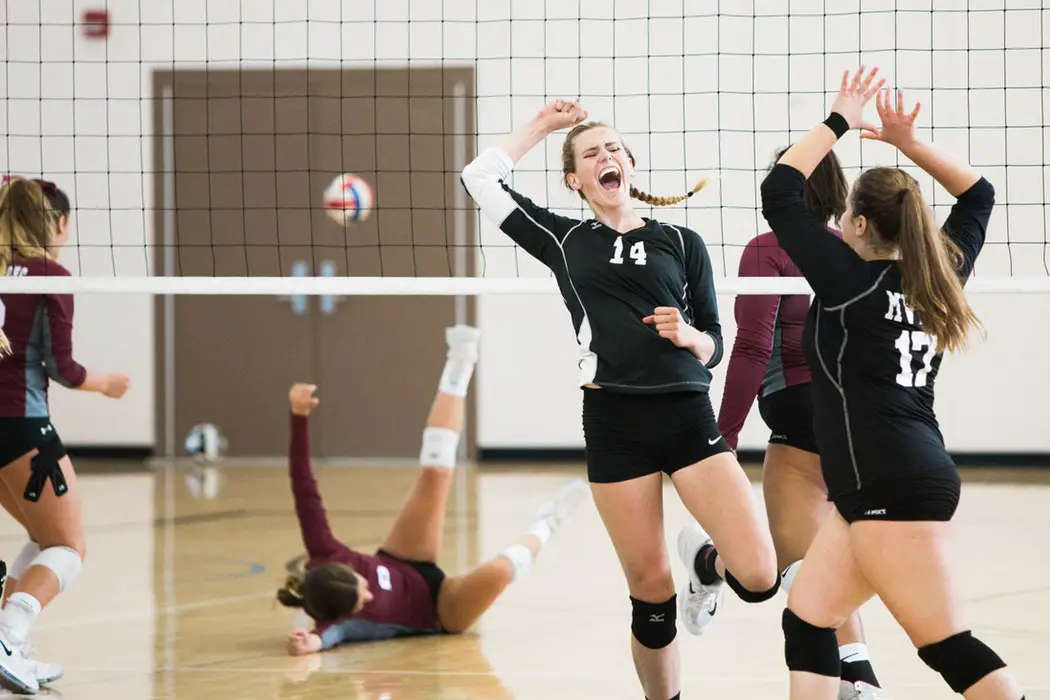 Football, handball and volleyball … it's not only healthy, it's fun – with the chance of making lifelong friends. So sign up after the Corona crisis.
Would you rather work out? Choose a gym and go there often. Really often. After all, it is your new hobby. Get the other members to consider you part of the furniture. Isn't that weird? Hello, we are talking about the gym: the place to be for health and working towards a happy life.
Why should you choose the largest gym? Because you will automatically discover a lot of hobbies because you will discover the enormously extensive class schedule. Maybe you join the Calisthenics class one day, then Tai Chi and another day you work on a healthy body-mind connection with Yoga.
8 – Put together something beautiful and enjoy it every day
Are you looking for a creative hobby for your home? This is ideal for men and women. Anyone who really wants to be creative creates something. Literally. Just put together something beautiful and useful.
9 – Mindfulness & Yoga as a relaxing hobby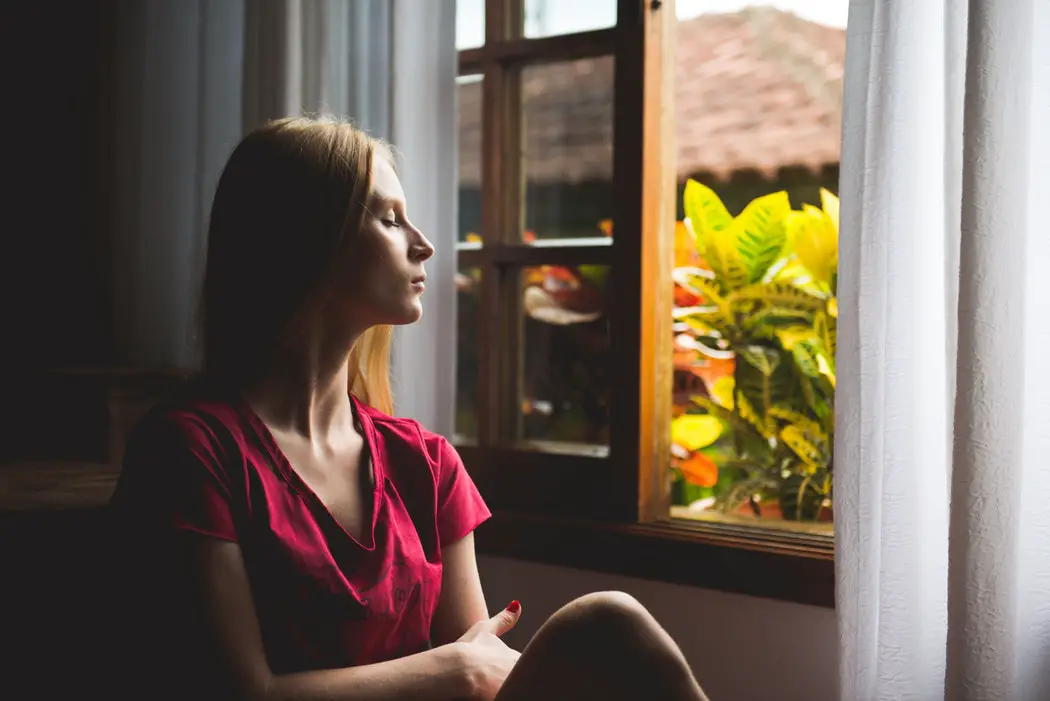 Mindfulness is a hobby you can do anywhere. You can be 'zen' everywhere. Where others may have a hobby of playing video games, it can become your hobby to feel less stimuli. You do that with mindfulness.
And then of course you also have Yoga. This is the same as mindfulness, but with specific postures in which you stand, sit or lie down.
10 – Tarot
Why is tarot a fun hobby? Because you can really work with your creativity and your intuition. It comes down to the fact that, based on the cards you draw, you let a story or message unfold with your own creativity and intuition.
11 – Public speaking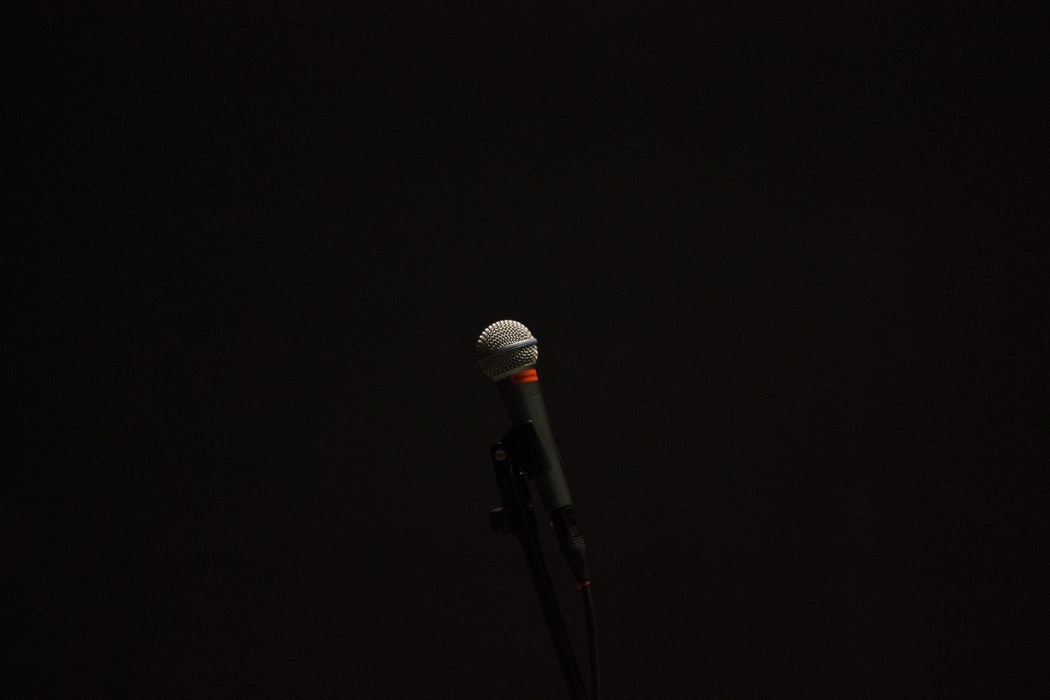 For example, you can join Toastmasters. That is a speaking club that is located in several cities. Then every two weeks you get the chance to give a presentation to a group of people, always focusing on a particular presentation technique. You can also choose to give feedback to others.
12 – Become a true parrot or parakeet hobbyist
Thanks to their intelligence, the parrot and the parakeet are very easy to train to do tricks and games. You can also let them fly outside on command.
This sounds crazy, but aren't hobbies supposed to be crazy? A true hobbyist is not afraid to do something special and to become really good at it.
94 additional hobby ideas (list of fun inspiration)
What other hobbies are there? What do I like? Use all the ideas from this article as a test for yourself. Below are additional examples to get you inspired for your new interesting, fun, creative, or maybe even absurd hobby:
Finishing furniture

Flea market shopping

Bartending

winemaking

Computer programming

Editing, proofreading and editing language

Tattooing

Become a stand up comedy artist

Driving others around

Graphic design, for example via Canva.com.

Making T-Shirts

Become a fitness teacher

Start a YouTube channel

Being a handyman

Taking care of a pet

Become a local guide

Create and edit videos

Teaching and tutoring in music

Working on cars

Life Coaching

Cartooning & Animation

Compose music

Supervision of children

Arrange flowers

Bicycles

Dog training

To walk

Making candles

Beach walking

Learn to knit and sew.

Maybe you can make your own party costumes from now on

Magic Tricks & Card Tricks

Watch documentaries

Minimalism

Become a Wikipedia editor

chess

Participate in Trivia Contests

Brain training

Weightlifting

Jogging / training for the marathon

Review gadgets

Woodworking

To climb

Architecture.

There are complete forums where you as an amateur can talk to about urban planning.

Building robots

Cook

Retro Gaming
Massage

Babysitting

Wine / Cheese tasting

Ballroom Dancing

Joining a board game club

Volunteer work

Start an Etsy store

Bowling

Learning a foreign language

People watching

Breaking a world record

Organize dinners

Do trips

To draw

Modelvliegtuigen of modelscheepsbouw

Sculpture with clay

Collect seashells

Solving mazes

Making balloon figures

Collecting leaves

Making dolls

Making bird feeders and bird houses

Flower presses

Felt

Story writing

Pencil sketches

Collecting marbles

Make a collage

Papermache

Skateboarding.

This is a great way to explore the neighborhood and meet cool people.

It's also a great way to exercise.

Scouting

Book clubs

Calligraphy

Podcasting.

You have thoughts.

Tell them to the world.

Some recording equipment is super cheap, so why not hit record the next time you and your friends have a conversation?

Doing nice things with friends

Invent something

Making knots

Making sushi

Building ships in bottles

Poetry

Beatboxing & rapping

Storytelling

Flying Drones

Photography and photo editing

Astronomy

Gardening

Museum / Art Gallery Hopping

Growing a bonsai tree
When will you start your new hobby?
On your luck!