51 Bucket List Ideas & Inspiration [Best, Original & Simple Ideas]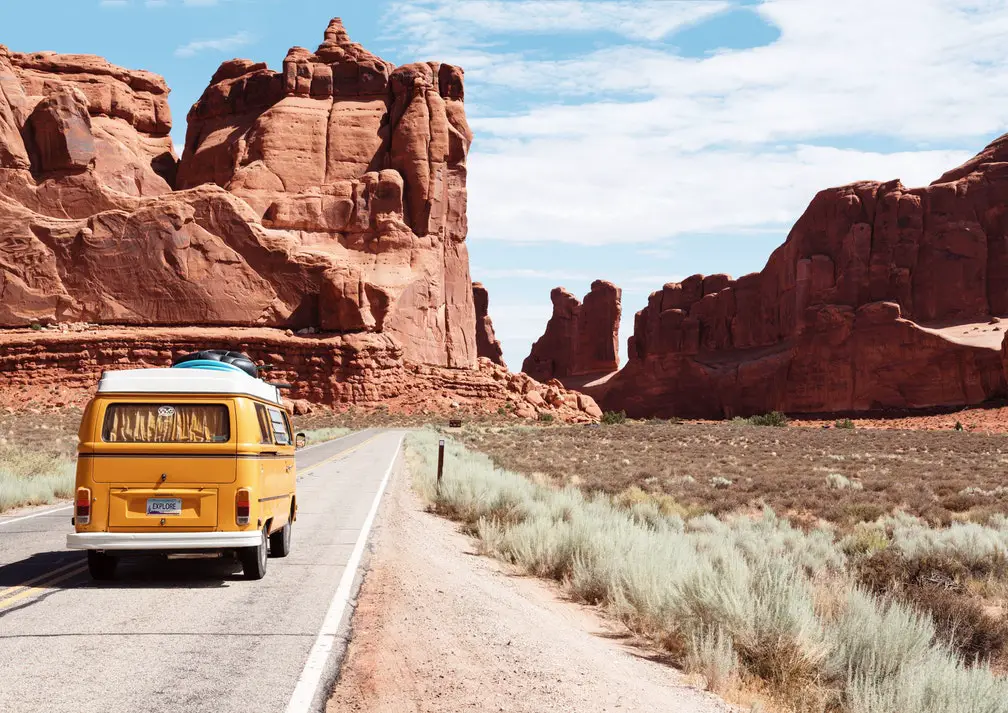 What is a bucket list and how can you make one yourself? Here you will find the best tips, ideas and inspiration for your bucket list. Read more…
Bucket list meaning
What is a Bucket List? If you have never heard of the term "bucket list", here is the meaning:
A bucket list is a list of all the fun goals you want to achieve, dreams you want to fulfill, and certain experiences you want to experience before you die. It is like as if you were planning the highlights of your life beforehand.
Why make a bucket list?
If you do not pay attention to your beautiful goals and plans, chances are that you will be caught in the grind of daily activities most of your time. Having a bucket list reminds you of what is really important to you so that you can act accordingly.
Create your bucket list with the inspiration in the following paragraphs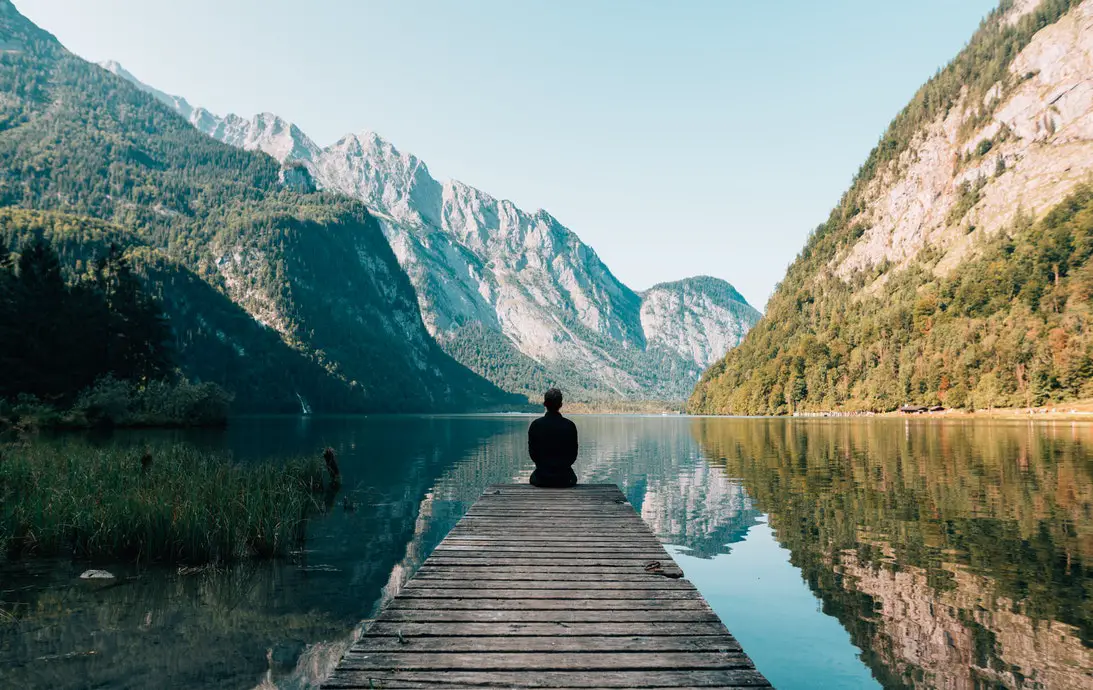 Some people tend to opt for a feasible bucket list, but feasibility is not the point of a bucket list . Your bucket list is intended as a list of all the big and special things you want to achieve, do, see, feel and experience in your life. Don't mentally censor yourself. Let go of that censorship and be full of fantasy.
37 bucket list ideas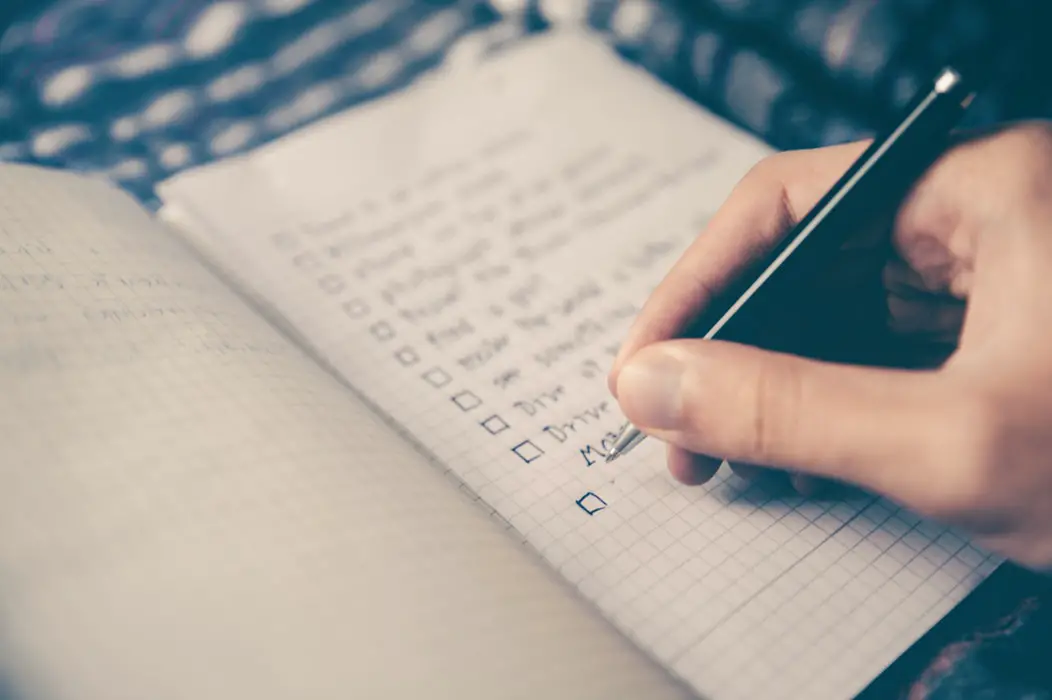 This section contains examples of bucket list ideas to supplement your list.
Starting your own business.

Singing to an audience.

Learn your favorite foreign language.

Diving and getting close to nature in the sea.

Horse riding.

Do an extreme sport, such as skydiving.

Many people think that an amazing summer vacation is one of the best bucket list ideas.

A great bucket list holiday with friends.

A drinking holiday.

Befriend a stranger.

Learning a new instrument.

Take a road trip.

Give someone a big, beautiful surprise.

Being a mentor to someone.

Visit an amusement park in America – where they not only have 3x more roller coasters, but where the roller coasters are also 3x higher and scarier.

Recognize

your

twin

flame and share your feelings for him / her.

To ski.

Change the world.

To contribute something great to the world, for example in the form of a

good deed.

Helping someone who really needs it.

Pack your bags and go anywhere in the world without knowing in advance where it will be.

Realizing your dream home.

Business class flying.

Travel around the world.

Making a film.

Climb a mountain.

Giving a presentation in front of a large hall of 1,000+ people.

Learning a new trade.

Get a pet.

To publish a book.

Throw a big party with all your friends.

Have your portrait drawn.

Throwing a mega party.

Achieve your ideal weight.

Running a marathon.

Participate in a triathlon.

Become a master in a new sport.
Create bucket list online (+ thousands of extra ideas)
Have you ever heard of bucketlist.org ? This allows you to create and maintain your own bucket list, while also getting inspiration from all other users.
On your luck!