Home Fitness Equipment: All Items You Need [Guide]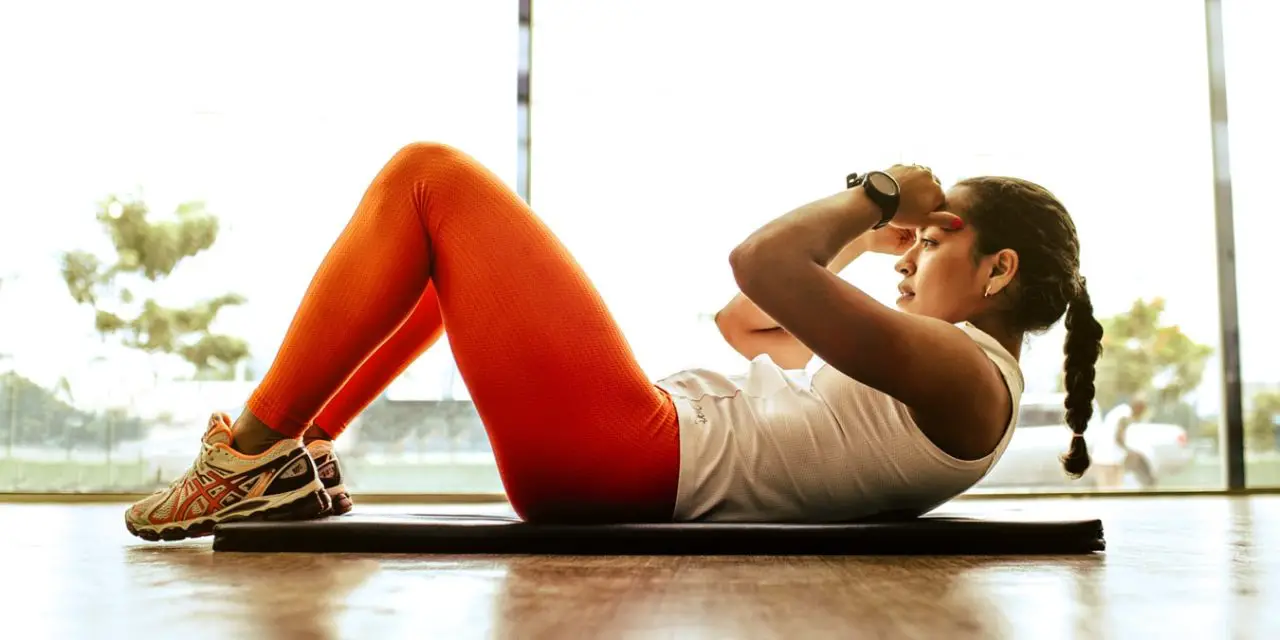 What is the best home fitness gear and equipment you absolutely need? For example, if you work at home, it is very important to have a number of tools at home with which you can take care of your body. You must also be able to keep up with your strength training and flexibility at home. On this page you will find the best fitness gear that belongs in your home fitness set.
Can you train at home?

hell yes
In fact, sometimes you have no other choice. You can't always go out or go to the gym. Still, you can keep your body healthy, flexible and fit … right at home. And that is important, because a healthy body means that you can also think more clearly.
Luckily, with all kinds of home fitness items you can keep all your muscle groups and bones active and flexible, including your arm muscles, leg muscles, abs and back. Everything actually.
List of everything you need
Please note: you do not need some tools at all, such as abdominal muscle machines. It is best to train your abs without those things. Below is a list of home fitness items that actually make sense. Let's take a look at what you need for your home gym:
Fitness elastic / suspension trainer
Resistance bands
Kettlebells
Foamroller
Fitness / Yoga mat
Step
Fitness weights: dumbells / barbells
Xco
Skipping rope
Cross trainer for the home
Exercise bike
Weight bench / fitness bench for the home
Best home gym
Push-up supports
Simple stretching bar
Pullup bar fitness-set
Fitness ball
Medicine ball
Yoga block
Fitness trampoline
Puzzle mat to protect your floor
How do I use that stuff?

Youtube is your friend
You are already done with a number of things. In fact, a fitness mat alone is enough on paper. All other tools are super useful bonuses, including training with resistance bands at home.
Make sure to practice at least the following types of sports – they can all be done at home.
Bodypump, Crossfit and Grit Strength training.

Circuit Training and Synergy Hit.

BBB (Abdomen, Buttocks, Legs).

Core Class (Abdomen).

Core Stability Class.

Yoga.

Power, Kundalini, Hatha & Acro are recommended anyway.

This is easy to do at home with good instructional videos. 

Stretch Class.

Calistenics and TRX.

Kettlebells-training.
Powerband-workout.

Tai Chi.

Zumba.
These were all gym supplies to buy for the home so that you have your own complete home gym. To your health!