Hate Mondays? 7 Monday Mornings Tips To Kickstart Your Week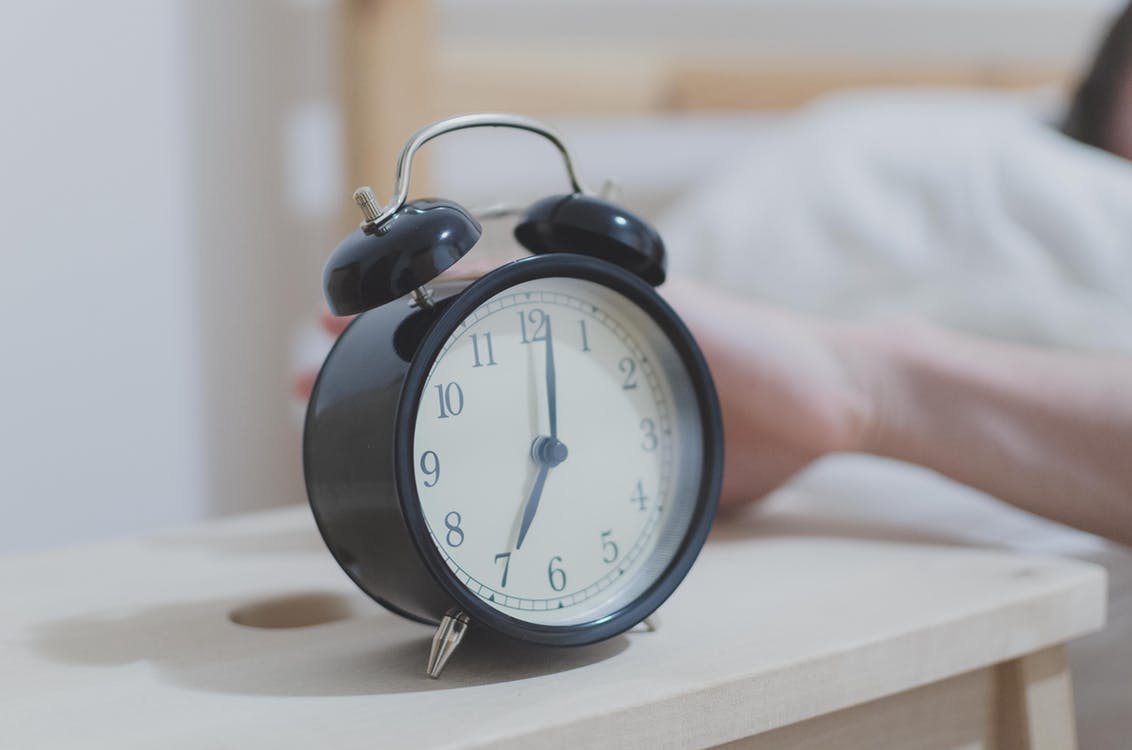 Do you find mondays boring? There are many people who think the same. How do you get a good monday morning so you can start the week off right? Read on for the monday morning tips you can apply right away for a positive start to the day and the week.
Monday seems to be the big enemy
Monday brings an abrupt end to your weekend, in which you had so much fun. When it's Monday, you 'have' to do all kinds of things again. Sleeping in is no longer possible and you have to do productive things … It is therefore understandable that Monday is the least enjoyable day of the week according to a large number of people.
But Monday is also a great day!
Is Monday just misery? Nope! Don't waste your day with all those negative thoughts that make you feel bad. Mondays are actually just fantastic days when you look at it differently!
Why is Monday great?
On Mondays you are wonderfully rested thanks to the weekend.

This makes Mondays the most productive days.

You can have a great time and laugh at your colleagues who are all about the end of their weekend.

But better still, you can light them with your enthusiasm to start the week again.

New week new chances.

Did things not go perfectly last week?

This week you have the chance to do even better.

A new fresh week is waiting for you to work out all your wonderful ideas.
And there are many more reasons why it is so great. Now let's see how you can make Monday morning such a great time …
Tip 1 – Get up early when it is Monday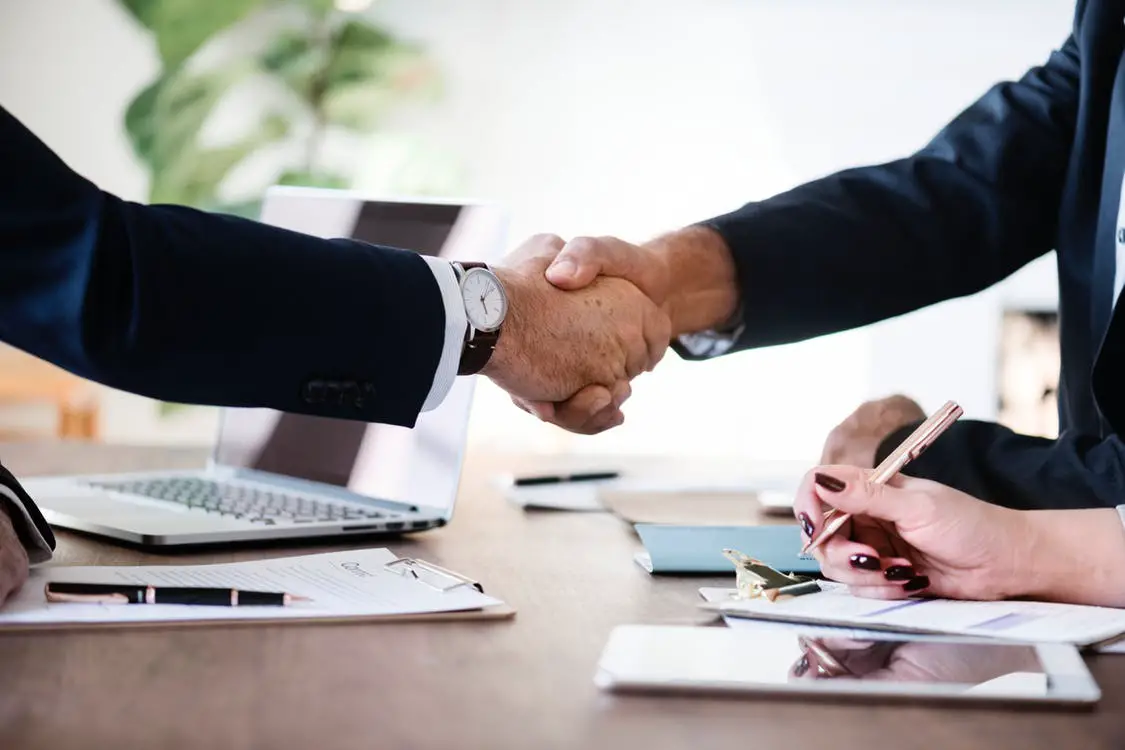 How good does it feel to be able to do so much on a Monday morning because you got up early? Get that head start and enjoy the satisfaction.
Tip 2 – Play your favorite music
Whether it is while getting up, or during your work or chores: grab those earplugs and play your favorite music.
Tip 3 – Spread a piece of love immediately
In the early morning, give your family or other people and animals a hug or say something nice.
Tip 4 – Spread that morning love at work or school too
Do you see the video above? That's the attitude I like to see in the morning. Do you think it's still so awful the Monday morning way?
Tip 5 – Do a sporting activity
Whether it is fitness, jumping, running or swimming, the feeling you get afterwards will help you through the week!
Tip 6 – Smile all morning
This creates a retroactive effect: you don't always have to feel happy to laugh, but you can also feel happy by laughing.
Tip 7 – Count your blessings: what are you grateful for?
Show some gratitude on Monday morning. Do you already have a diary in which you write it all down?
Good luck with your Monday morning!
Use the tips and make it a wonderful week!