Fractionation NLP Technique (Enormous Impact!)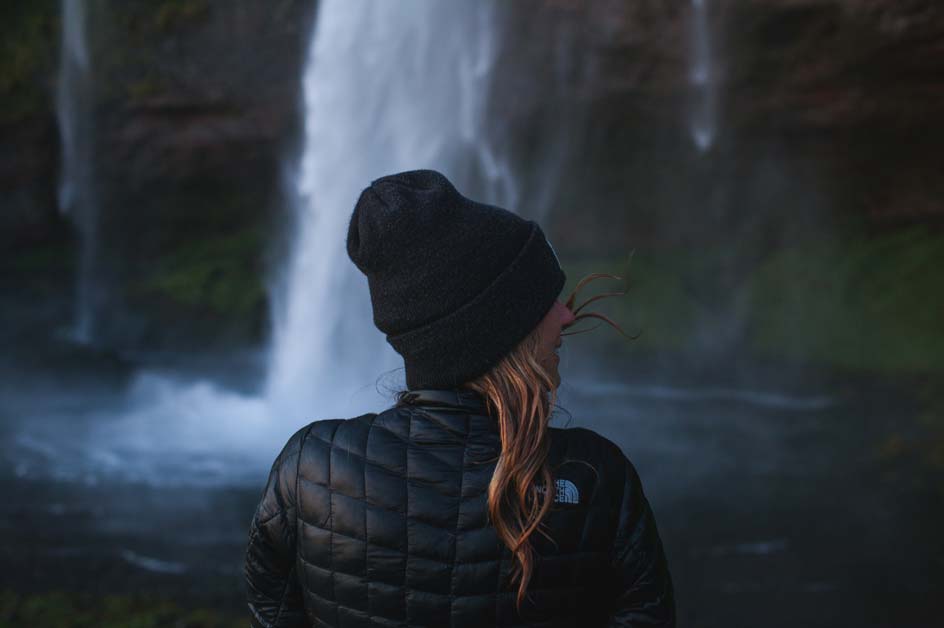 Fractionation is one of the most intense and powerful NLP techniques in existence. It is therefore not taught by every trainer. Read along and find all about it anyway…
Fractionation: explained
Fractionation is the (abrupt) alternation of two extremes and is one of the most drastic and effective techniques you can apply in your communication. Alternating two extremes can be achieved, for example, when you keep alternating contrasting emotions. Just think of a rollercoaster of emotions. You can use fractionation in different ways:
You can use fractionation in dealing with your client by incorporating alternate states in your coaching instructions, such as fractionating between a positive, energetic, joyful desired situation and a negative, tiring, sad unwanted situation.

It rarely if ever happens in our life that we experience such a rollercoaster of emotions in a few minutes.

In this way, as a coach, you offer a unique and intense experience to the client.

You can also

fractionate

external

stimuli for the client.

For example, you can have the client's attention alternately focused on you and the environment, or you can always switch states / moods yourself.

Conversation topics can also be fractionated.

By not always sticking to one topic, but instead switching topics at a rapid pace, you keep the conversation dynamic, varied and full of unfinished storylines.

You always stop before you have passed the peak.

You give your conversation partner the opportunity to remain curious and interested.

You also make it easier for your conversation partner to go back to all those different unfinished topics later and that way you let others invest in you.

A common form of fractionation is the

mention

of the contrasting feelings and motivations within the client while reflecting her story.

For example, a client may say that she never feels like going to the gym, even though she considers sports very important.

The coach can then say, "Part of you doesn't feel like going to the gym, and part of you wants to exercise."

The coach can add extra fractionation by leaning in one direction when mentioning the part of the client that is not useful, and leaning the other way on the part of the client that considers sports important.

The coach can also add extra fractionation by alternating his intonation when listing the 'parts' of the client.




The great thing about this technique is that the client will often agree completely and be amazed at the accuracy of the coach's reflection.

Fractionation can therefore also have a 'tracking' effect.

In a number of cases, such a feeling of being understood is enough for the client to motivate him / herself and start exercising.

The coach can also use these correct observations to add a suggestion at the end using fluent language: "Part of you does not feel like going to the gym (correct!), And part of you would like to exercise (also correct!), and you feel strongly inclined to go to the gym at the moment (that will be correct!) ".

In this case, the coach used the word 'and' as a fluent language.

He also used a yes set.

He first listed two very credible things that the client absolutely agrees with, so that the third addition, the suggestion to exercise, also appears to be credible and 'true' to the client.
Other examples of fractionation
This that…

Here and there…

This part … that part …

This topic … that topic …

Emotion X… Emotion Y…

First person … second person (empathy) … third person …

Consciously … unconsciously …

Now … later … in the past …

Part of you think … and part of you think …

Eyes open … and closed …

Create report… break report

Vague … specific … vague … specific call to action …

Conscious attention … unconscious … (didn't you notice Marie?)

Attention here … attention there …

This storyline … that storyline … that storyline … oh look over there … back to that storyline …

Confusion … clarity
Part of you may be paying attention and wondering about this article … and another part of you is thinking, "How is this useful in practice?" And while you are paying attention to this here, you may marvel at what we will be doing in the exercise later … because you have a conscious mind … and an unconscious mind … and your conscious mind can pay attention to it. sound of my voice, the movement of my body in front of you, and a thought you might have … and your unconscious mind lets you sit comfortably in the chair, and balances you, processing the information for you so that you every word that understands … even when I st … because part of you is in the now … and part of you wondering what's next … isn't it?
– Charles Faulkner
This was the article on fractionation!