All NLP Techniques & Exercises [Apply For Yourself & Others]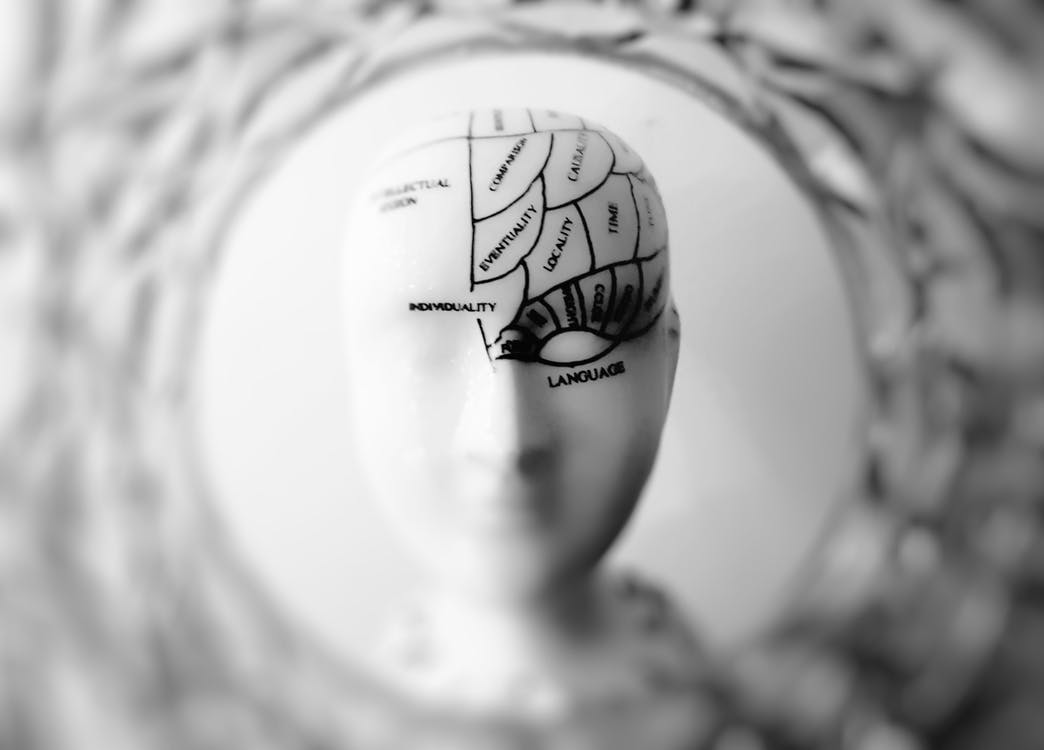 Are you looking for an overview of all NLP techniques, exercises  and interventions so that you can apply them directly for yourself and others ? On this page you will immediately find all NLP techniques. Just in these web pages. No PDF or (e)book is needed! Read along…
All NLP techniques and exercises with accompanying explanations
Via the links below you can jump directly to a specific NLP exercise so that you can apply it immediately. You will always find a detailed explanation, a whole series of examples and a step-by-step plan to get started yourself.
Overview of all NLP techniques, models, exercises and interventions
Let's start right away with the complete overview …
All concepts, attitudes and skills of NLP
⠀
Sensory acquity:
⠀
⠀ The NLP Communication Model:
⠀
⠀ NLP principles:
⠀
⠀ Advanced visualization:
⠀
⠀ Evoke moods / emotions:
⠀
⠀ Connecting with people aka  rapport:
⠀
⠀ More basic concepts, attitudes and skills of NLP:
⠀
⠀ Logical Levels:
⠀
⠀ To go down in the logic levels:
⠀
⠀ To move up in the logic levels:
⠀
⠀ Framing and Reframing:
⠀
⠀ Setting goals:
⠀
⠀ Better coaching, training and asking questions with NLP skills:
⠀
⠀ Modeling:
⠀
⠀ Hypnosis:
⠀
Formal NLP techniques
More formal NLP techniques:
The formal NLP techniques mentioned above are only a fraction of all the interventions you can think of with the different NLP reframes such as chunking and submodalities.
For example, the Swish, Fast Phobia, worrying technique and feeling-turning technique are simple examples of the 1,001 possibilities that you can think of with submodalities. The Dickens technique is also a simple application of the association / dissociation submodality. Formal anchoring interventions can also be found in the article about anchoring.
It is also good to know that all NLP principles come together in the NLP strategies, or TOTE. In that article you will find a freestyle technique for shuffling someone's internal representation of a problem – indeed, like the Fast Phobia, but without fixed steps, via improvisation.
NLP applied to specific themes
Meta articles about NLP
Techniques and perspectives related to NLP
Continuously devise NLP applications, tests and techniques yourself
NLP (Neuro Linguistic Programming) is not a well-defined method. The intention is that you will improvise and it is mainly the intention that you will test it freely. You will also find more articles in the blog archive of this website. Have fun practicing these NLP techniques!