Good Meditation Books Top 10 [2023 Update]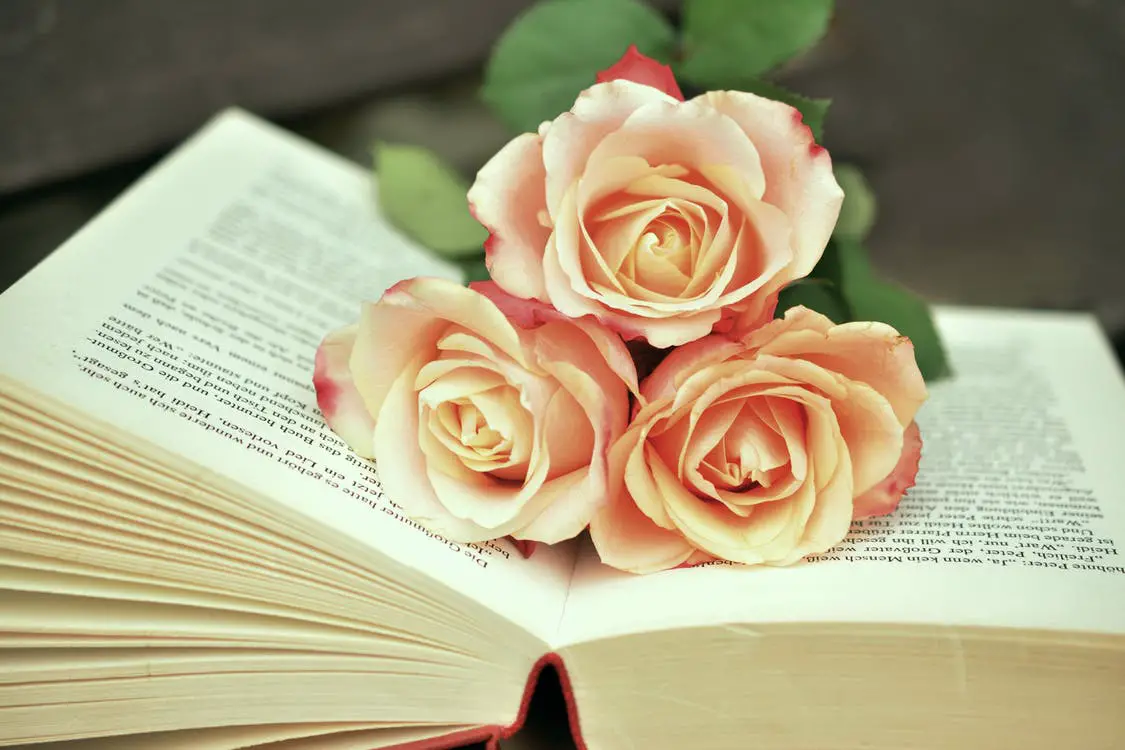 Welcome to these top 10 meditation books. In this article, you will find recommendations for good meditation books. The list contains books for everyone: they are suitable for people who have experience with meditation as well as for beginners. That is the power of meditation: there are no degrees. It is one universal state you are in!
The top 10 best books about meditation
Criteria for compiling these recommended books
Our editors have carefully read as many as possible books about this subject. Then, they used the following criteria for choosing the best picks:
⠀
The literary quality of the books.
The amount of books sold worldwide.
The professional reviews in newspapers.
The expertise and experience from the author.
The quality of the examples, knowledge and practicality
The actuality and whether the information is useful or too old.
Our editor's opinions: they have read and judged the books extensively.
Full disclosure: as Amazon Associates we earn from qualifying purchases.
1.Breath: The New Science of a Lost Art
The book is well-informed about a technique forgotten by many. The art of breathing may seem like something we do every day to stay alive, but this guide takes it to a new level. Not only does it provide great meditation activities, but also the science behind them.
2.Practicing Mindfulness: 75 Essential Meditations to Reduce Stress, Improve Mental Health, and Find Peace in the Everyday
if you want an easy to read guide on how to better handle your emotions that work with your busy schedule, then this is the book for you. Not only do you get so much information with this guide, but also 75 amazing meditations to apply in your real life.
3.The Book of Joy: Lasting Happiness in a Changing World
This is a magnificent book, by two of the most truly cheerful individuals alive today. They have both gone through extraordinary torment and unpleasant distress, but remain cheerful and happy, spreading their lessons for others to achieve the same. Truly heart-warming.
4.The Four Agreements: A Practical Guide to Personal Freedom (A Toltec Wisdom Book) 
This book is so easy to understand yet so positively impactful on your life once you apply the lessons. When they call it a 'practical guide' they mean it! If you are looking to gain a greater sense of personal freedom, look no further than this book.
5.Chakra Healing: A Beginner's Guide to Self-Healing Techniques that Balance the Chakras
Our pick for anyone interested in the wonderful world of chakra, especially those looking to learn about it for the first time. This book is all about achieving healing and balance in your life by using the natural healing energy of the world around us. A great read!
6.Practical Meditation for Beginners: 10 Days to a Happier, Calmer You
In our opinion, this is the very best meditation guide for beginners on the market at the moment. It does a wonderful job introducing you to the concept of meditation and easing you into the process itself. A practical guide to becoming calmer and happier in just 10 days.
7.Self-Meditation: 3,299 Tips, Quotes, Reminders, and Wake-Up Calls for Peace and Serenity
This an awesome book loaded up with incredible tokens of information designed to maintain your tranquillity. This guide quite literally has enough content to provide you with one tip per day for around 10 years. A incredible tool in the pursuit of peace.
8.Don't Feed the Monkey Mind (How to Stop the Cycle of the Anxiety, Fear, and Worry)
An extraordinary read for anybody who suffers from anxiety and fear, or anyone with friends and family who suffer from the same. It allows you to understand your daily battles and teaches you how to overcome them through meditation.
9.A Small Book about a Big Problem: Meditations on Anger, Patience, and Peace
This book is the perfect guide to overcoming anger, finding peace, and teaching patience, all through the art of meditation. It is an easy read but so impactful once you apply the lessons to your real life. Game changing!
10.Meditations on Self-Love: Daily Wisdom for Healing, Acceptance, and Joy 
This book takes some of the best self-love meditations around and compiles them into one easy-to-read guide designed to help the reader find healing, acceptance and joy. This is a fantastic tool for both beginner and experience meditators.
What kind of good meditation books can I find in this list?
In this list you will find, among other things: 'Meditation for beginners: simple meditation techniques for Western people.' This is a popular recommendation from Jack Kornfield. You will also find 'The secrets of meditation' and other well-known works full of tools and insights.
What other book tip lists are there?
With this list you can go ahead with your meditation discoveries for quite some time. In addition, take a look at the recommendations for mindfulness books and spiritual books.  Finally, leave your recommendations in the comments.
Want to get started while your book is on the way?

Use these meditation texts
Have you ordered a nice meditation book? While waiting, use the following article with meditation texts to get started with meditation.