Gift Ideas For Friends? [10+ Nice Original Gift Ideas]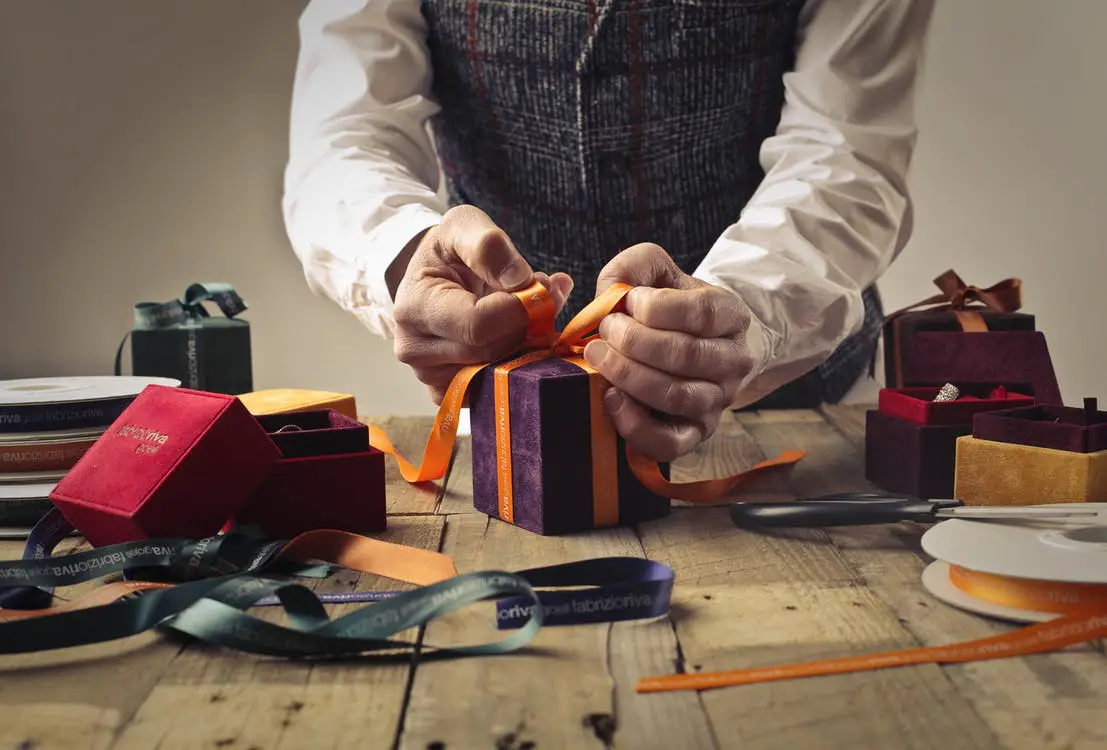 Do you need original gift ideas for people who are dear to you (friends)? Dor example for men, women, girls, children, girlfriend, best friend, father, mother or other family member? Here you will find the best and most fun gift ideas for him and for her. For example for a birthday. Read on for all gift ideas for your friends, including plenty symbolic gift inspiration…
Idea 1 – Create a personalized video gift!

(This shows you true friendship)
For example, do you want to make an original gift for your grandmother? Then grab your mobile or video camera and take it to all family members and friends of the family, and let them all say something nice or funny.
If you have a bit of taste as a documentary maker, you can go in all sorts of fun directions here. For example, have everyone in the video tell you how great your grandma is. Bonus tip: the longer the better! A shame if it were only 5 or 10 minutes.
Idea 2 – An original gift for both of you: give an activity as a present!
Are you looking for an original friendship gift? Don't look for things, but for activities. Check out the tips for activities that you can give away as gifts. You can give it away so that the other person goes there alone, but it is more fun to come along yourself. Add flowers too.
Idea 3 – Check the other person's social media for inspiration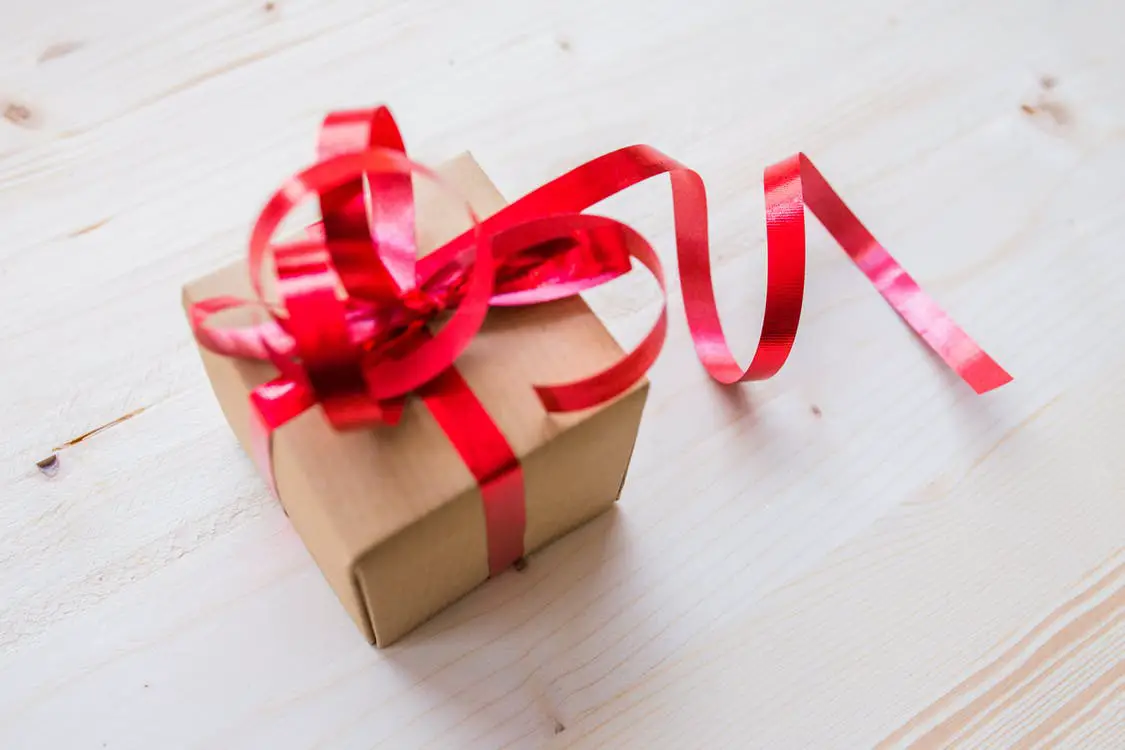 Do you want to get a gift for people but you don't know what? Check their social media to find out what they like. Then you can also see very well what the most current interests of the person are.
Idea 4 – Give these personalized home accessories as a gift
A neat personalized

poster for the wall.

The same, but as a personalized crossword puzzle on the wall

.

If you are giving a gift to a couple, choose a personalized

poster featuring 'famous' couples.

A personalized

doormat

.
Idea 5 – Original and / or symbolic gift for friendship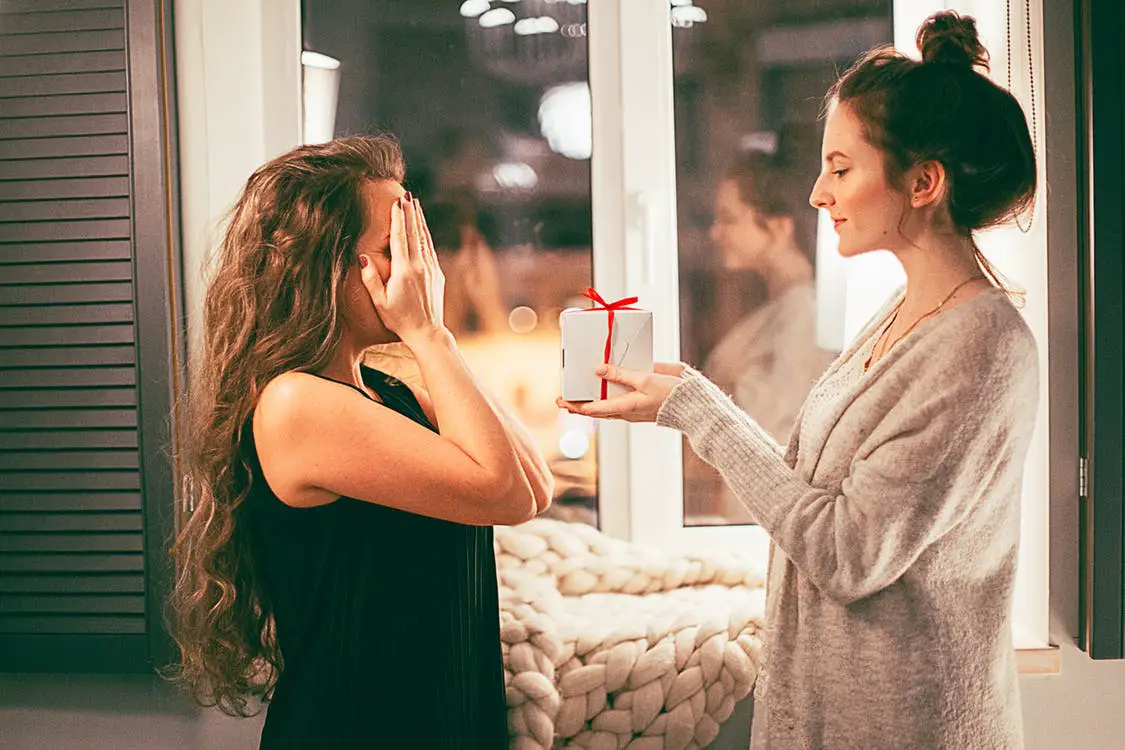 Have you ever heard of Etsy? It is a webshop network where many tinkerers can sell their creations. Take a look at this Etsy page specifically  for an original symbolic gift that revolves around a best friend. best friend. Think of things like friendship rings, bracelets and many more special personal gifts!
Idea 6 – Contribute to their savings goal (envelope)
Do they want to take a dream trip to Hawaii? Perfect! With an envelope with money you are already there and you help them on their way to their savings goal.
Idea 7 – Another gift idea for friends: print photos
A cool idea for best friends? Collect photos (of you together) from social media and have them all printed. This also works well for a whole group of friends.
Idea 8 – Make an original gift yourself this way
Were you thinking of making an original gift yourself? Find a good hobby website to create a beautiful gift.
Idea 9 – Give something that makes you happy… games!
30 seconds is also known as the most perfect board game, because luck and teamwork can provide hilarious moments, while it is such a simple and at the same time brilliant game. The game was invented in 1998, but it has only recently exploded in popularity.
Idea 11 – Create a package of gifts
A gift is nice, but it only becomes unique and personal when you make a nice package of several things. Add a card and some (fake) flowers, let it match in terms of colors – and preferably also with the recipient's house – and you have a complete and perfect gift.
These were all tips for original gifts for friends, groups of friends and weddings. To your luck!