Powerful Motivation Music [Top 10 Songs That Motivate You]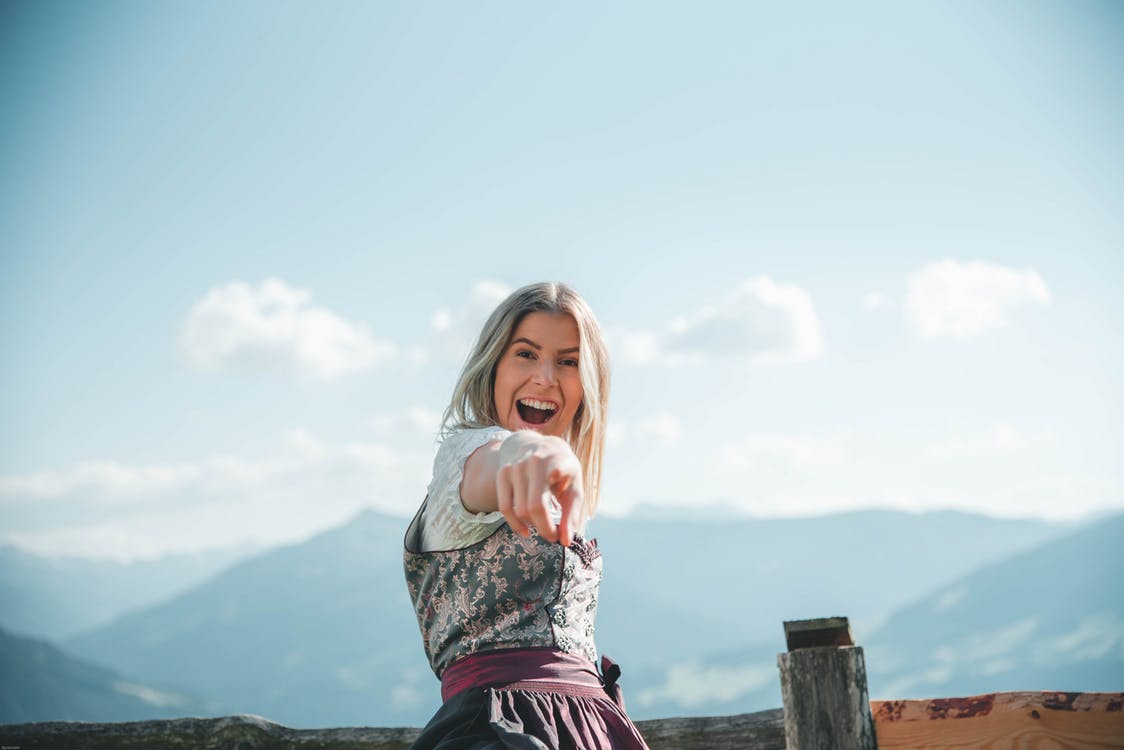 What are encouraging songs that give you strength, motivation and energy ? Uplifting songs with meaning and inspiring lyrics? For example about not giving up, hope, success, illness, sports, power, work and motivation? Here you will find them …
Sometimes you can use a cheery song about winning & losing or songs with a nice message, for example about being happy. View the list below with positive, motivating, inspiring and self-confidence-giving music, for example for when you are having a difficult time.
Survivor – Destiny's Child & 2Wei
I'm a survivor, I'm not gon' give up
I'm not gon' stop, I'm gon' work harder
I'm a survivor, I'm gonna make it
I will survive, keep on survivin'
Pushing On – 2Wei, Oliver Dollar & Jimi Jules
Till my dying day I will give it all away
I'll be pushing on
Till the rivers run dry I've got to try, try, try
I'll keep pushing on
I Love Me – Harrie Jekkers (Dutch)
because I love you is not the key to the other
but I love me, even if it sounds blunt and bad
because those who love themselves only give something precious
when they say I love you to someone else
The Playground – Marco Borsato (Dutch)
Tomorrow will be peace
Will the sun caress you
Will the world be a playground again
And you can play quietly
Beautiful – Marco Borsato (Dutch)
You are as rich as you feel.
I Love Me – Meghan Trainor
They gon' try to clip my wings, but I'm gon fly, I'm gon' fly.
Everything is love (Dutch)
And for those who think it is too late, luck sometimes awaits somewhere around the corner.
A million dreams
They can say it all sounds crazy (…) We can live in a world that we design.
Beautiful
I am beautiful, no matter what they say. Words can't bring me down.
Top gear (Dutch)
Wake up because it is your dream. You give hope to the people.
I Would Stay – Krezip
I'm scared that I won't find a thing
And afraid that I'll turn out to be alone, but I
I have to learn, have to try, have to trust I have to cry
Don't give up on me – Andy Grammer
'Cause I'm not givin' up
I'm not givin' up, givin' up
No, not yet
Even when I'm down to my last breath
Even when they say there's nothin' left
So don't give up on

I'm not givin' up
I'm not givin' up, givin' up
No, not me
Even when nobody else believes
I'm not goin' down that easily
So don't give up on me
Only you – Gilbert Themen (Dutch)
Don't wait…
Chameleon – Michela – Malta Eurovision 2019
When life brings me trouble, this I know
I never walk away, na-na
More suggestions about hope, persistence, and overcome
Do you know more songs about hope, persistence, overcome and not overcome? Winners rise after falling. Time after time. Do you have any suggestions for motivational music? Let me know!