All 295+ Emotions! [Giant list] Basic & secondary emotions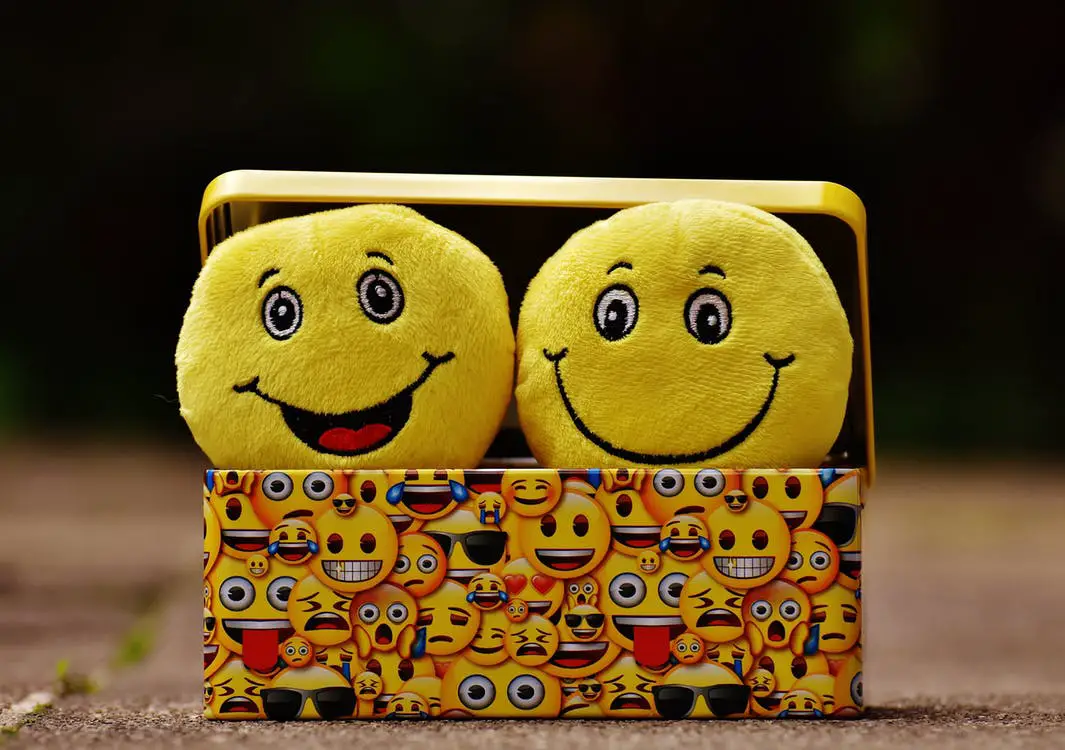 What are the basic emotion ? What are examples of other emotions? We start this article with the 6 basic emotions. Then you will find a big list with all the other emotions. Examples of all other types of emotions are also included in a list. No PDF, but you can view the different emotions directly in this page. Read more…
There are 6 basic emotions (these are innate, so universal emotions)
The following six emotions are called the universal basic emotions. They were conceived not only so that they can serve as main categories to divide other emotions under, but mainly because the facial expressions are the same worldwide in the people who display these emotions.
The assumption is therefore that the form of expression, the facial expression that indicates a basic emotion, is innate .
The 6 basic emotions have been determined by Professor of Psychology Paul Ekman as follows:
Joy




Related: happy, relieved, fun, contented, transported, delighted, proud, ecstasy, euphoric, delight, enthusiastic.

Grief




Related: gloomy, self-pity, sad, desperate, lonely, depressed, grieving, sorrow, gloom, melancholy, unhappy, miserable, melancholy, humiliated.

Anxiety




Related: restless, phobic, panicky, frightened, nervous, worried, worried, nervous, worried, suspicious, hysterical.

Anger




Related: angry, annoyed, exasperated, resentment, irritated, hostile, furious, indignant, bitterness, agitation, anger.

Astonishment / surprise




Related: shocked, bewildered, astonished, taken by surprise, startled.

Disgust / Disgust




Related: Disdainful, Aversion,

Disgust

, Horrified.
Why are these called universal basic emotions?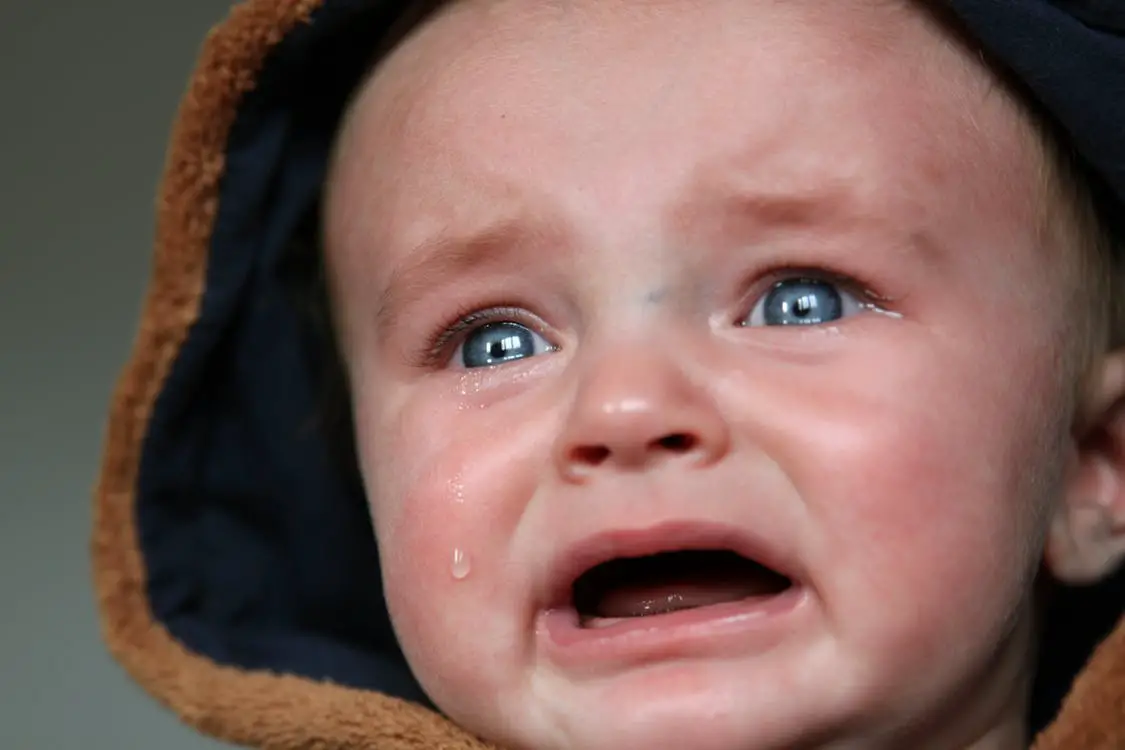 Babies and children worldwide show the same facial expressions for joy or fear, for example, without anyone having first taught them. This is used as scientific evidence to label these 6 emotions as basic emotions. The statement that this is the same worldwide is sometimes contradicted by other research or by criticism of the scientific research method.
Darwin already underlined the concept of basic emotions in the 19th century. Professor of Psychology Paul Ekman made the above-mentioned 6 emotions concrete. His life's work revolves around, among other things, recognizing (basic) emotions through (micro-expressions in the) facial expressions.
Some do not speak of 6, but of 8 basic emotions. In that case, the above list is supplemented with shame and love.
An alternative way to label the basic emotions
In other cases, people use a different classification for the basic emotions, involving only four emotions. They just say it's just these 4 basic emotions:
What are emotions and feelings really?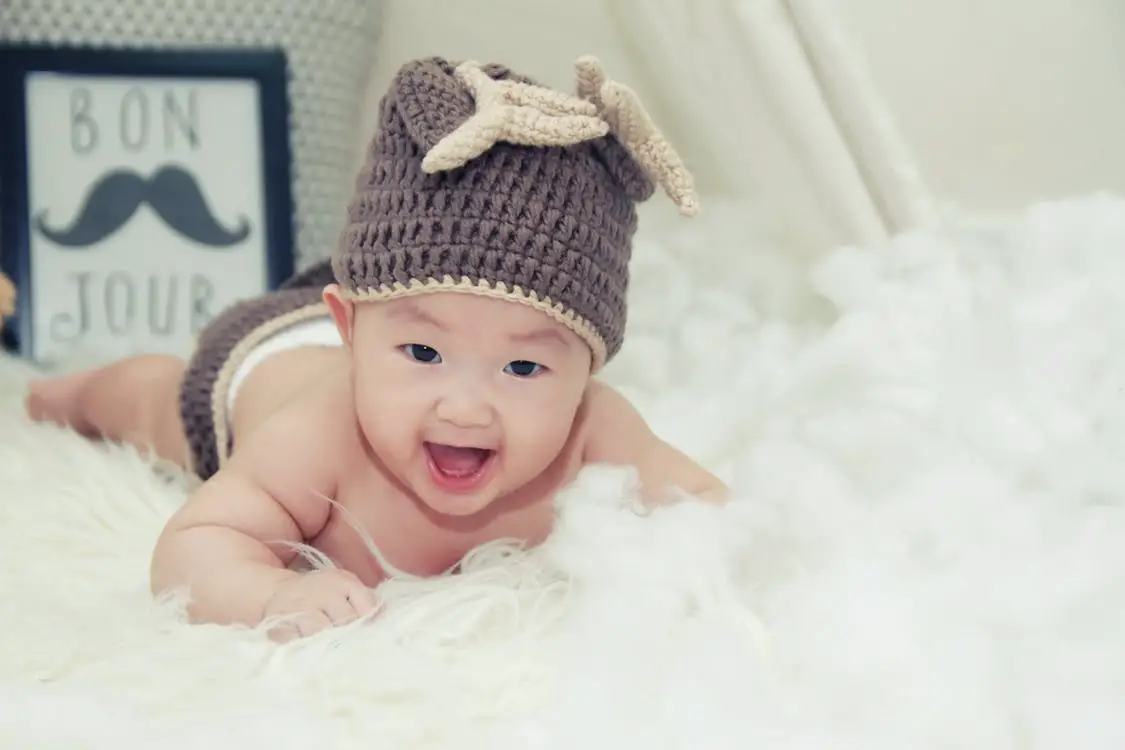 Let's consider the difference between emotions and feelings in two sentences:
An

emotion

is energy in motion.

An emotion therefore prompts you to take action.

If you don't do anything with it, it will get trapped under the surface of your skin. 

So process them!

A

feeling

is also a message to do something, but from a 'knowing'.

For example, you can get a feeling

from your intuition.
Those were the 6 primary emotions … Are there any secondary emotions?

A list…
Besides the six basic emotions, which are the emotions that are innate in the way of expression, there are other emotions. These other emotions are sometimes said to be concepts. You will find both positive and negative emotions in this extra list, but emotions are not actually positive or negative. They are just energy. It makes no sense to judge them that way .
The list below contains many of these secondary emotions …
upset

exasperated

suspicious

shame

powerless

nervousness

jealousy

envy

hope

surprise

confusion

irritation

guilt

contempt

confused

reports

jealous

condescendingly

frustration

disappointment

moved

competitive

giggly

in love

admiration

pride

regret

repentance

hate

despair

distraught

reproach

love

determined

breathless

anxious

scared

sad

comfortable

beverig

fearful

satisfied

inspired

cheerful

enthusiastic

diligent

dismayed

irritated

self-righteous

suspicious

offended

Worried

disappointed

agitated

tired

relieved

pissed off

taken by surprise

confused

exhausted

happy

frustrated

sad

reassured

nervous

happy

angry

effervescent

grumpy

radiant

Worried

tense

ashamed

conceited

autonomy

creativity

integrity

emotional

acceptance

contribute

share

recognition

reassurance

compassion

close proximity

support

respect

tenderness

safety

lonely

energetic

used

trust

Warmth

certainty

grateful

overjoyed

terrified

mindfulness

attentive

individuality

authenticity

care

physical

touch

happy

blissful

irritated

be honest

protection

shelter

hurt

grateful

lifeless

agitated

frustrated

shocked

in shock

tense

sensitive

jolly

calm

lively

cool

irritated

cold

pissed off

powerless

nervous

unhappy

uncomfortable

restless

miserable

tired

melancholiek

uncomfortable

impatient

relax

sad

sparkling

quiet

tenderly

despondent

curious

nervous

boisterous

disconcerted

moved

horrified

uncertain

upset

perplexed

panicky

drowsy

painful

delighted

cheerful

freedom

jealousy

self confidence

uncertainty

upset

overwhelmed

satisfied

have a short fuse

respect

fight

pride

elated

exhausted

surprised

meek

be optimistic

patient

pathetic

sad

blissful

sad

pessimistic

cheerful

in despair

peaceful

joyful

warm

in despair

trusting

nervous

delighted

fiery

fulfilled

confused

amazed

satisfied

false feelings

I feel like you are doing this to me

affected

helpless

not desired

melancholy

bored

separated

deserted

not seen

turned down

enlisted

expectant

smug

soft

space

peace

attacked

cornered

movement

light

sky

play

spiritual connection

unit

harmony

meaning

learning / growing

arrangement

beauty

relaxation

stress

endangered

fun

jealous

put the spot

affectionate

wholeness

Brightness

inspiration

game

humor

unsafe

not taken seriously

indignant

disappointed

cheated

involved

humiliated

neglected

Worried

embarrassed

tormented

betray

suspicious

inspired

abused

alienated

ashamed

abused

downtrodden

depressed

intimidated

anger

not heard

interrupted

manipulated

not supported

condescendingly

hindered

numb

disappointed

hurt

overworked reports

suppressed

tricky

put under pressure

(inner peace

to celebrate

not appreciated

desirous

resentful

predominates

fulfillment

strengthens

celebrate life

mourn

love

fear

happiness

guilty trusted

worried

exasperated

skeptical

misunderstood

tyrannised

mistrusted
This was the list of all emotions!